The Seven.One Entertainment Group operates more than 15 TV stations, the distribution of several digital offerings, the production of film and television content and the marketing of these services and products. For their relaunch in 2020, Mutabor, working on behalf of Seven.One, asked me to created a custom version of my retail family Novera.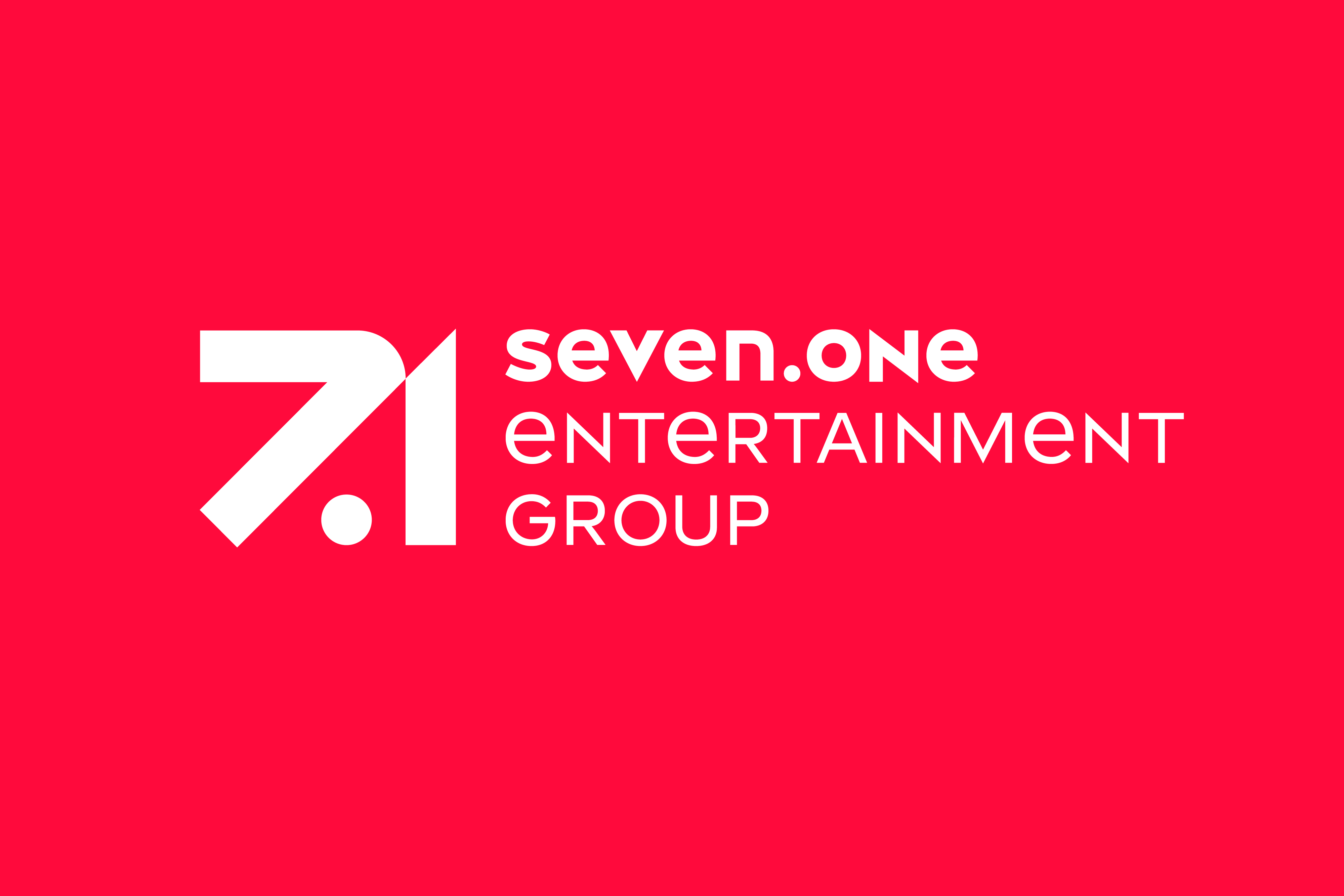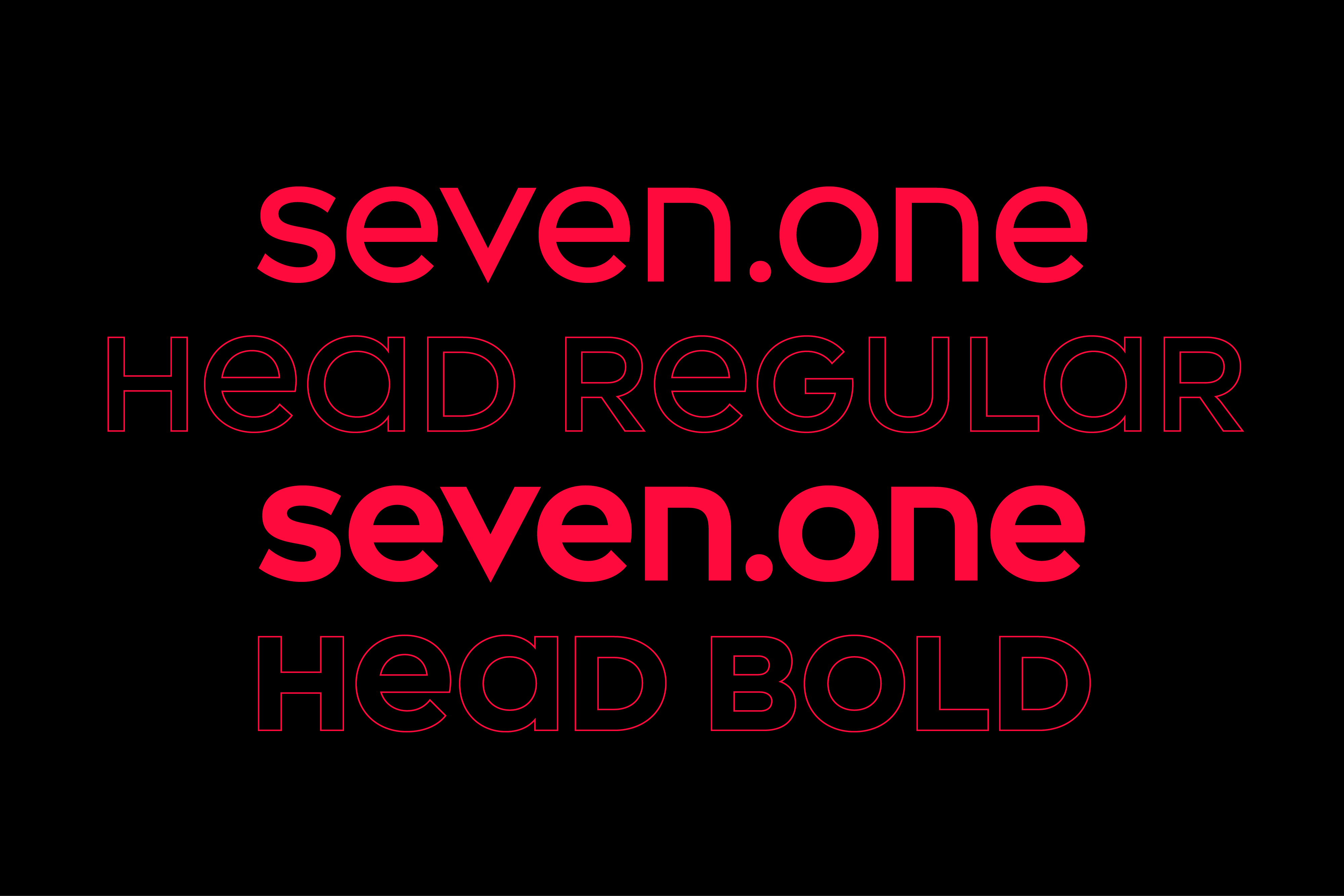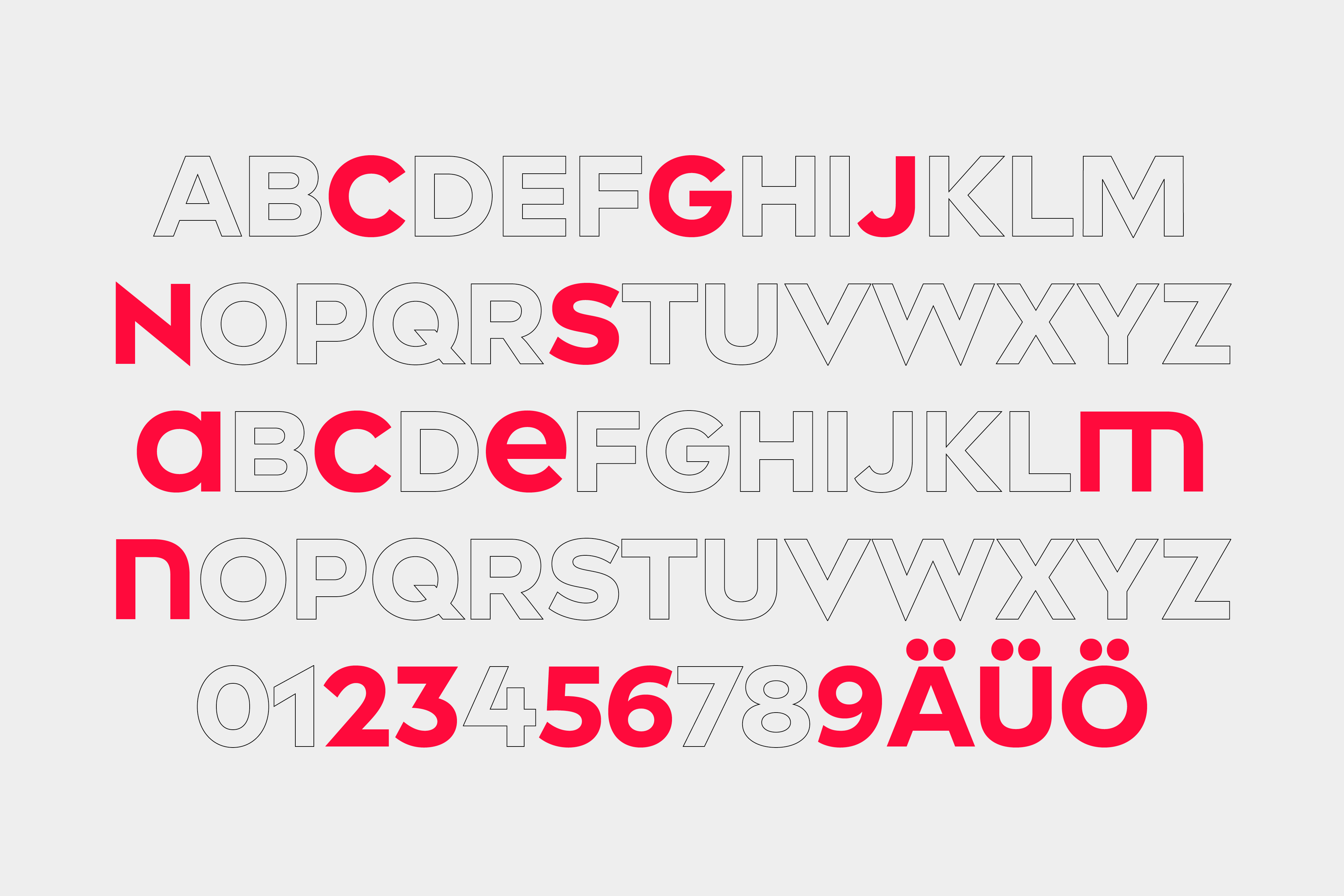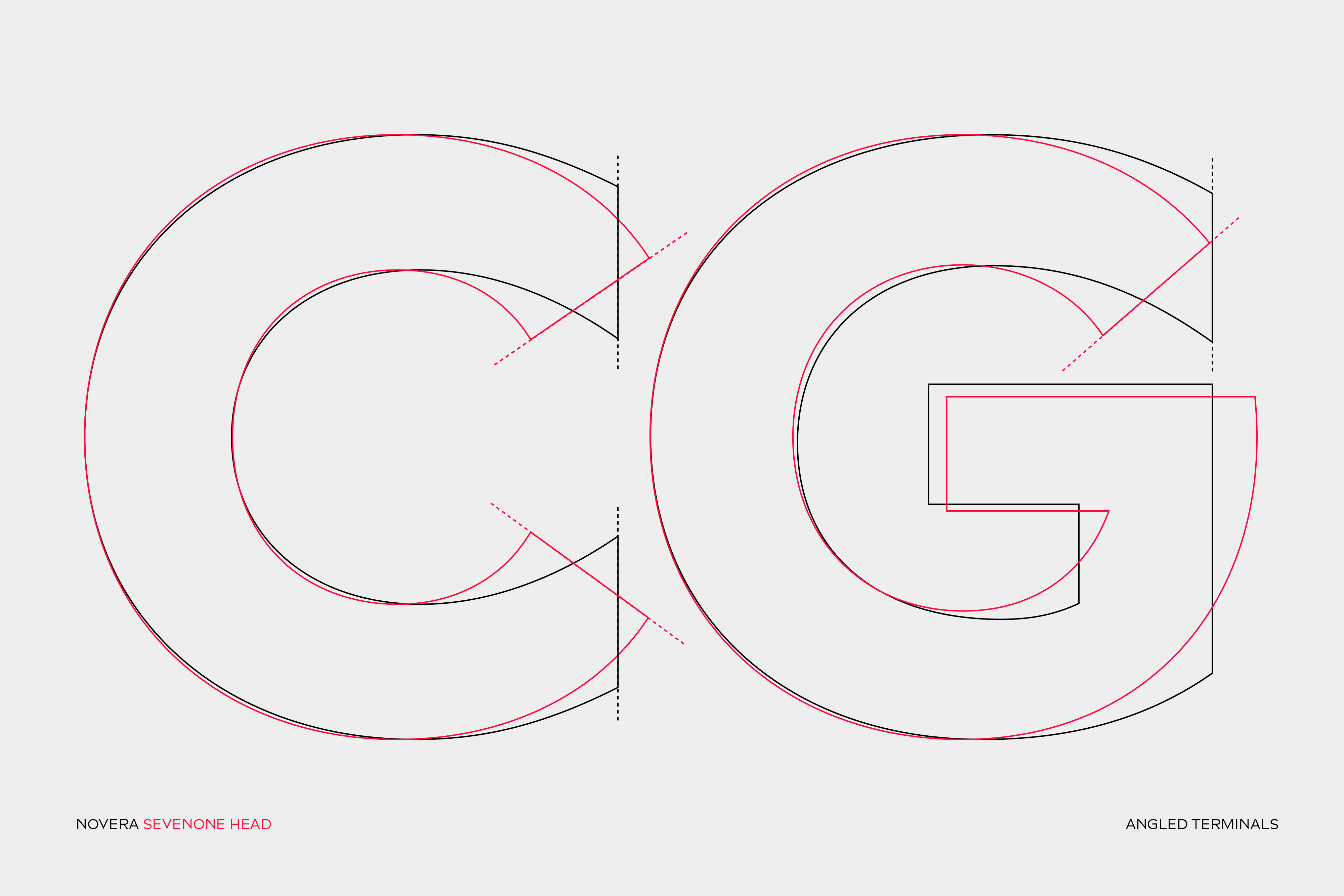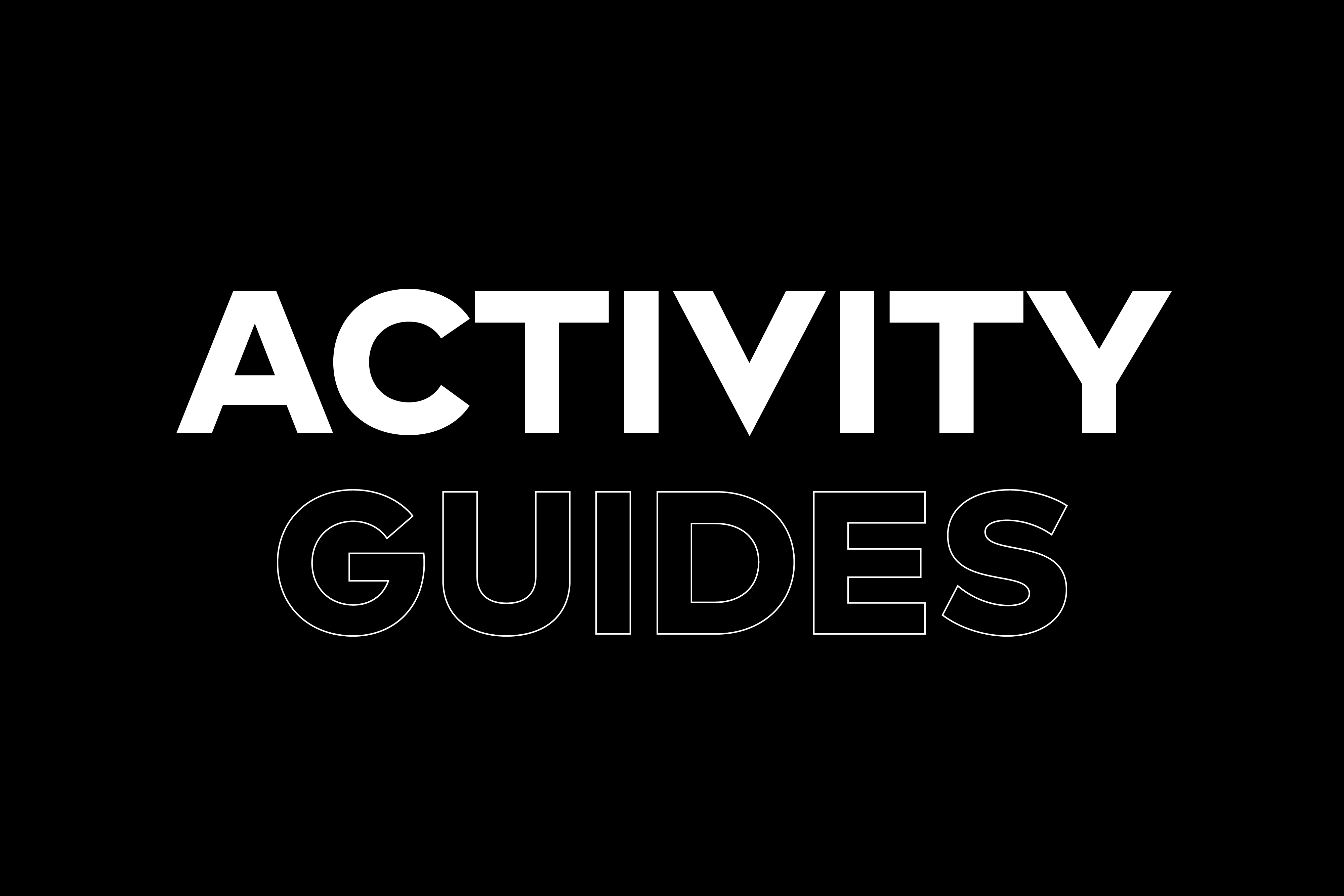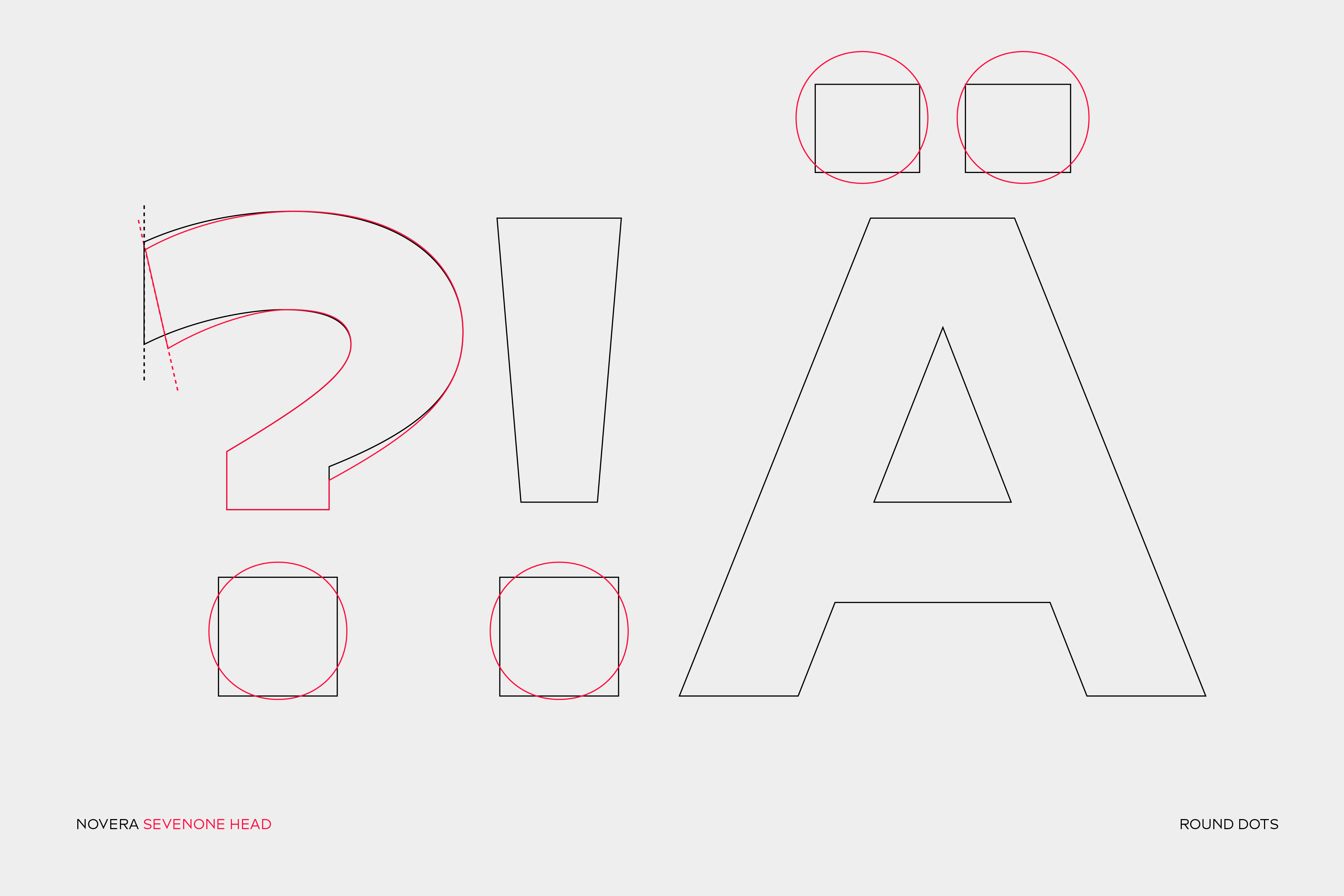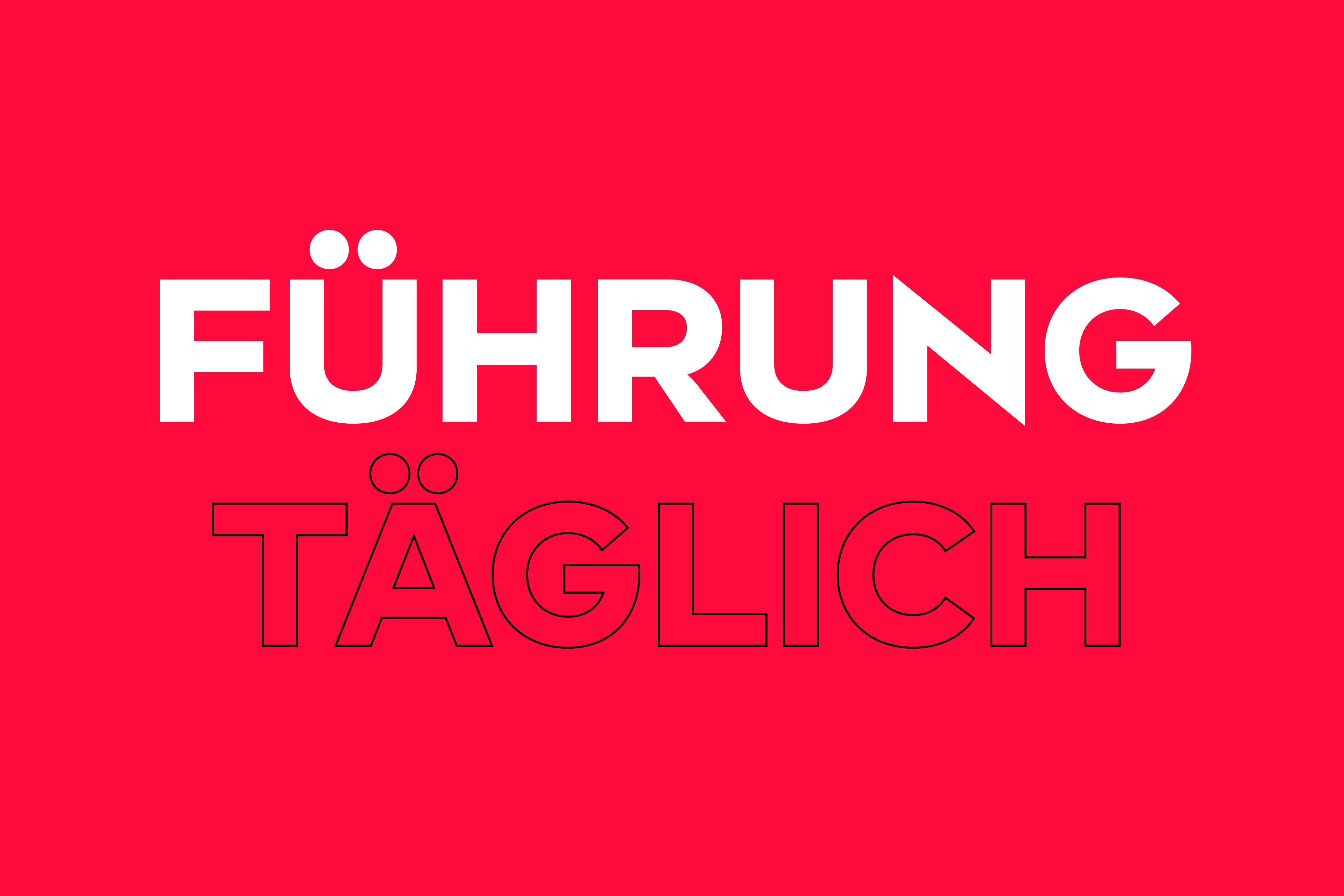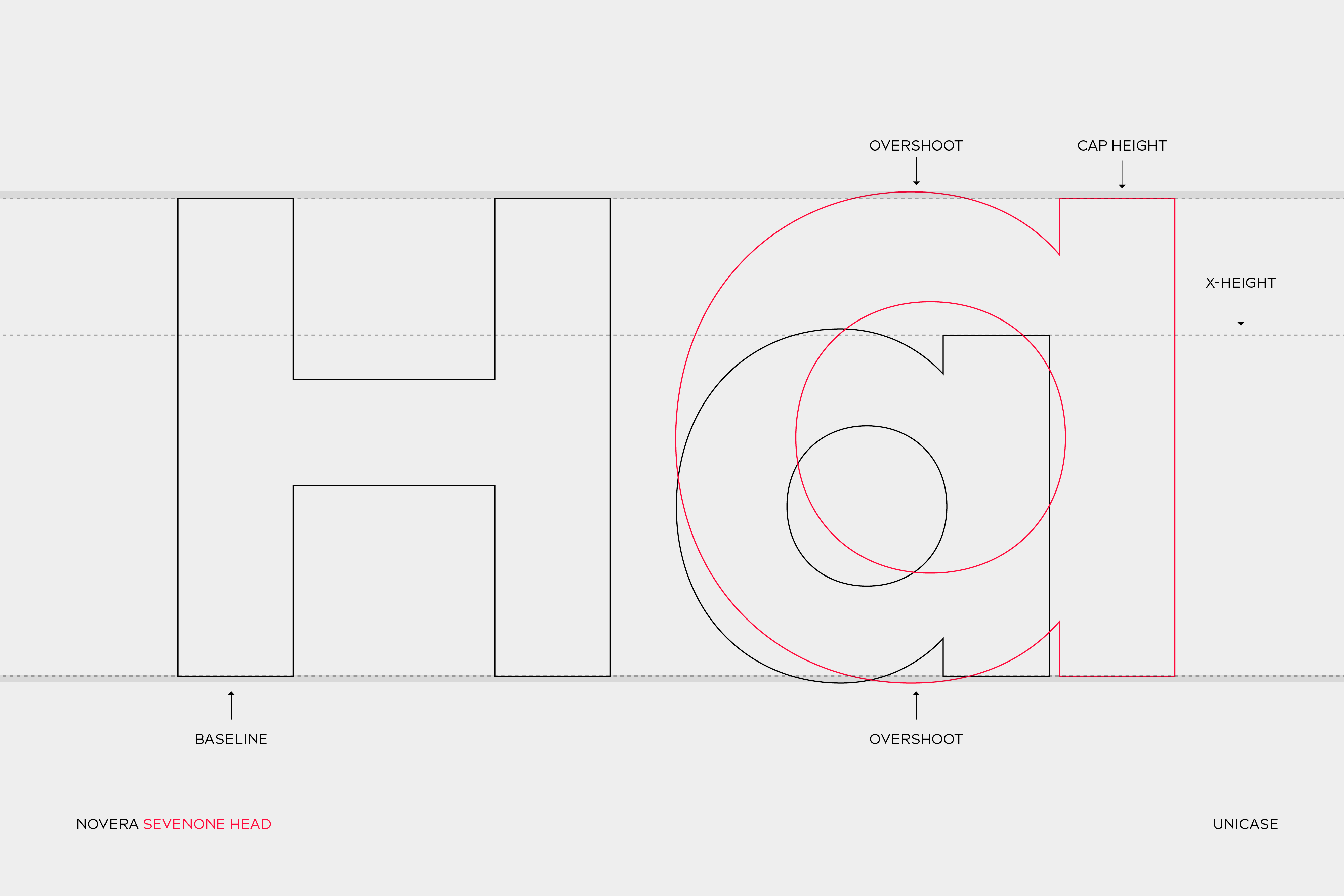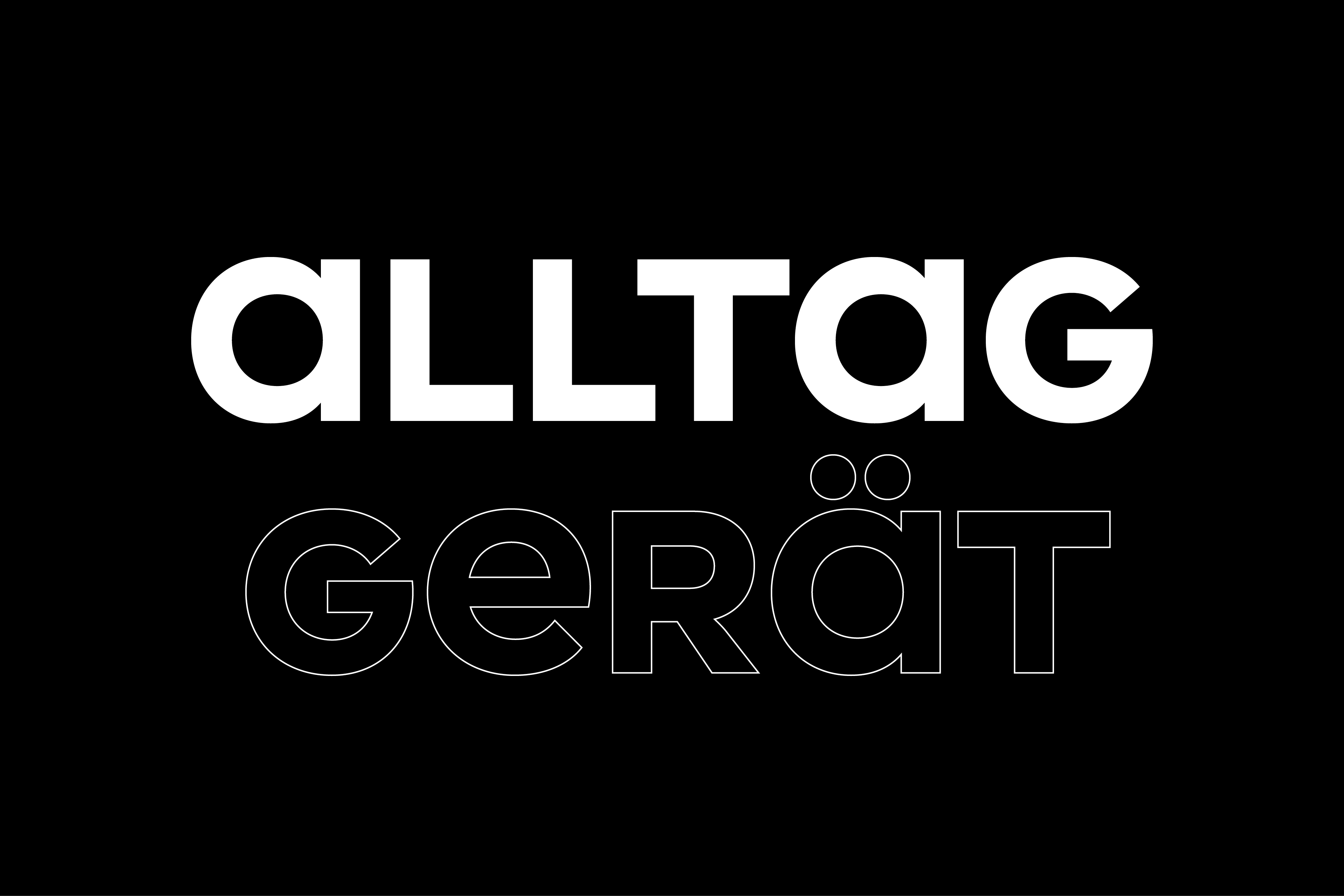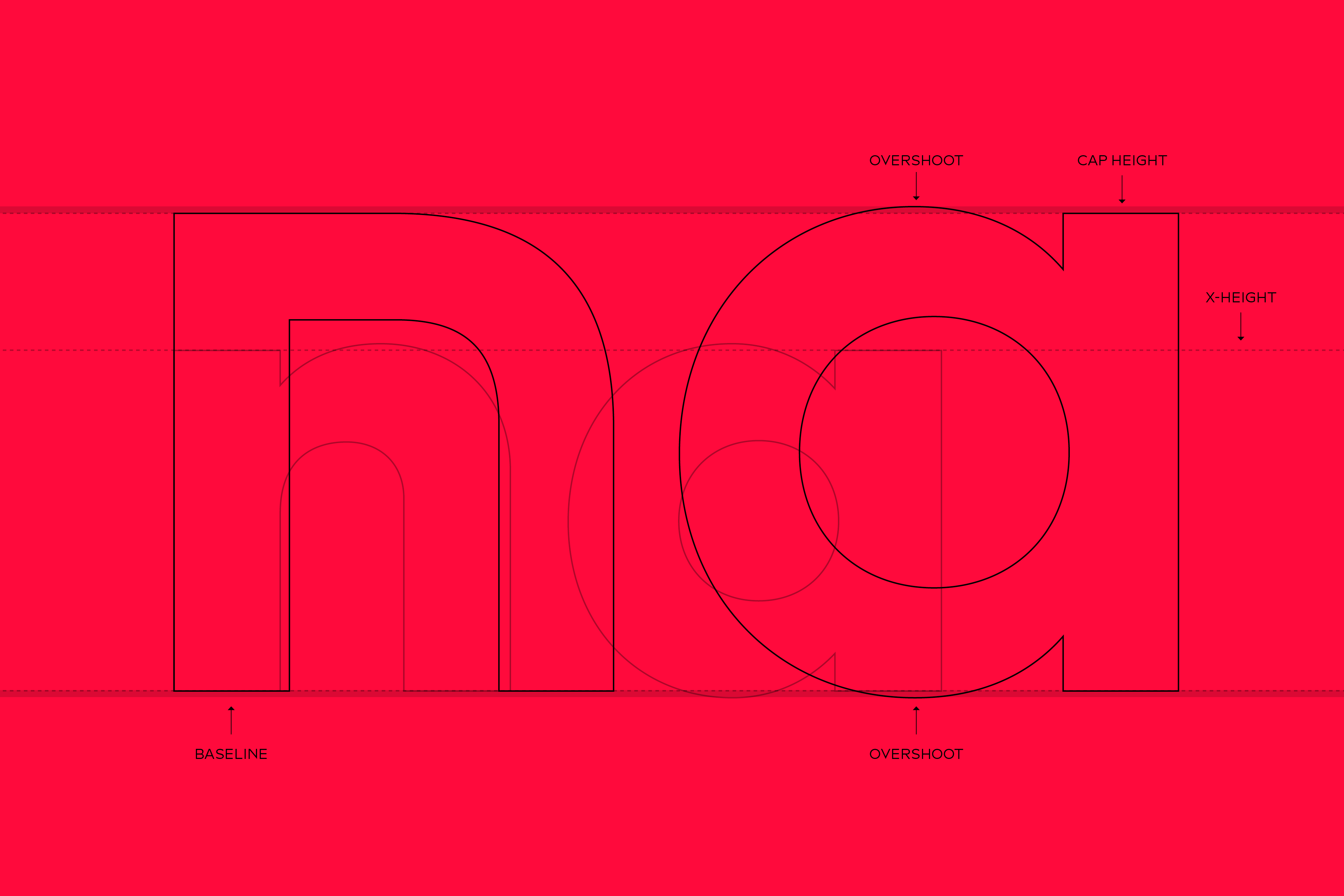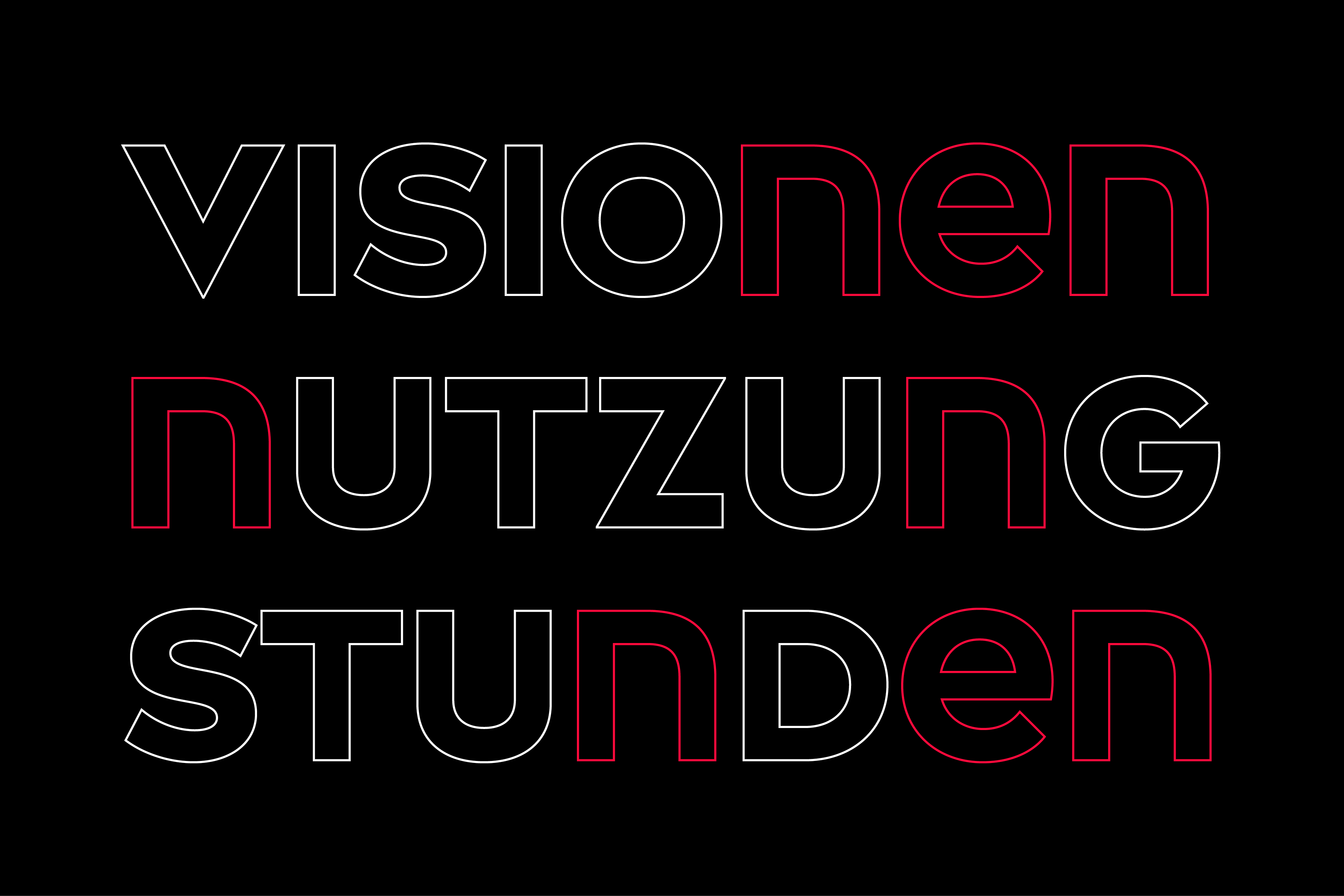 In order to underline the brand's diverse range of products and activities through the typeface, a randomizer was integrated to avoid similar letter shapes standing next to each other.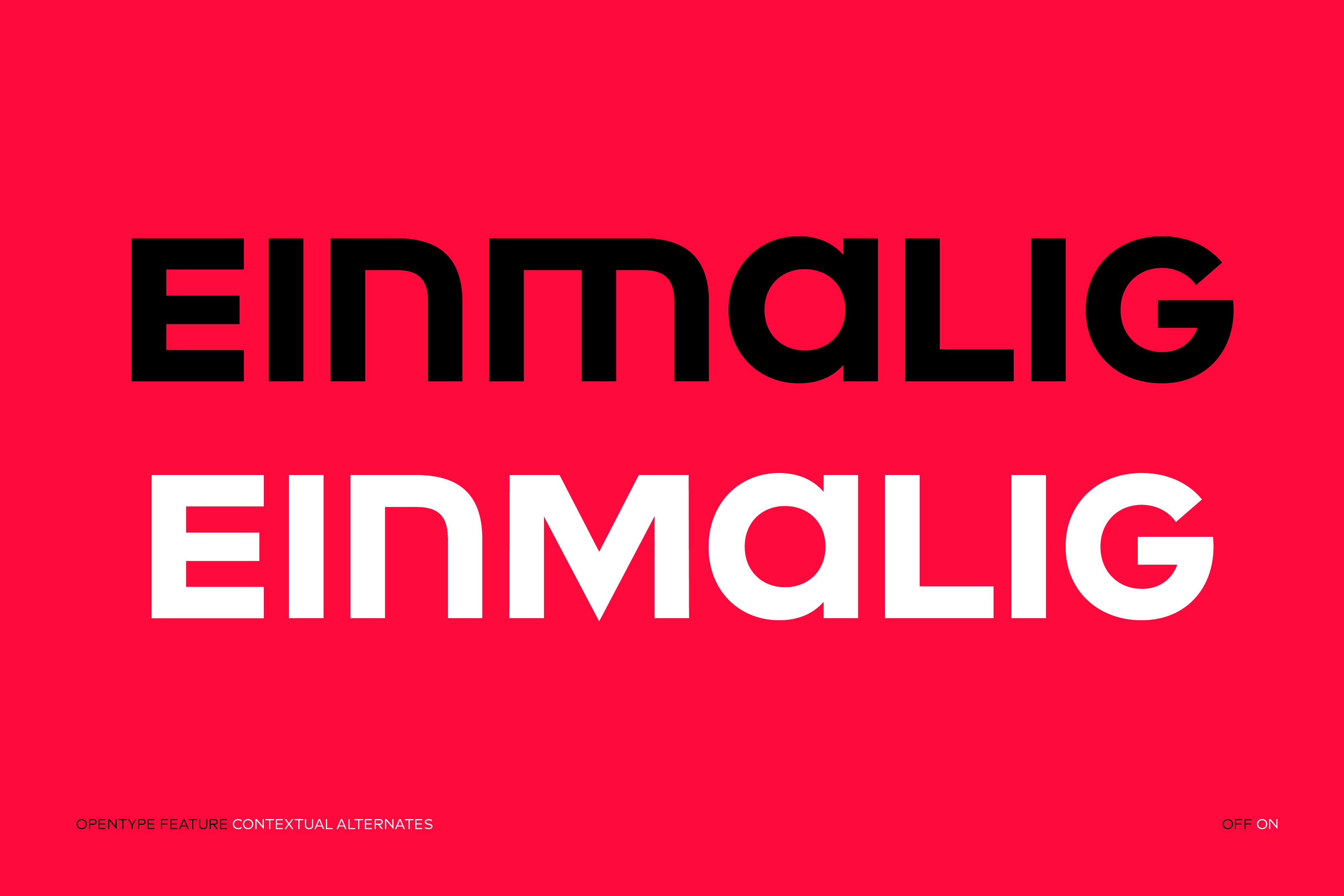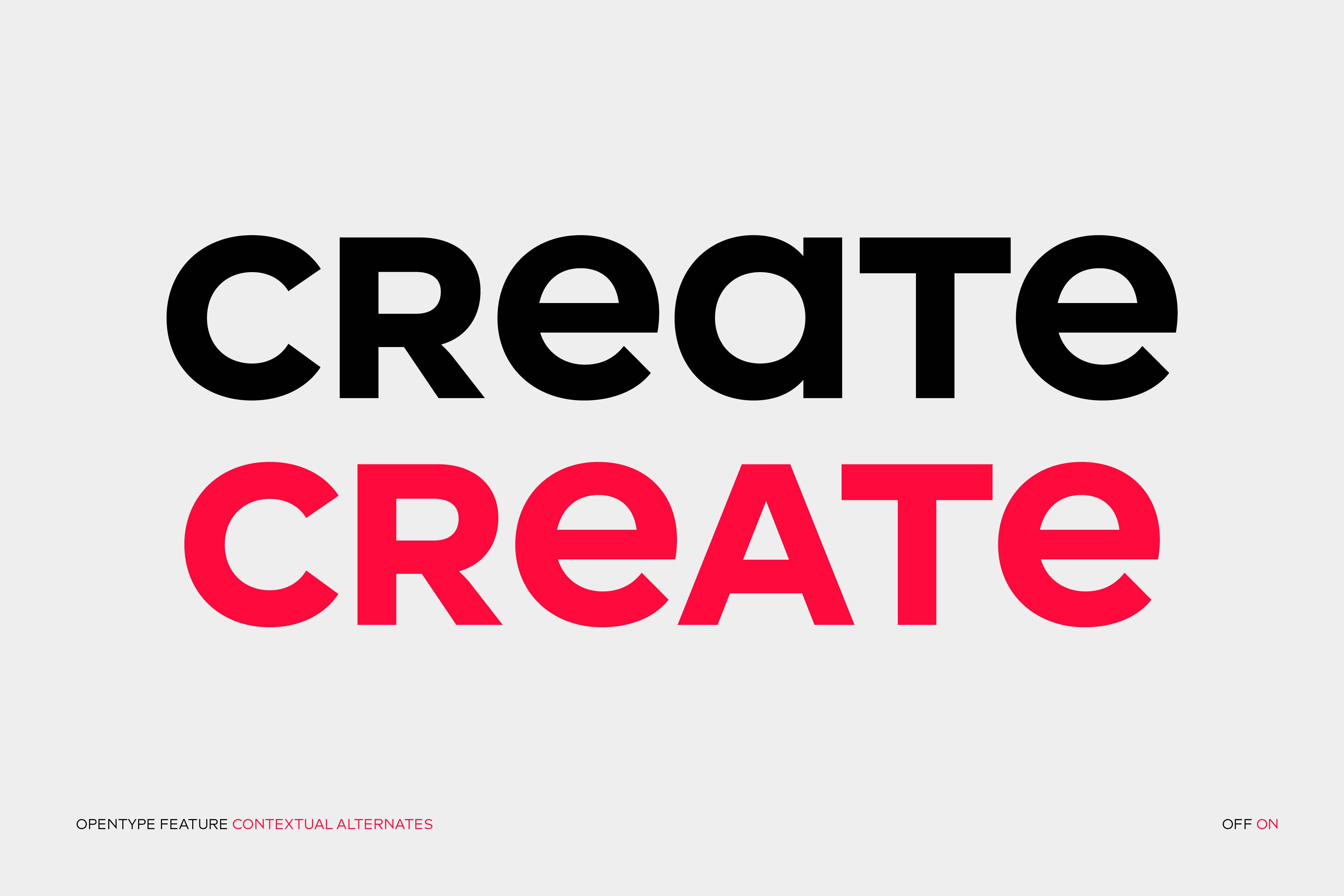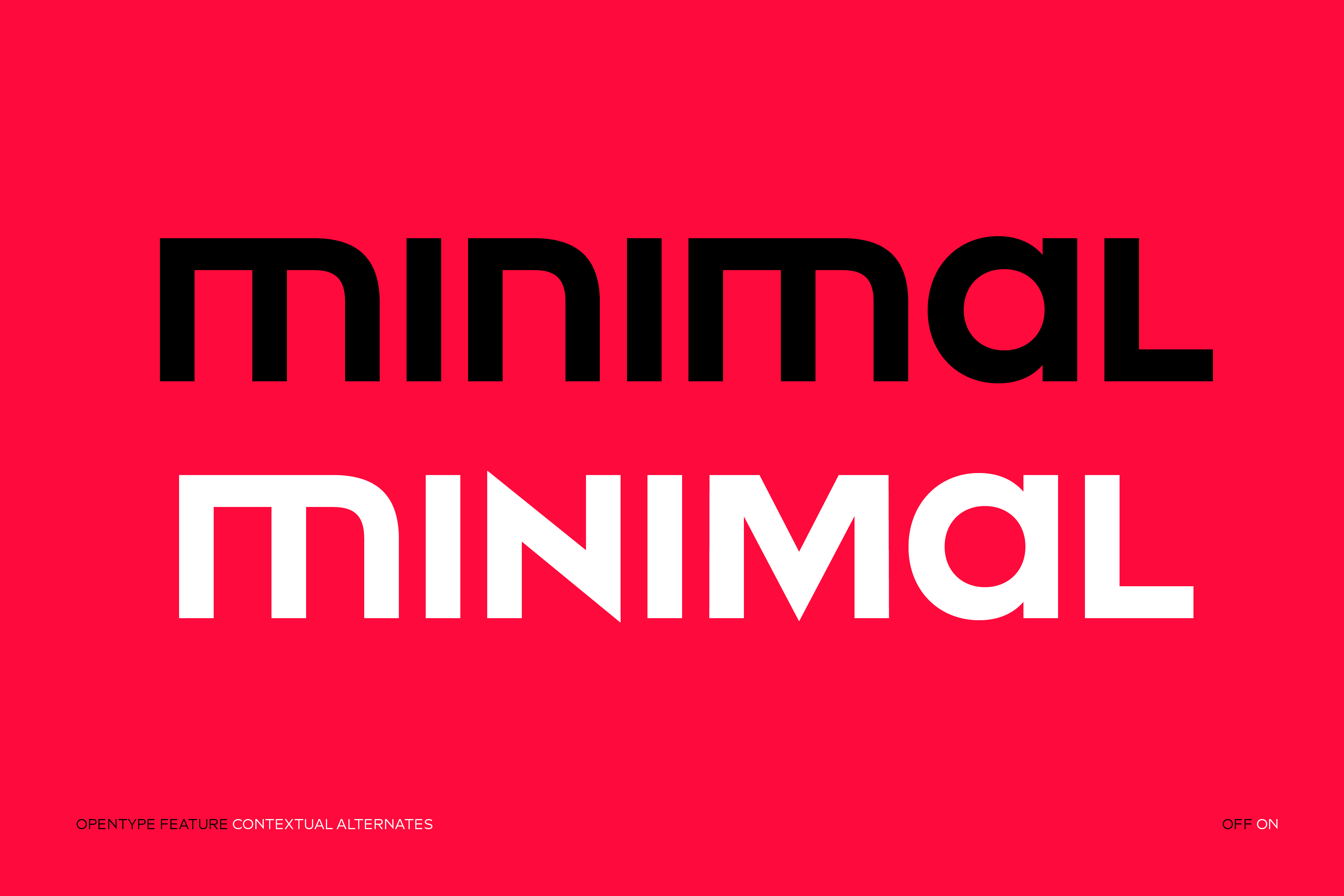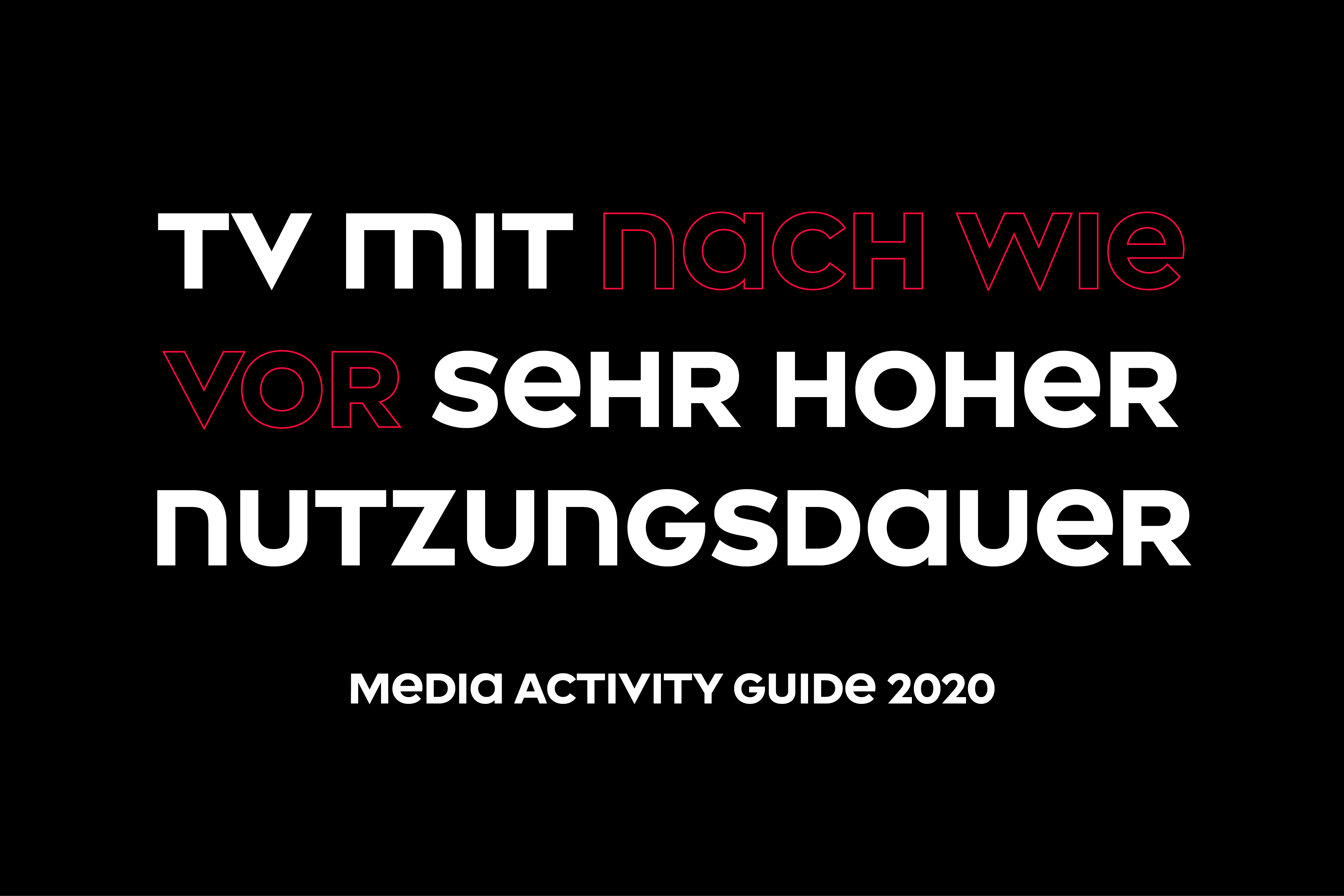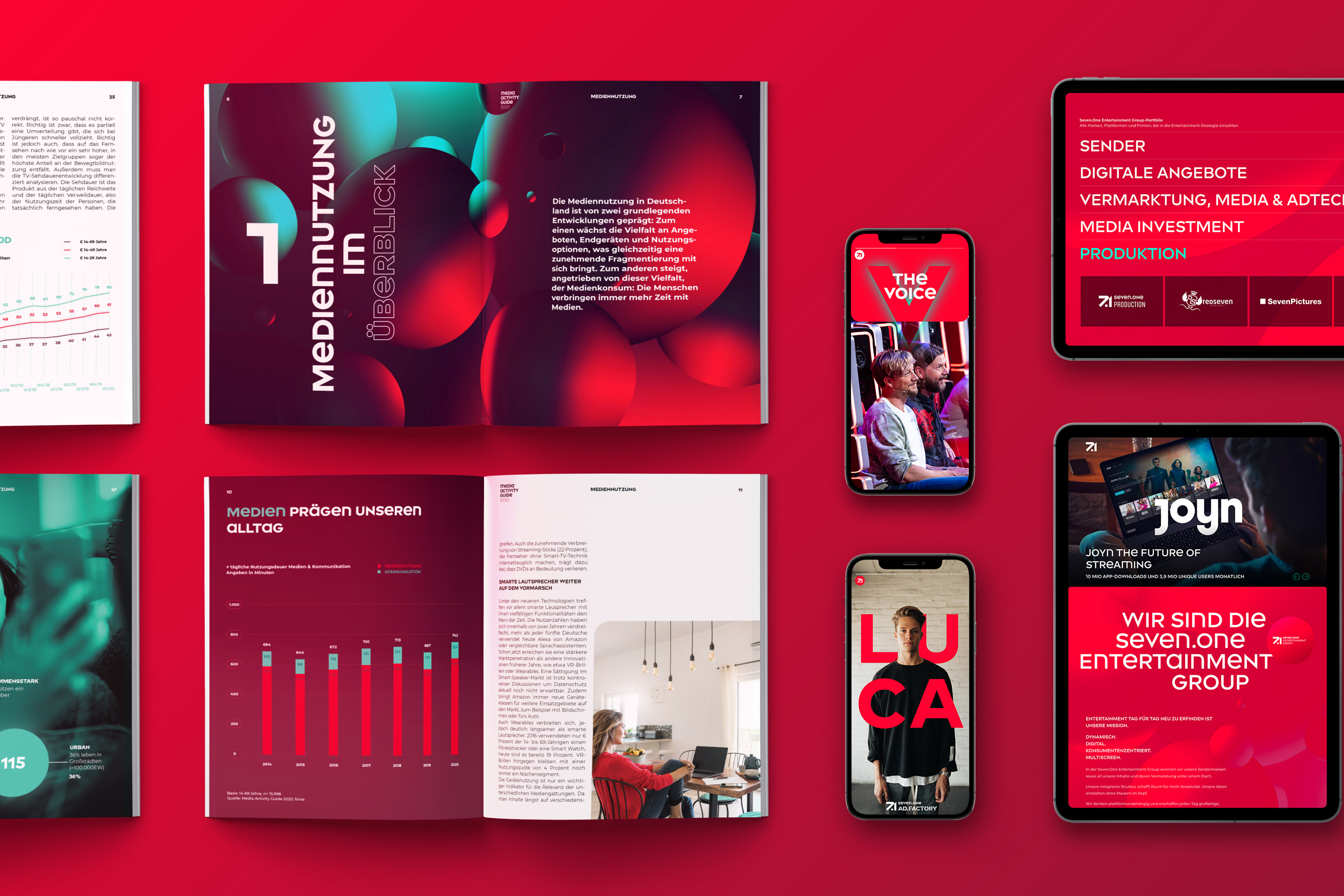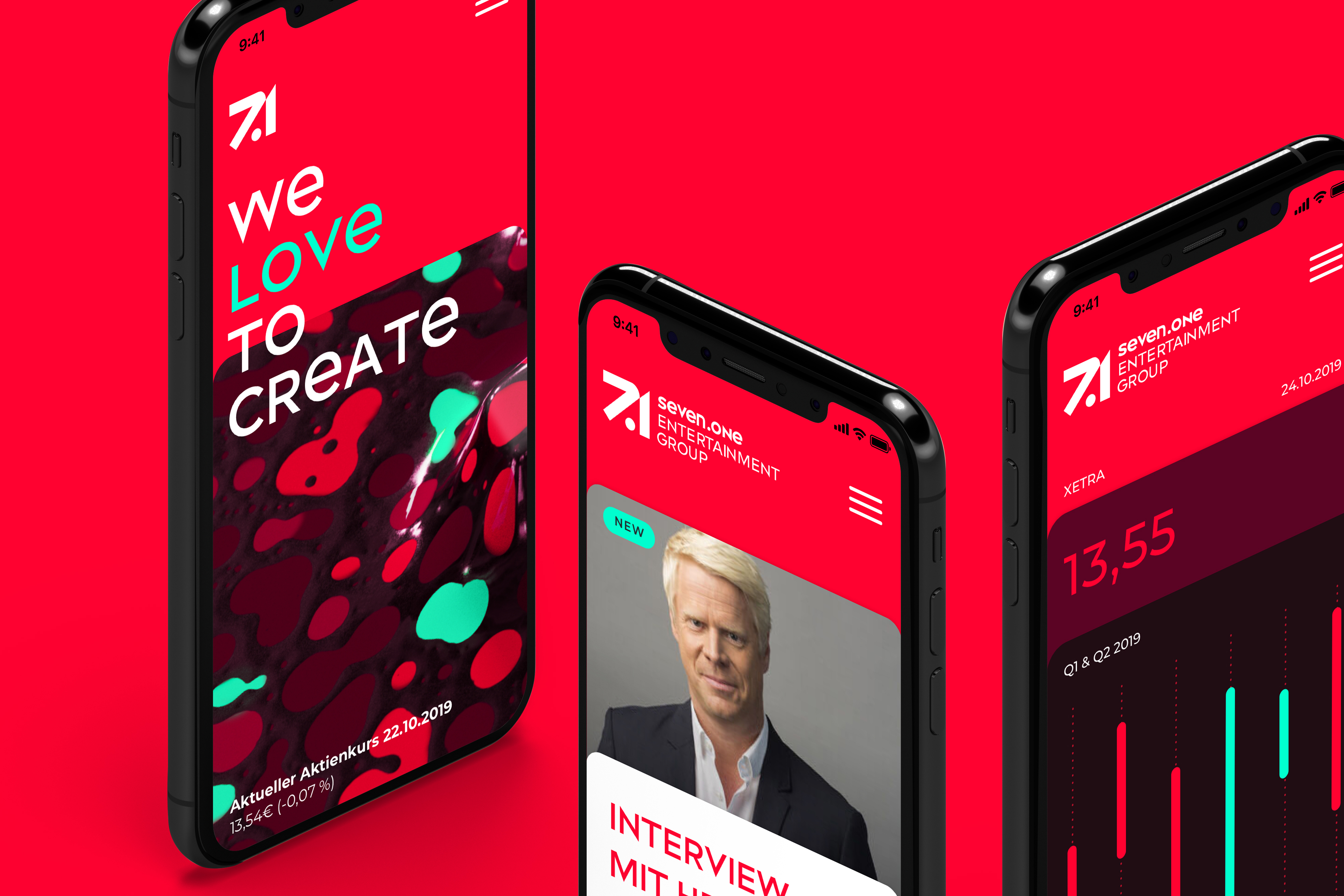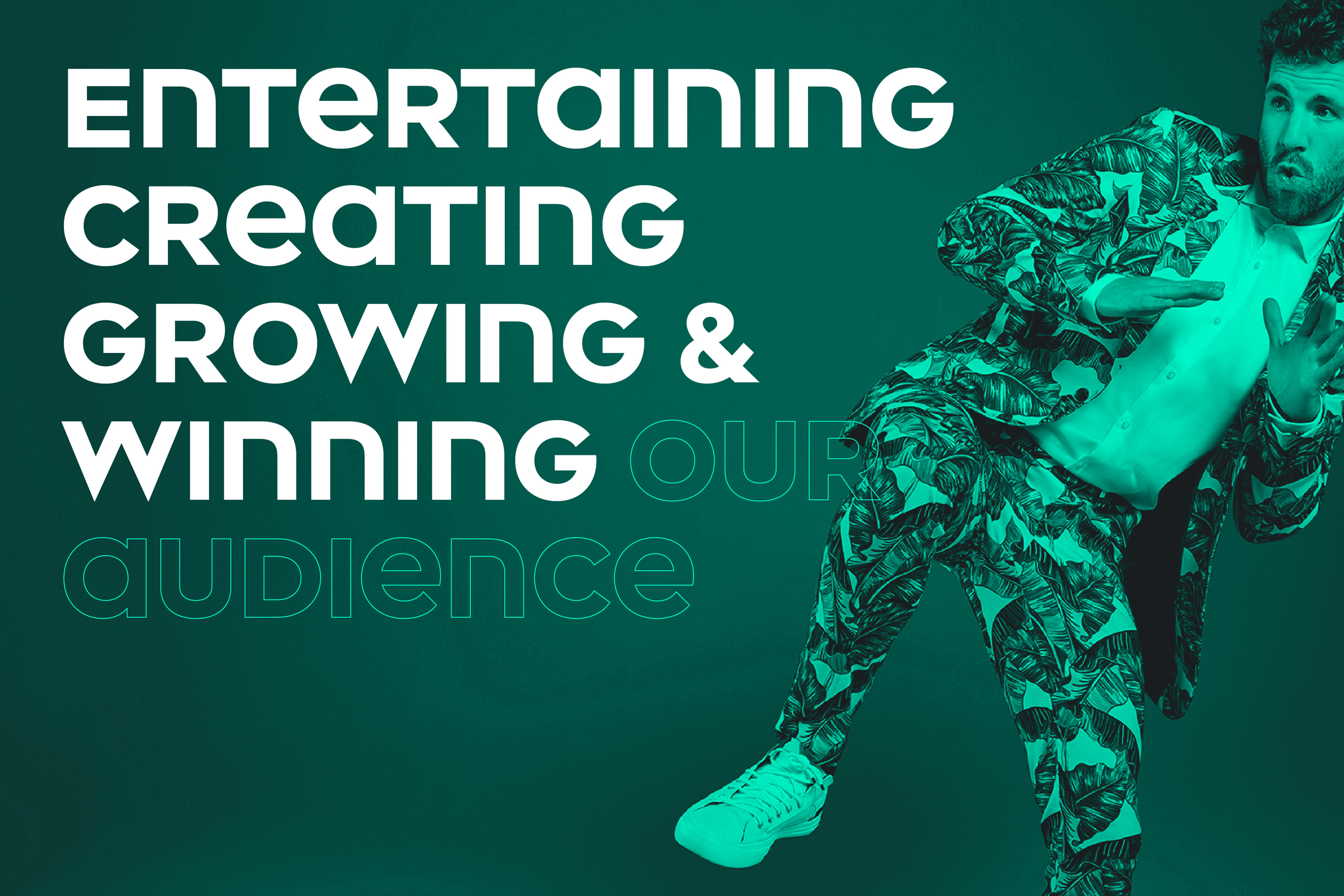 If you want to talk about a project or want to know more about what we can do, please send a mail to contact@renebieder.com.