Freigeist is a grotesk superfamily in 6 widths and 6 weights plus accompanying italics. It captures the untamed and expressive spirit of the early sans serifs from the 19th century and puts them into a contemporary context, resulting in a multi-faceted family with a wide range of applications, font styles and features for modern typesetting. The family recently got a huge design and technical features update and is now available in version 2.0 and has a monospaced width included.

Buy Freigeist on Myfonts
Download the Testfonts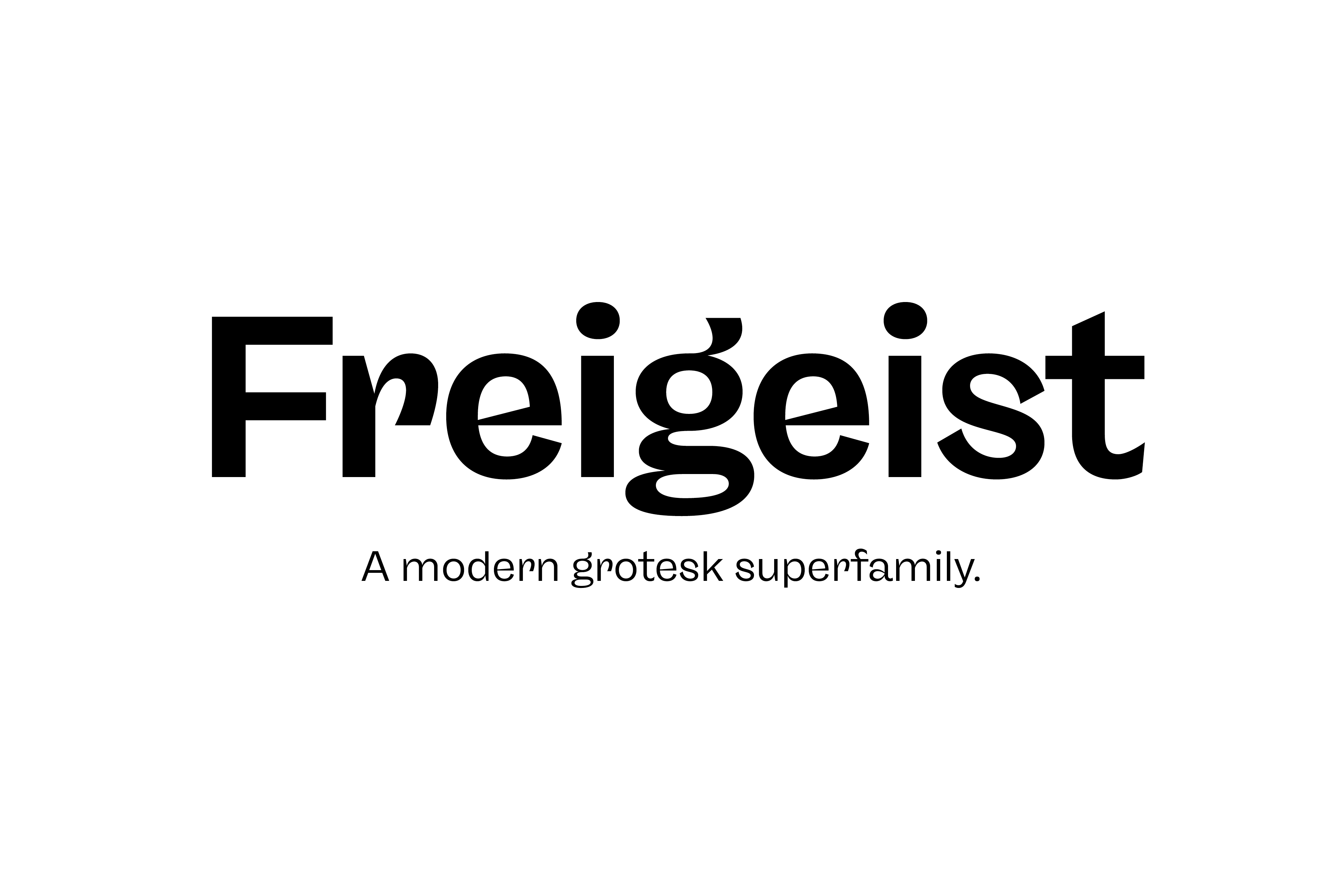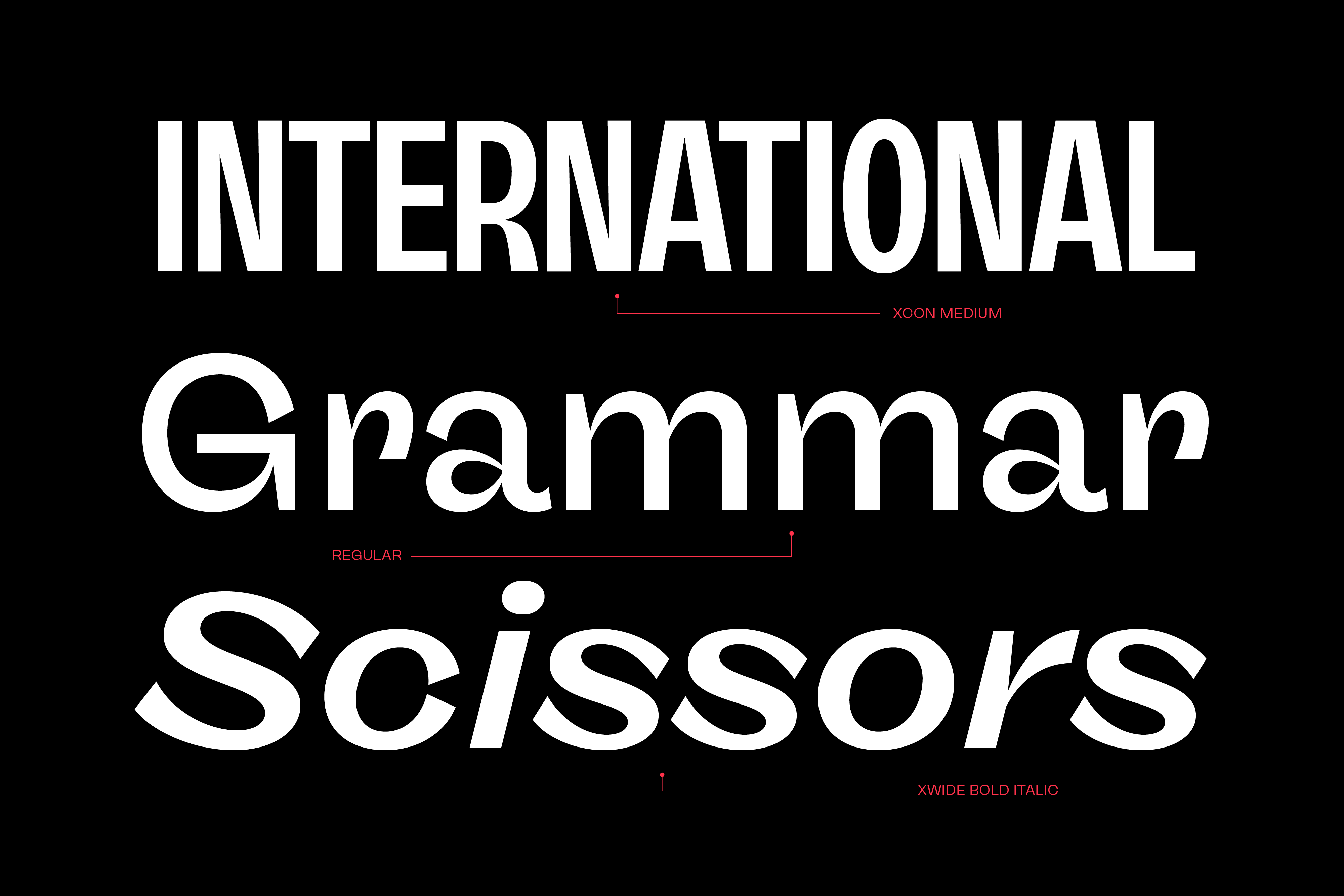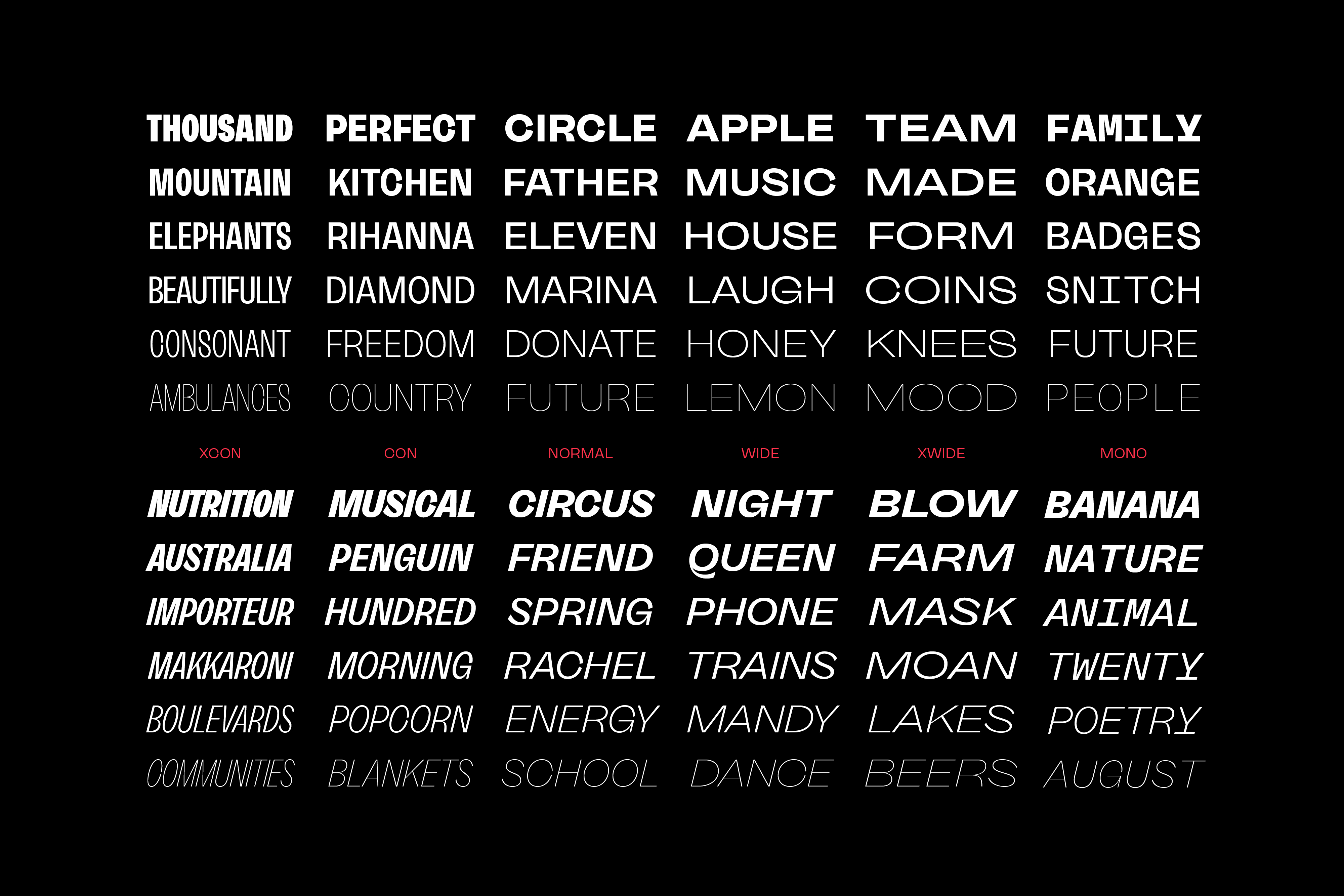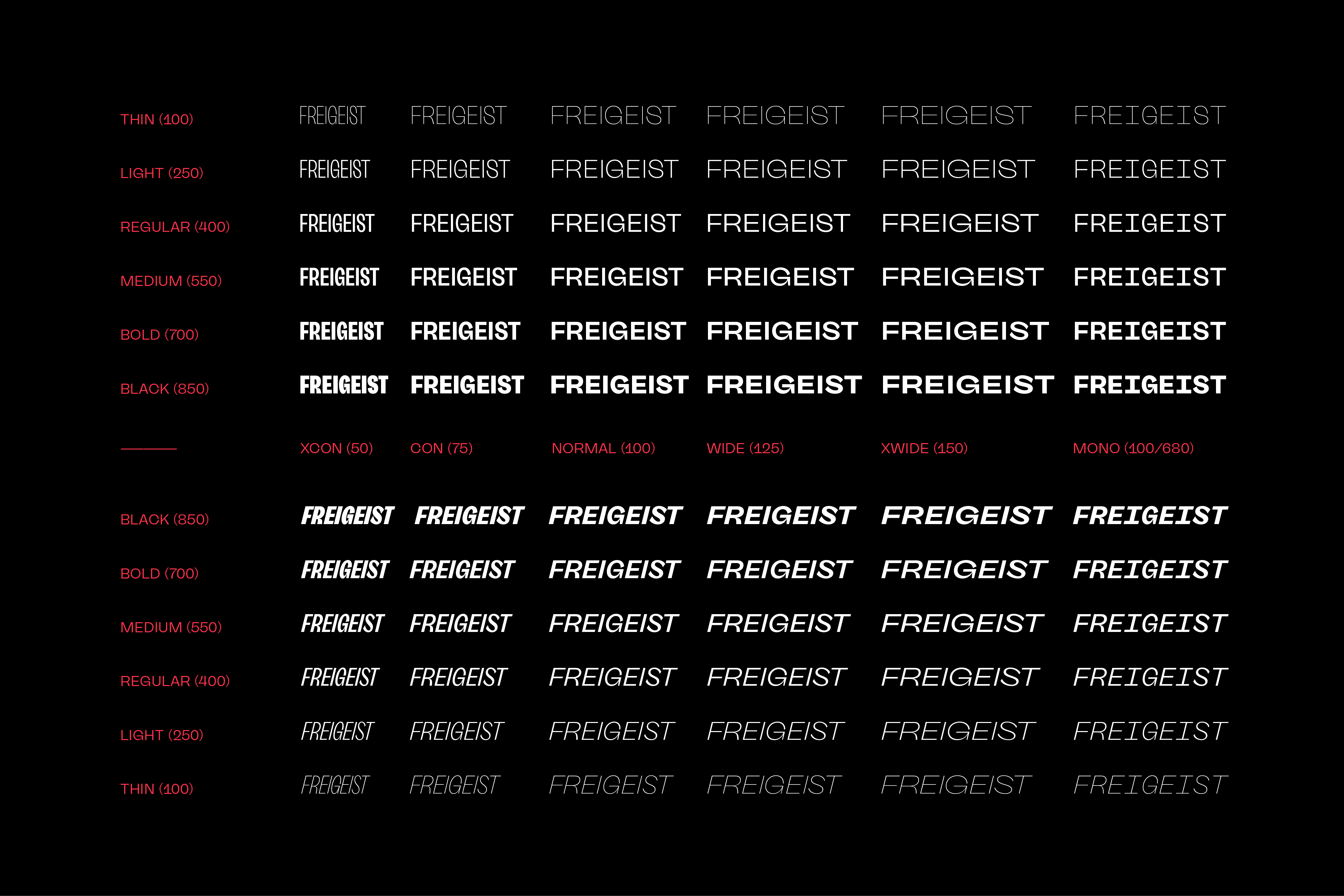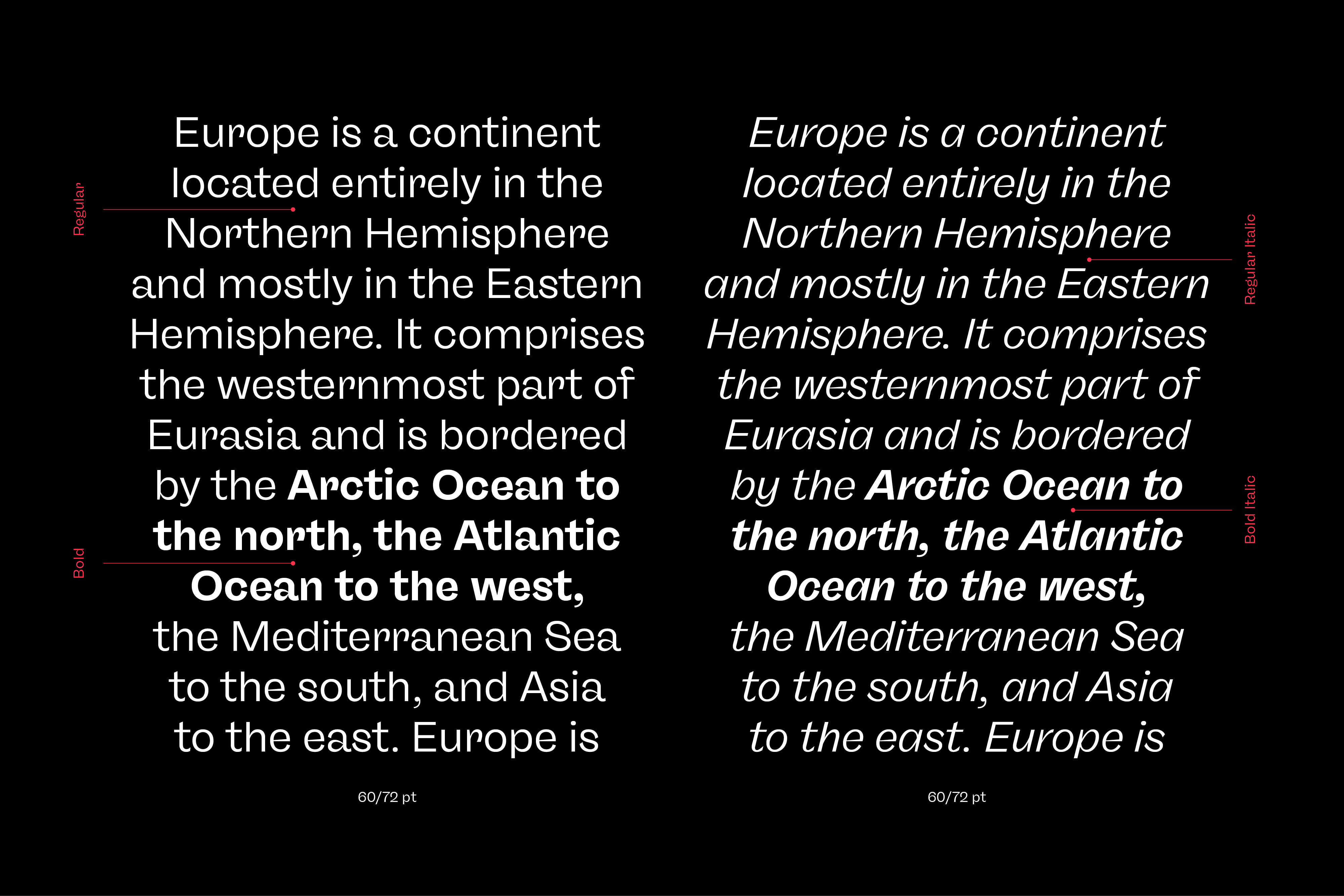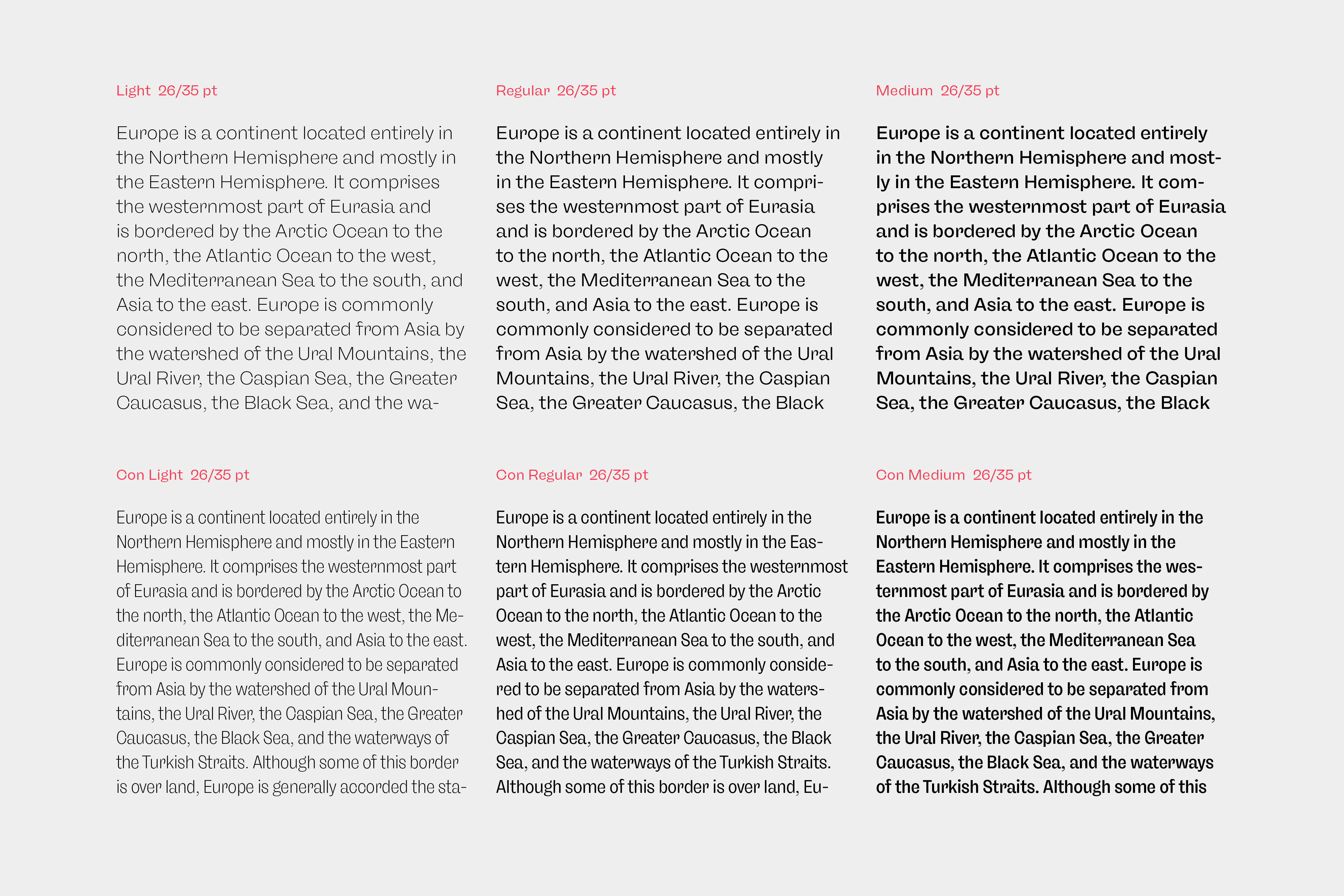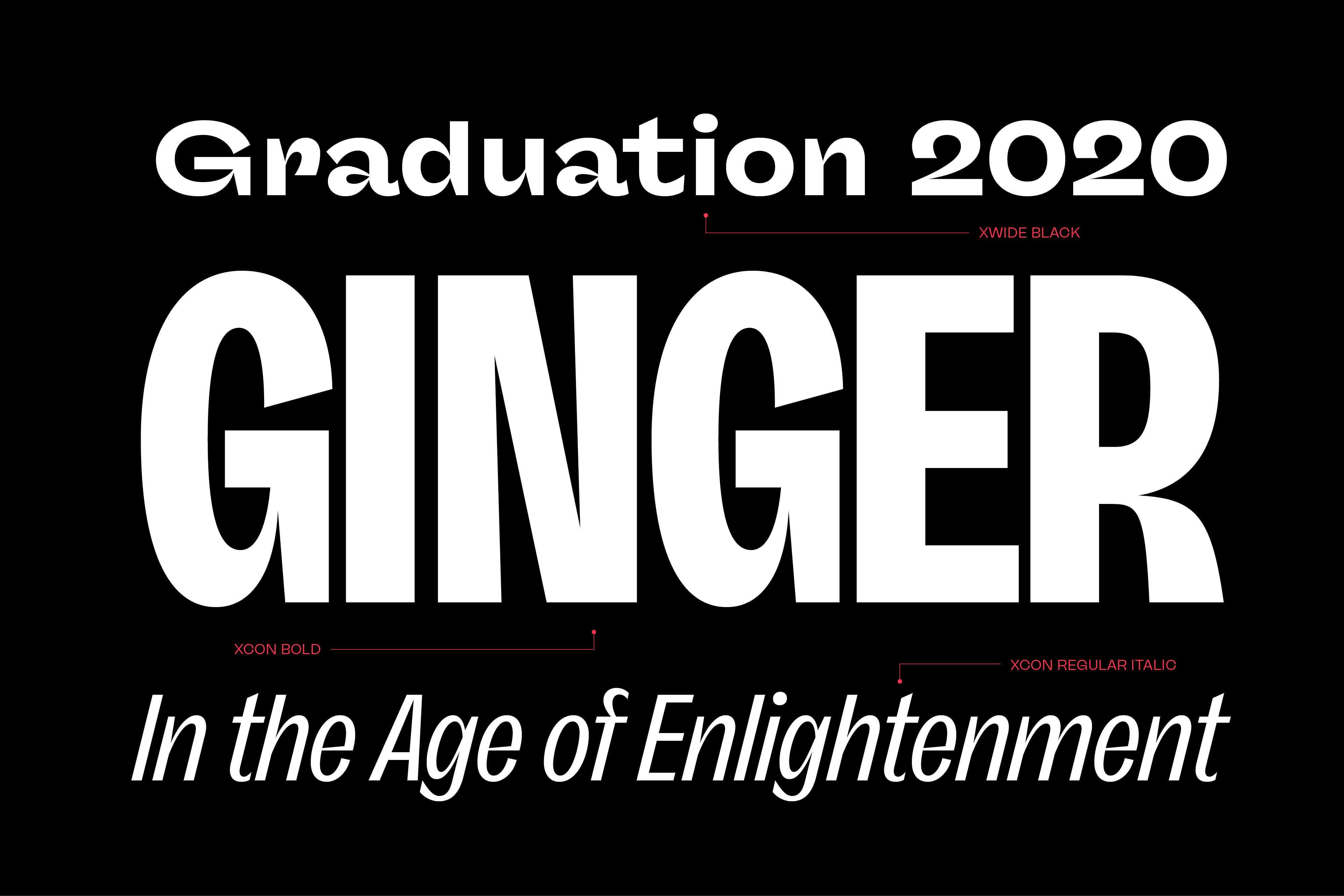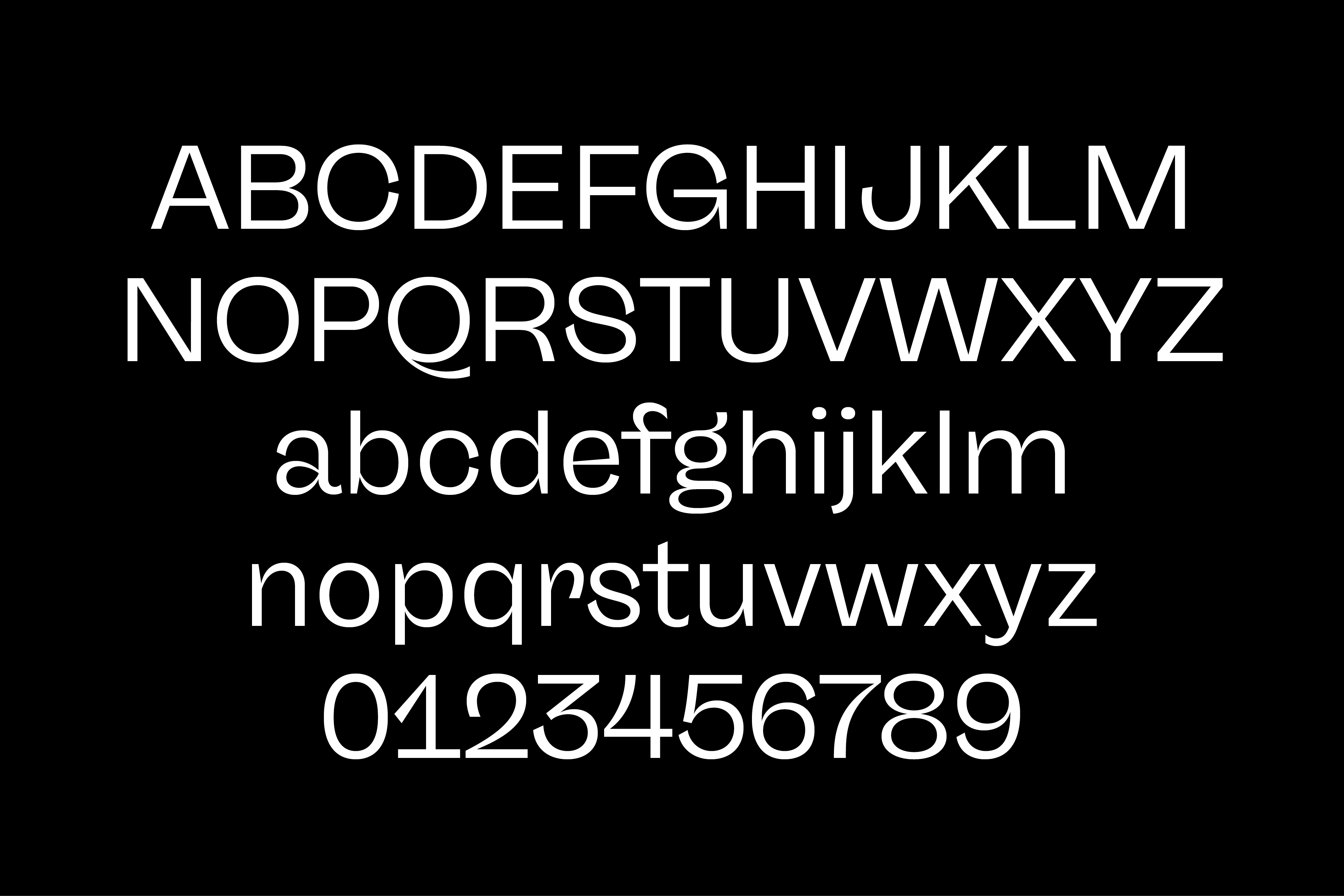 Unlike other modern grotesk typefaces like Helvetica or Univers, Freigeist is characterized by a warm and dynamic appearance. It draws inspiration from various historical models such as Caslon's Doric or the Grotesque variants of Stephenson Blake. Particularly noticeable are the narrow terminals, the serpentine S or the dynamic g in combination with ascenders that reach to the cap-height only.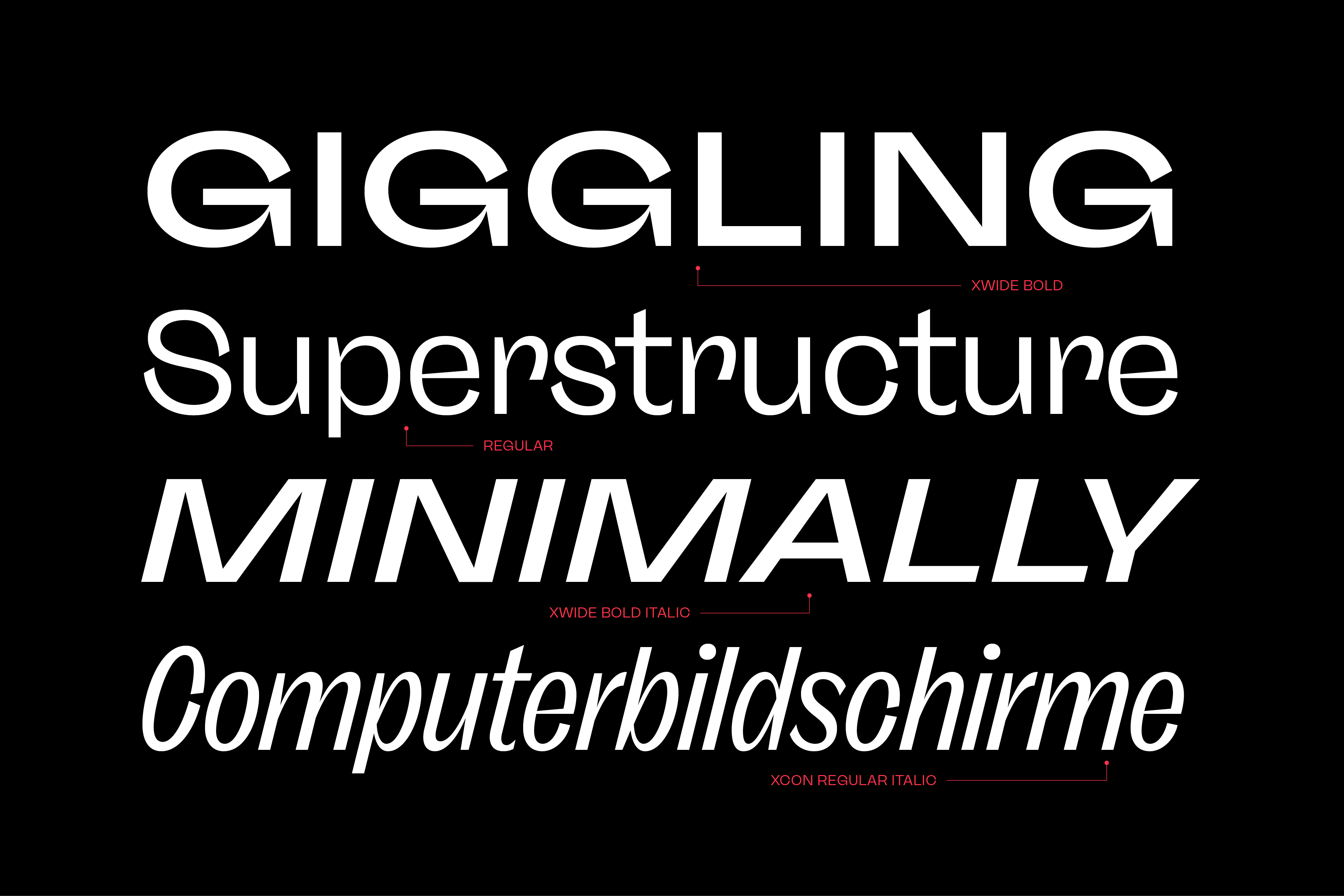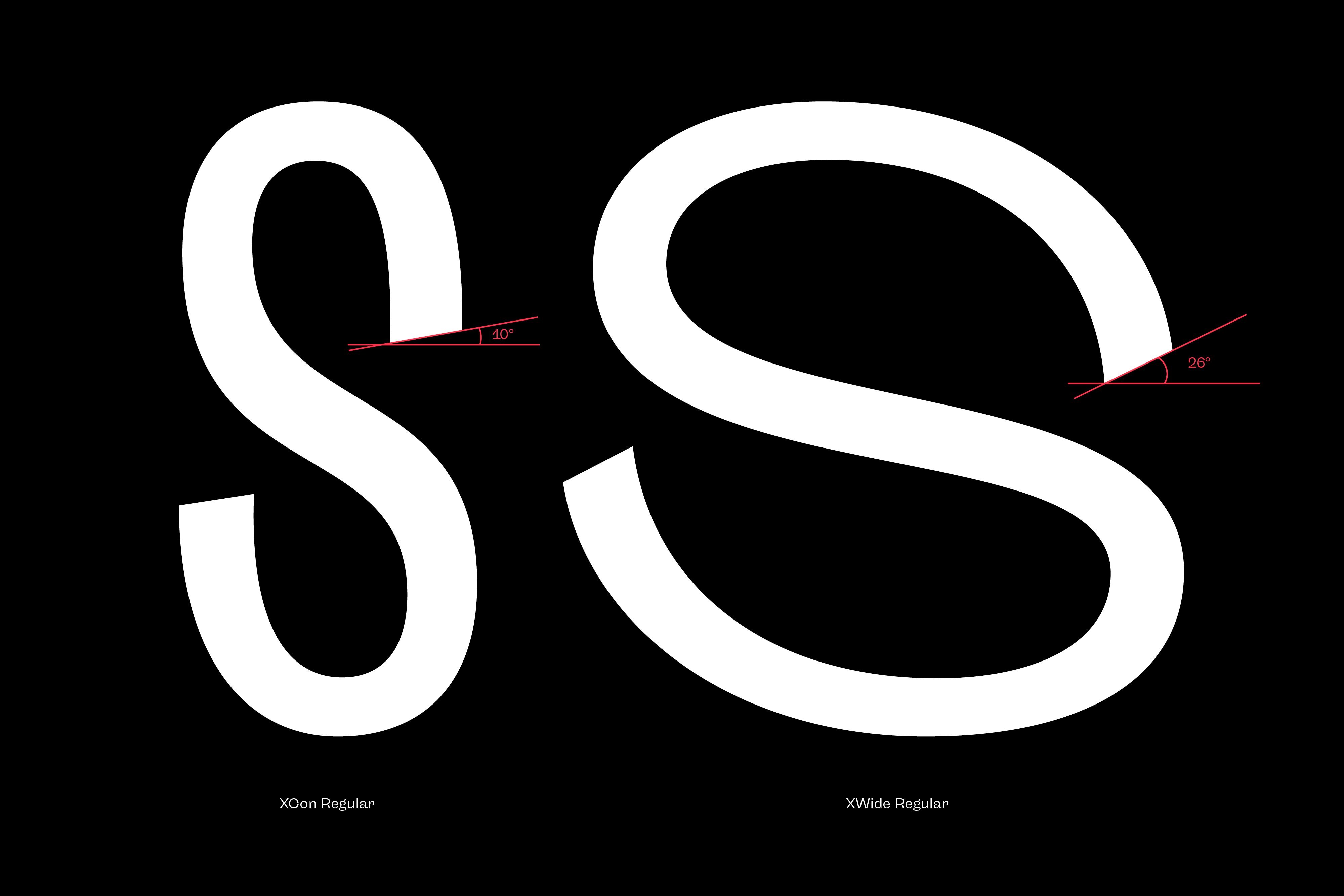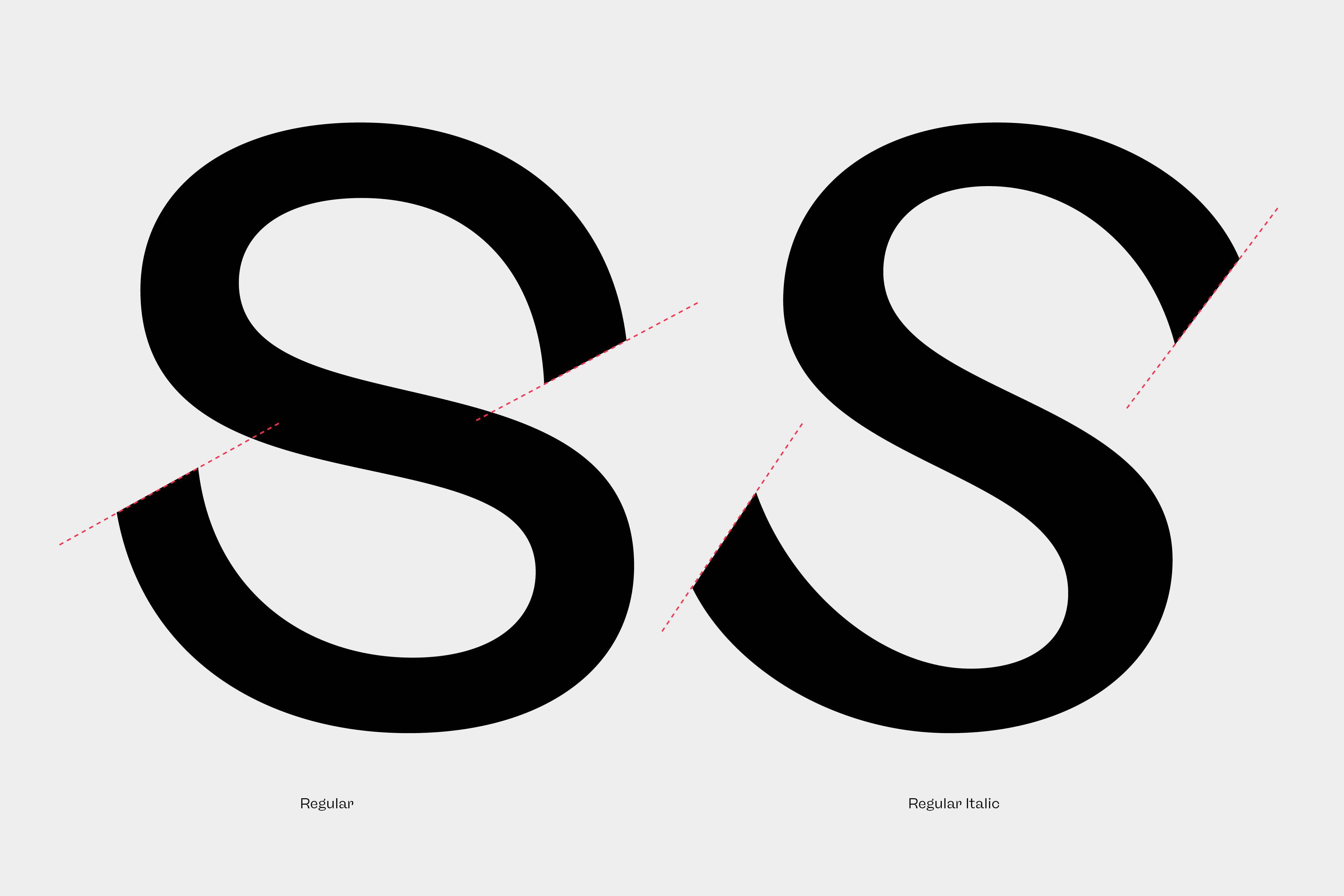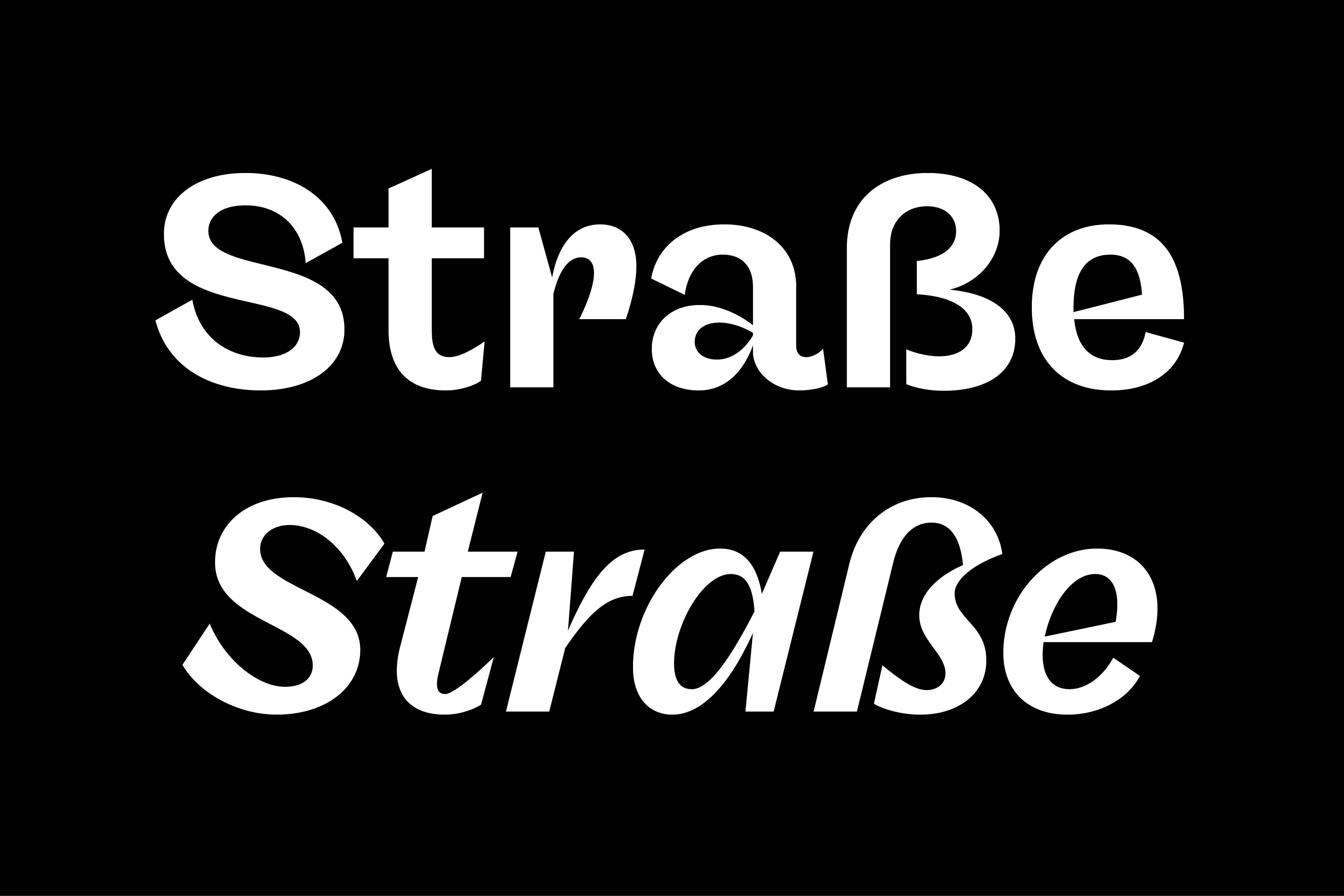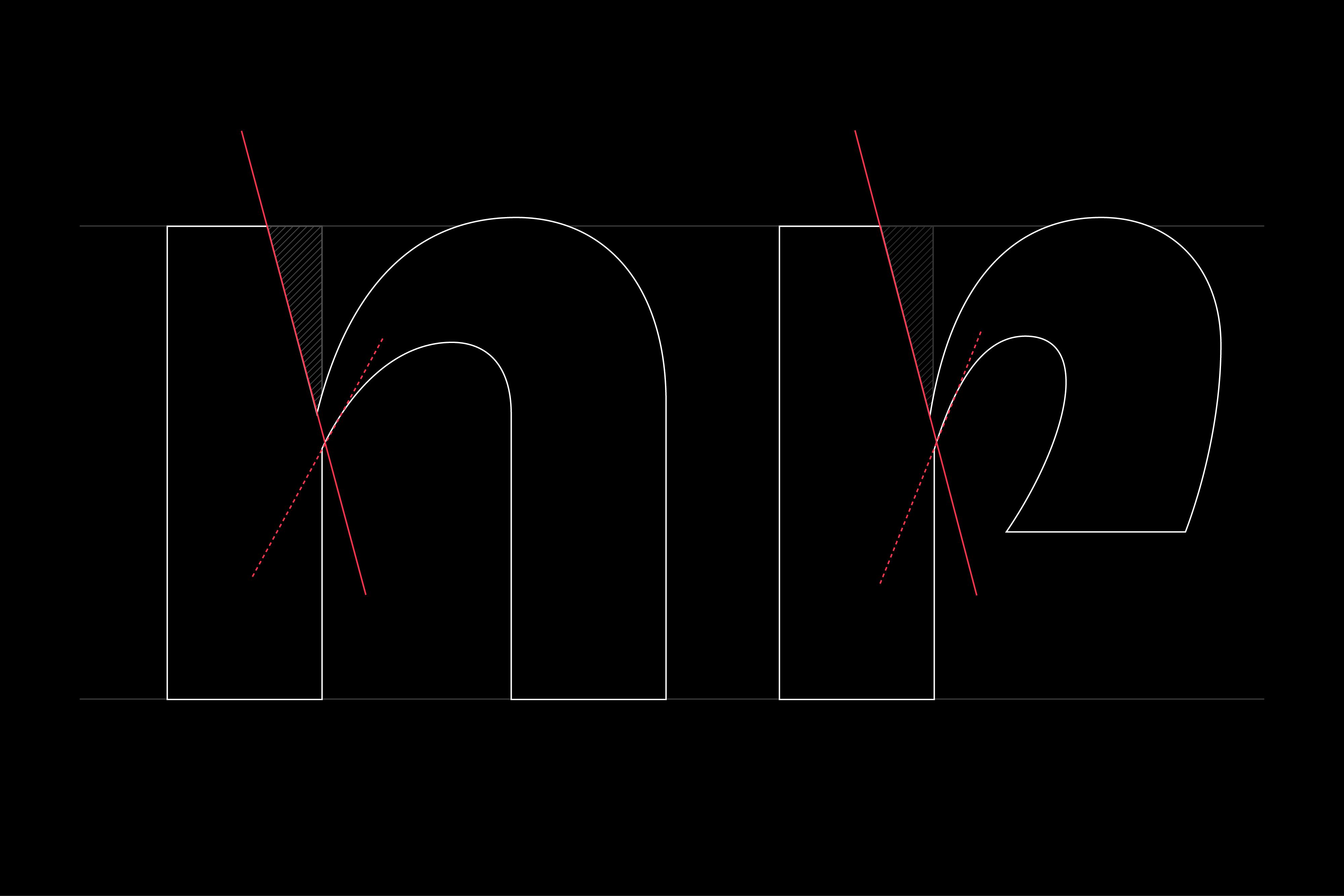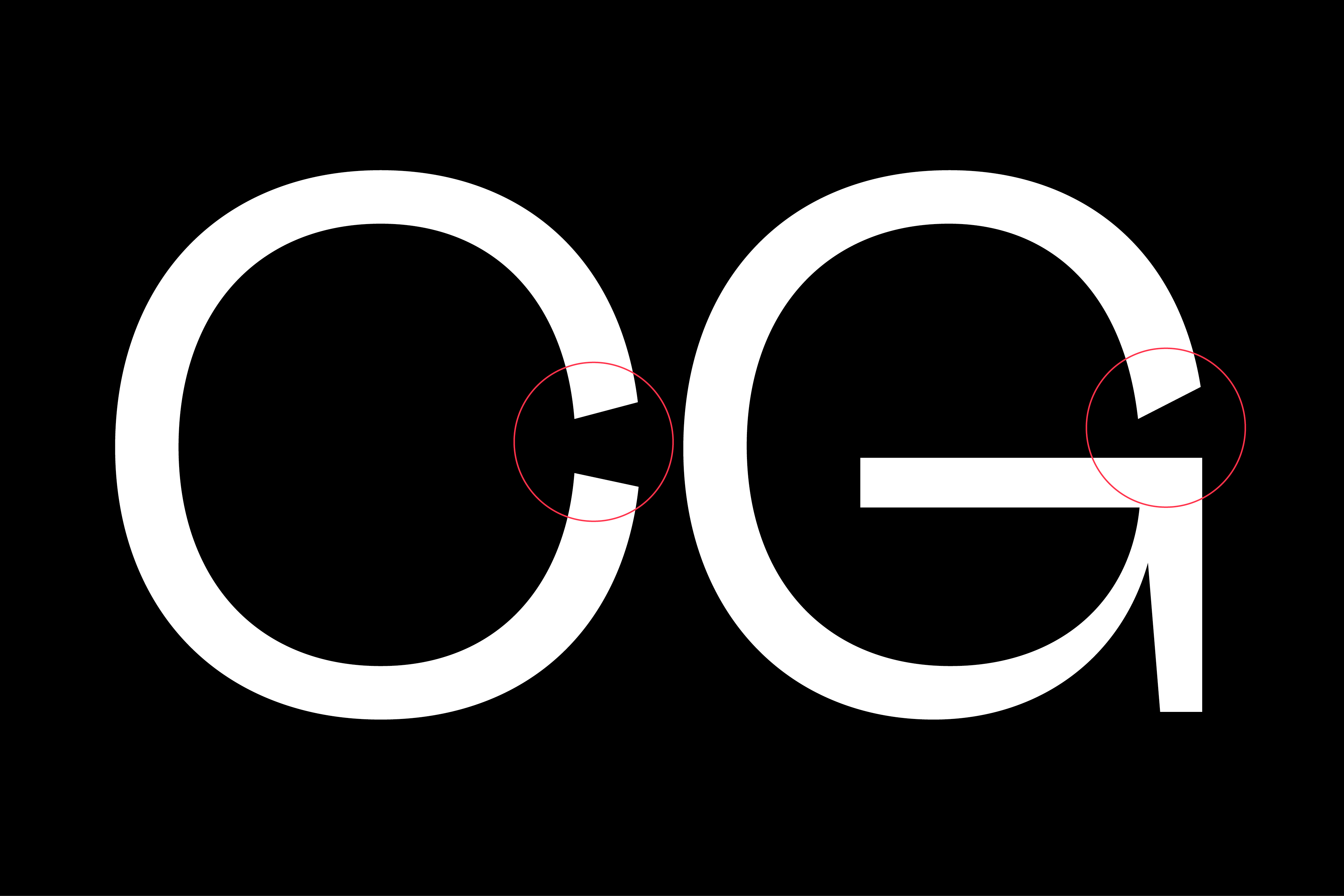 Many italic grotesk fonts are strongly oriented towards their upright counterparts, or to put simply, they are just slanted version of the romans. Unfortunately, this often means that they cannot do justice to their actual task, which is to highlight words or sections of a text. The italic cuts of Freigeist try to remedy this situation by using the greatest possible formal distance while adding to the untamed spirit.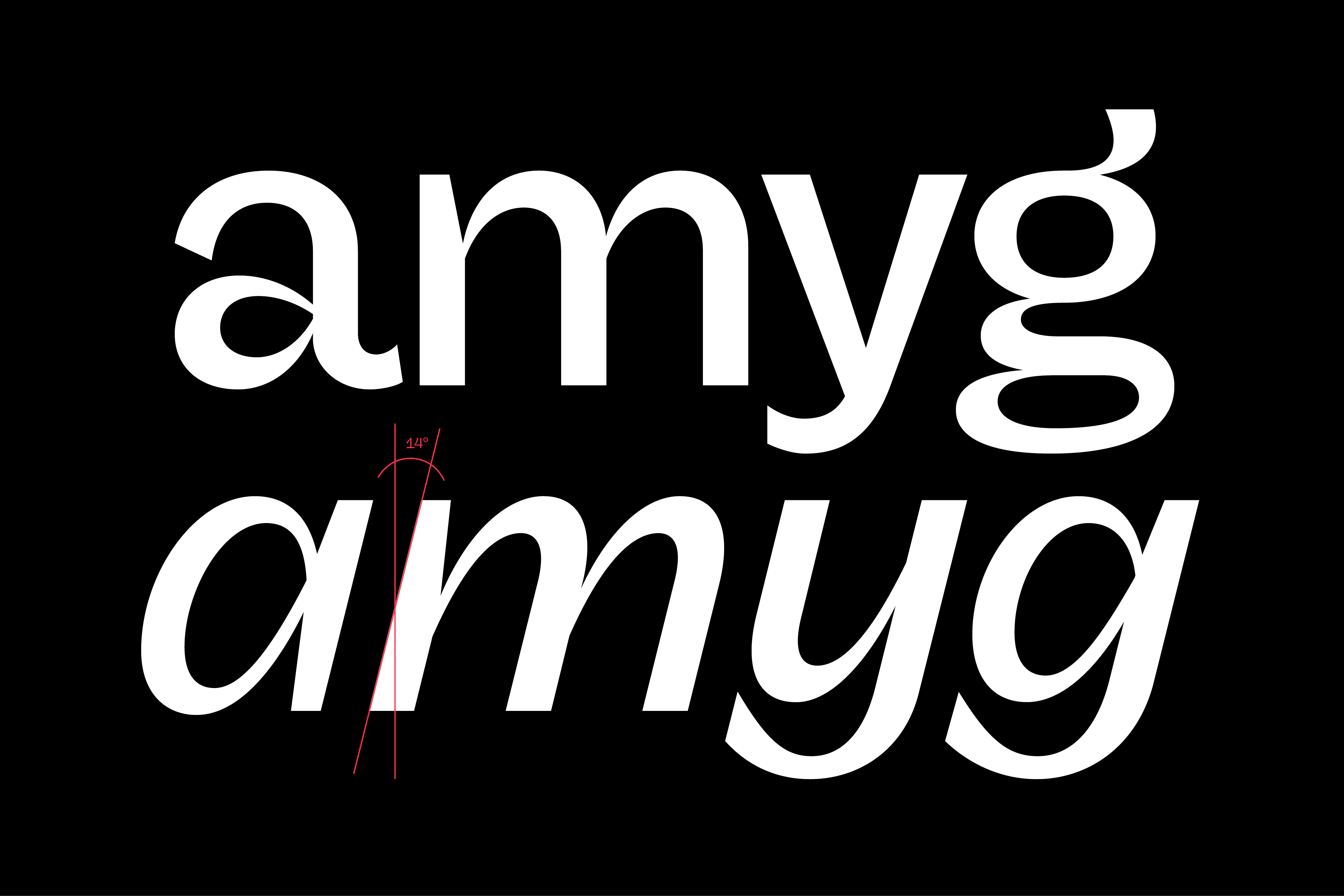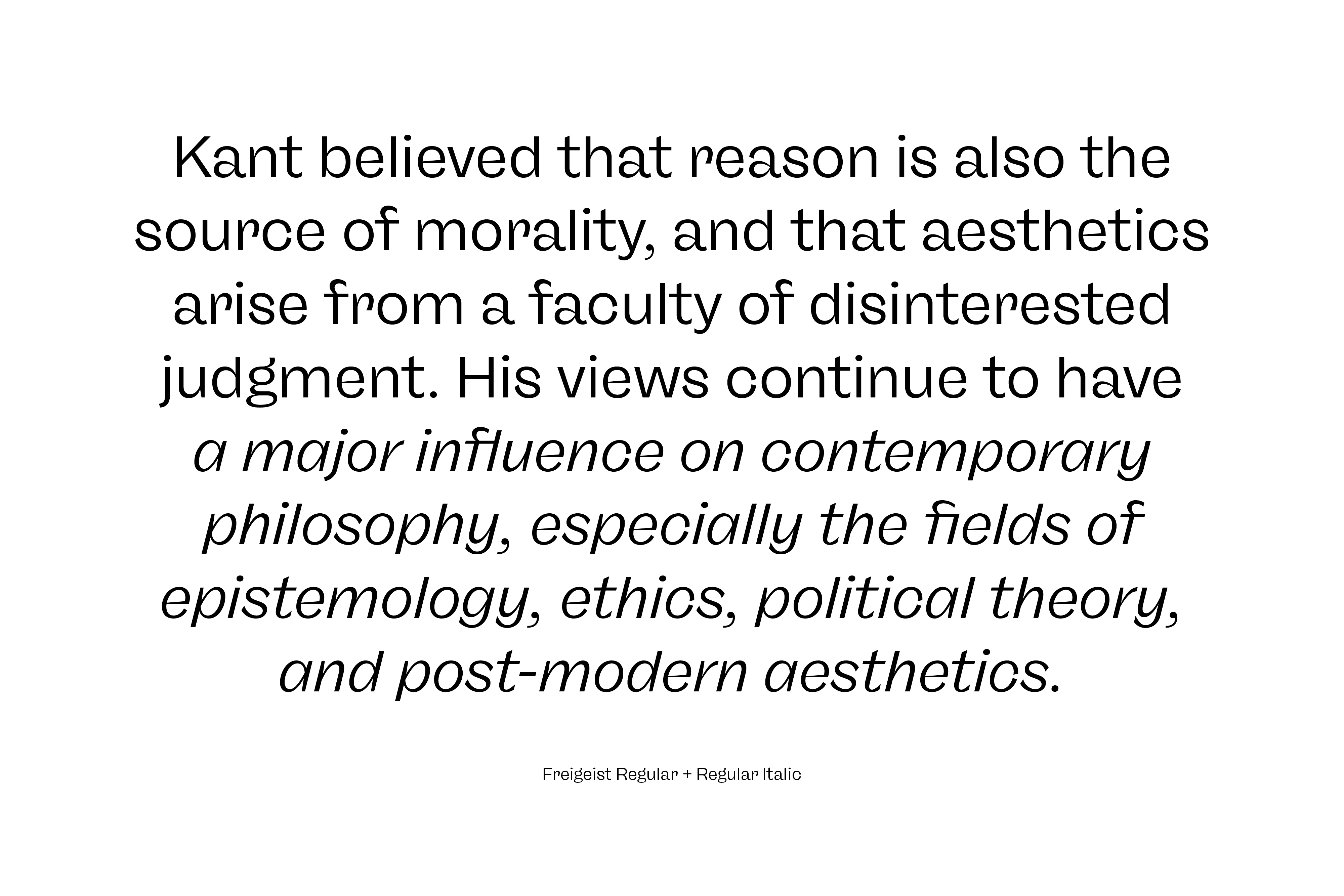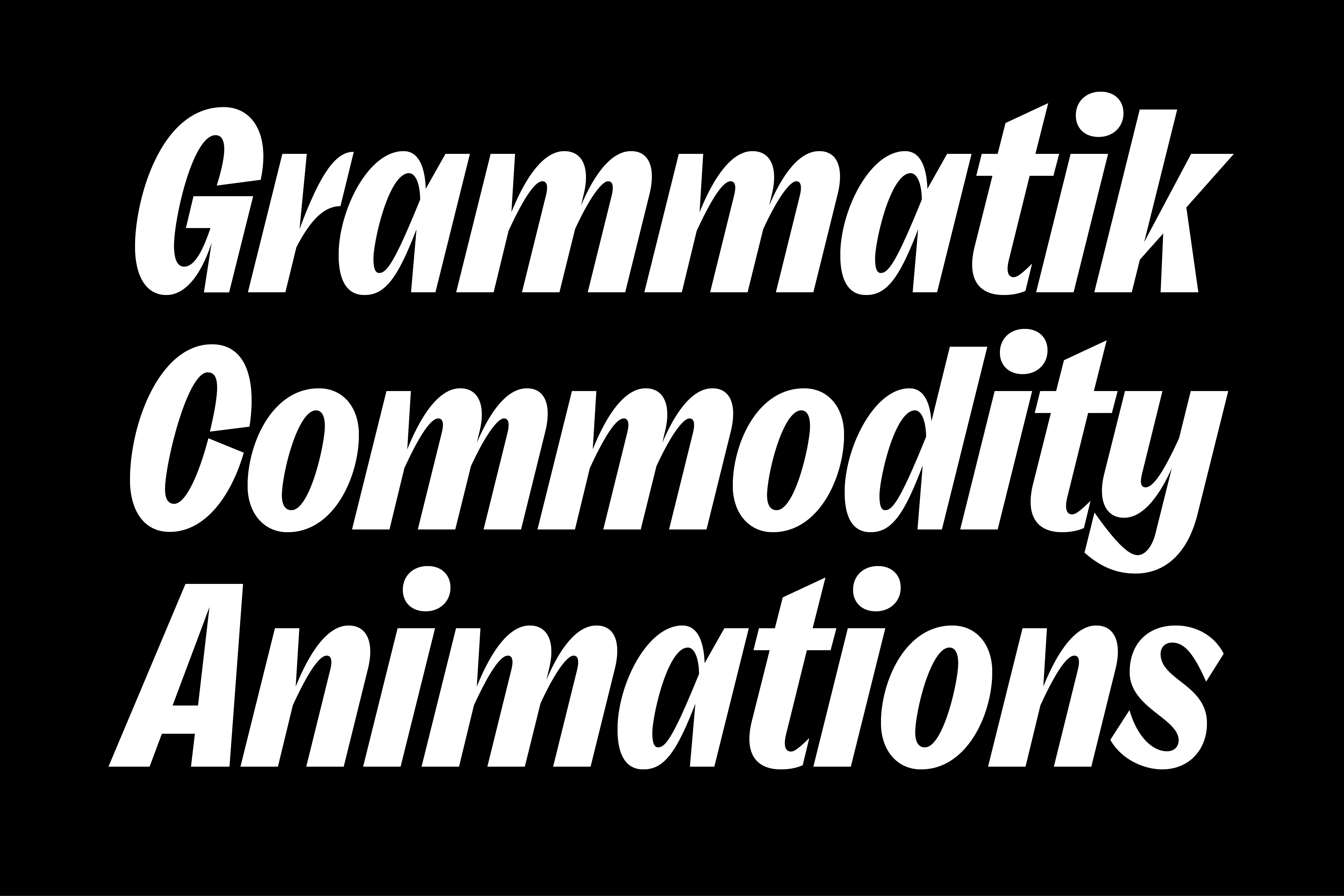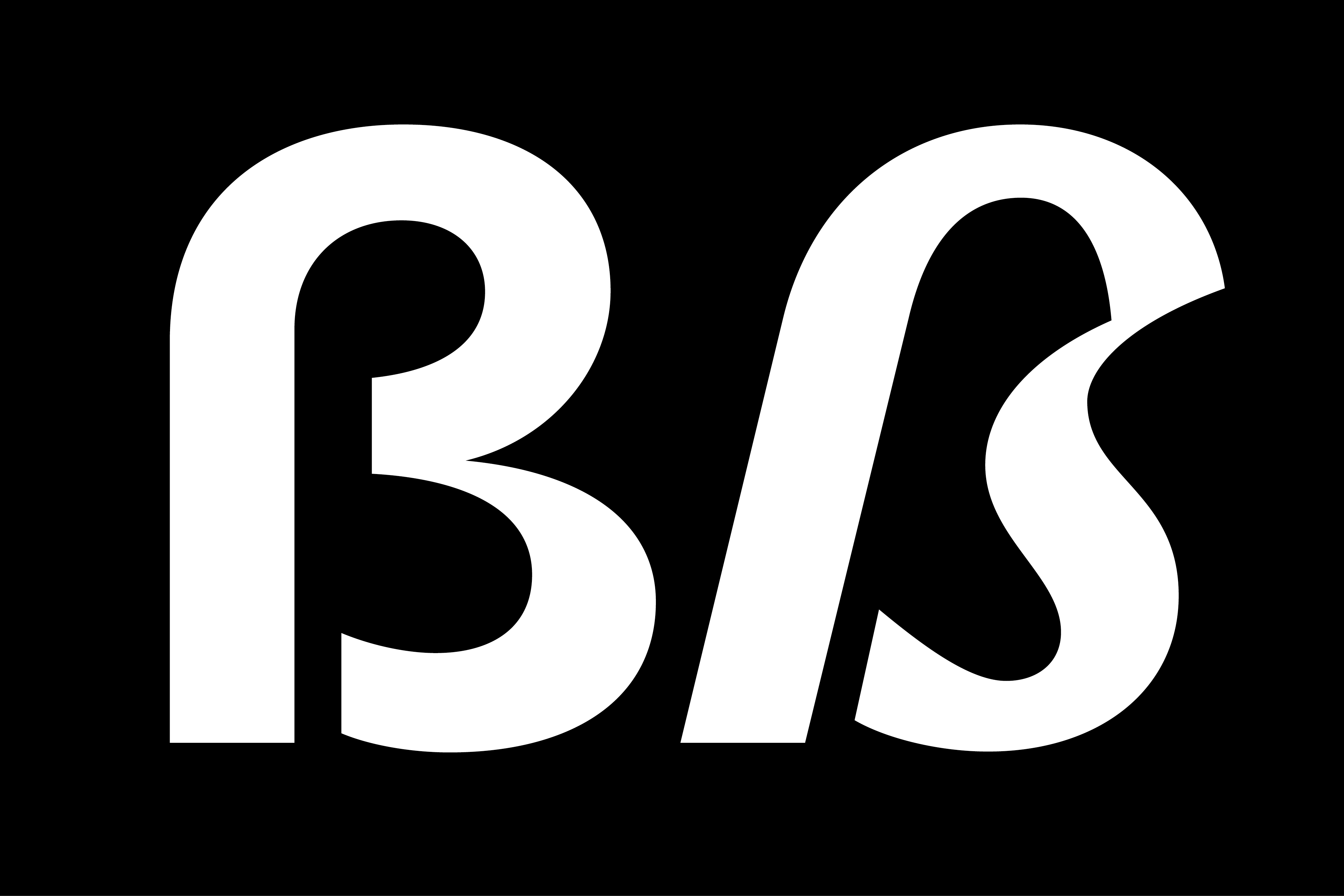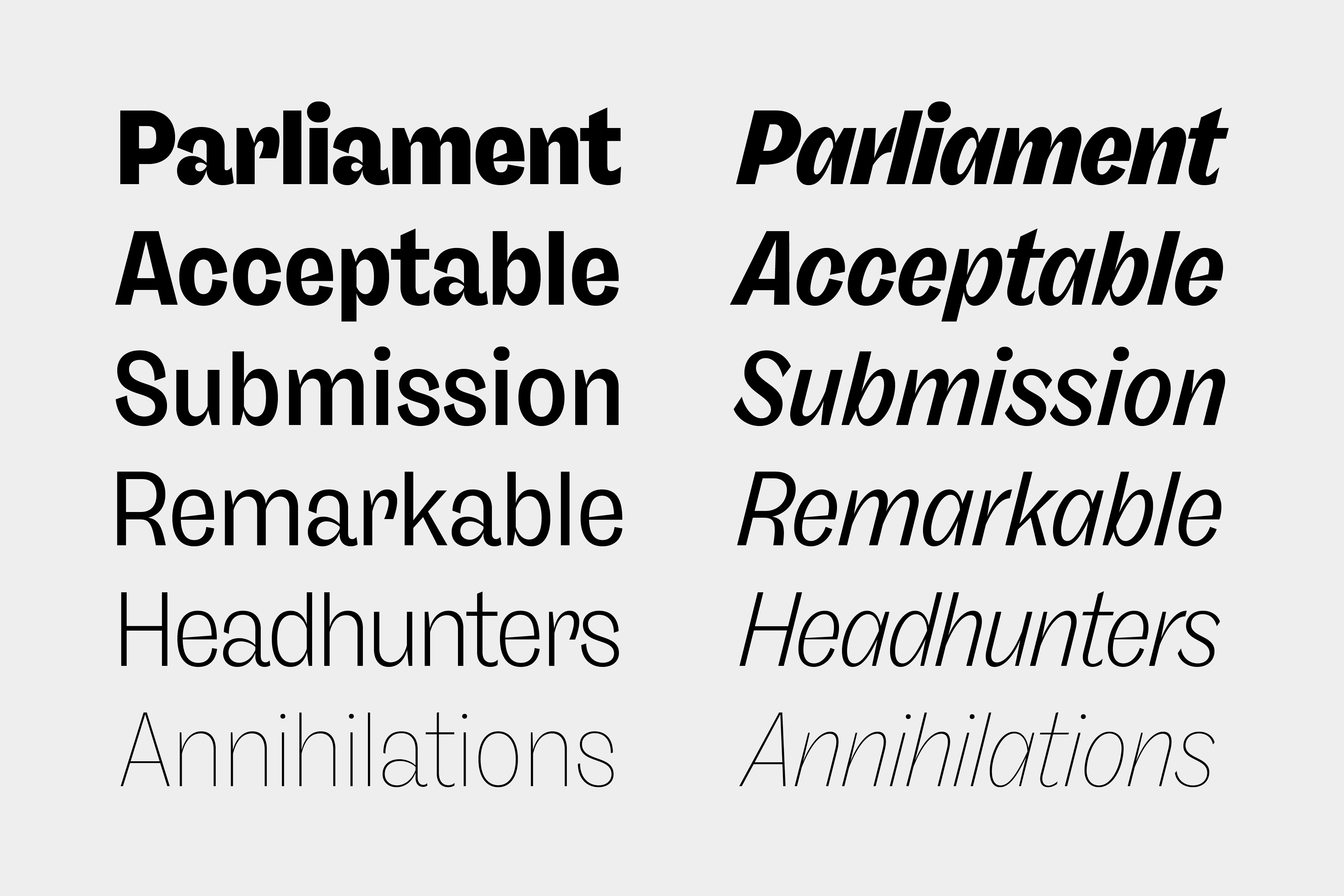 Although it is no longer necessary to use letters with identical widths today, the charm of a typewriter font is still unbroken. Maybe because it gives a text a personal touch. However, the Freigeist family has its own monospaced version that perfectly complements the proportional styles.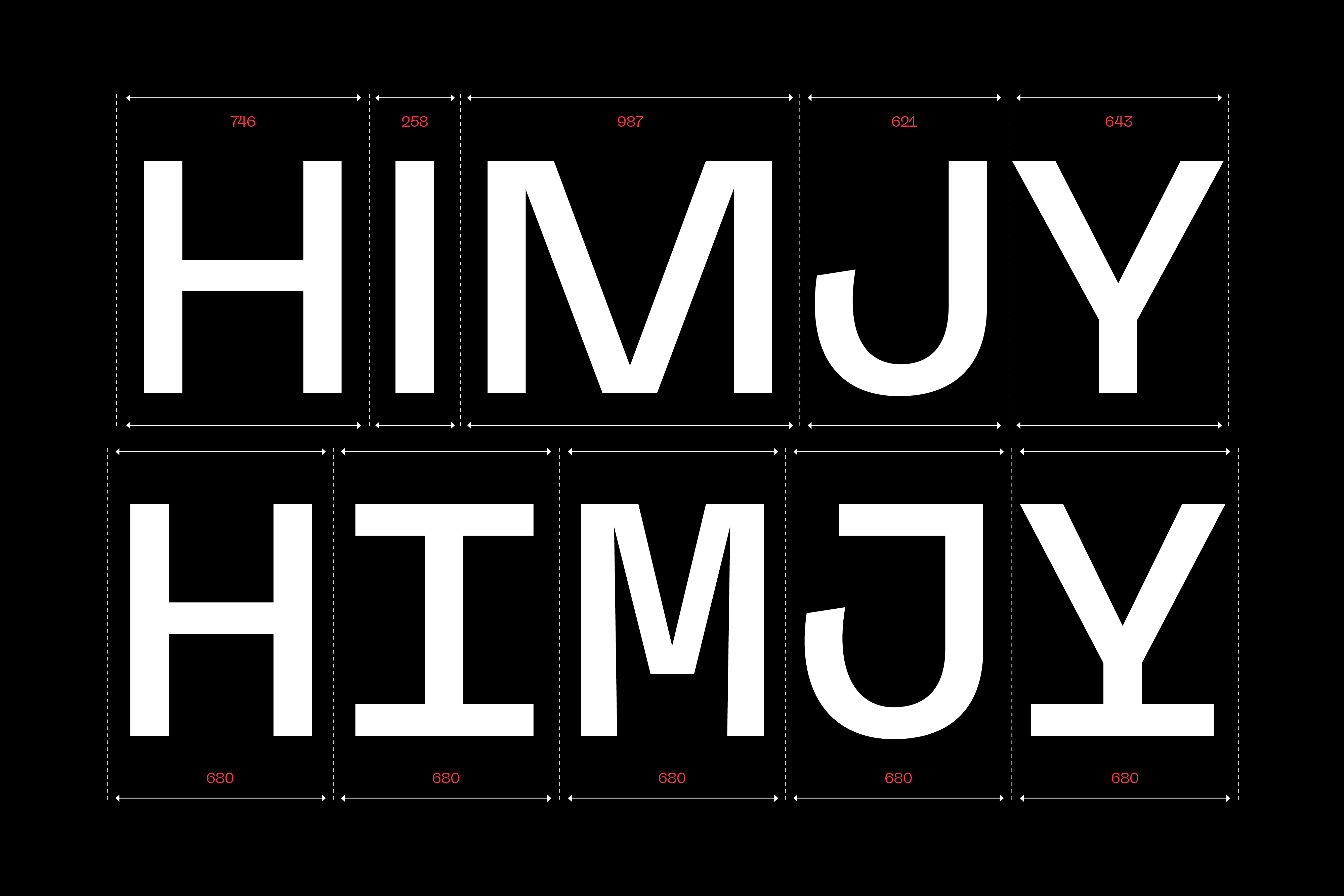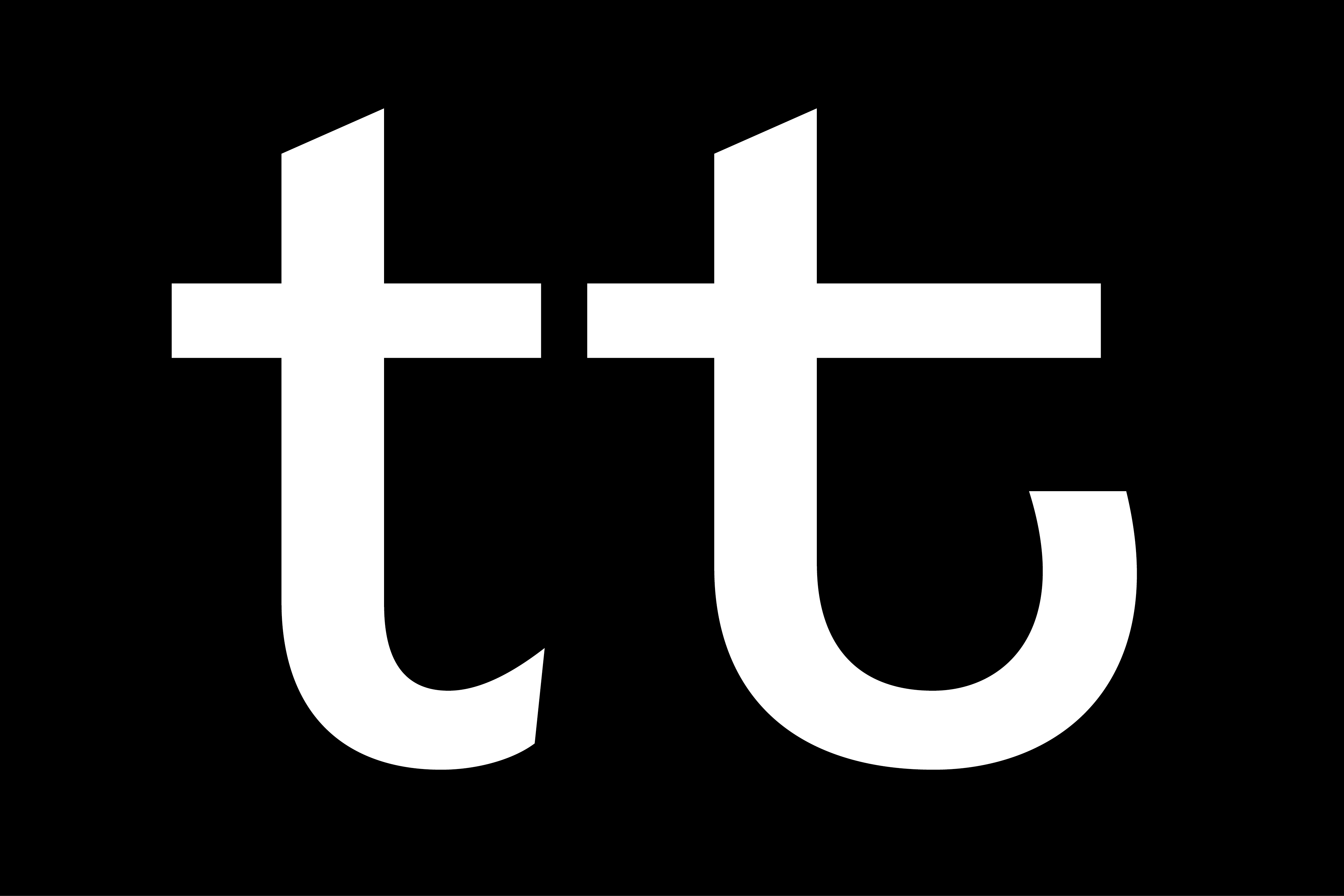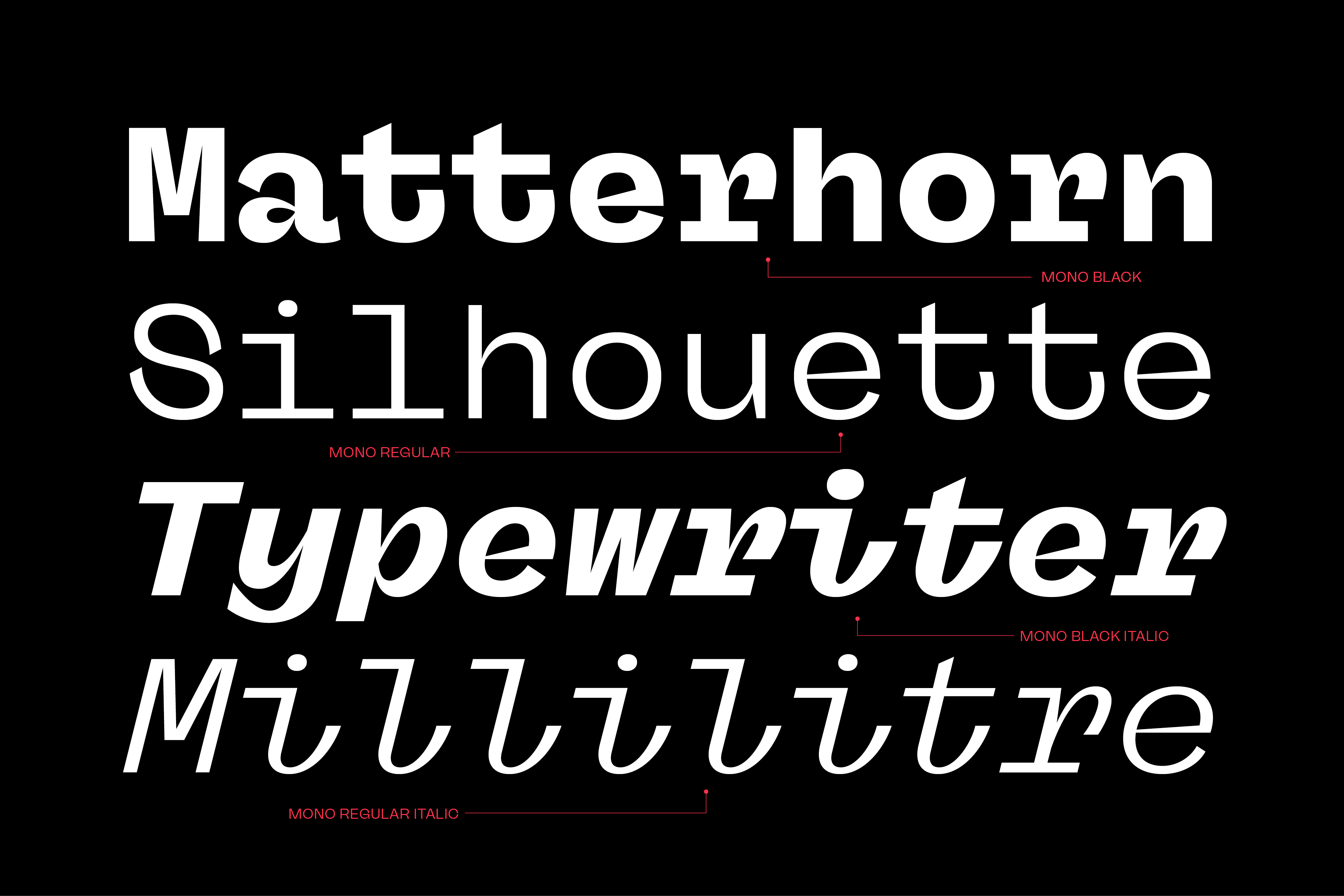 Alternative letterforms are ideal for customizing the overall appearance of a text, for usage in logos or they can even work as custom fonts for companies. Freigeist comes with many stylistic alternatives that are easy to insert via the Opentype window, such as the single-storey a, a tail-less version of the a for compact text, when uses in condensed widths or a dialed down version of the r.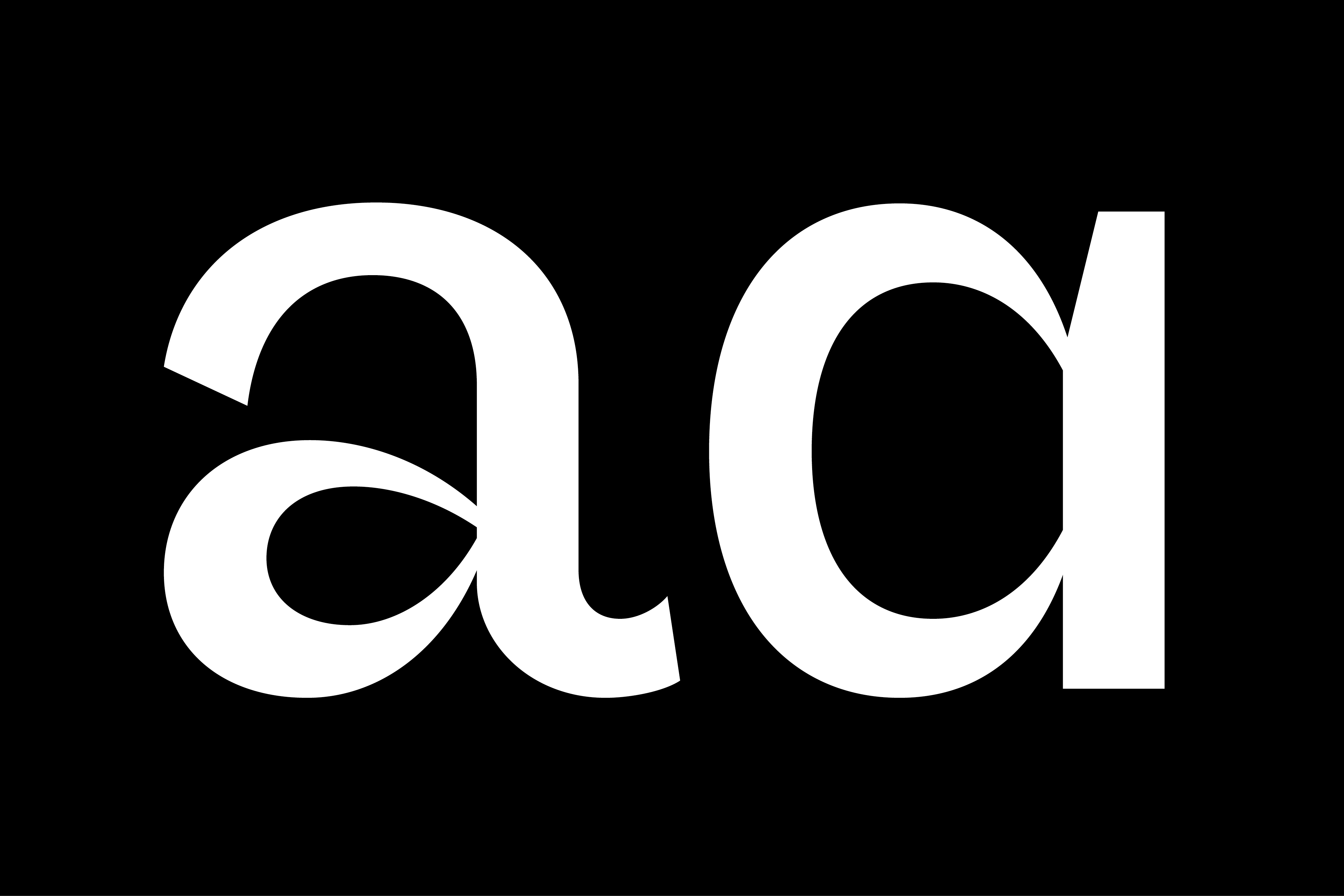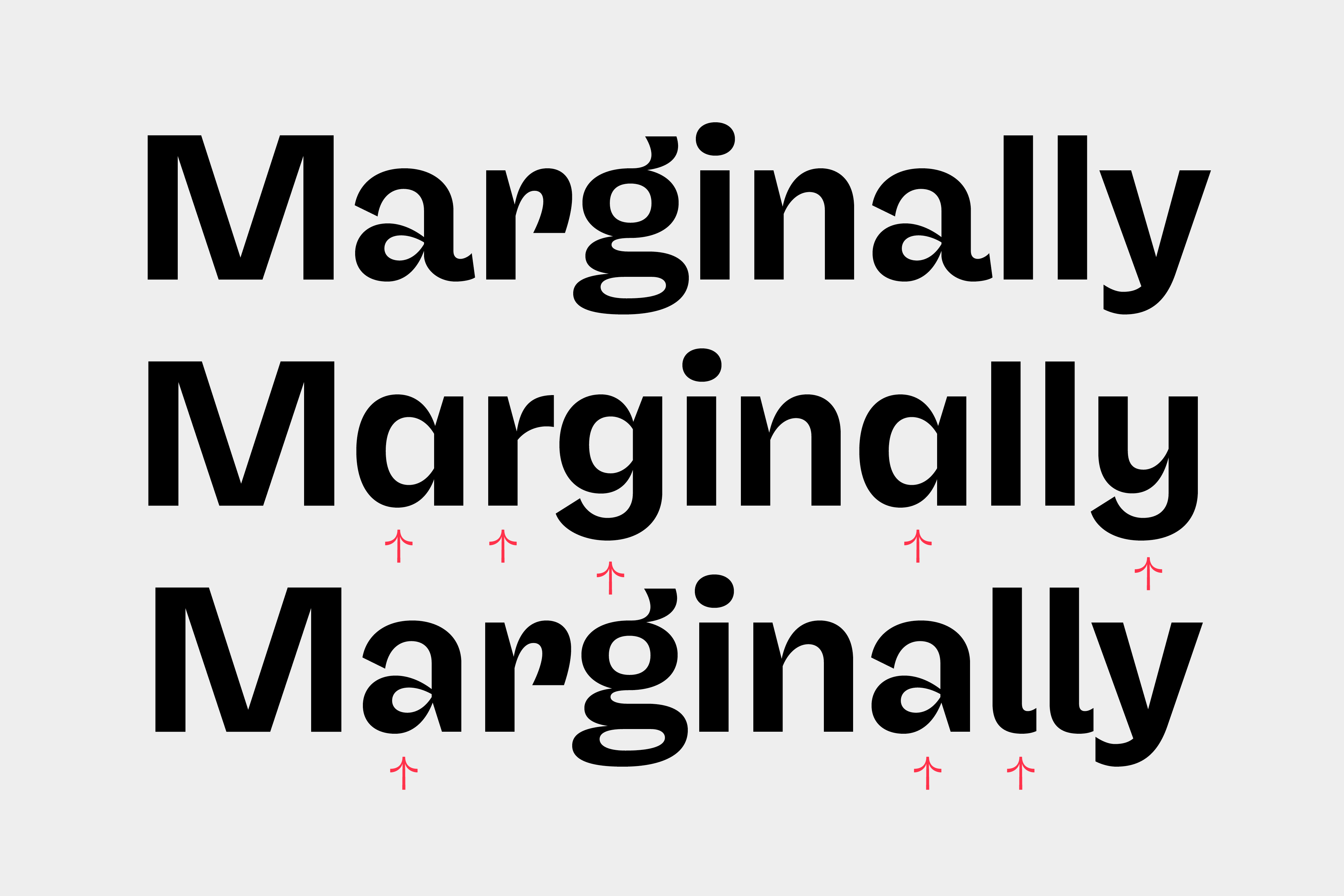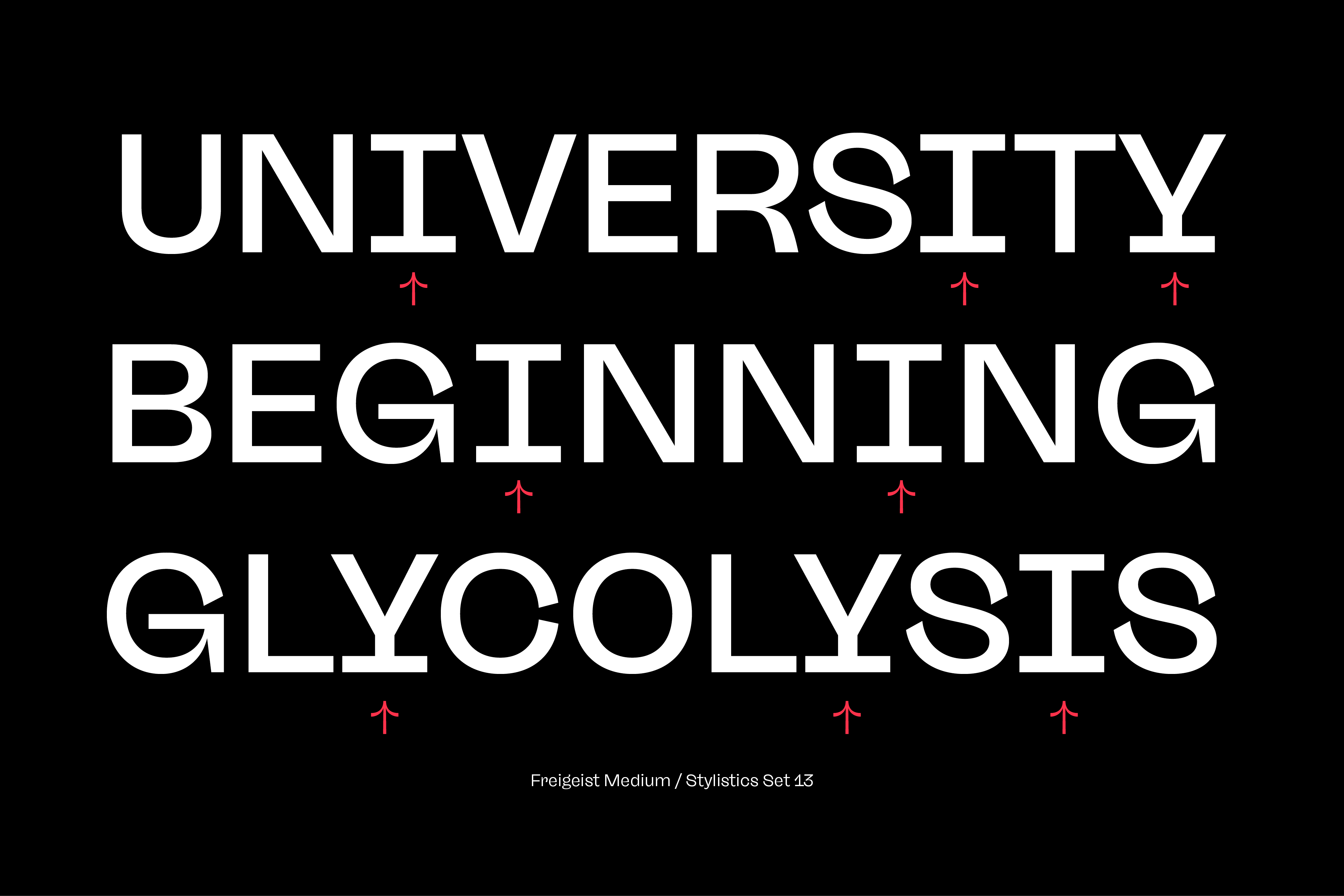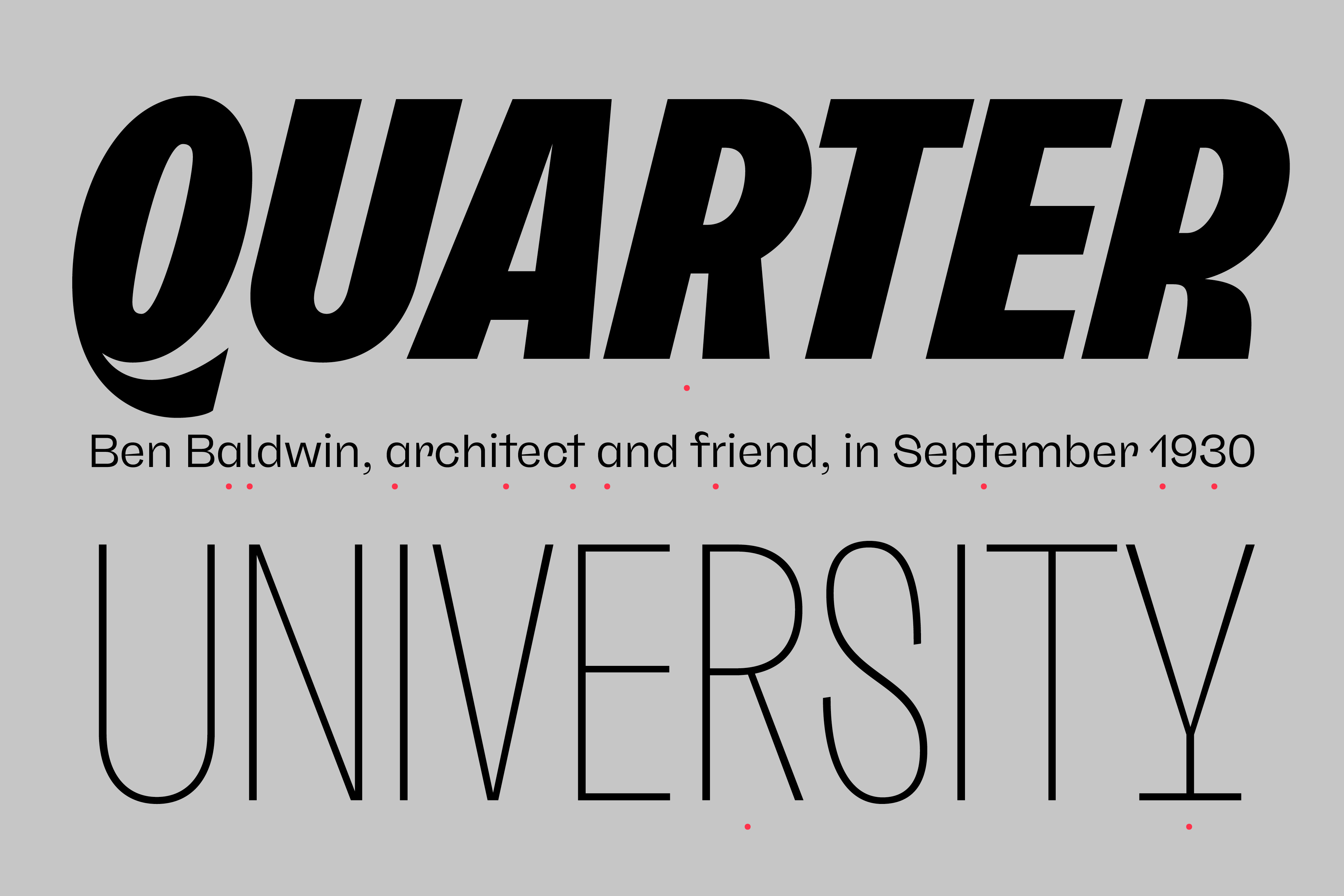 Freigeist has a built-in support for Latin and Cyrillic based languages and covers more than 200 languages.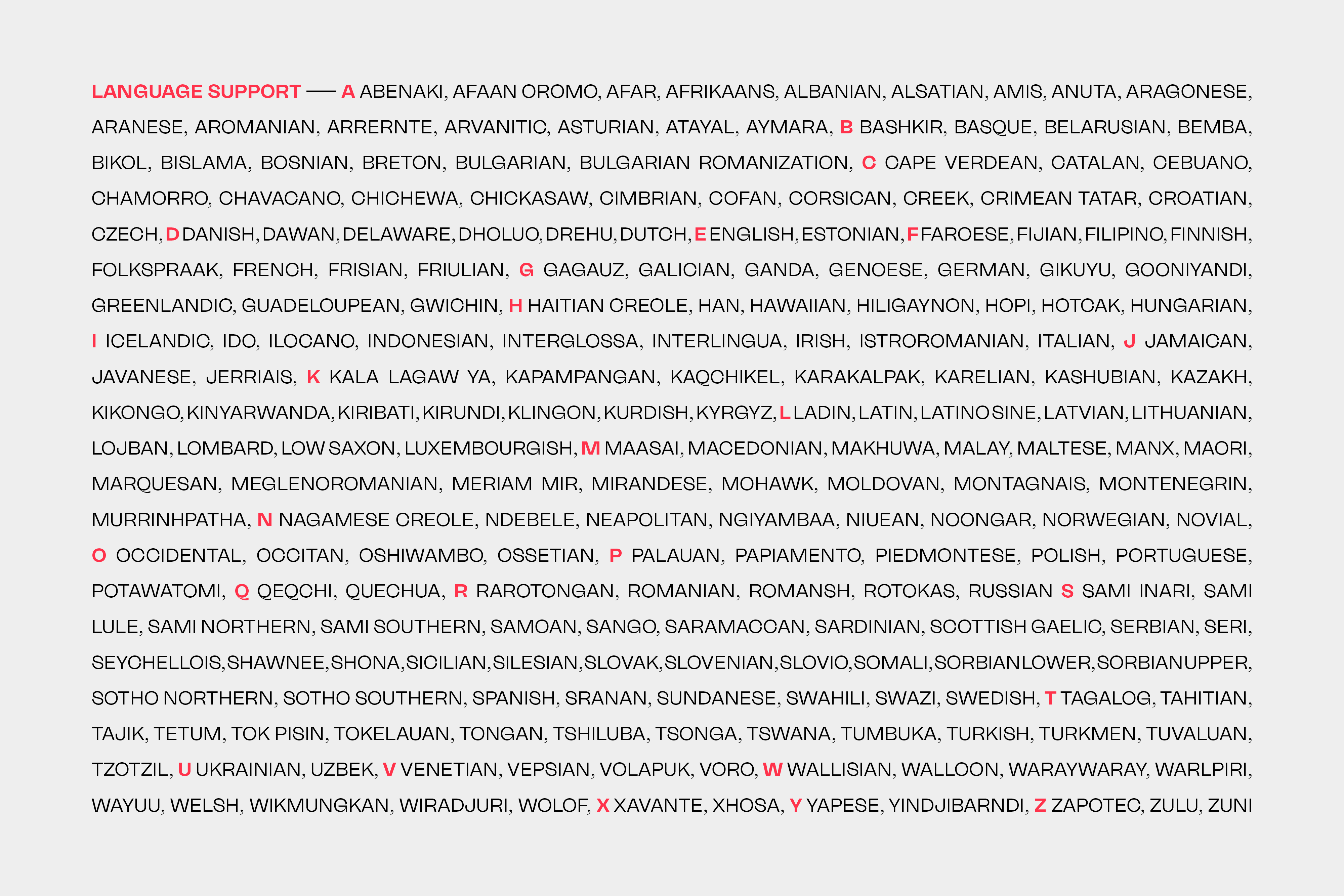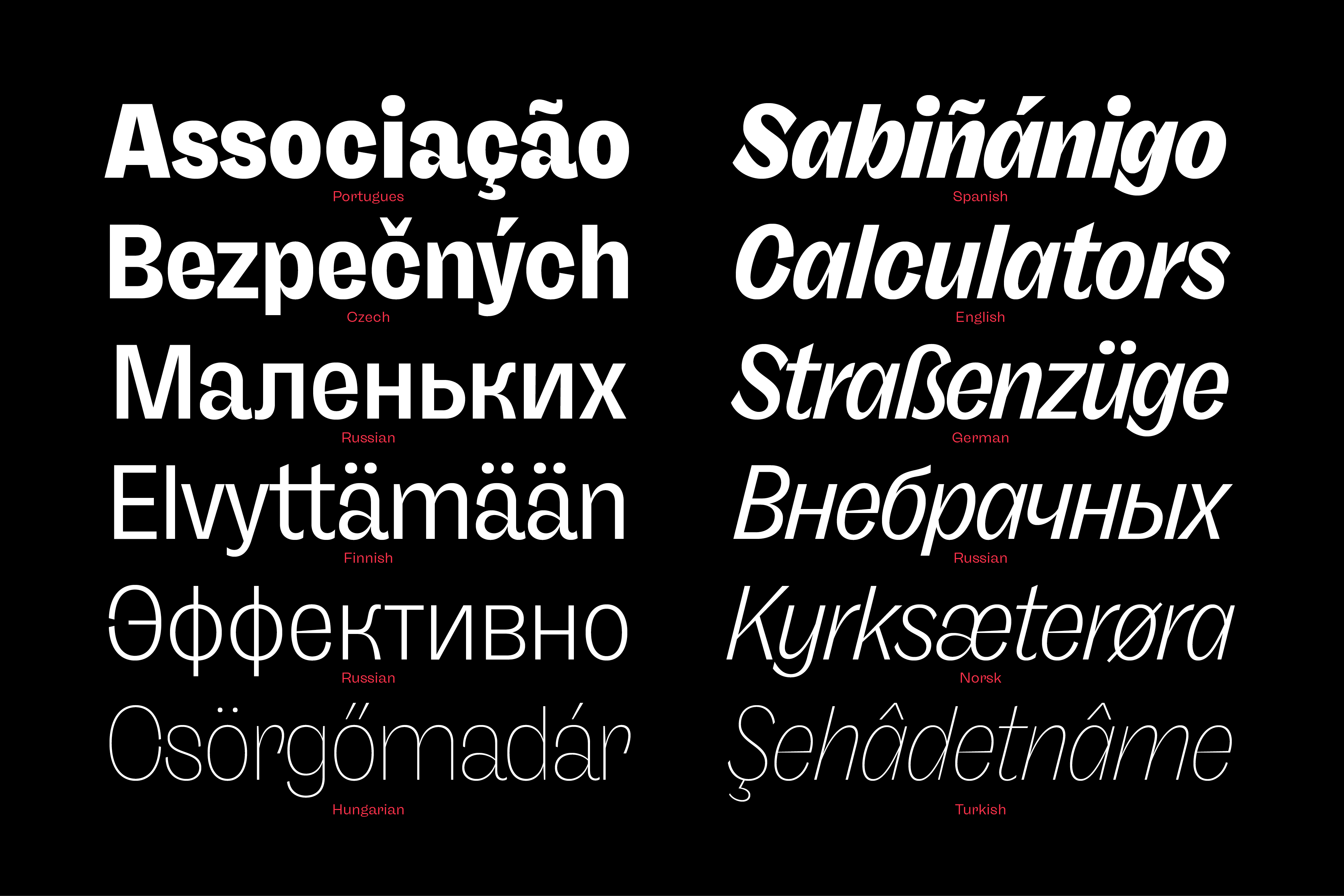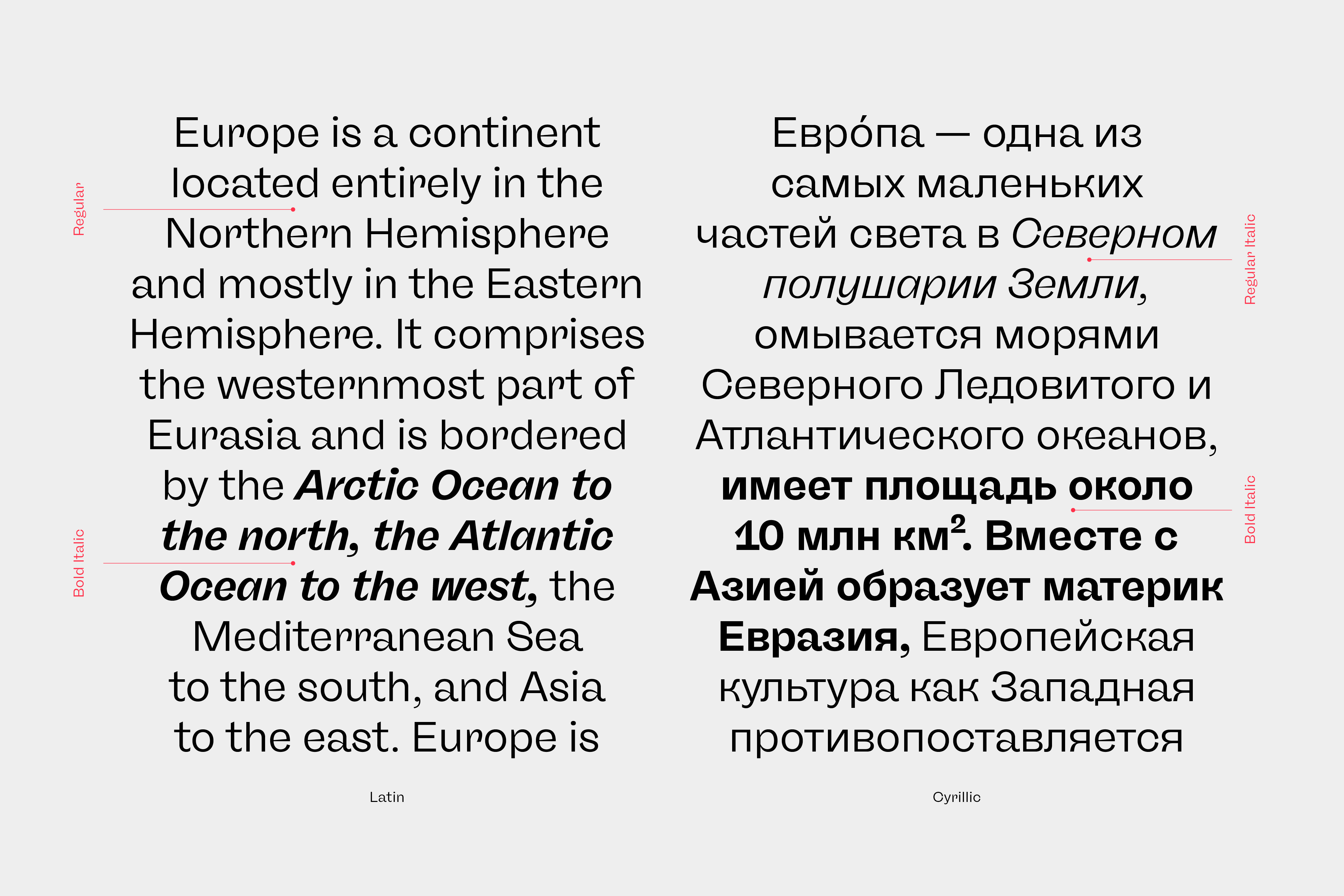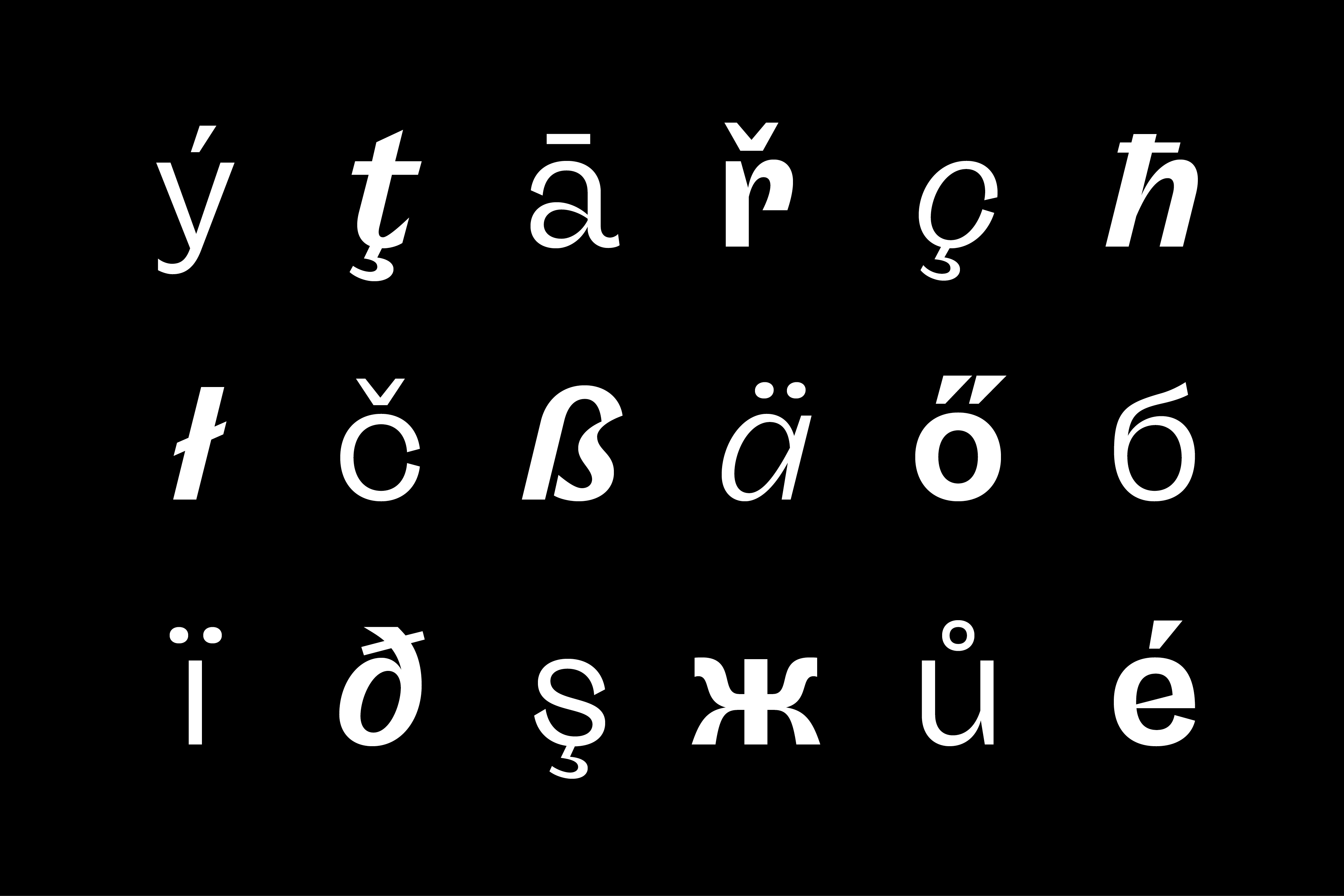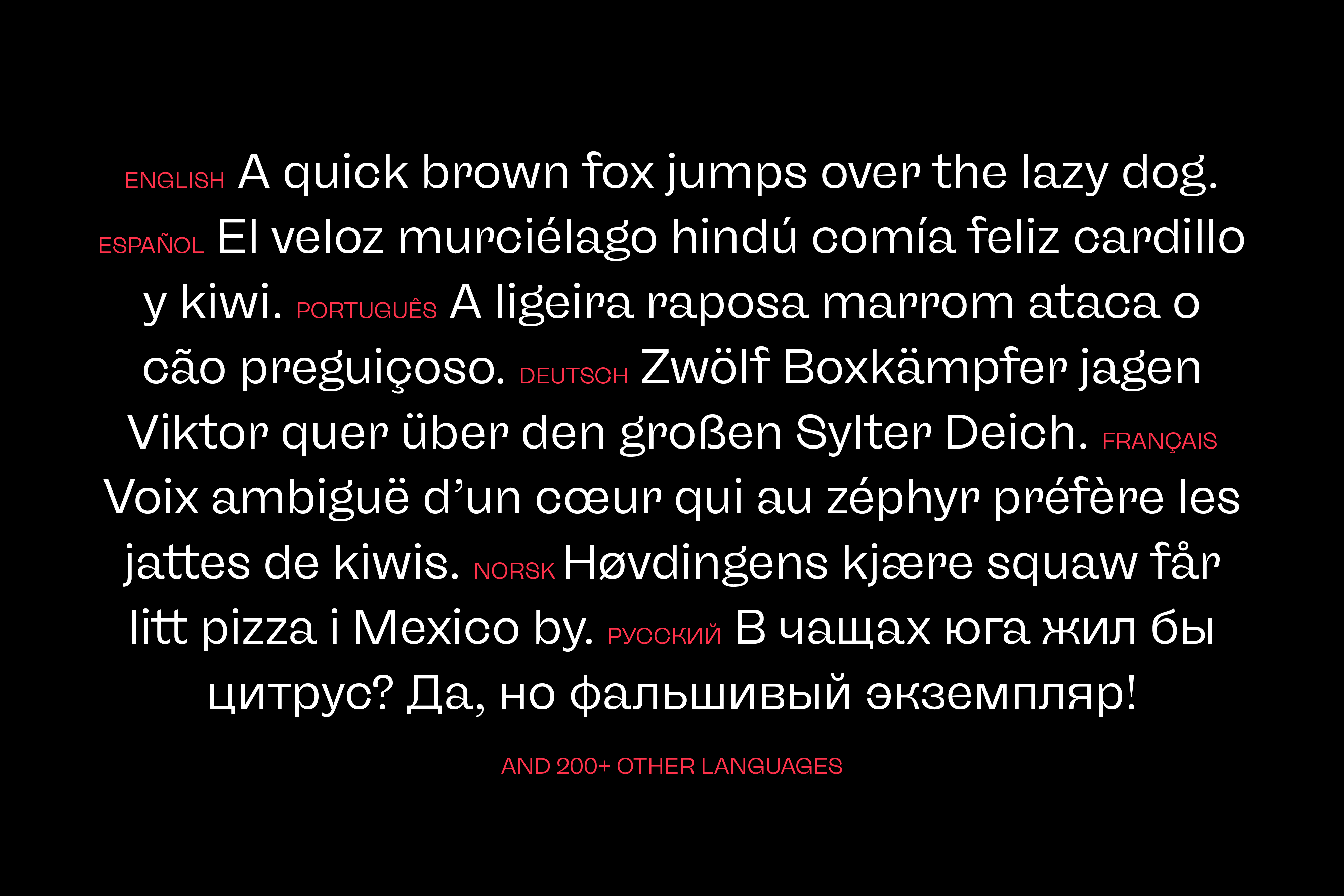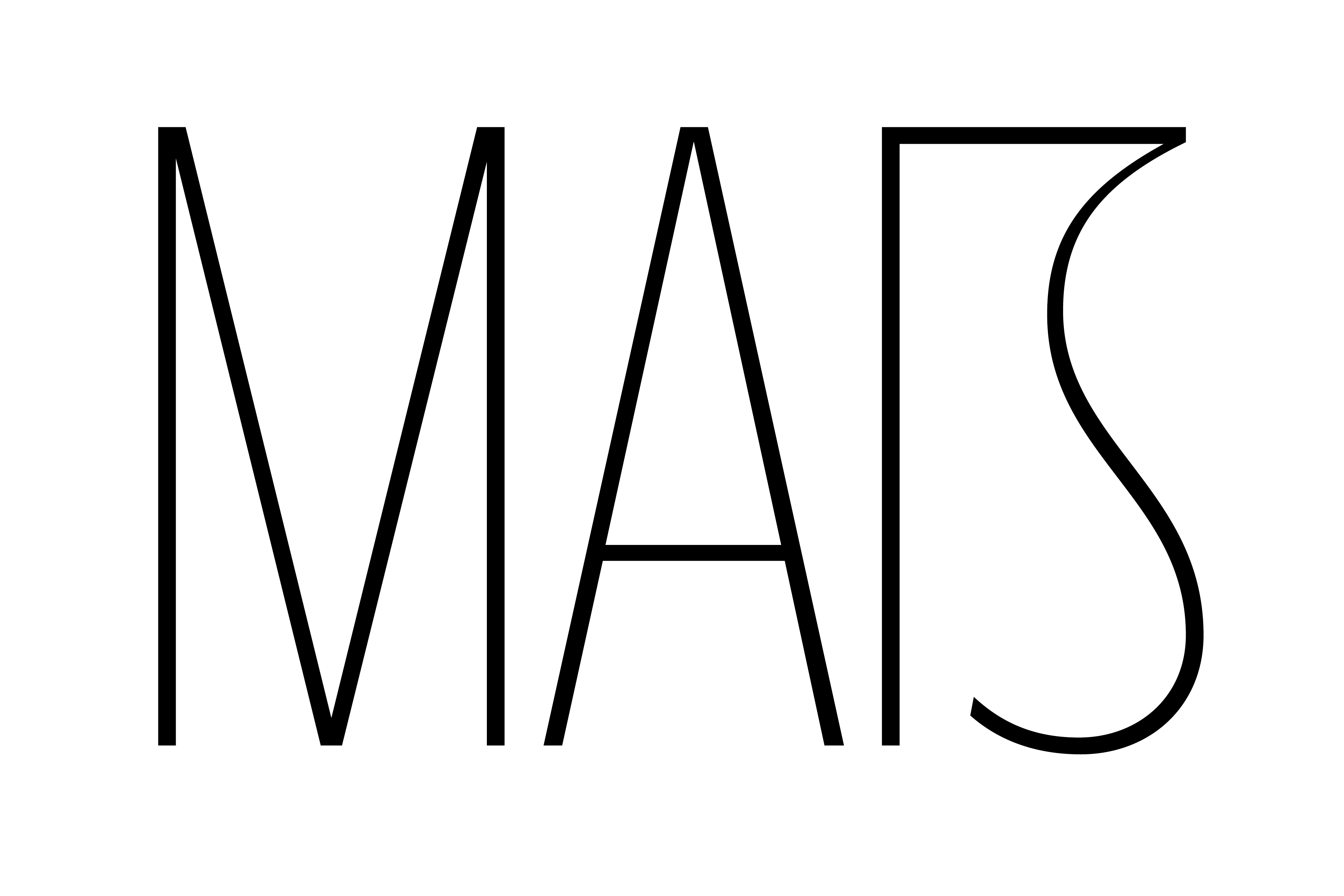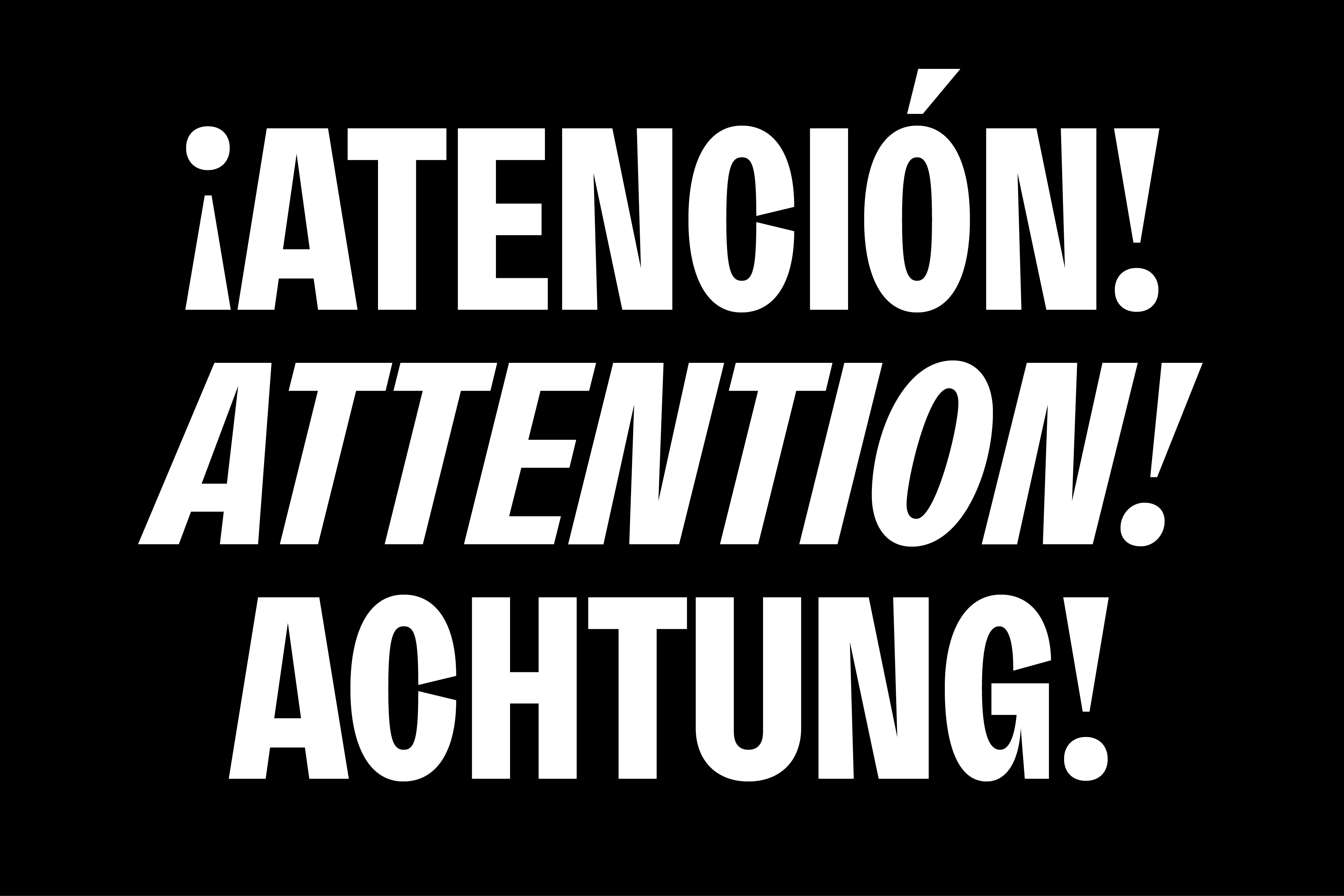 The family comes with many opentype features to support modern typesetting. This includes ligatures, different number sets or alternative shapes for texts set in all caps.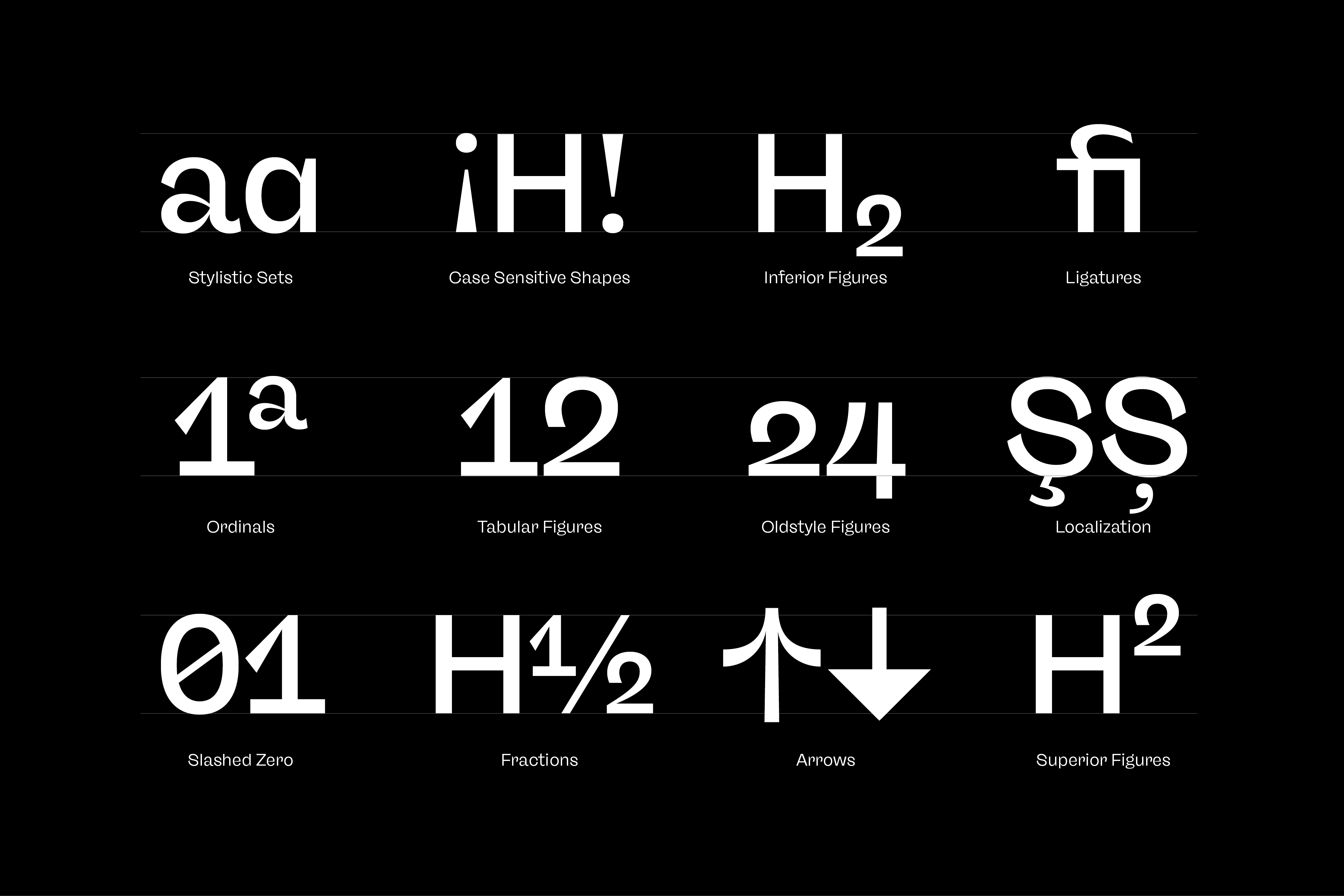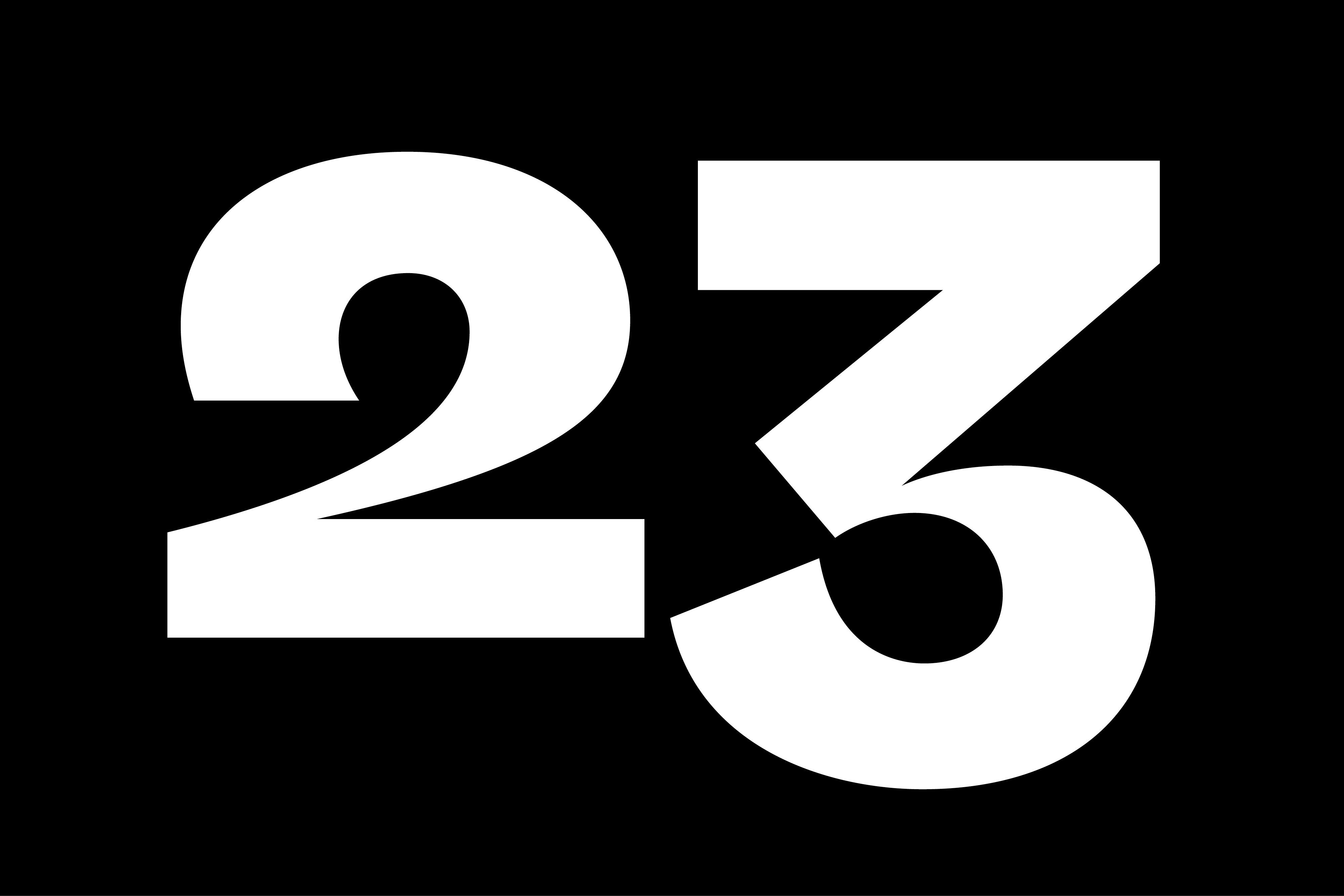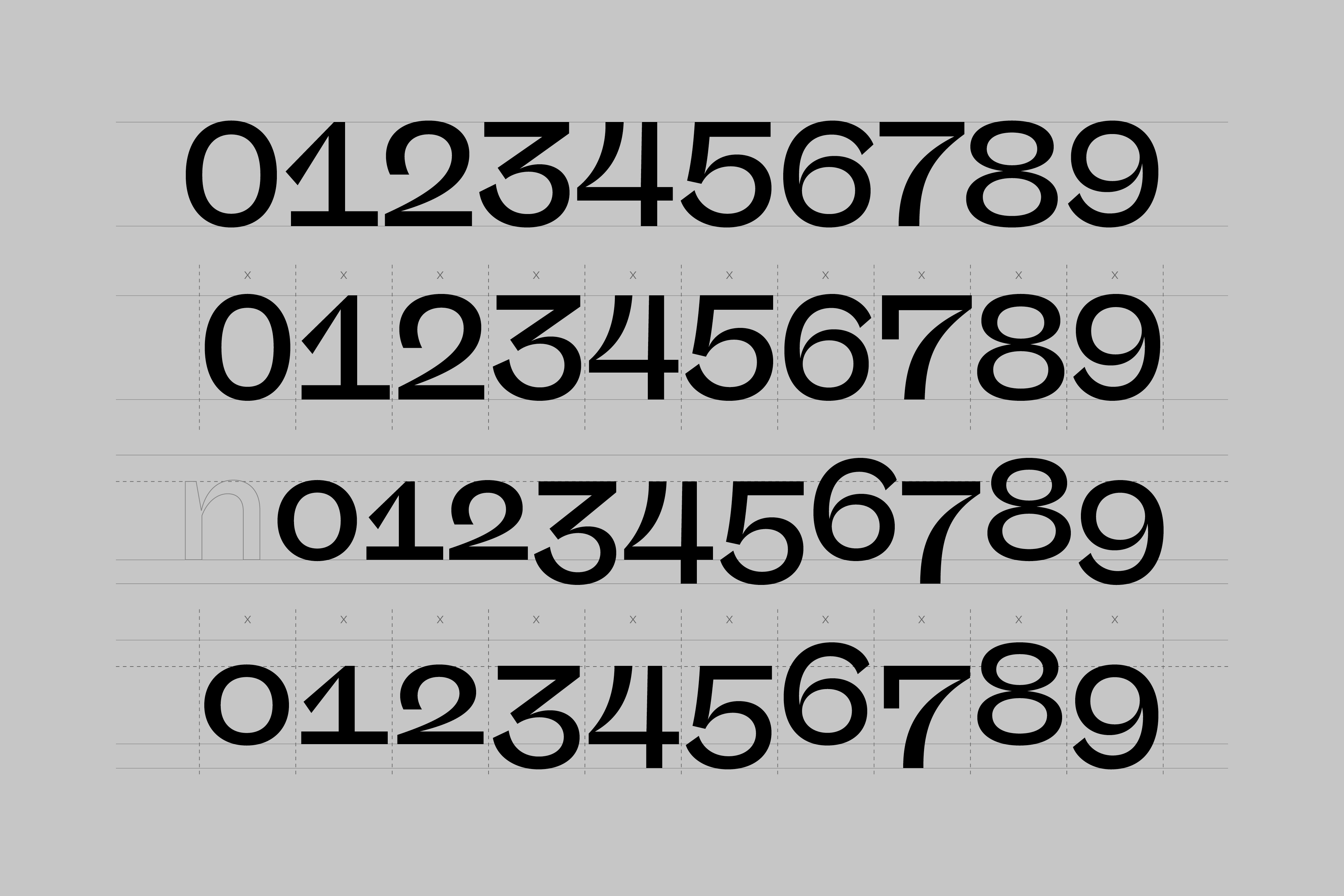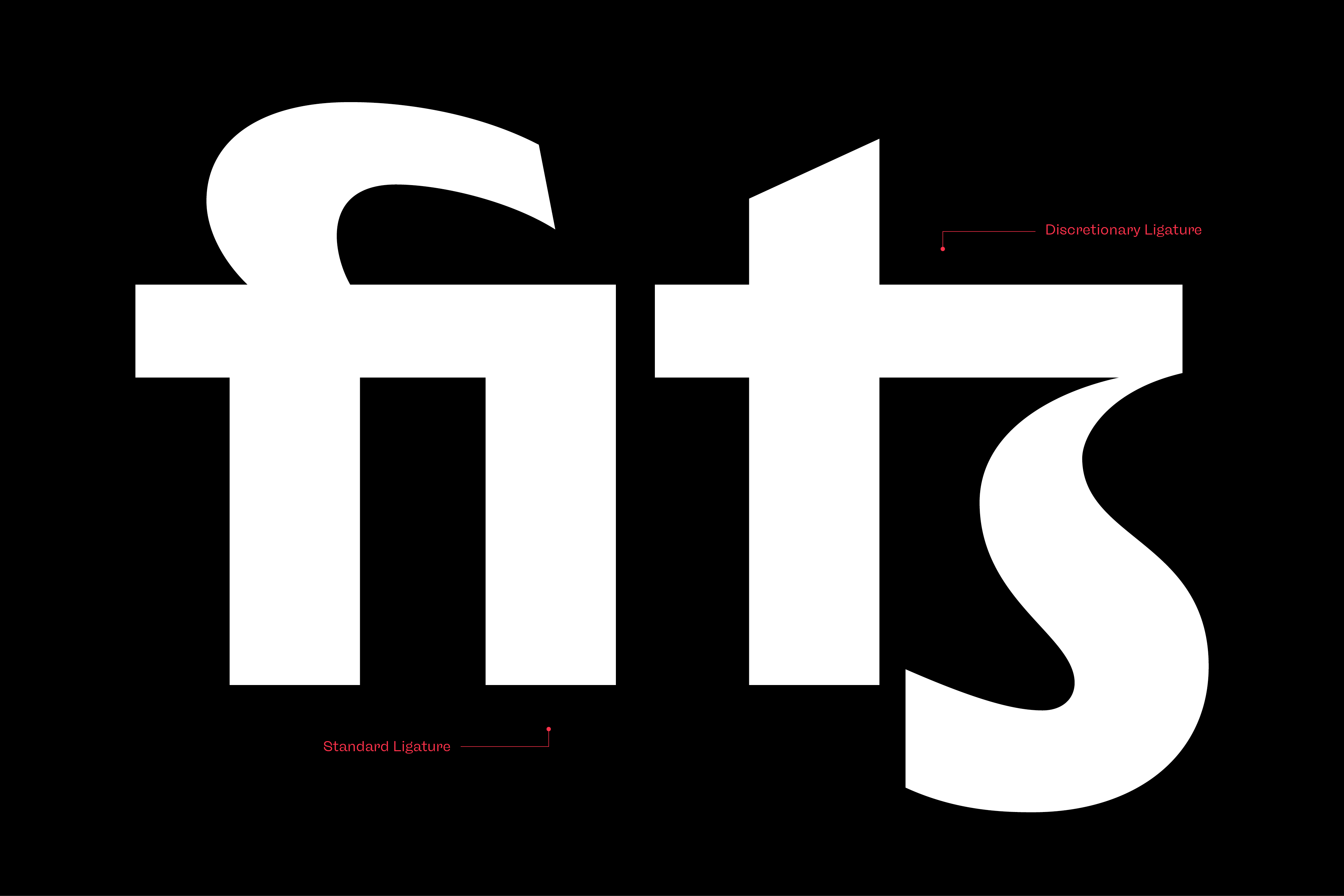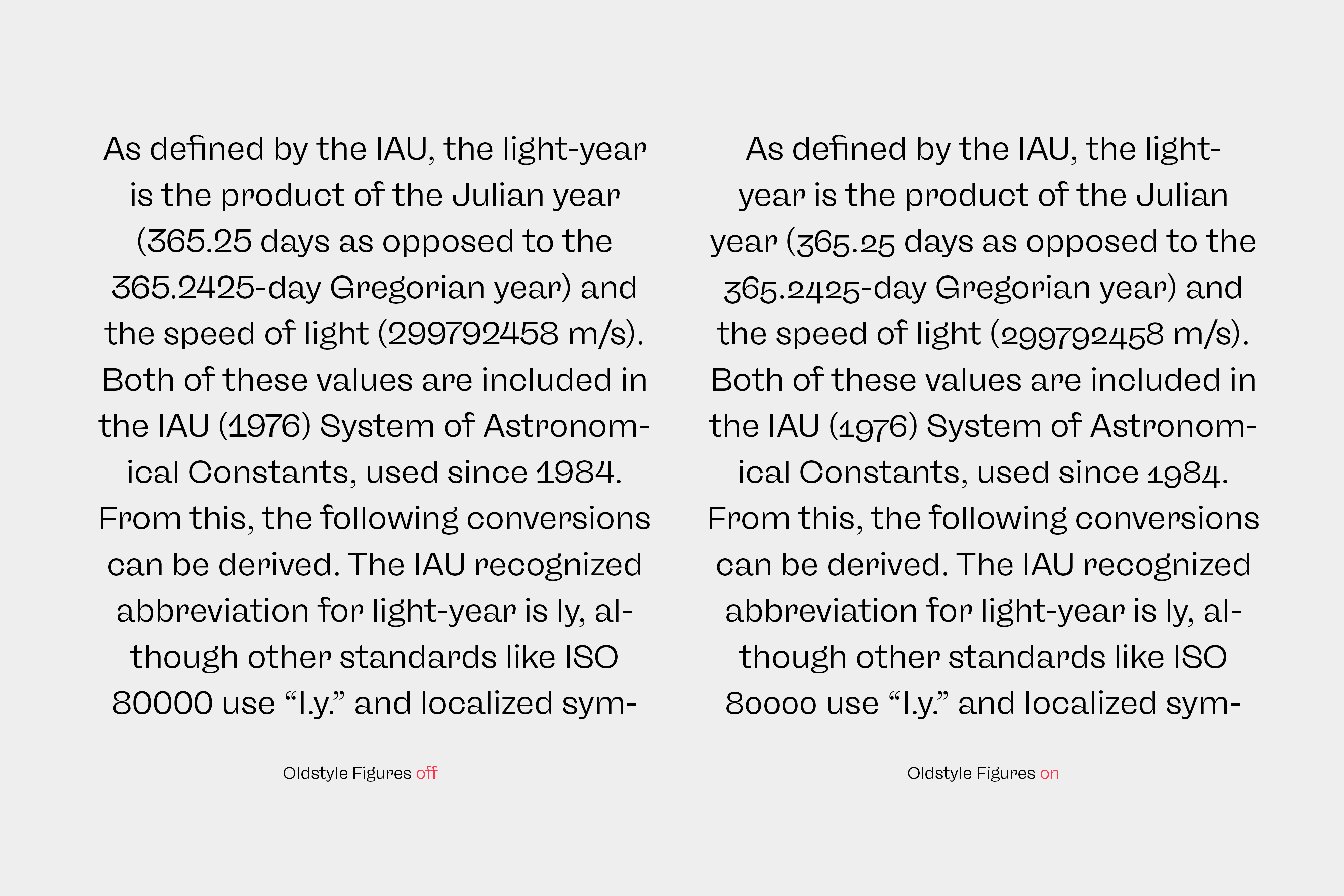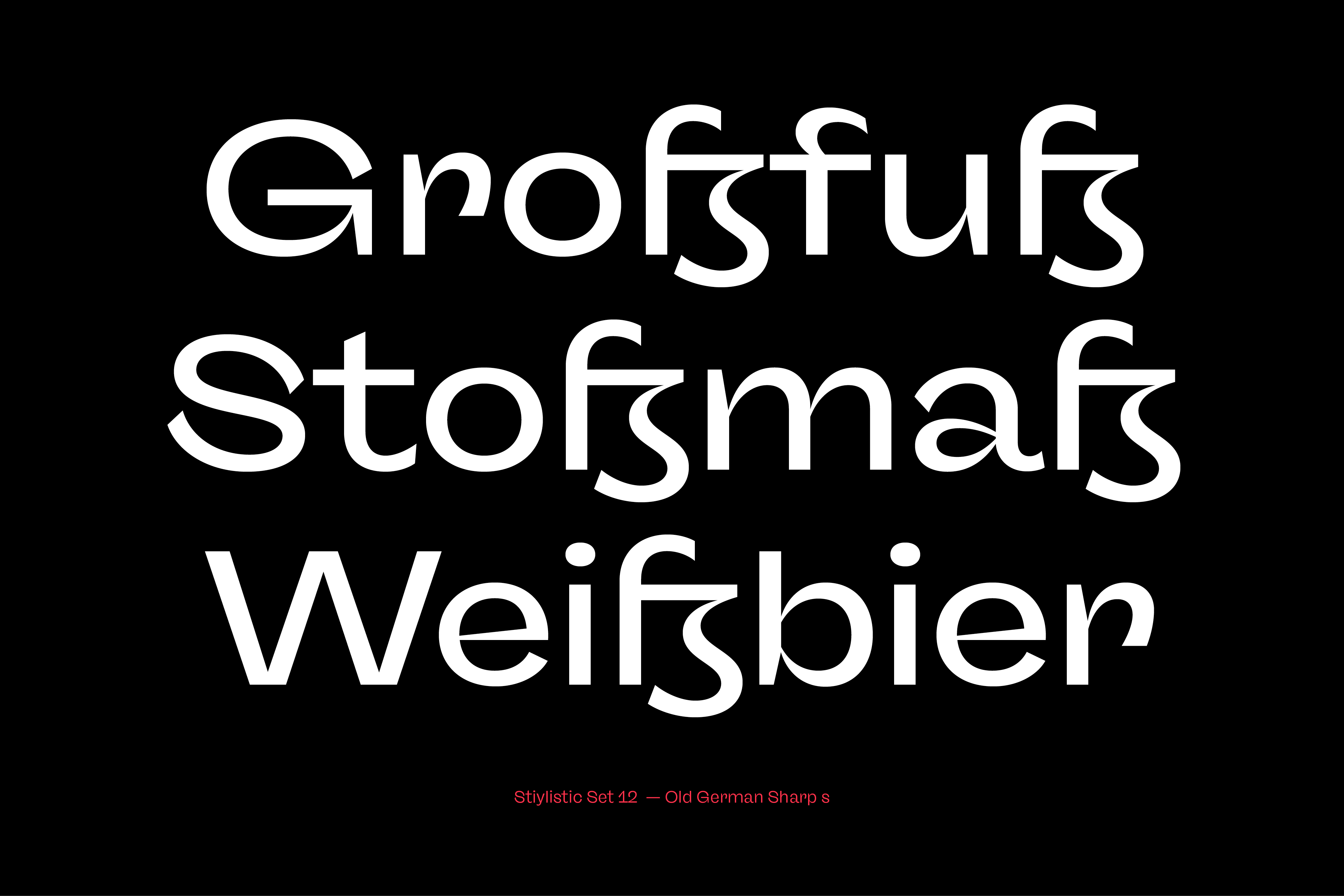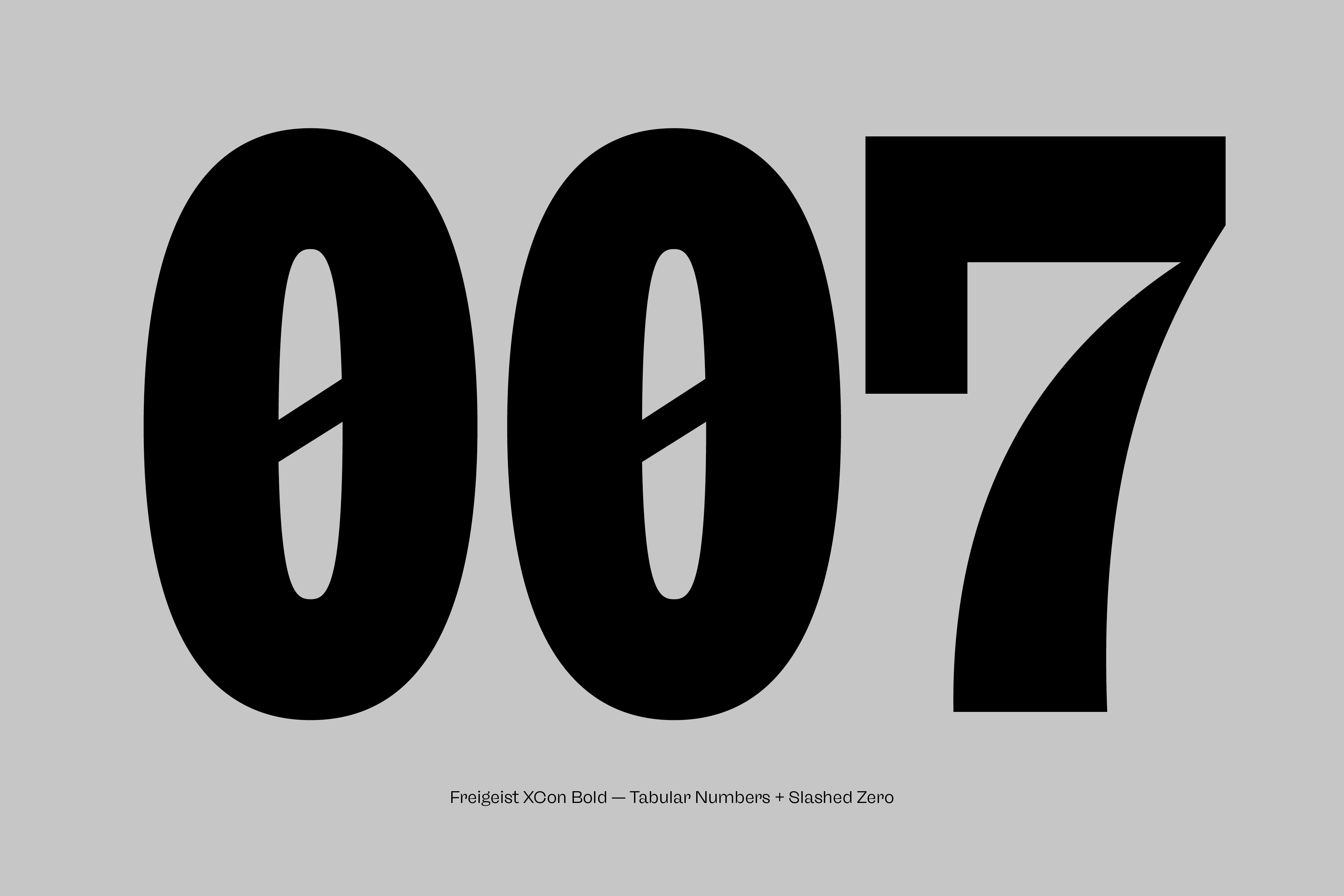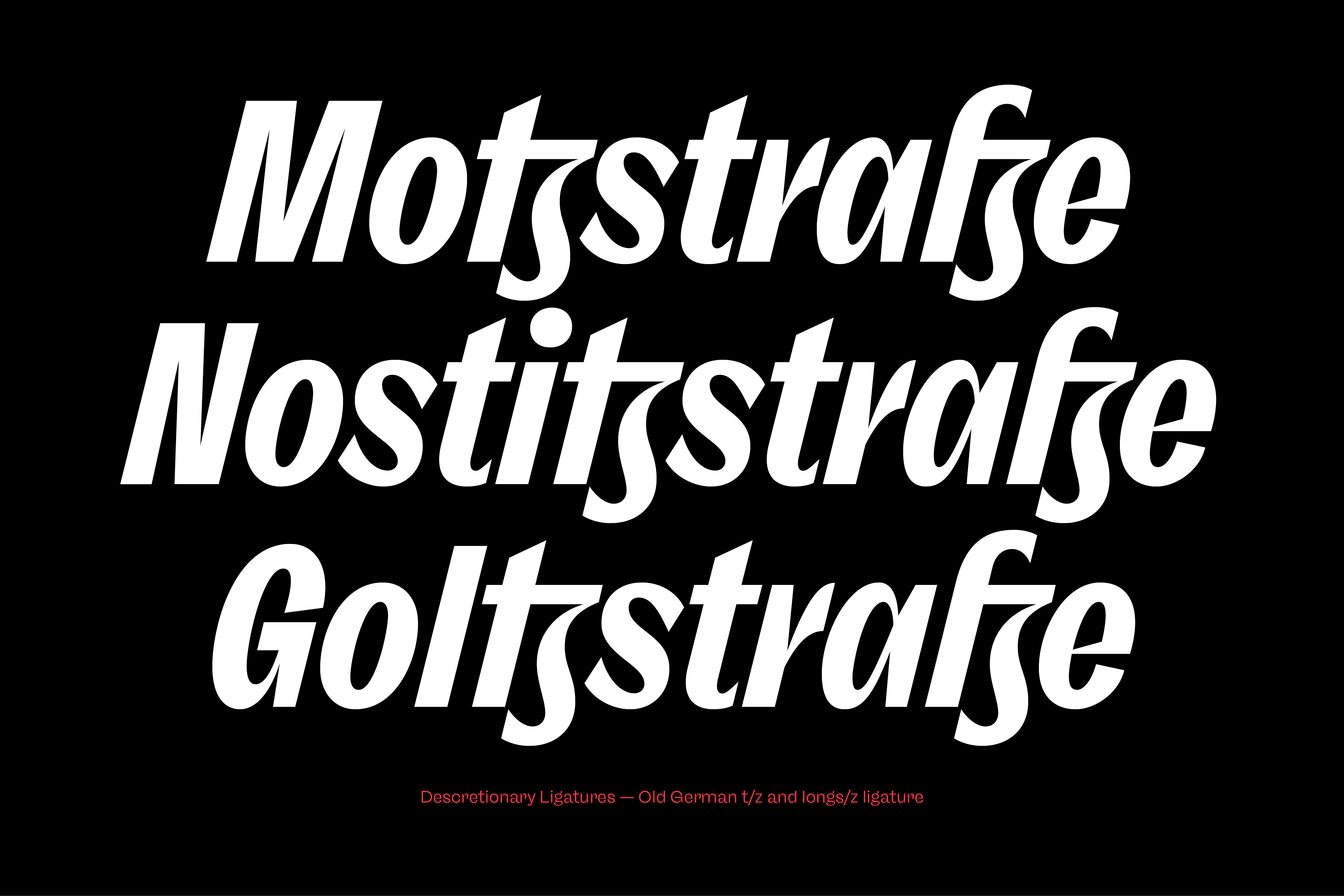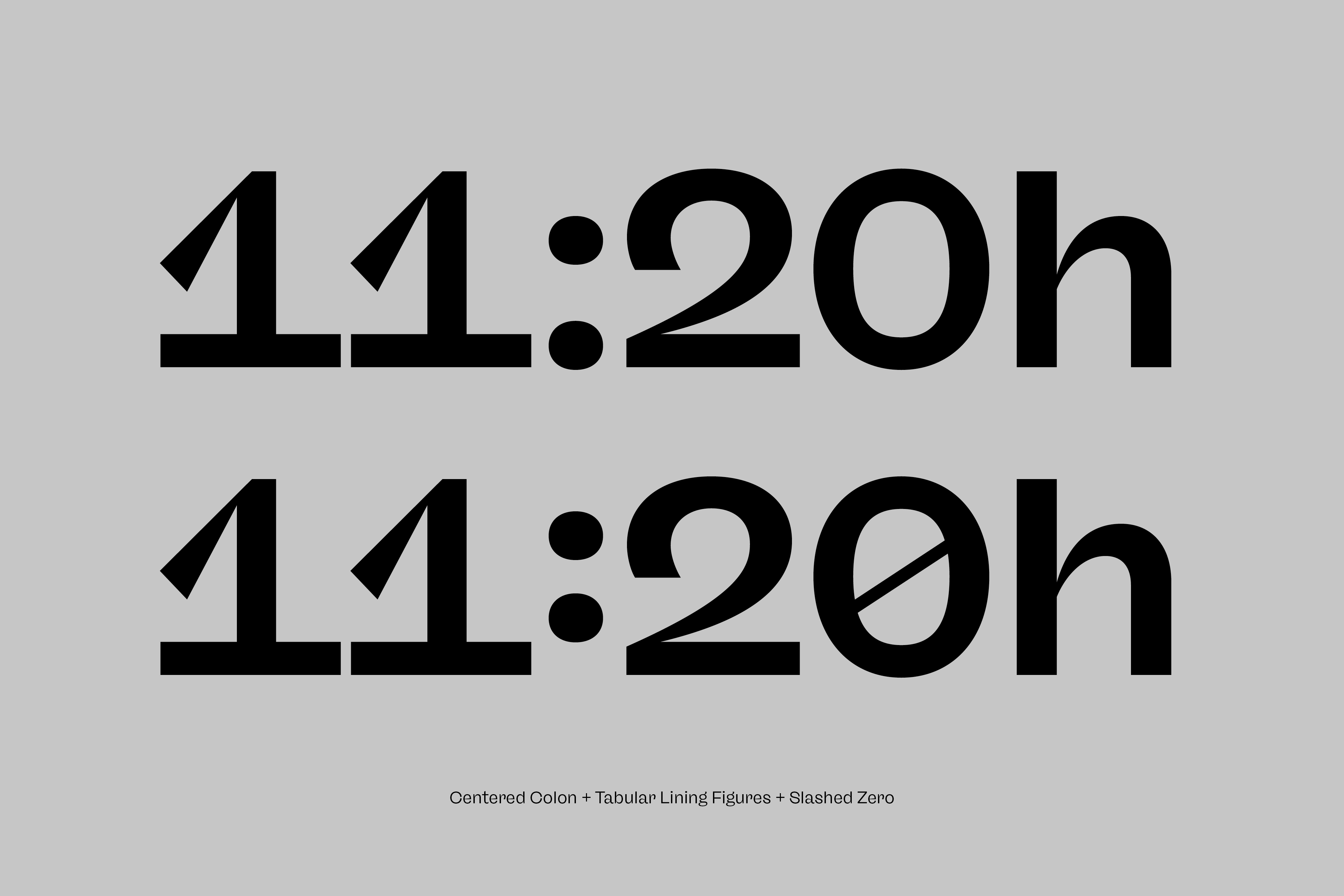 Freigeist is available in six widths (XCon, Con, Normal, Wide, XWide, Mono) and six weights (Thin, Light, Regular, Medium, Bold, Black). Including the accompanying italics, the family comes in 72 cuts that are suitable for any application.