Milliard is a sharp and modern family of 22 fonts, taking inspiration from grotesk typefaces developed in the early twentieth century. Its goal was to create a family with a modern appearance that could work in as many scenarios as possible.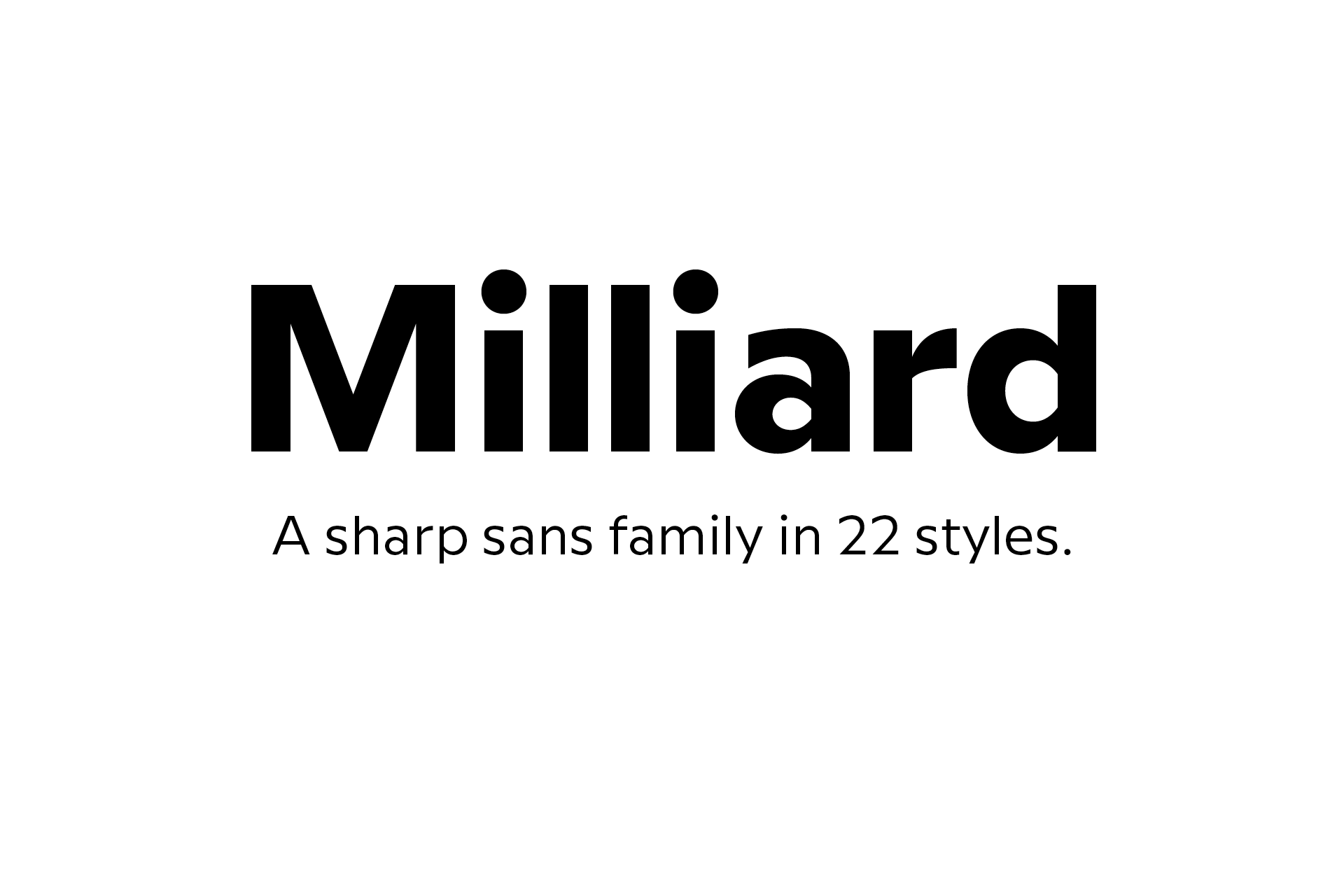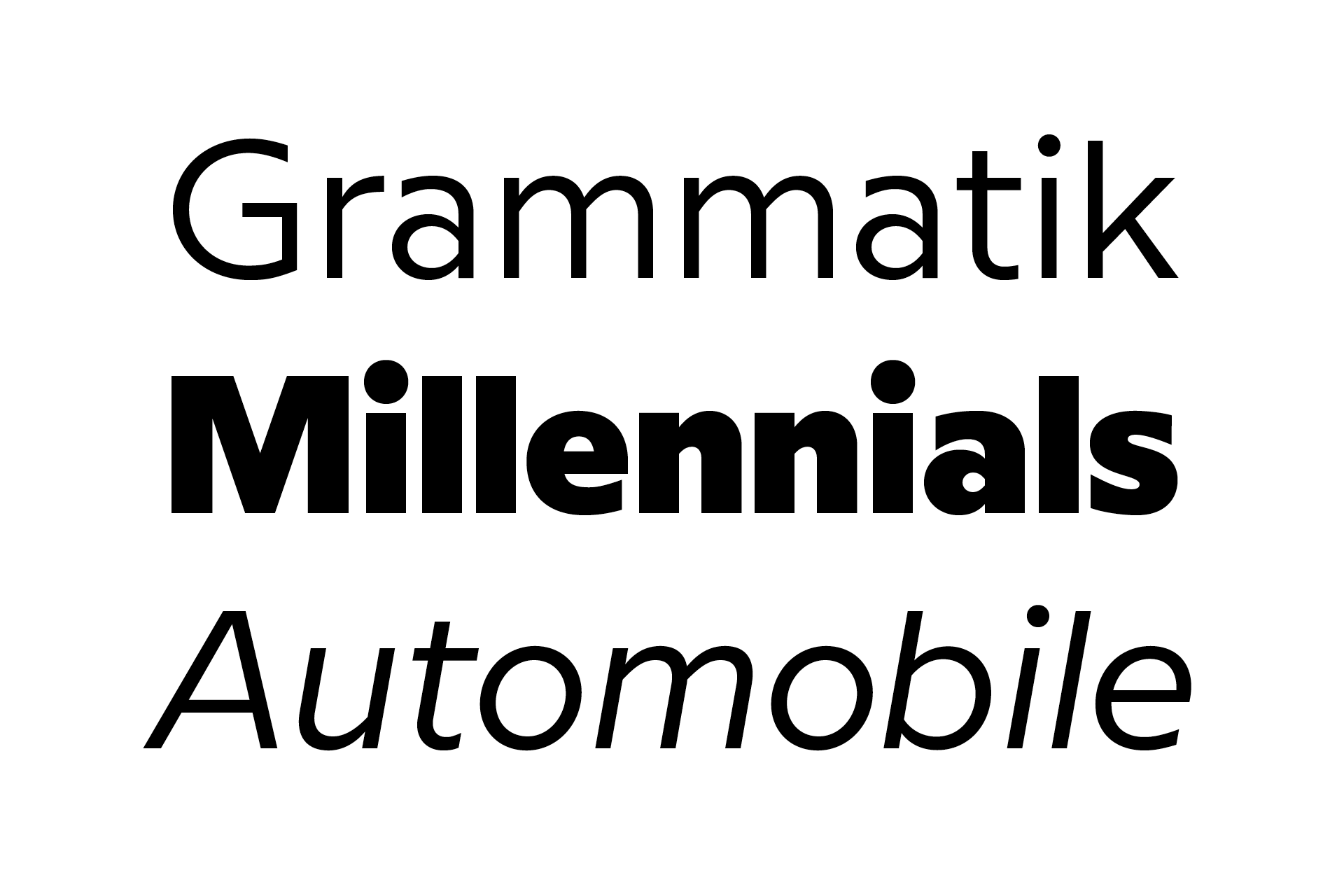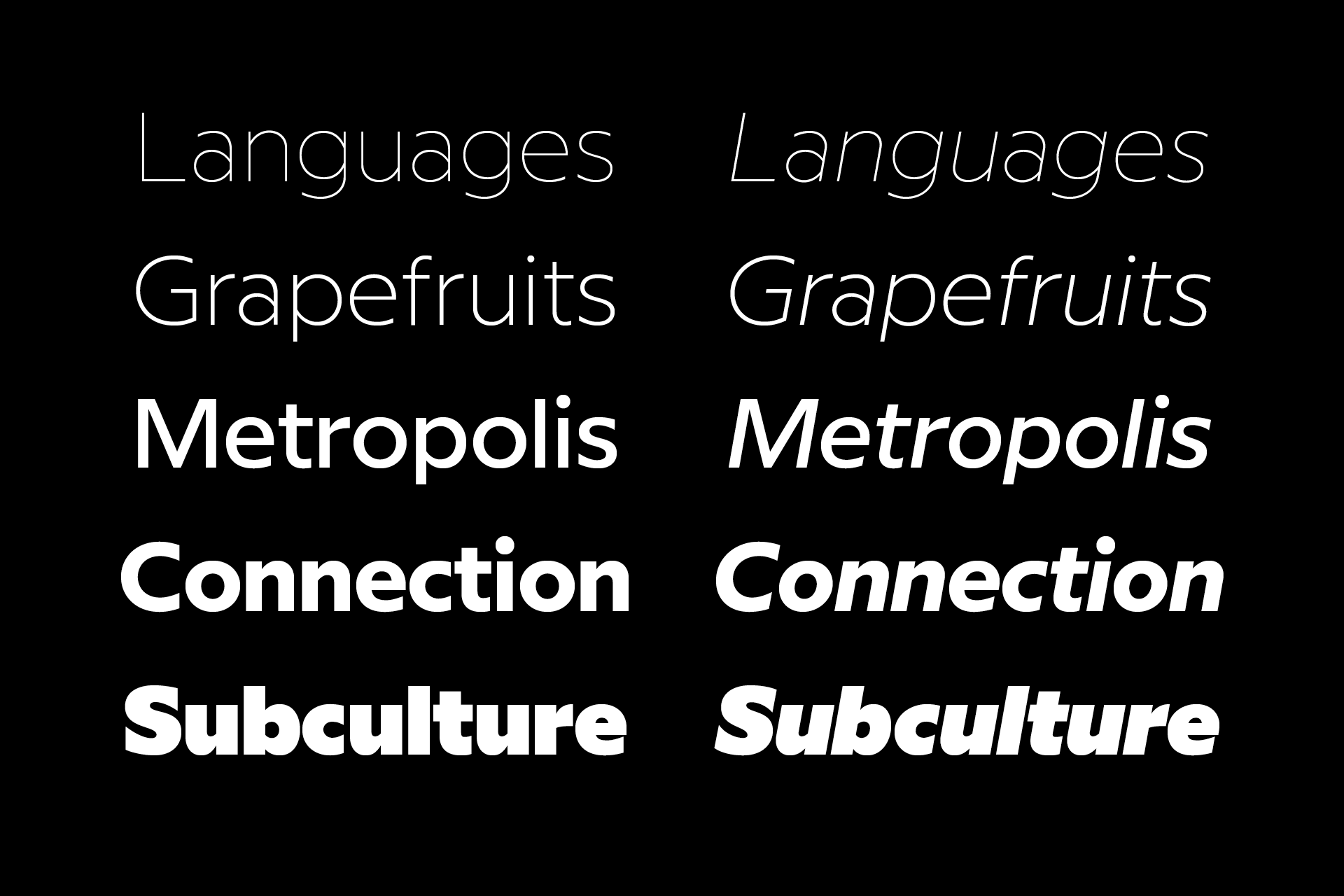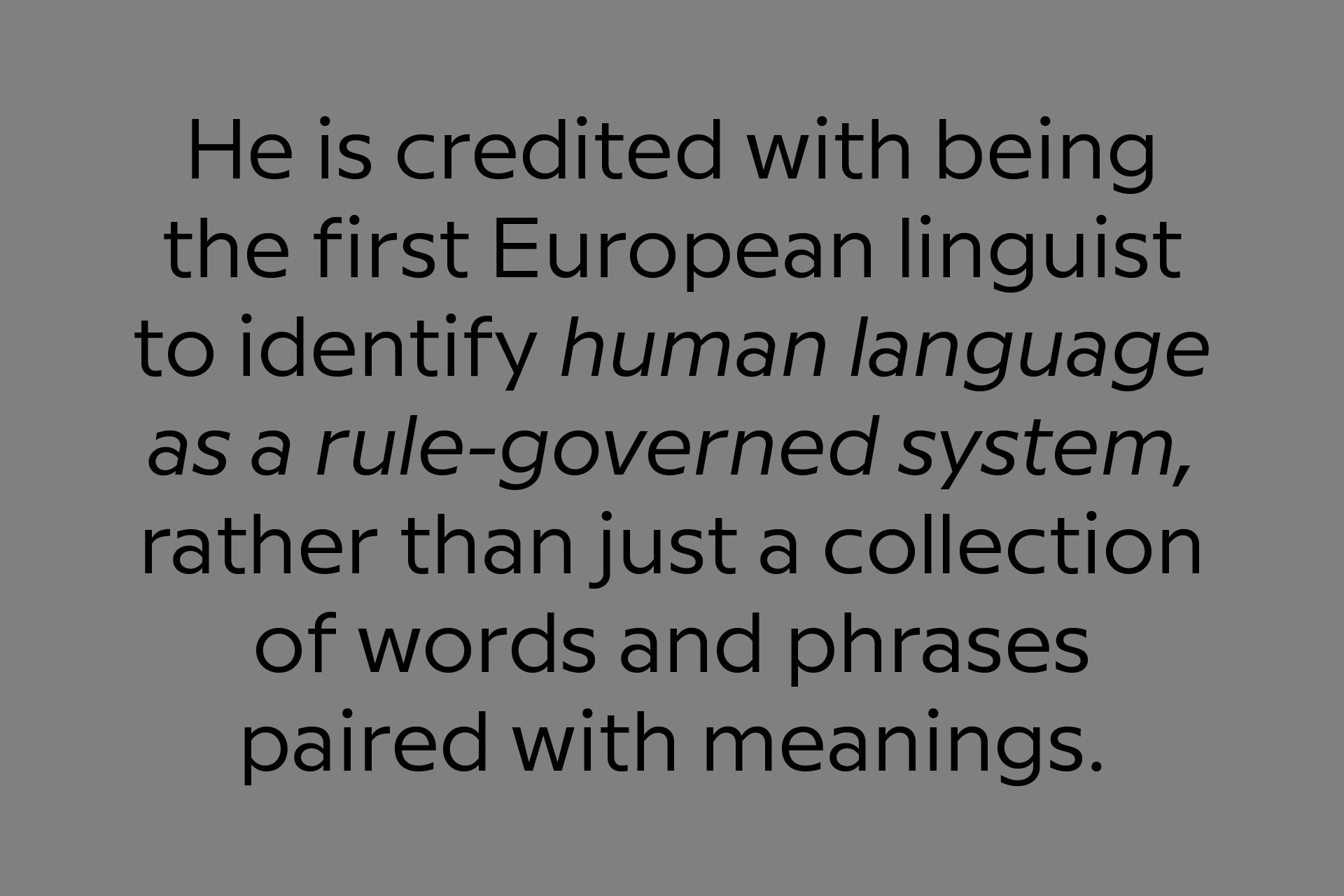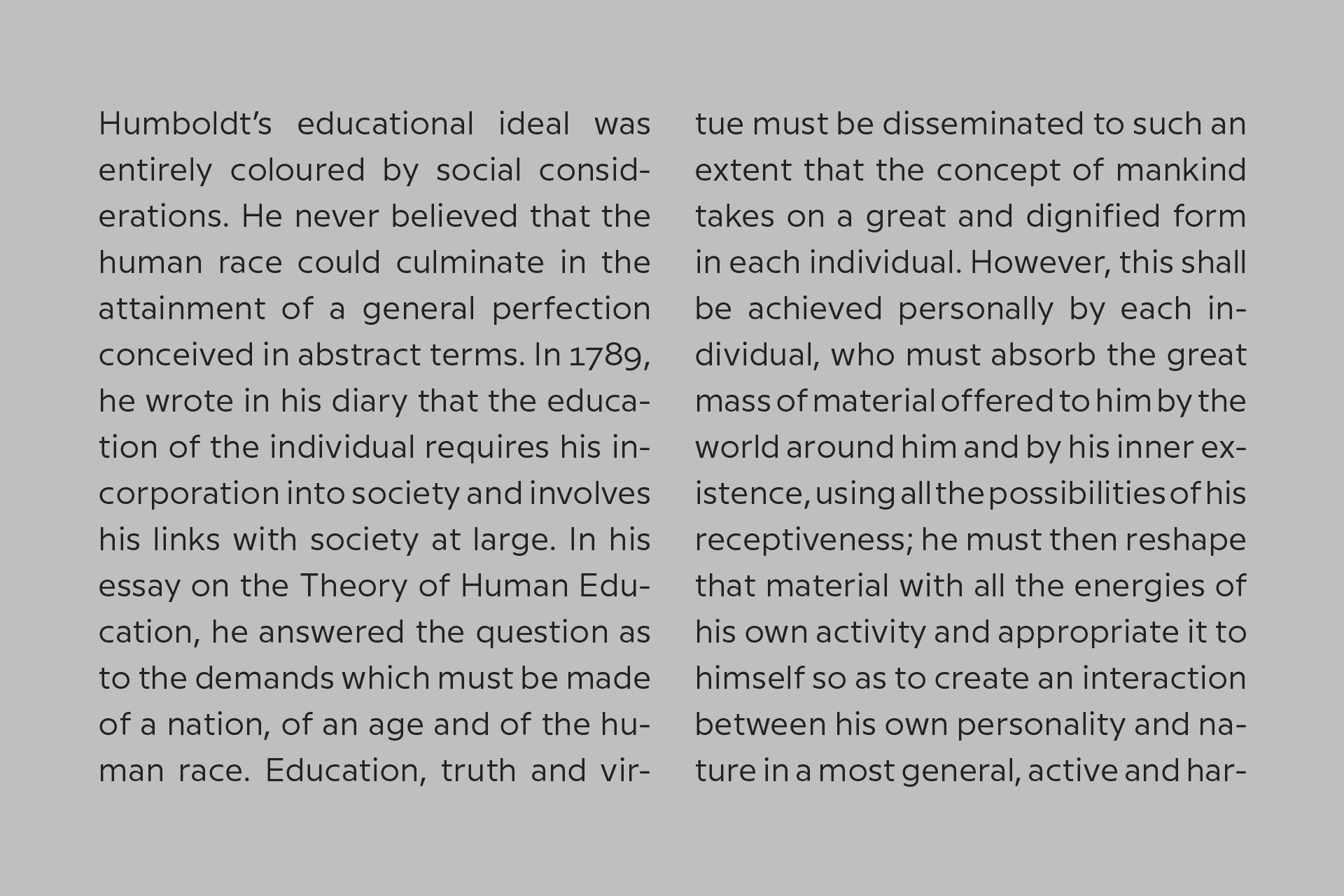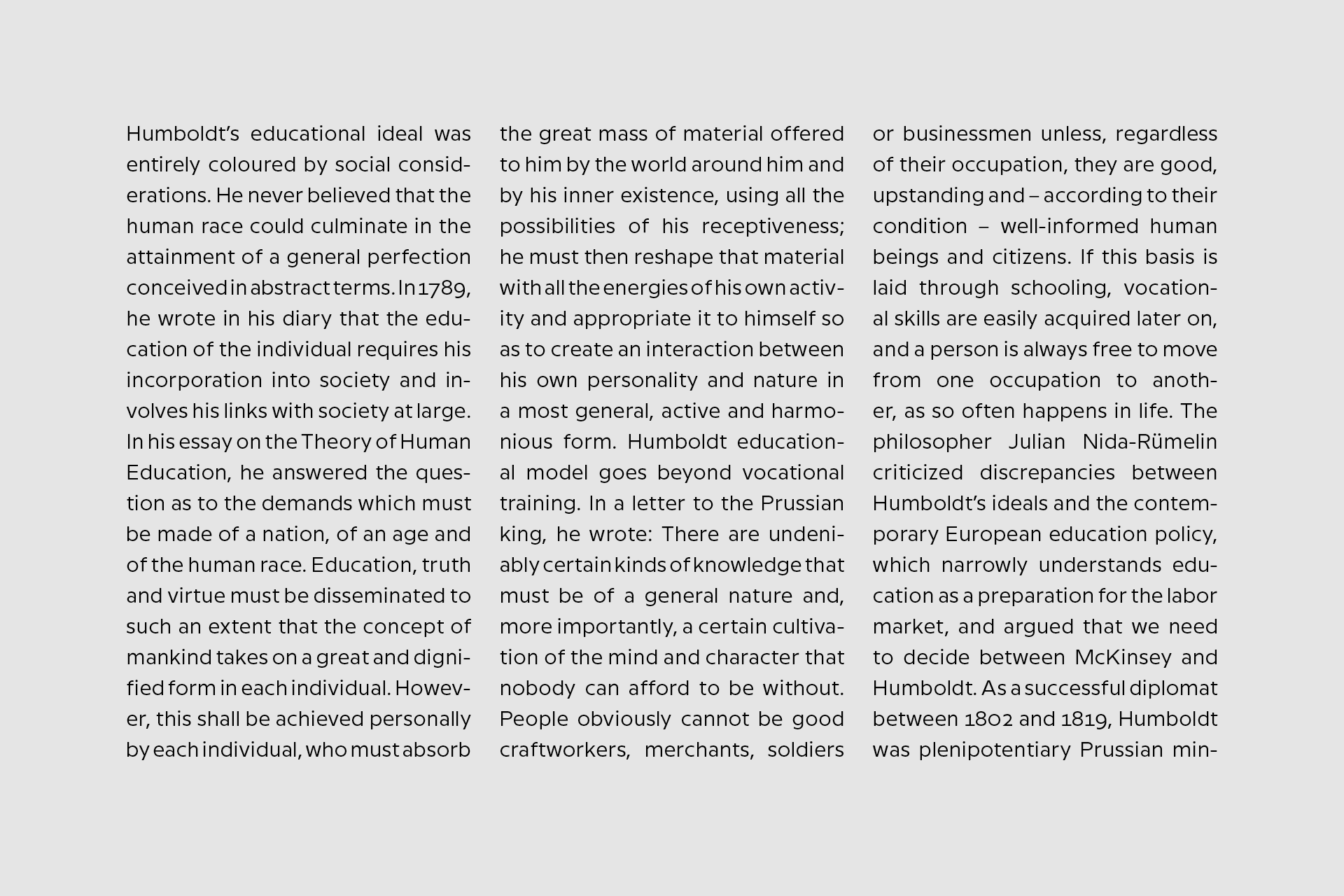 Milliards clarity is a result of combining geometric elements, like a nearly circular uppercase and lowercase O, and open apertures on lowercase a, c or e, with vertically sheared terminals on uppercase C, G, J or S.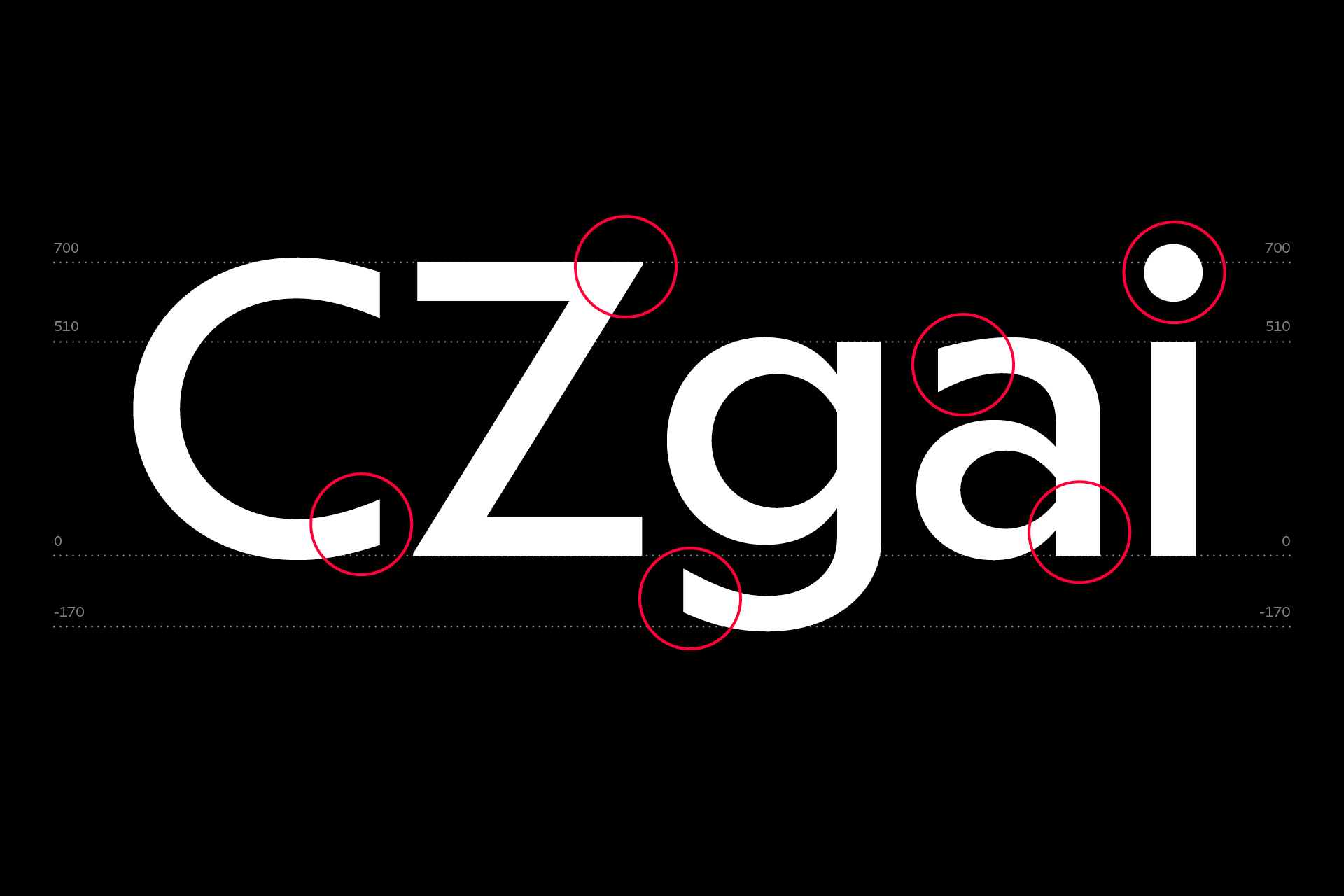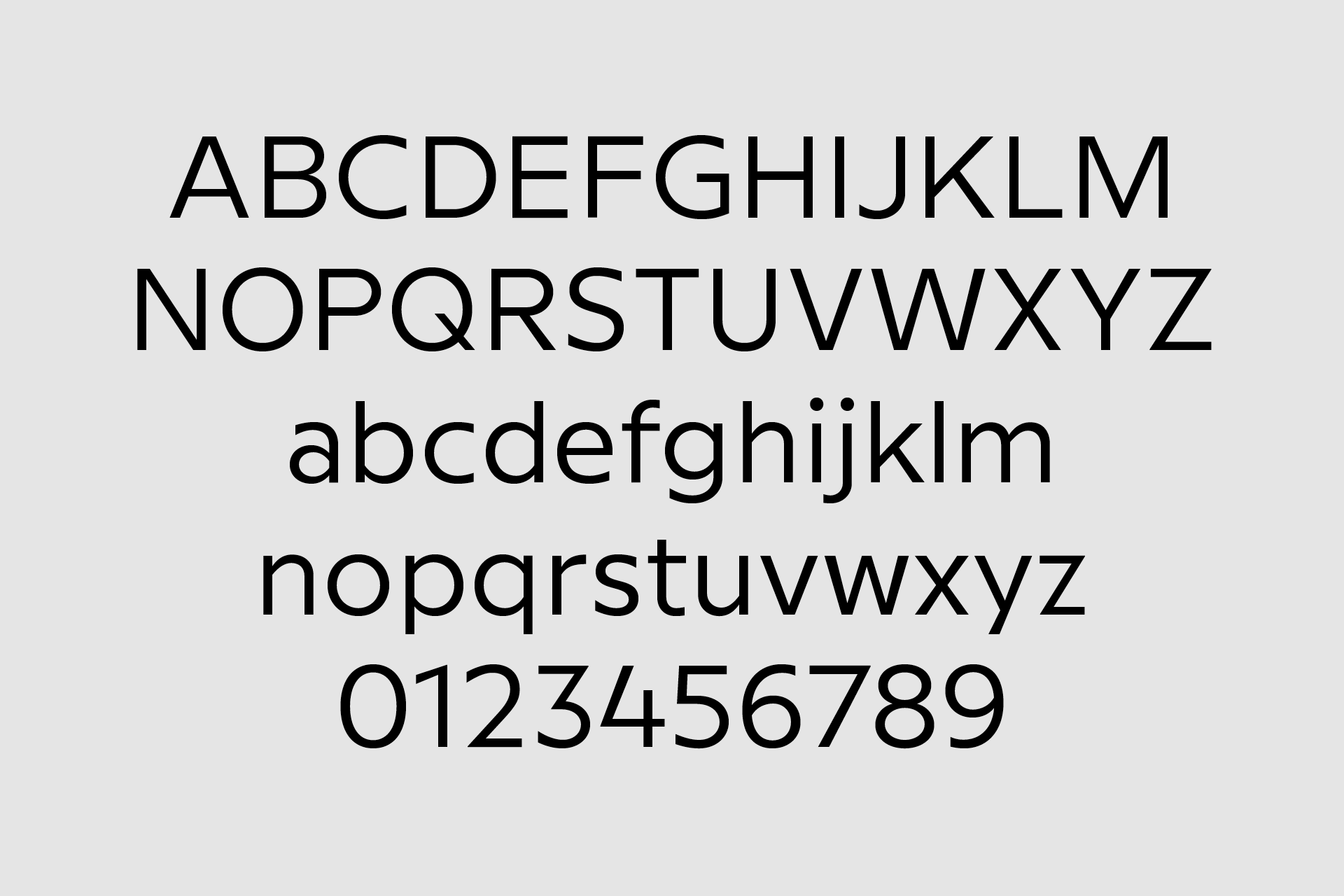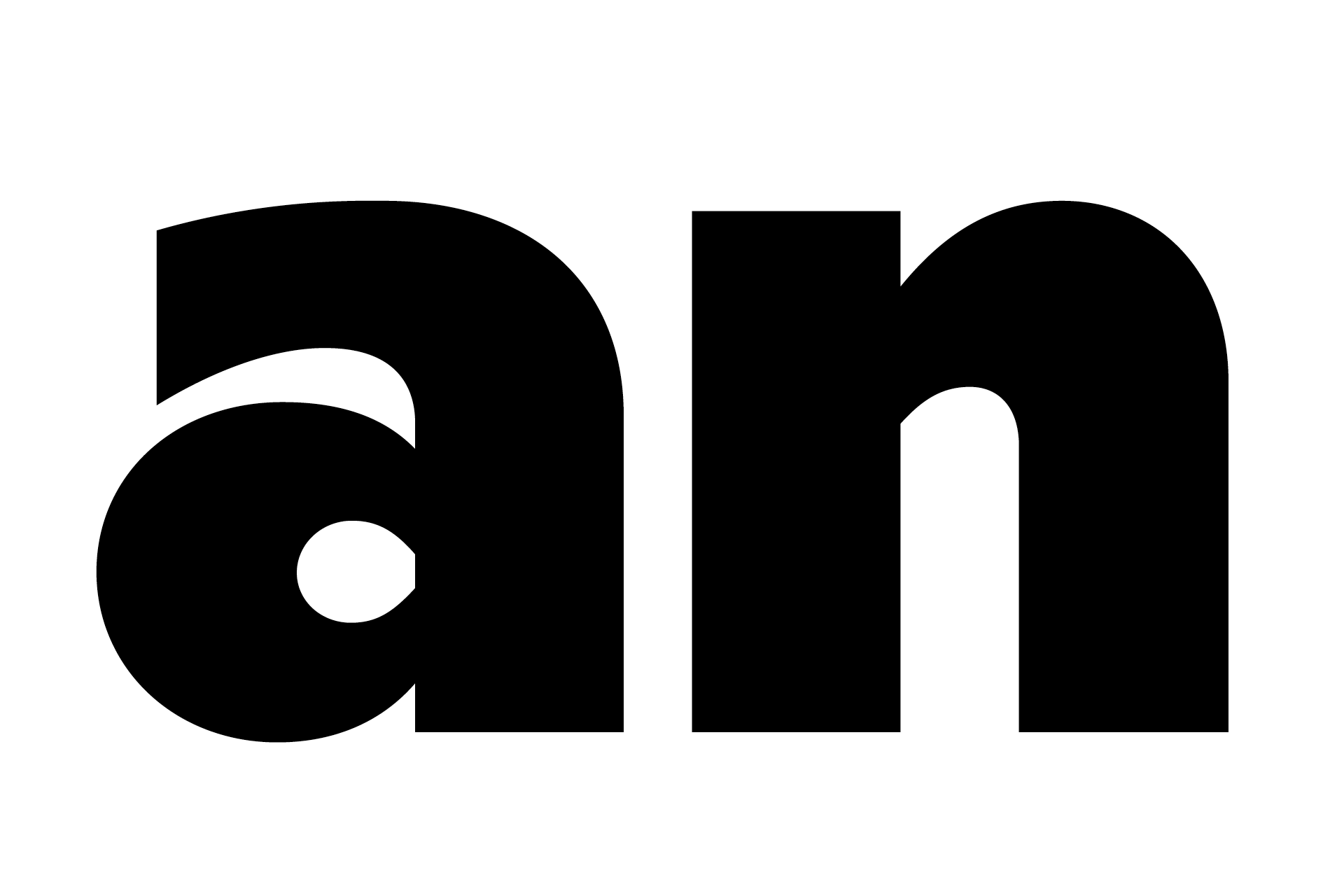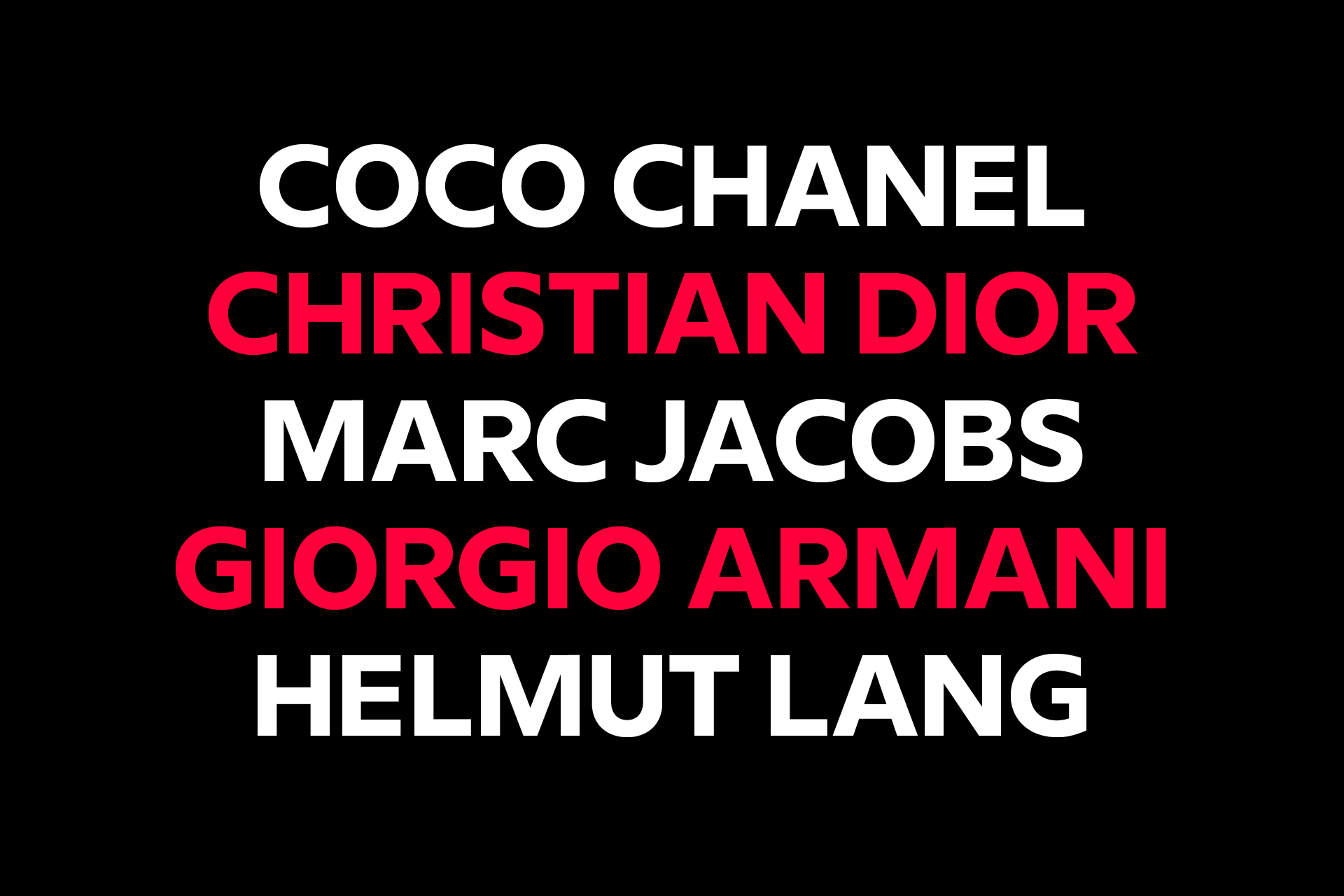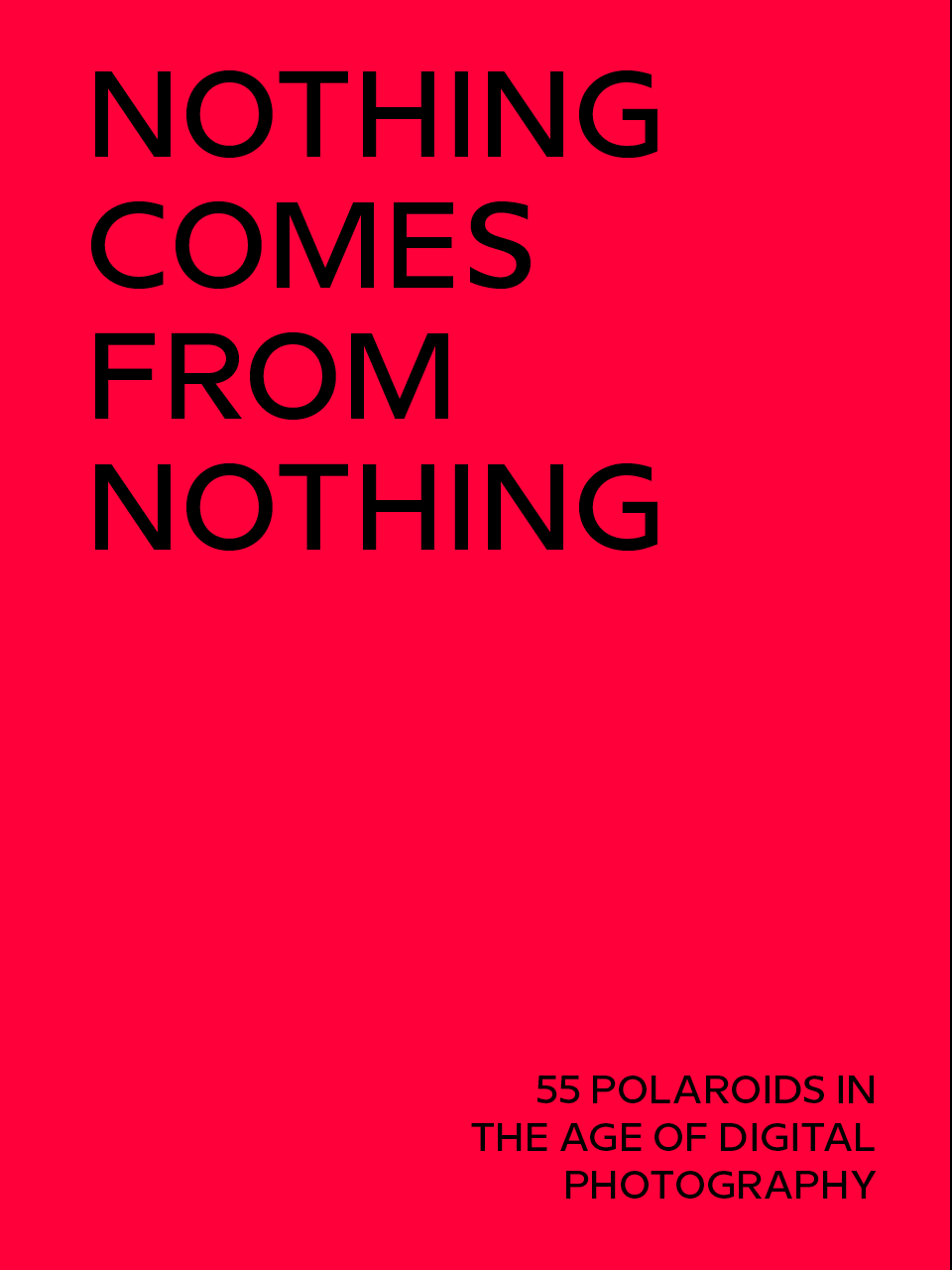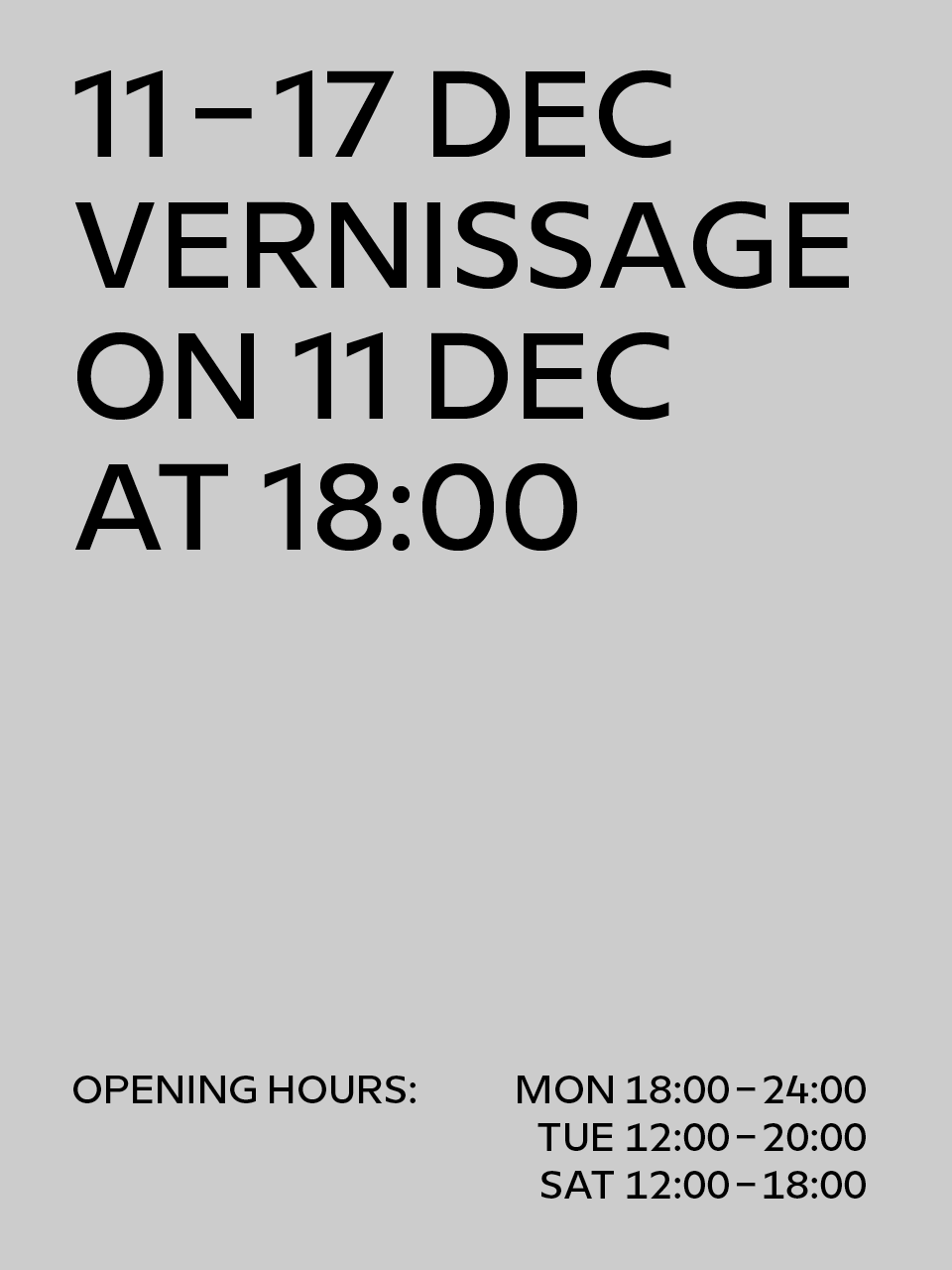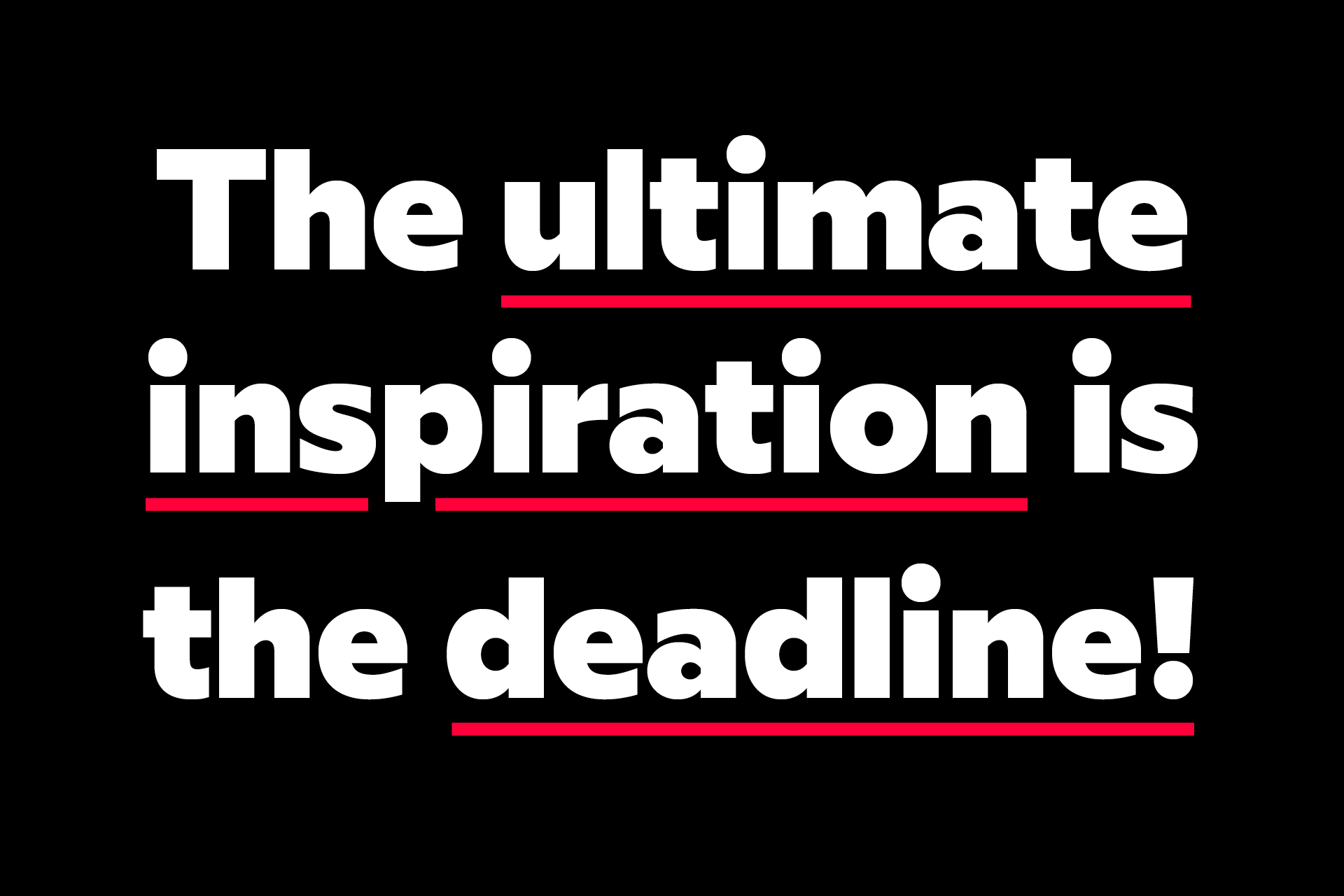 The family comes with many alternative glyphs, changing the appearance of single words or paragraphs dramatically. All alternative characters are available with their diacritic counterparts.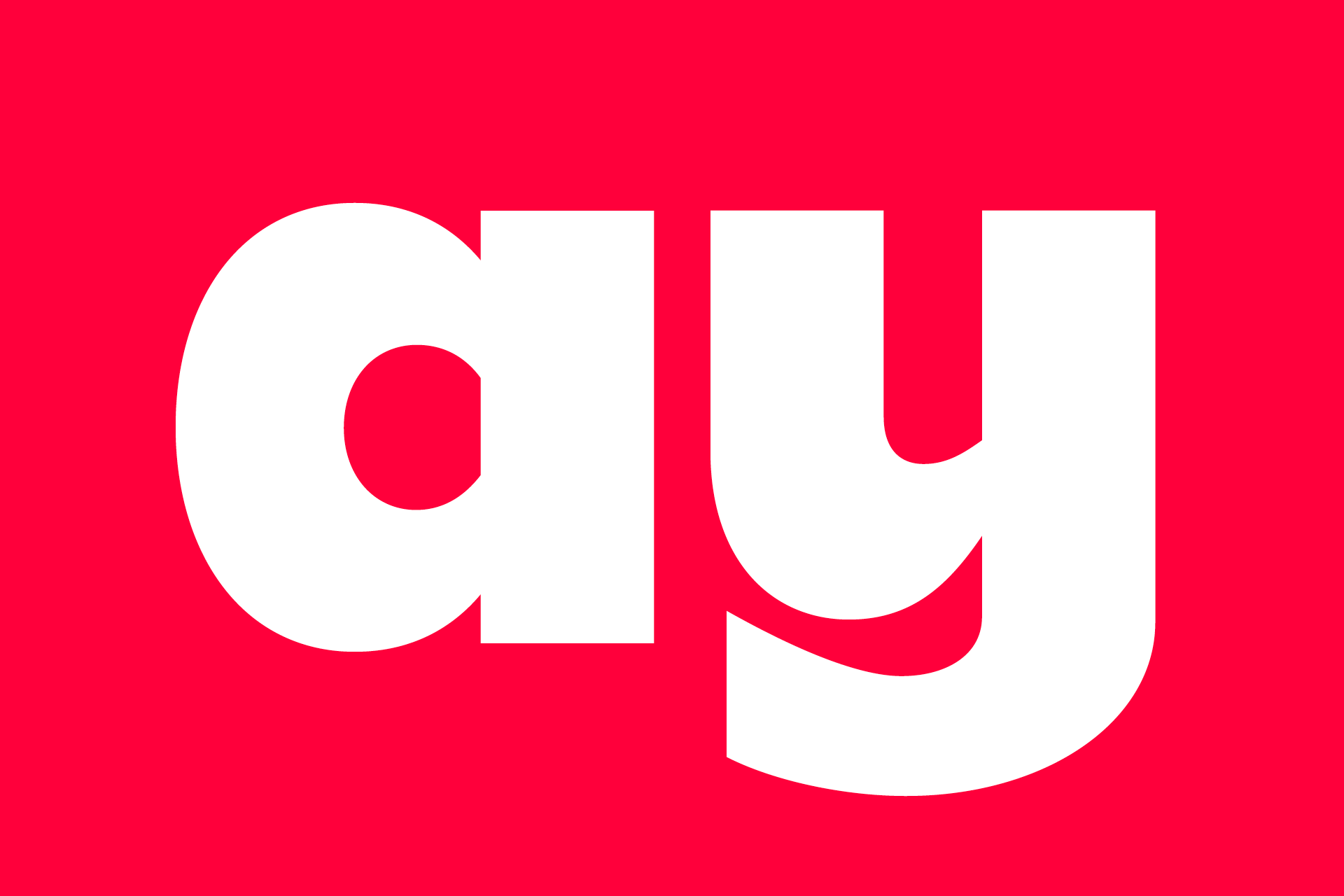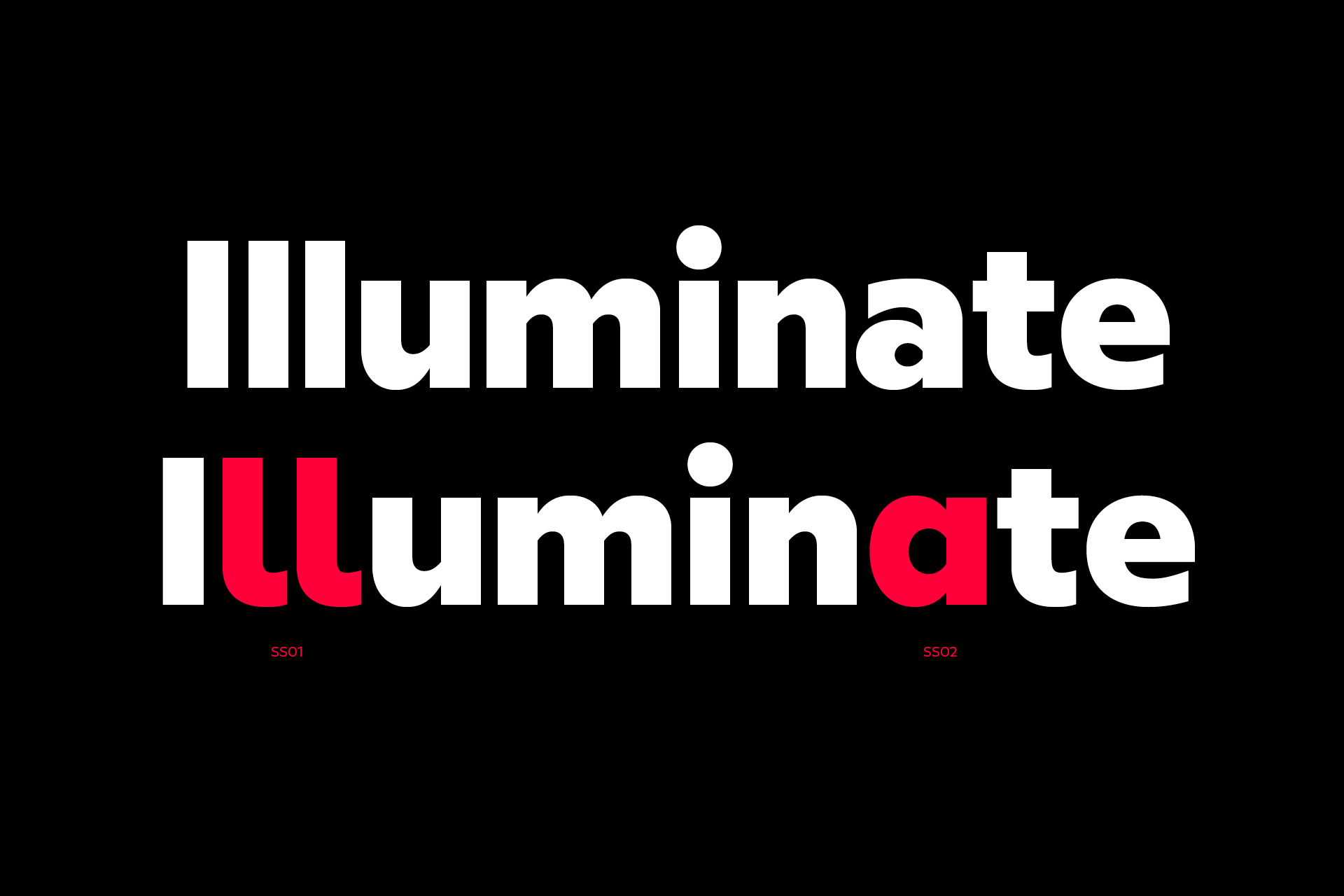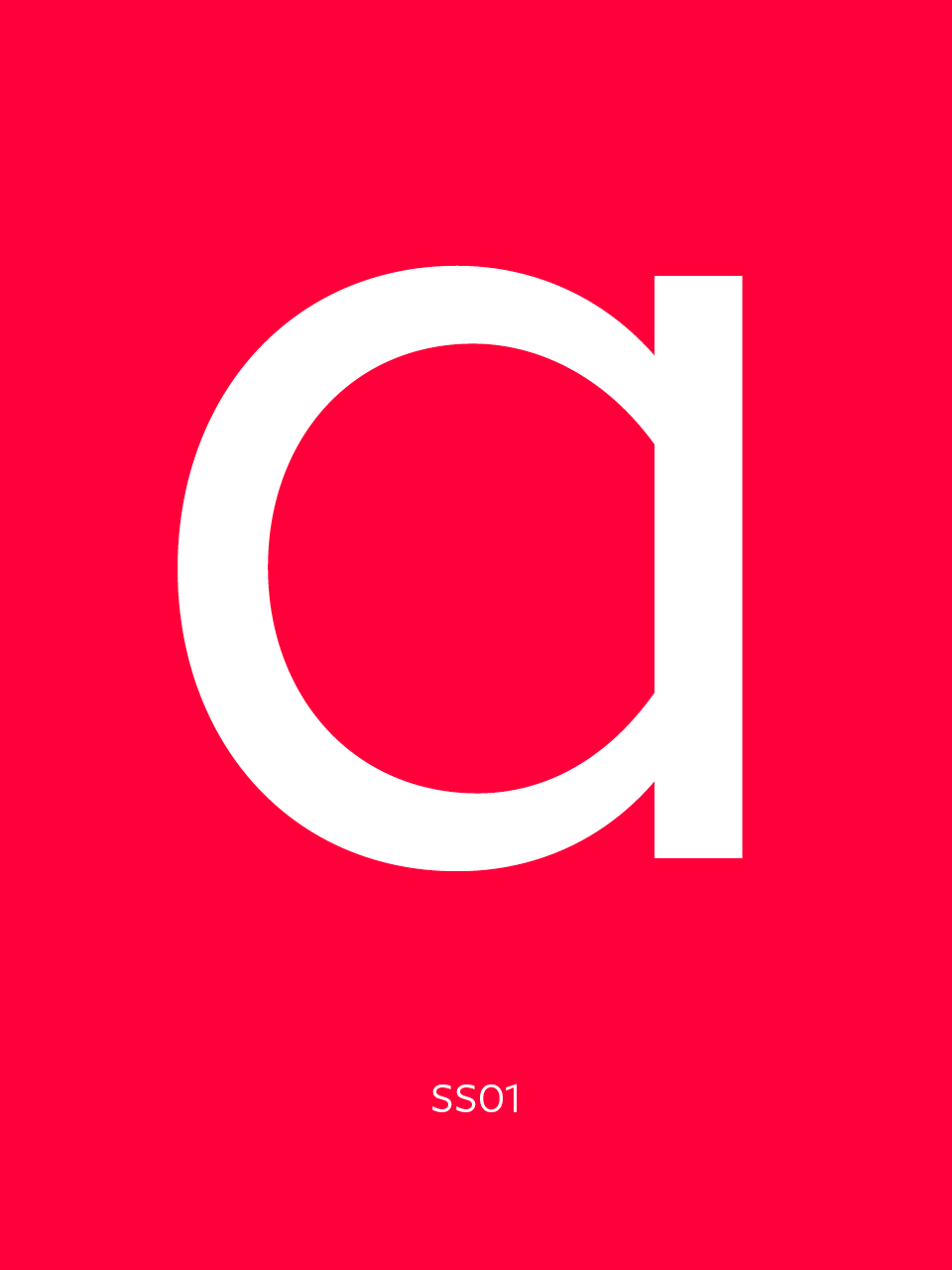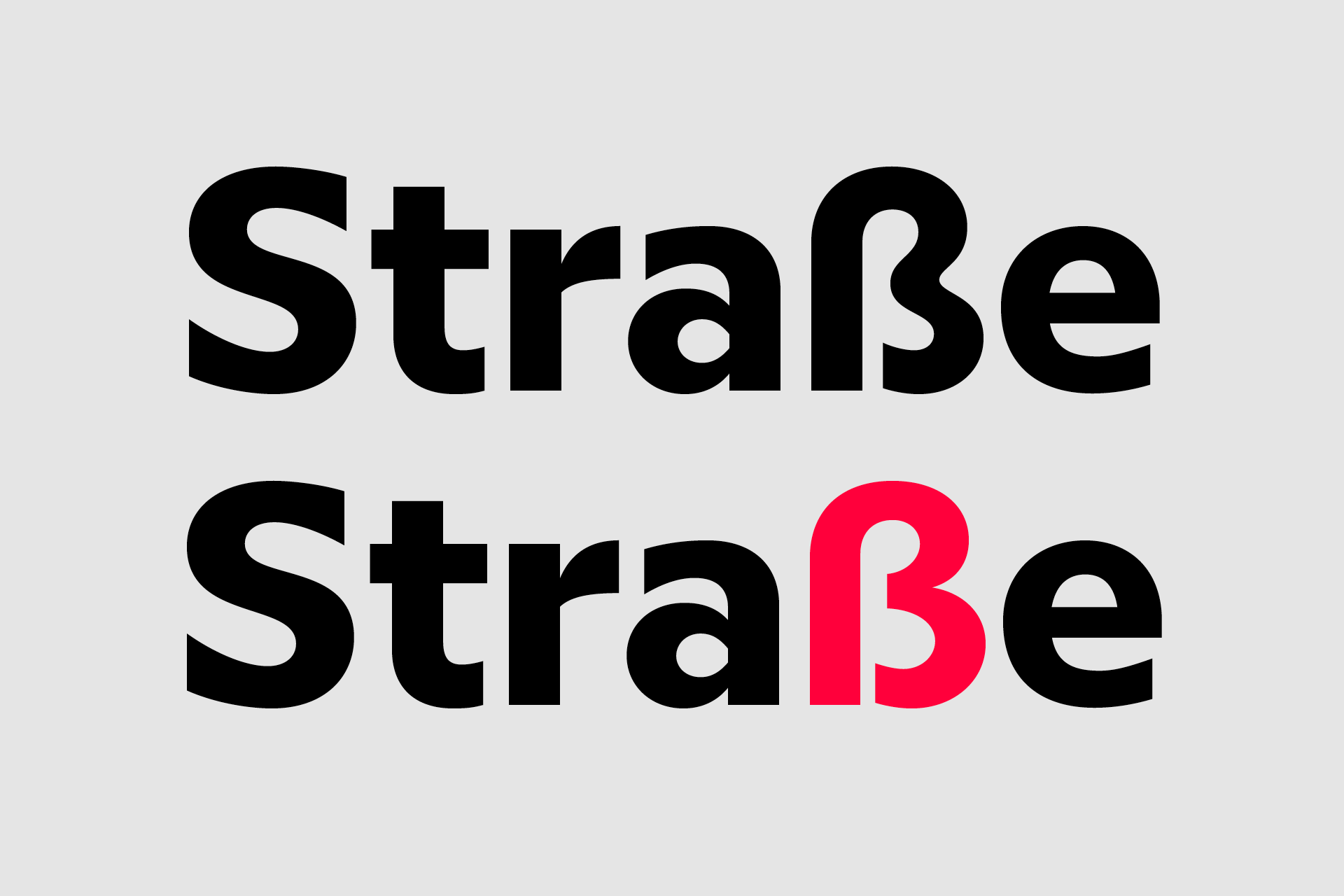 A wide range of opentype features like stylistic sets, ligatures, old style figures, case sensitive and many more, is available for professional typesetting.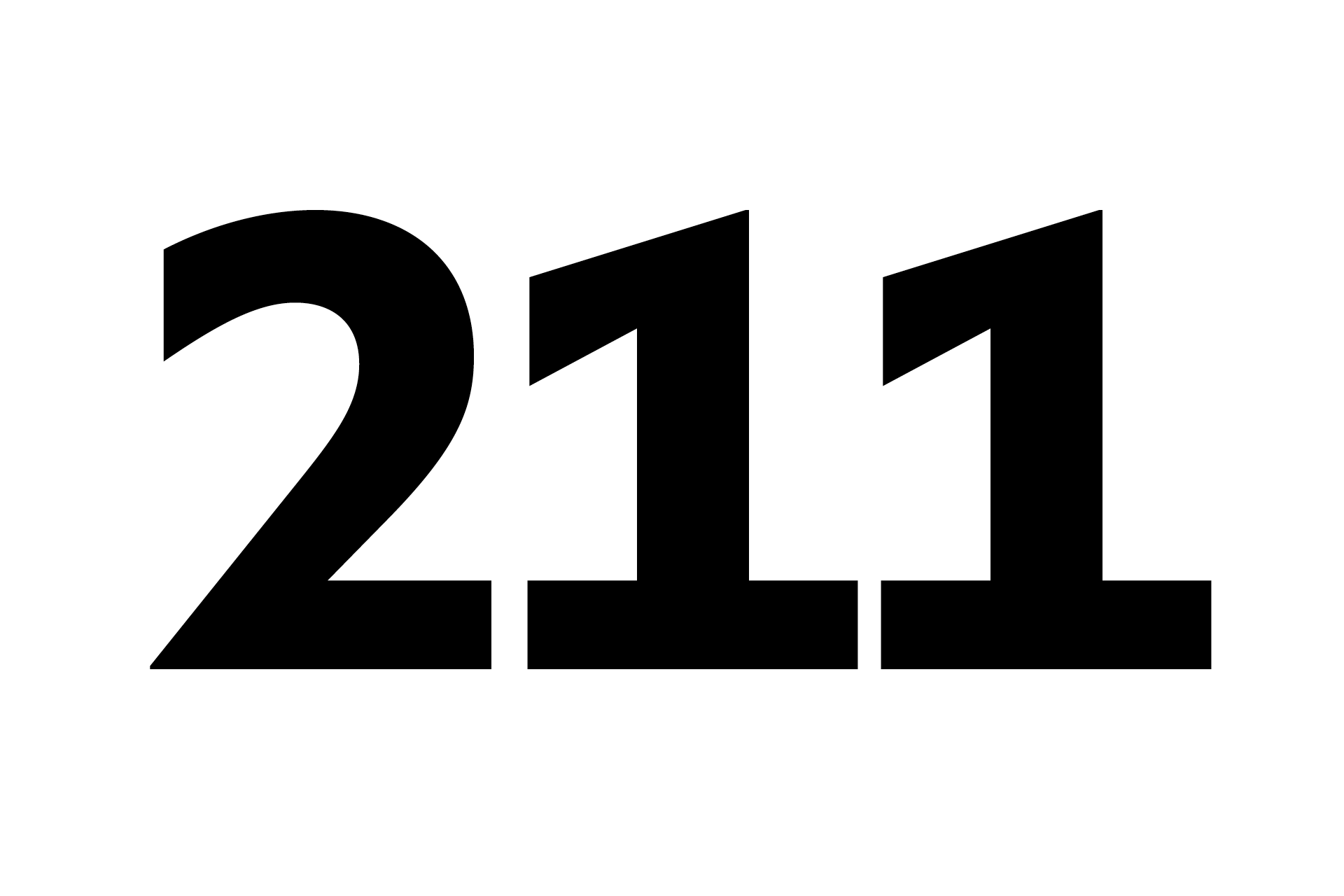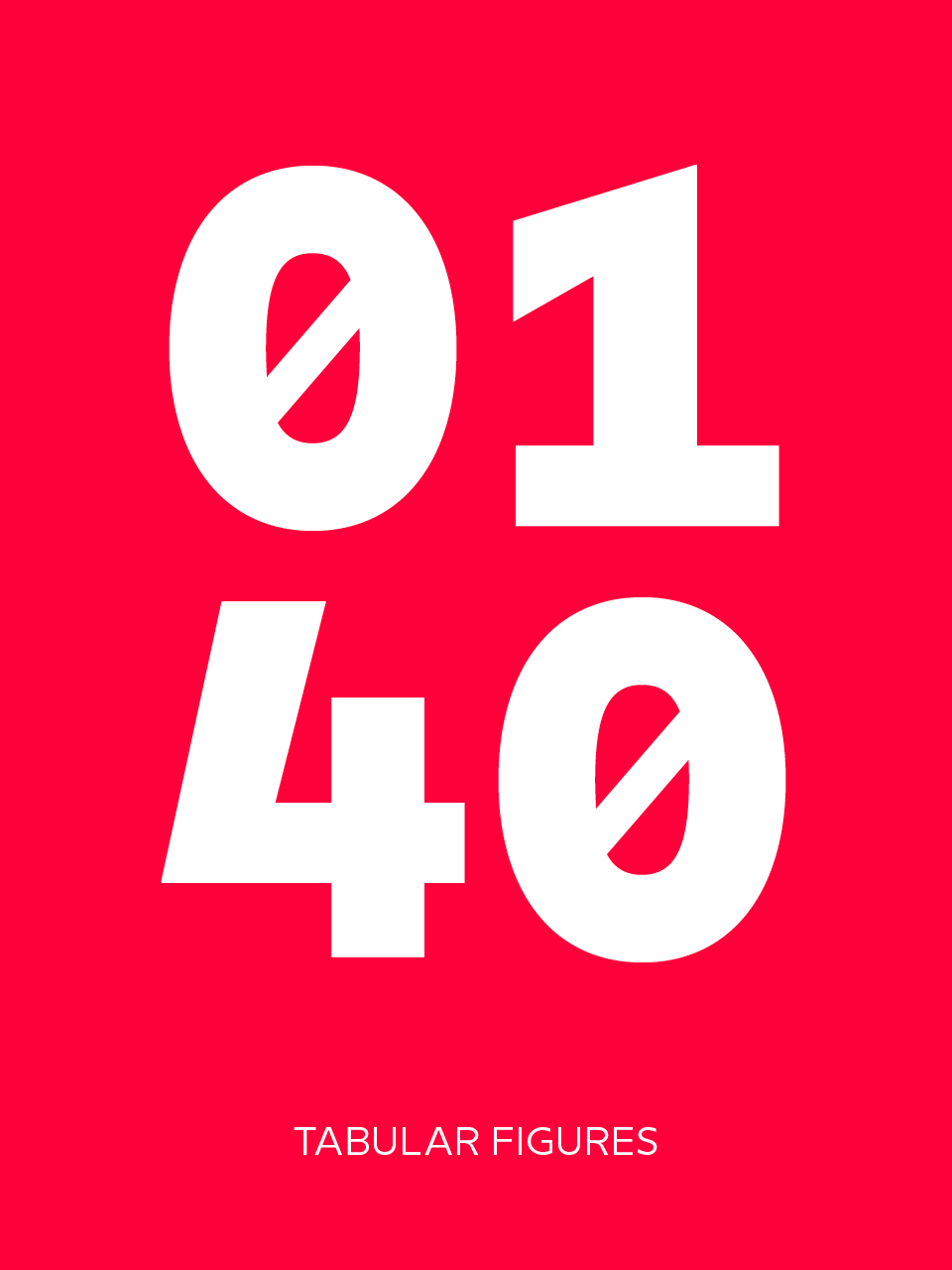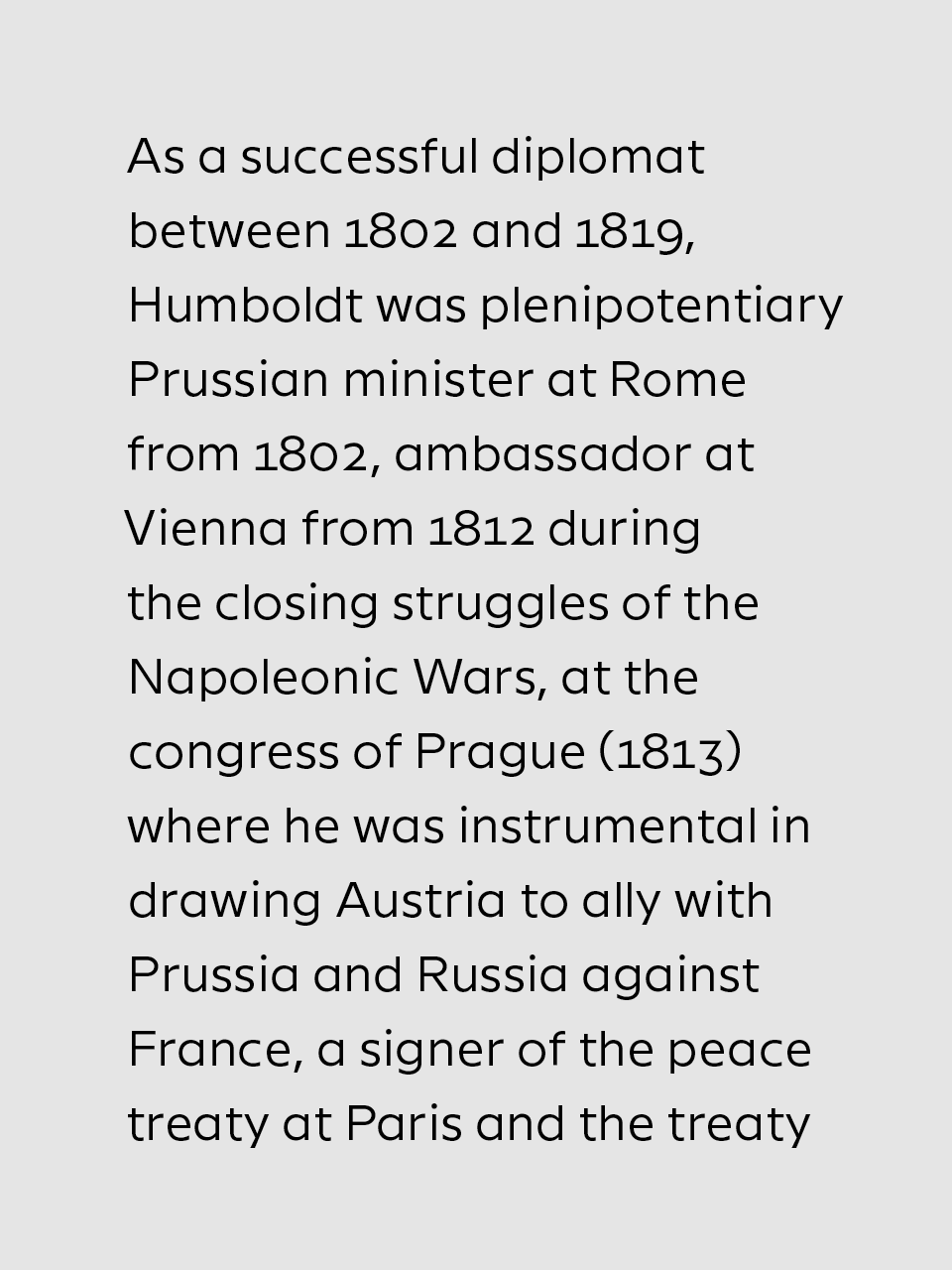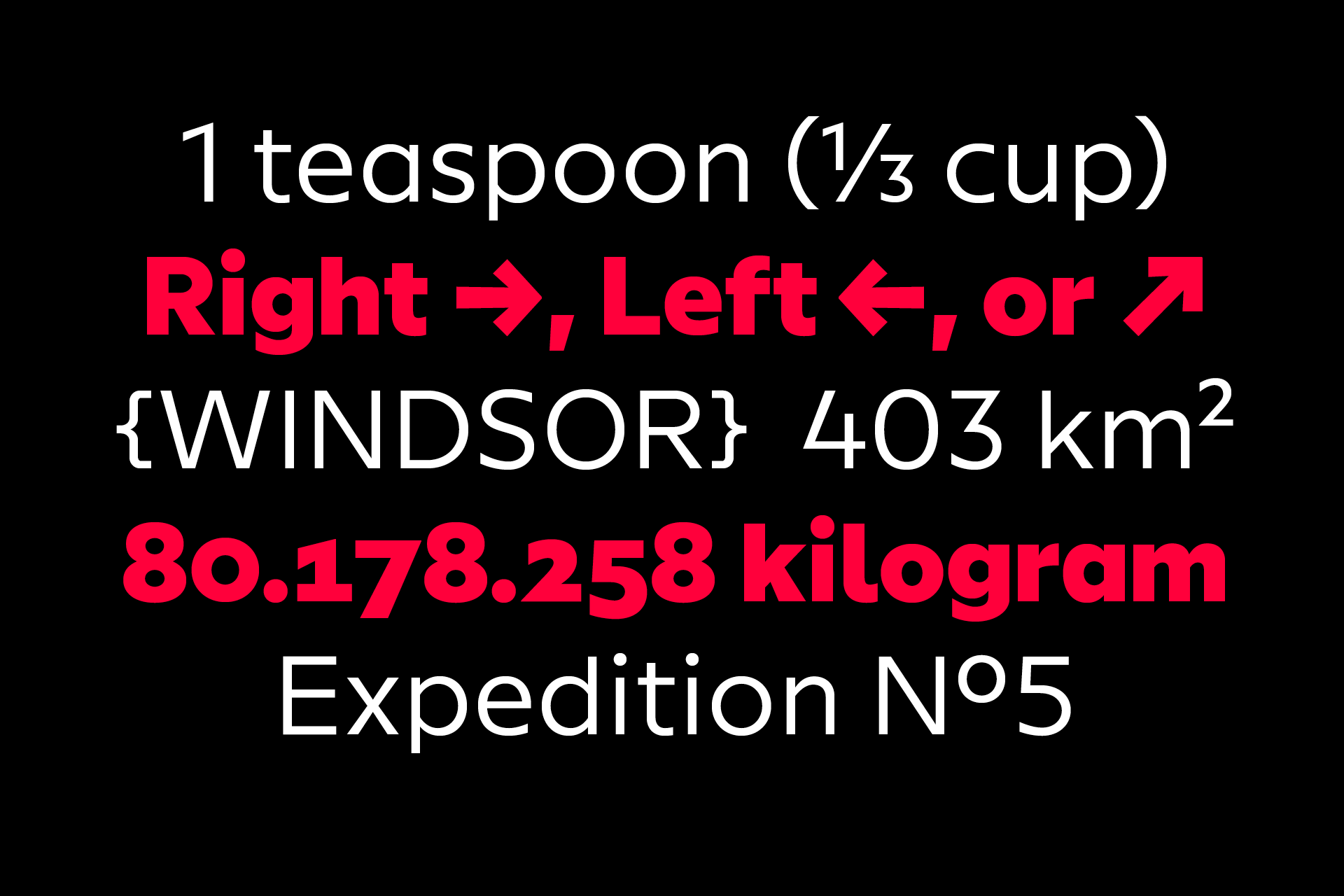 The family supports all european and western languages and comes with 500+ glyphs per font.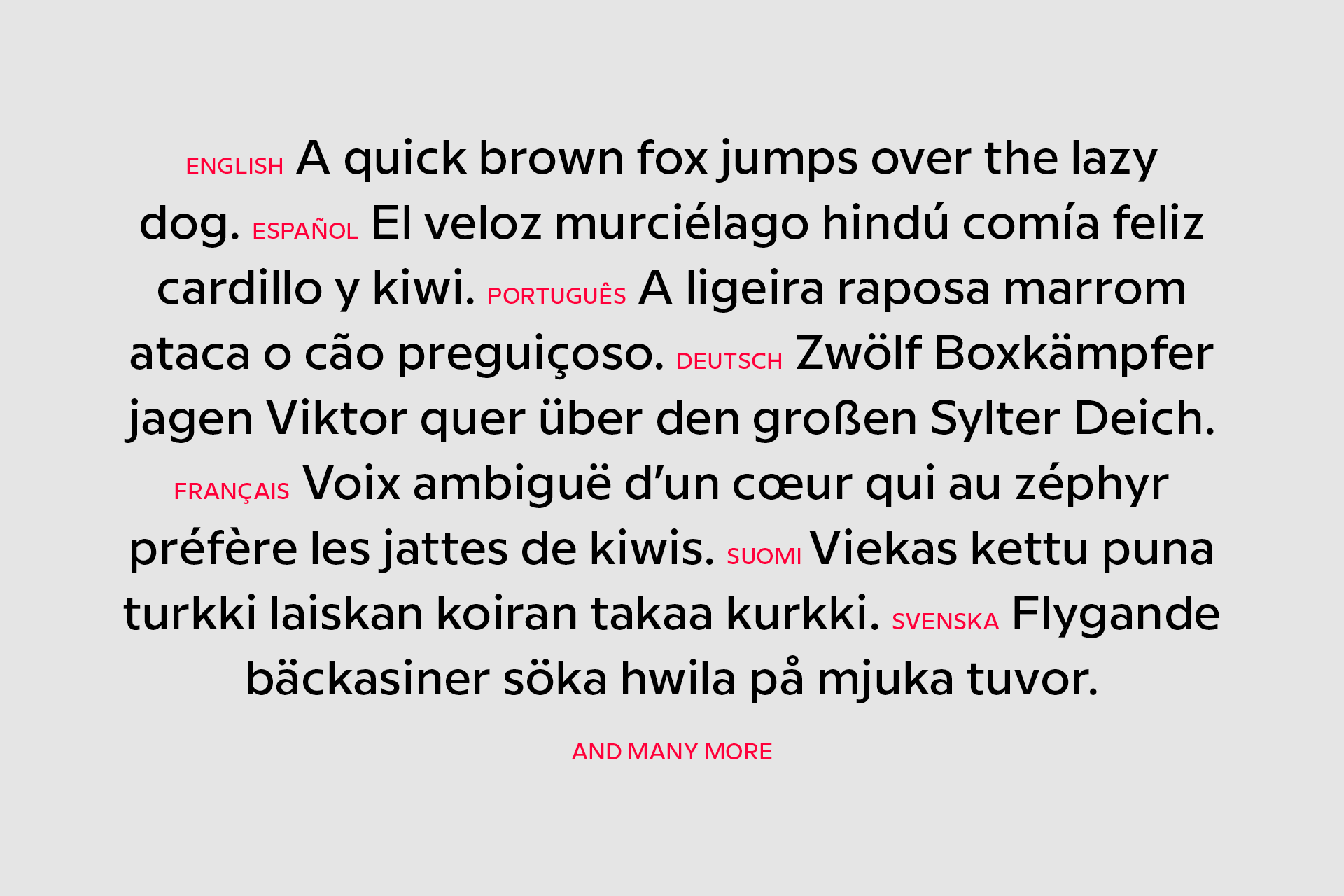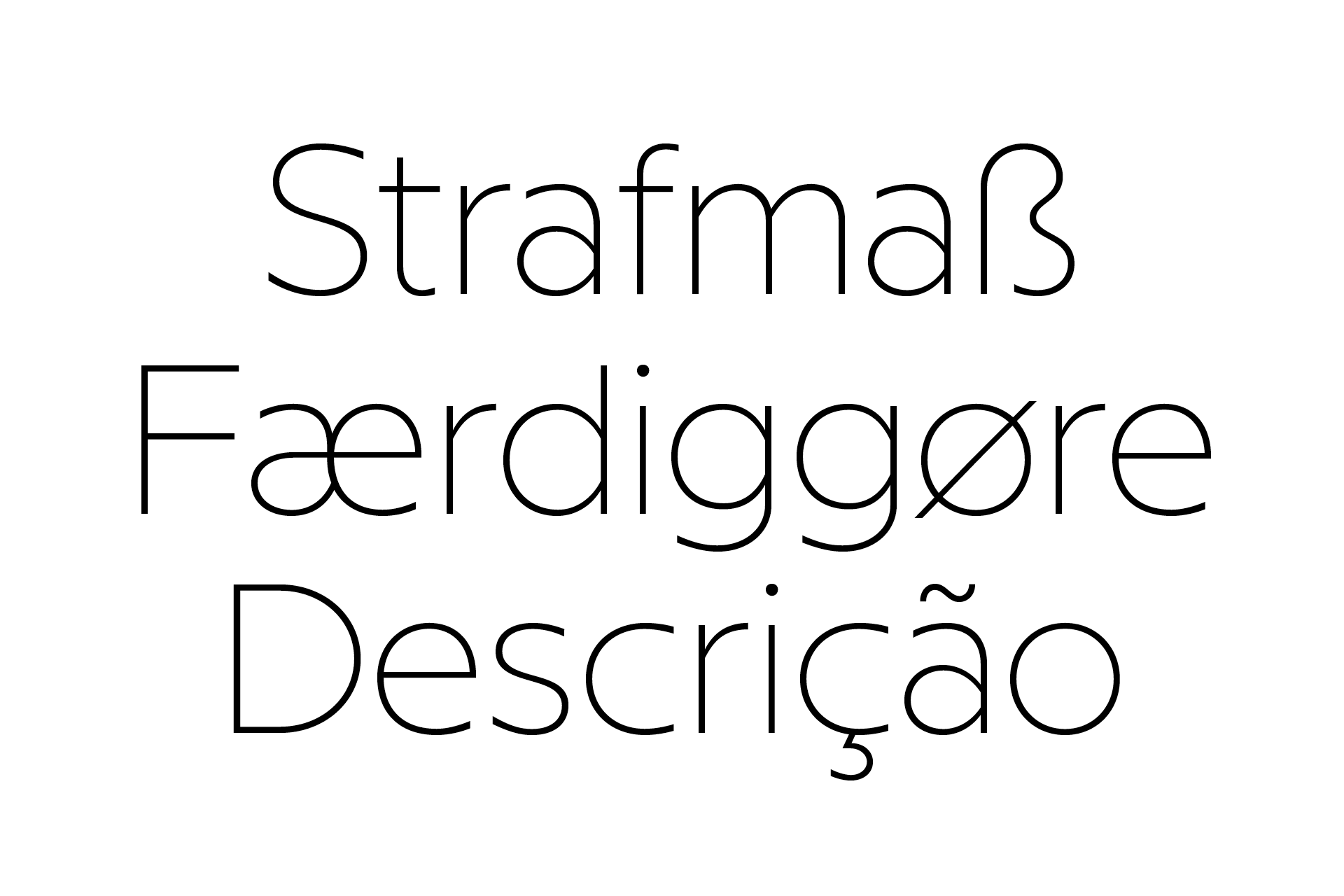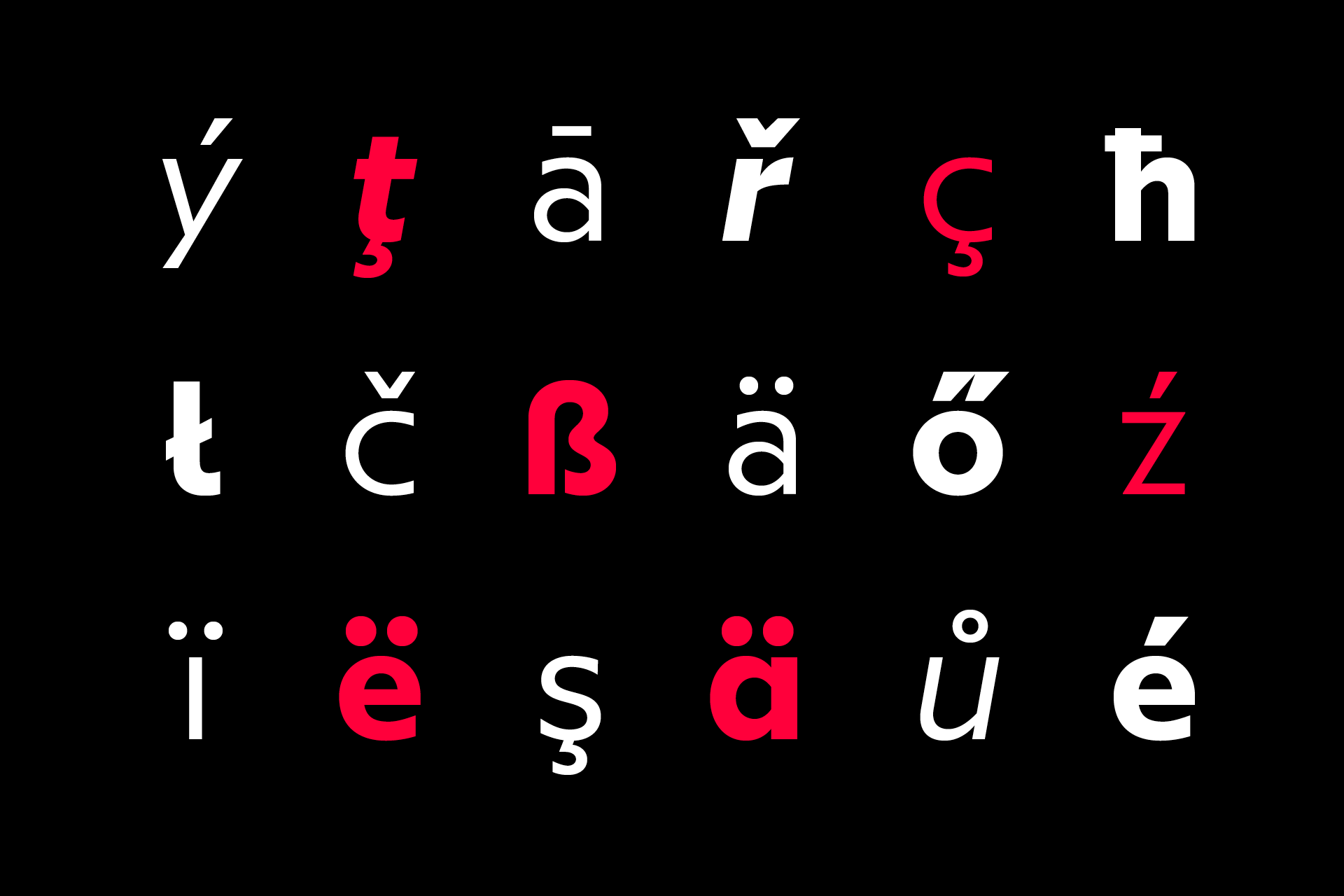 Milliard comes in eleven weights plus matching italics. Ranging from elegant thin weights to powerful and bold weights, the family is perfectly equipped for multiple typographic scenarios.