Mackay is a powerful transitional serif in 12 styles. Inspired by Alexander Kay's "Ronaldson" from 1884, Mackay combines historical shapes with modern proportions and is well suited wherever a dynamic and honourable tone is needed.

Buy Mackay on Myfonts
Download the Testfonts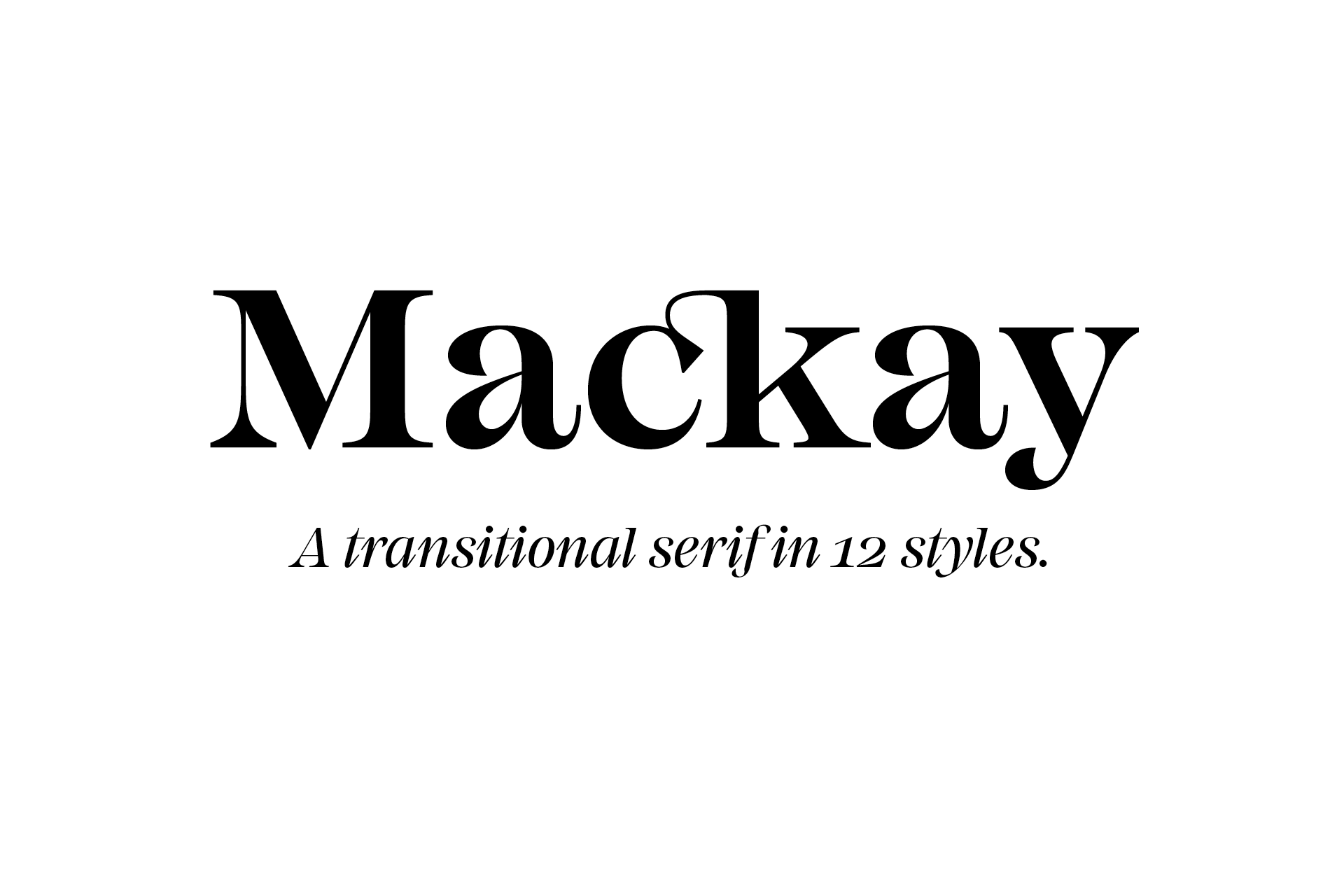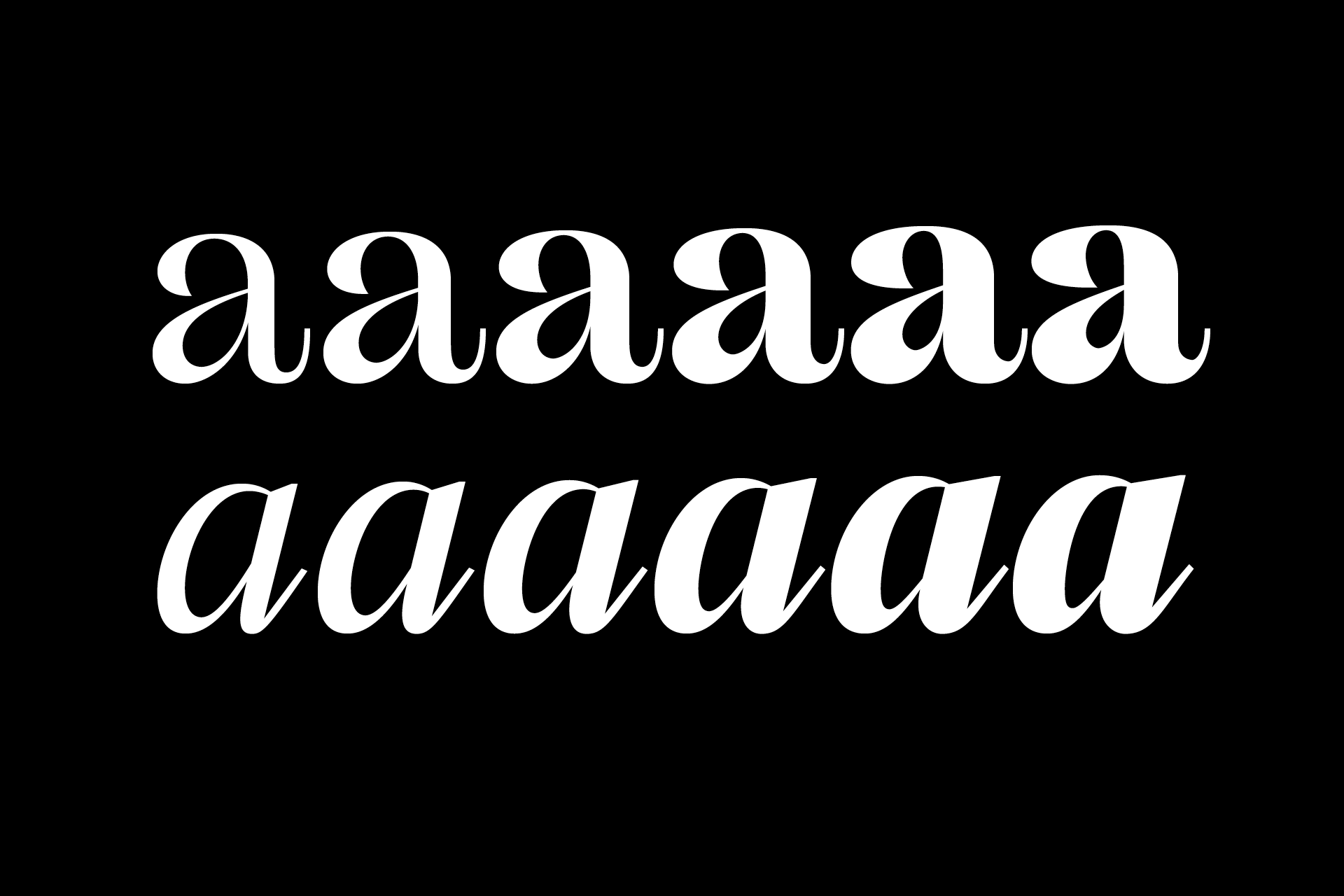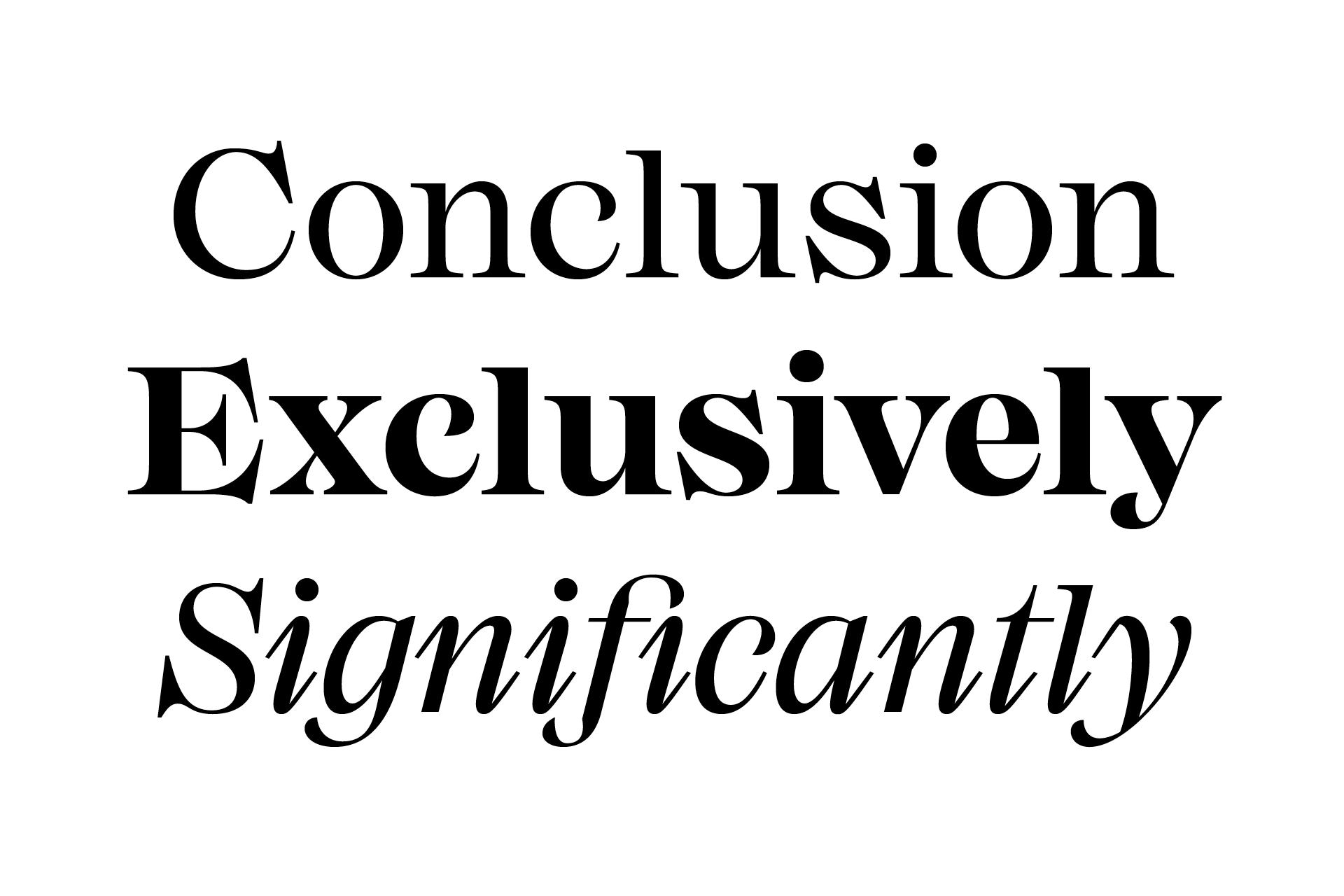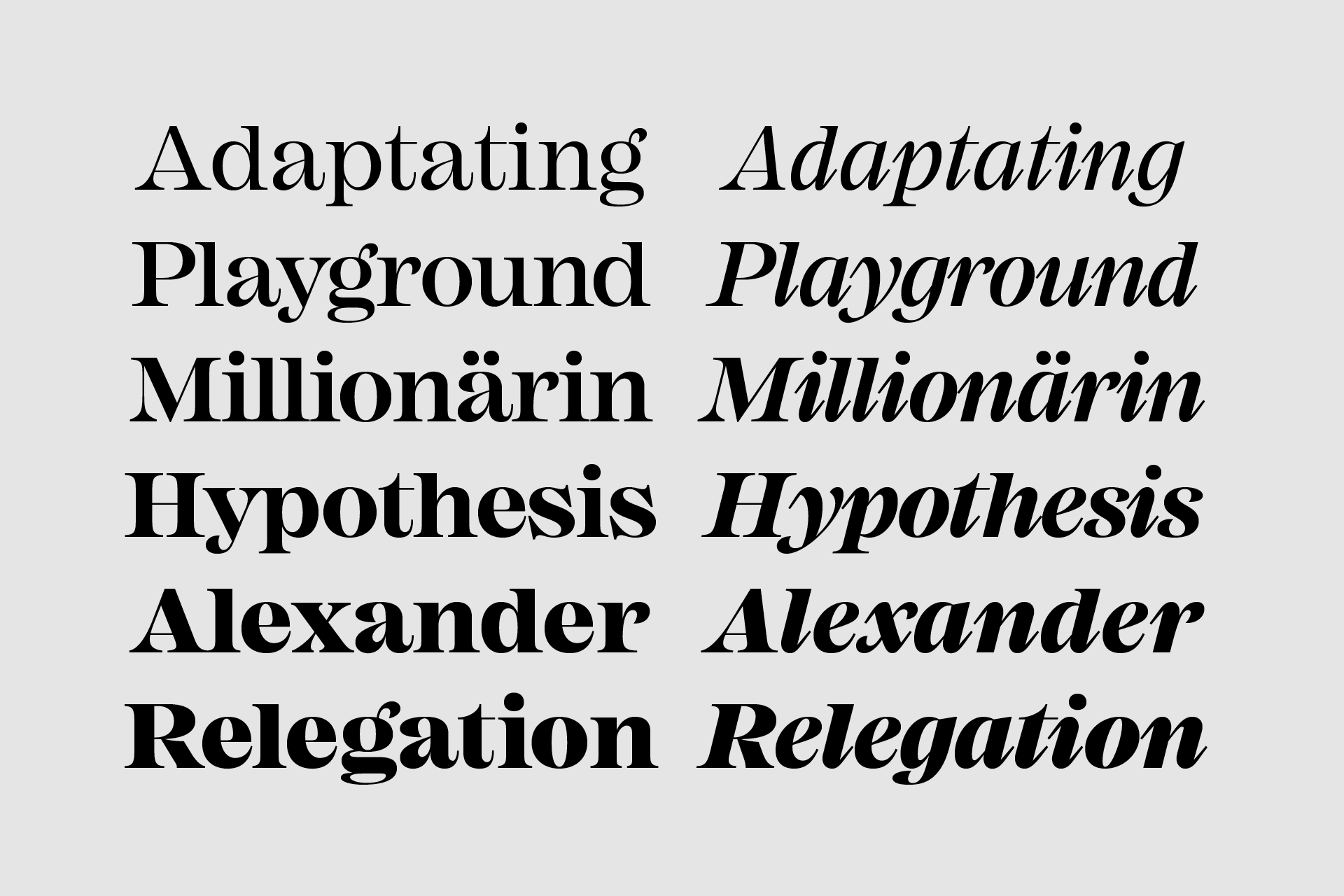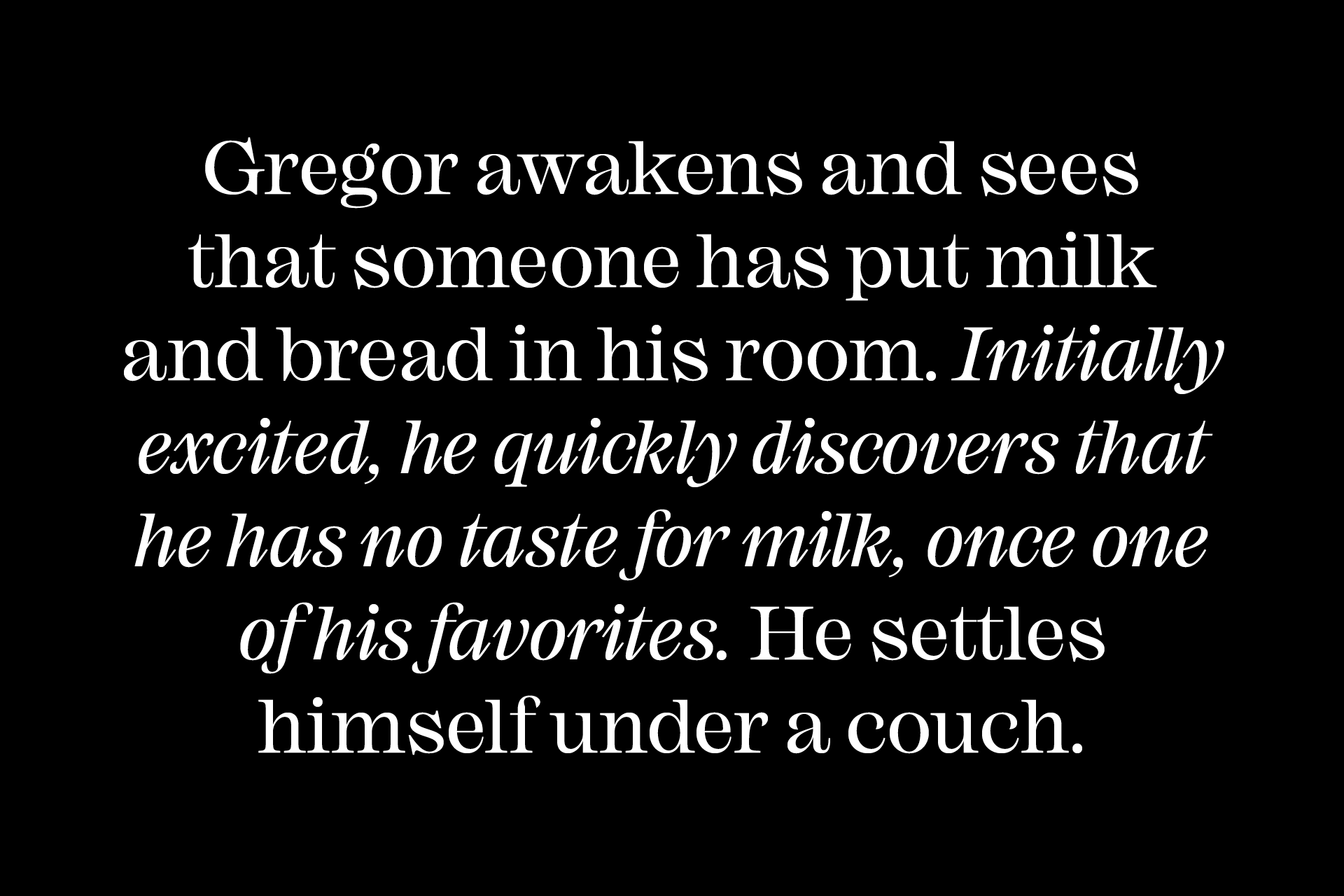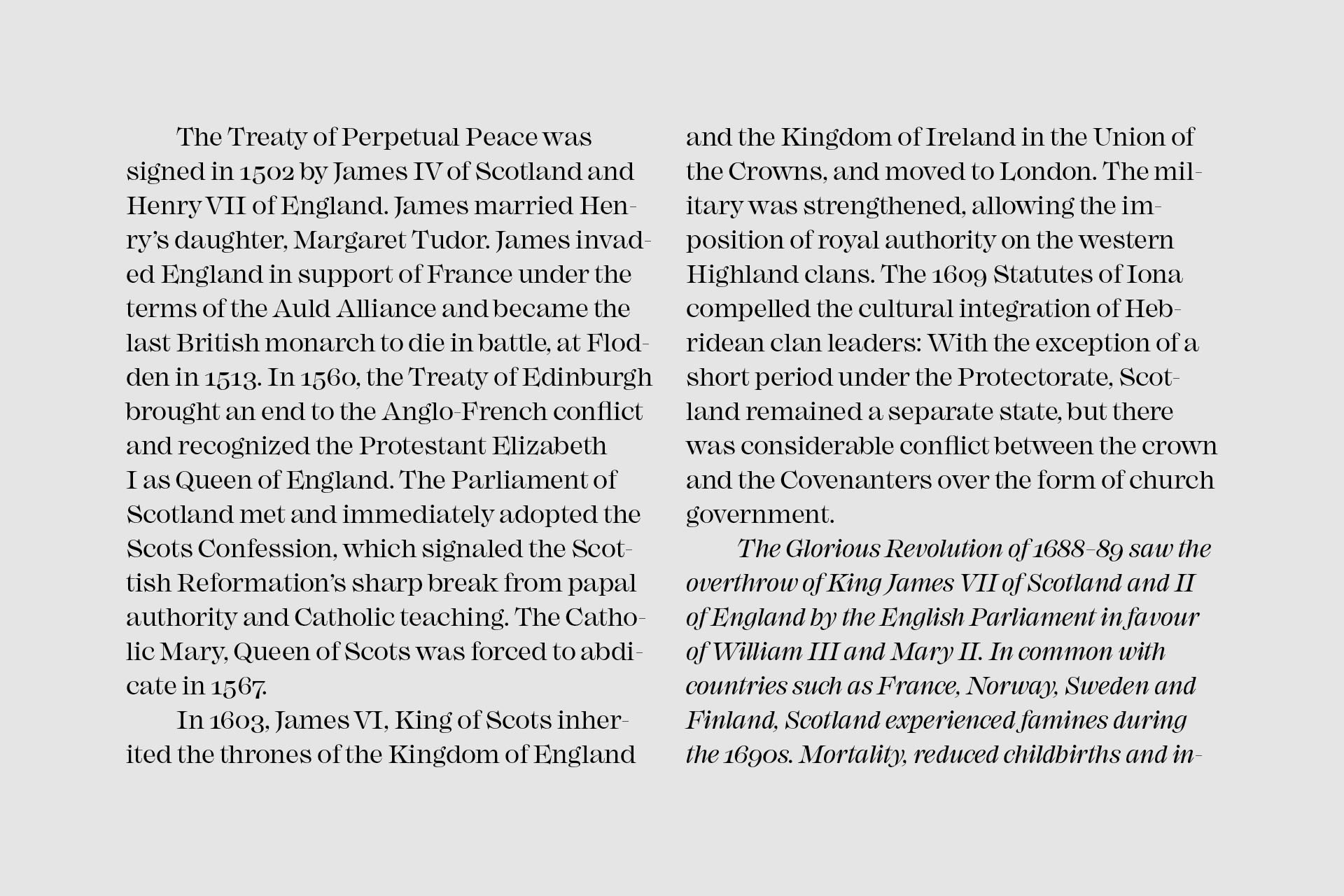 The design is defined by a high stroke contrast, powerful serifs and closed shapes resulting in a compact appearance. This is supported by a large x-height, short descenders and a same height of uppercase and ascending lowercase glyphs.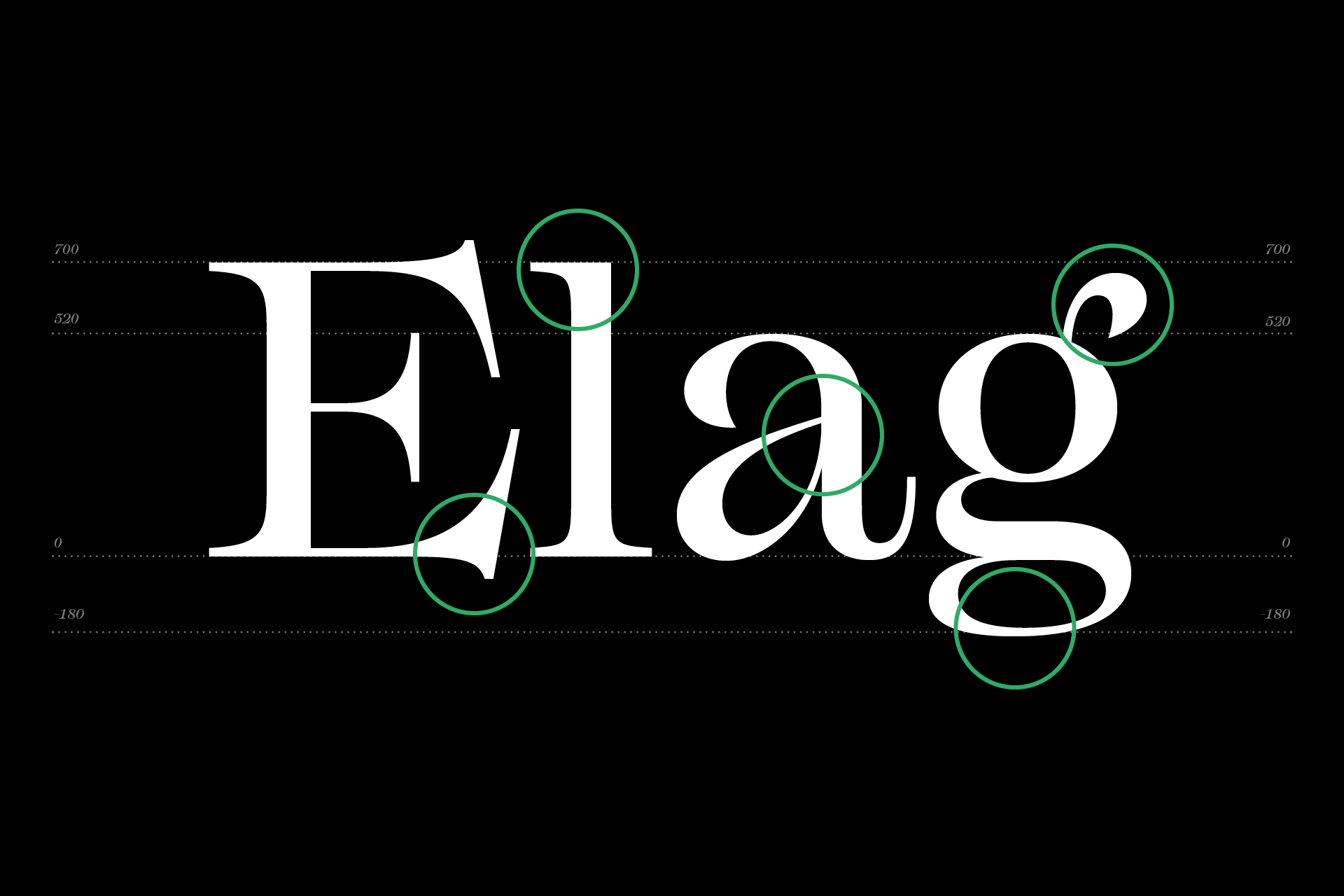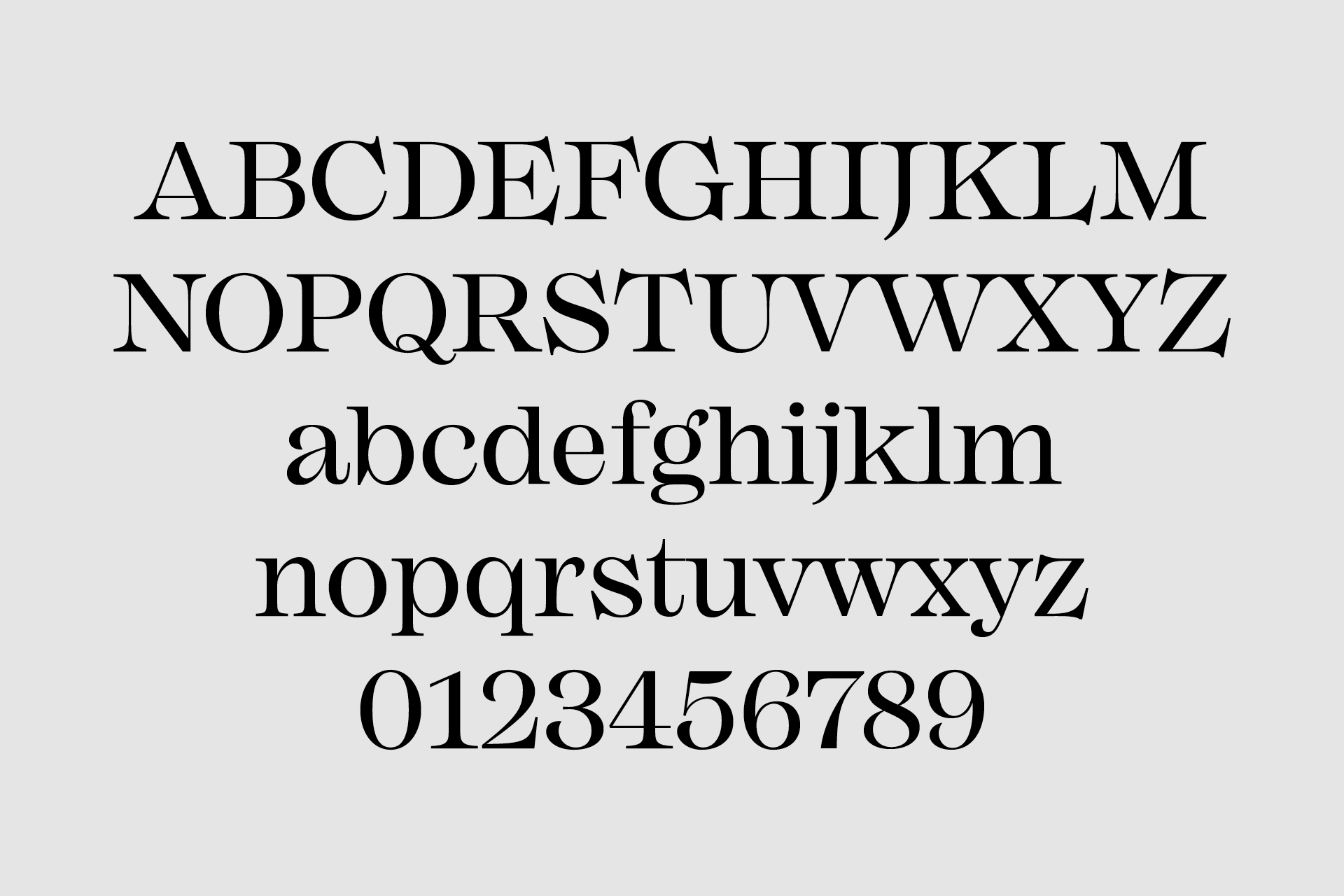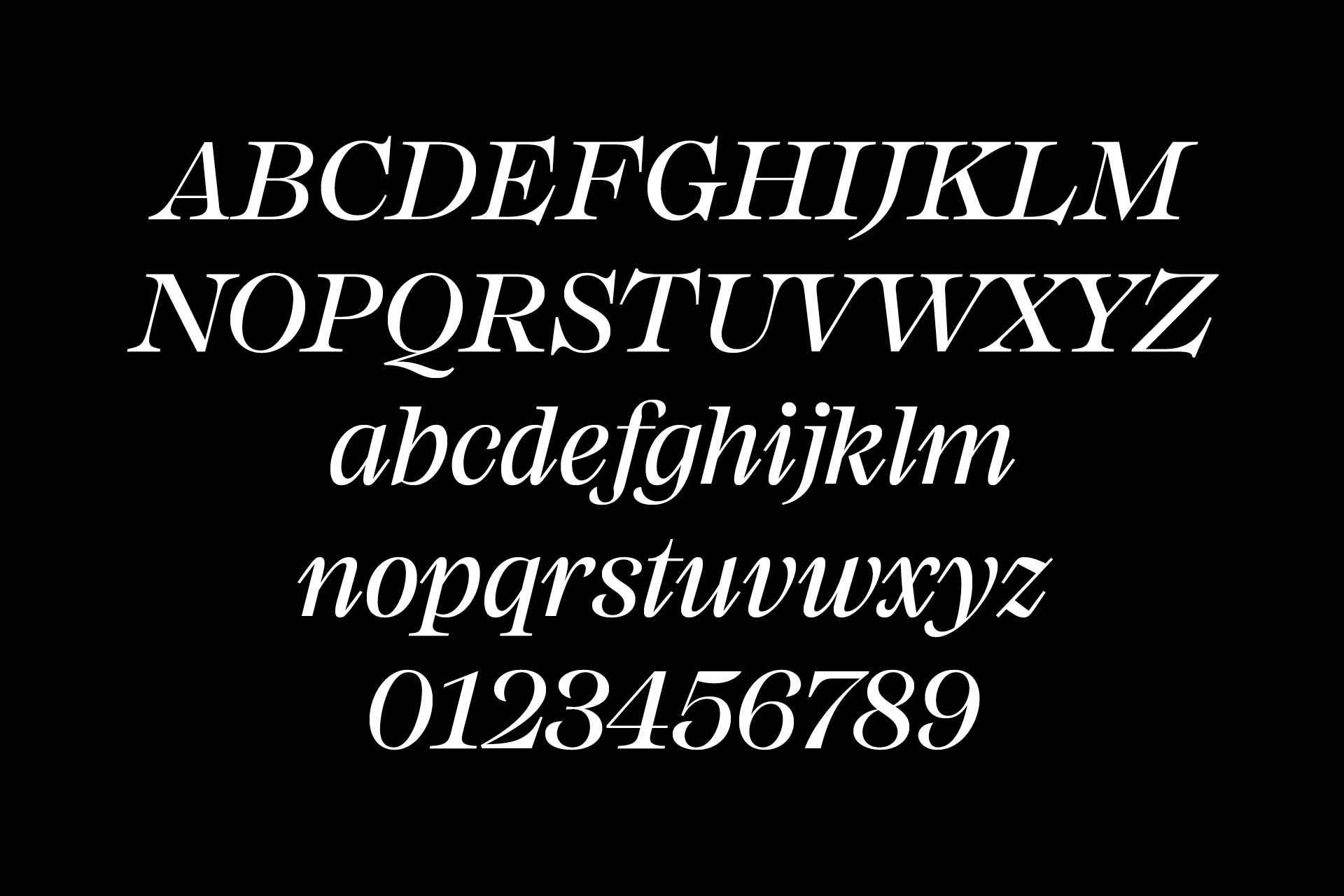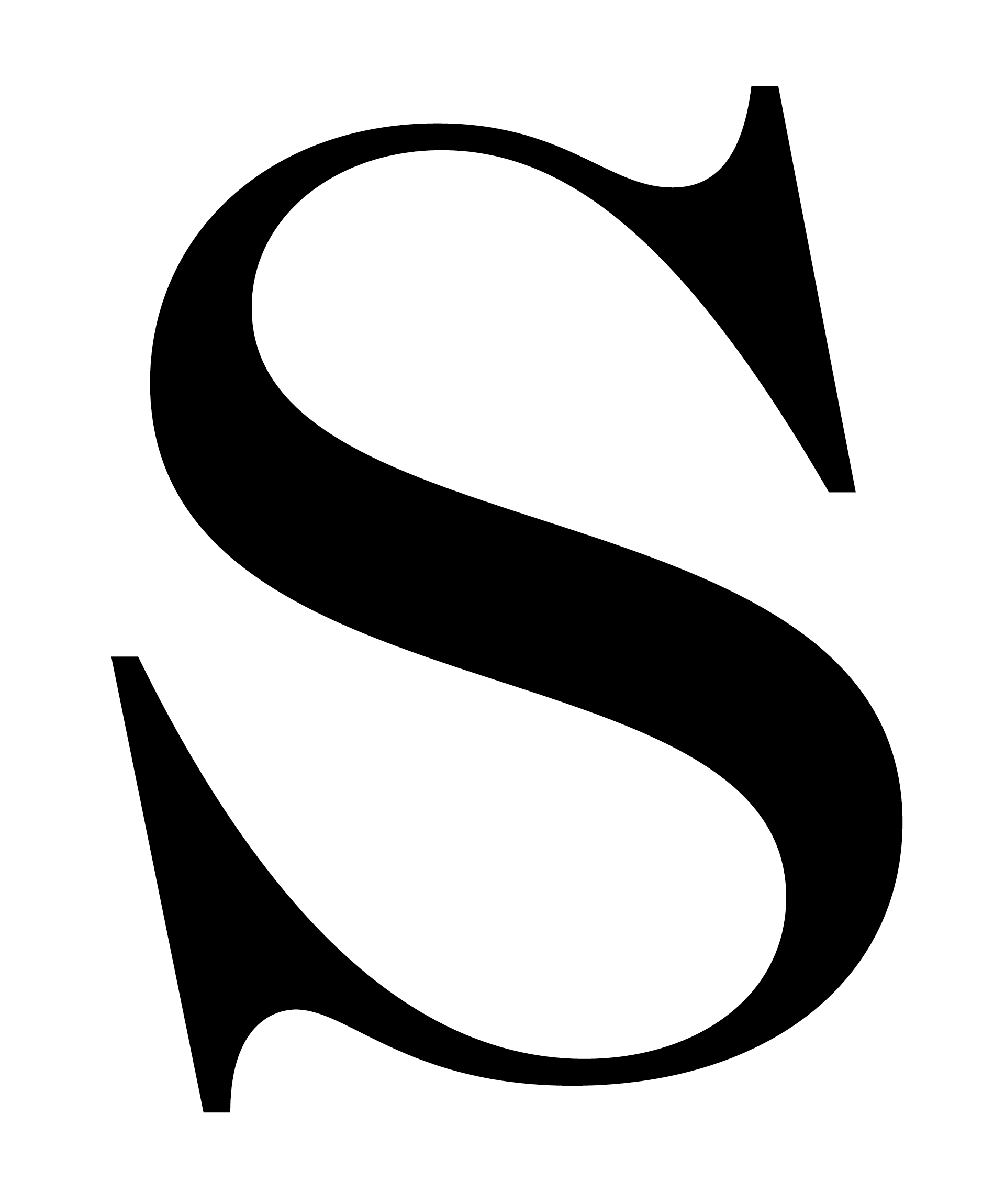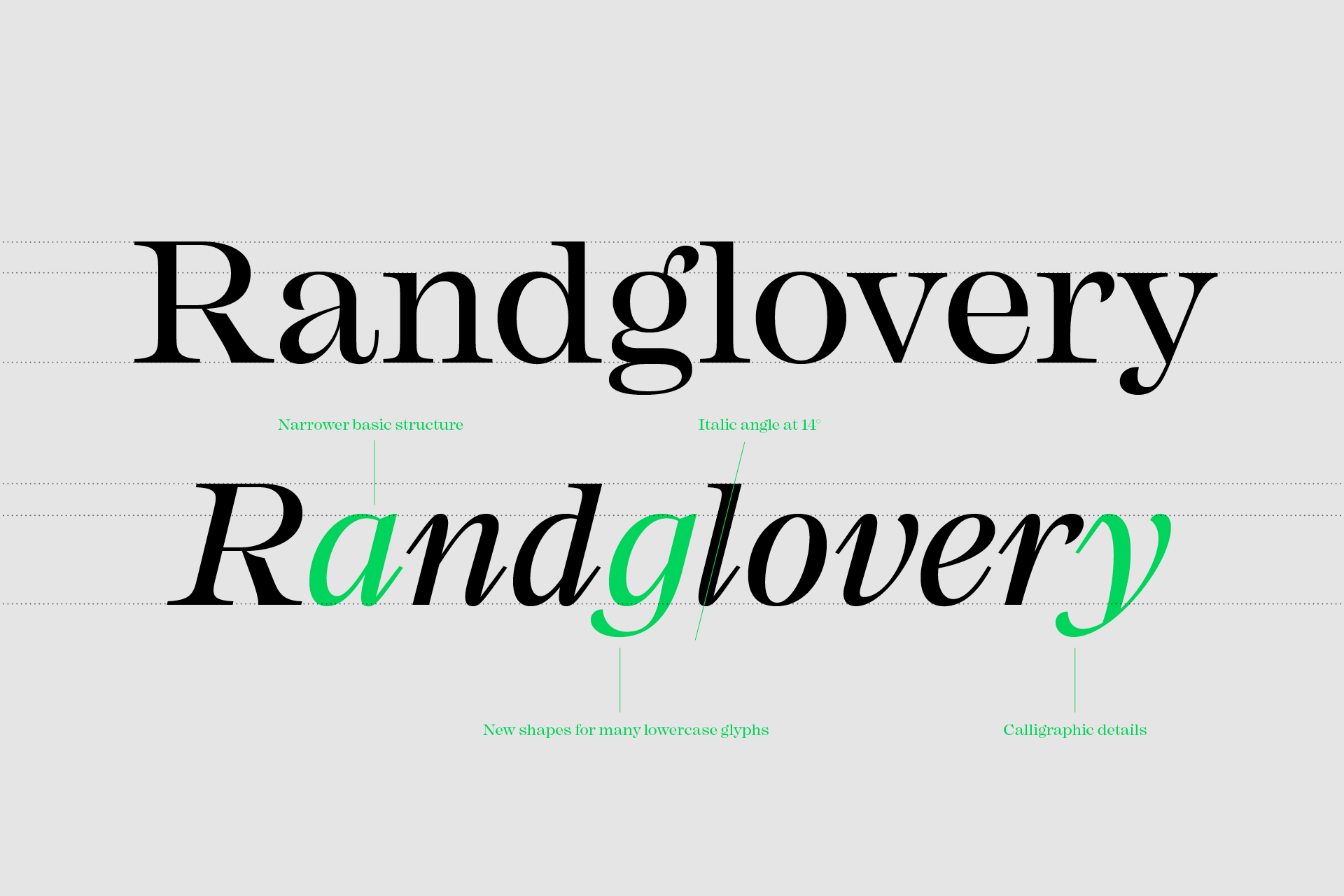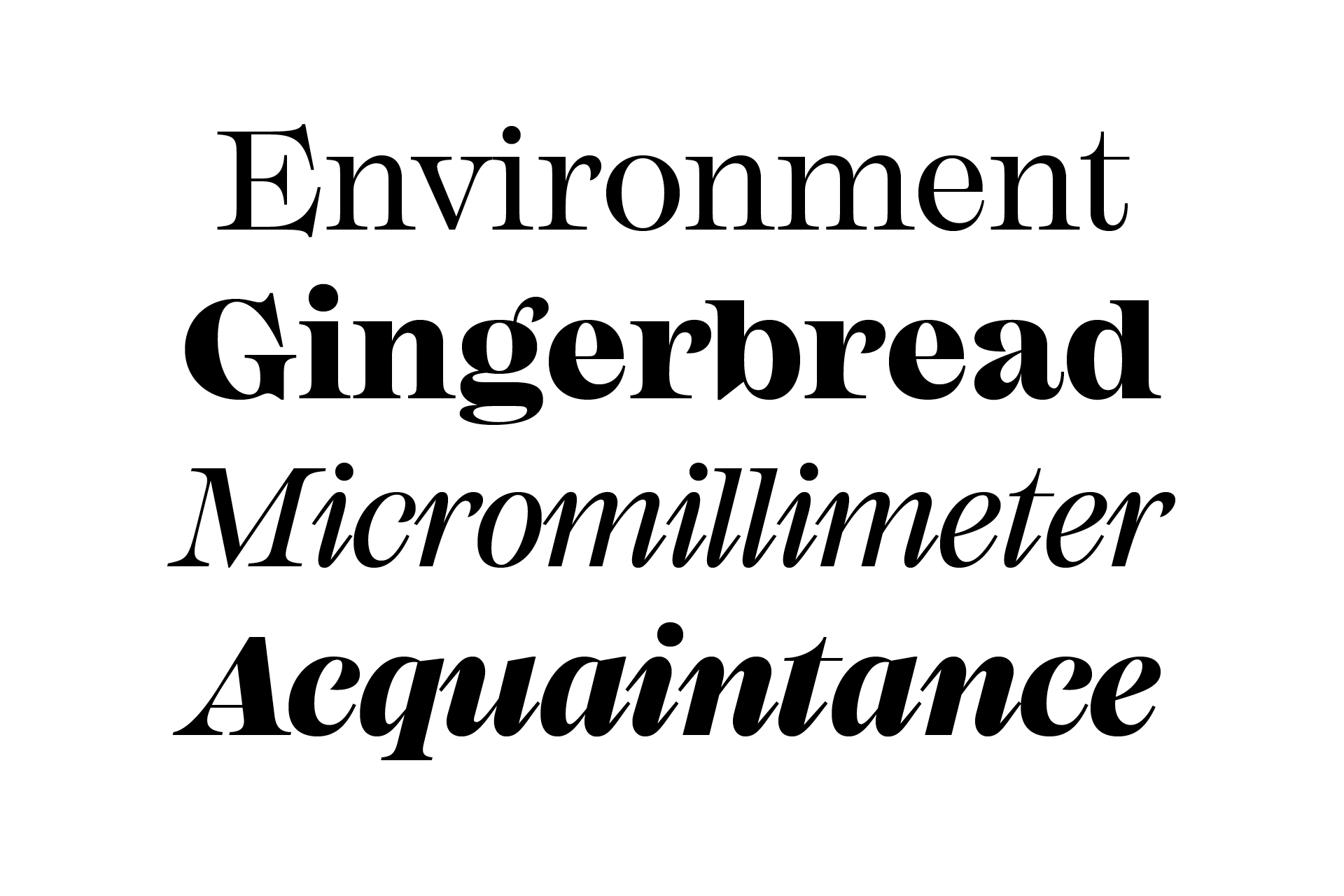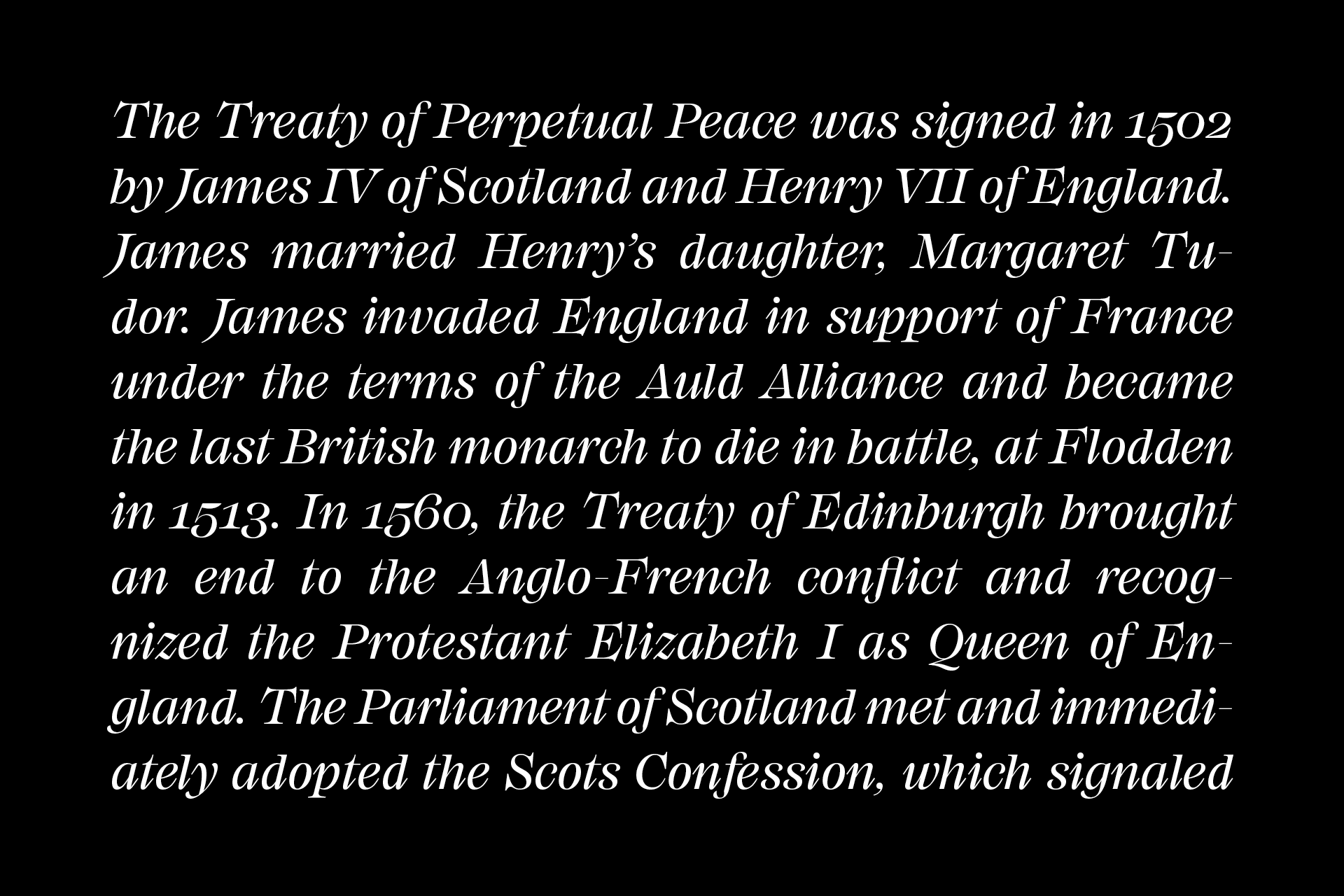 Next to the standard ligatures for letter combinations like f/i or f/l, preventing shape collisions, the family is equipped with decorative discretionary ligatures for g/i or i/t, excellently suiting short text passages.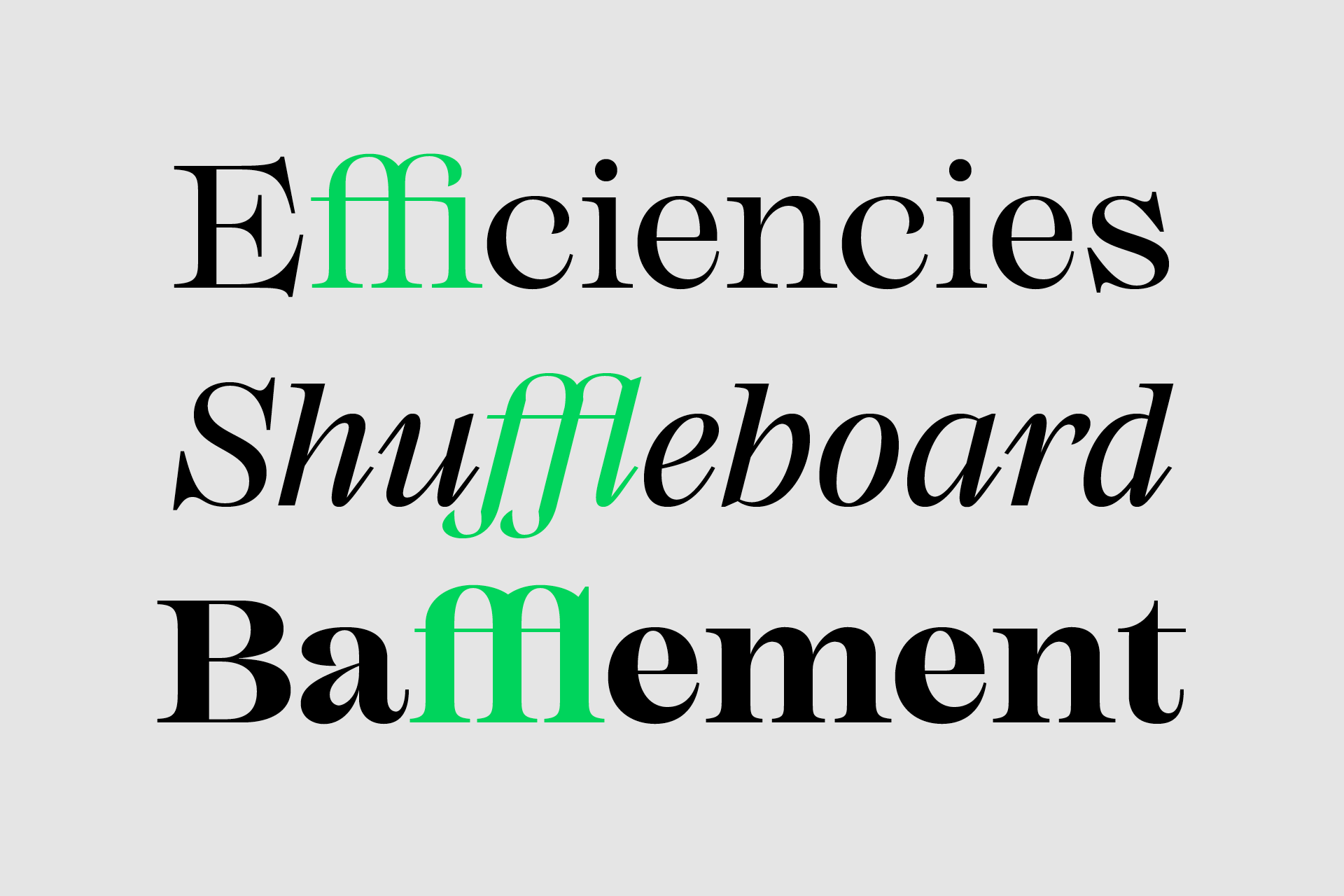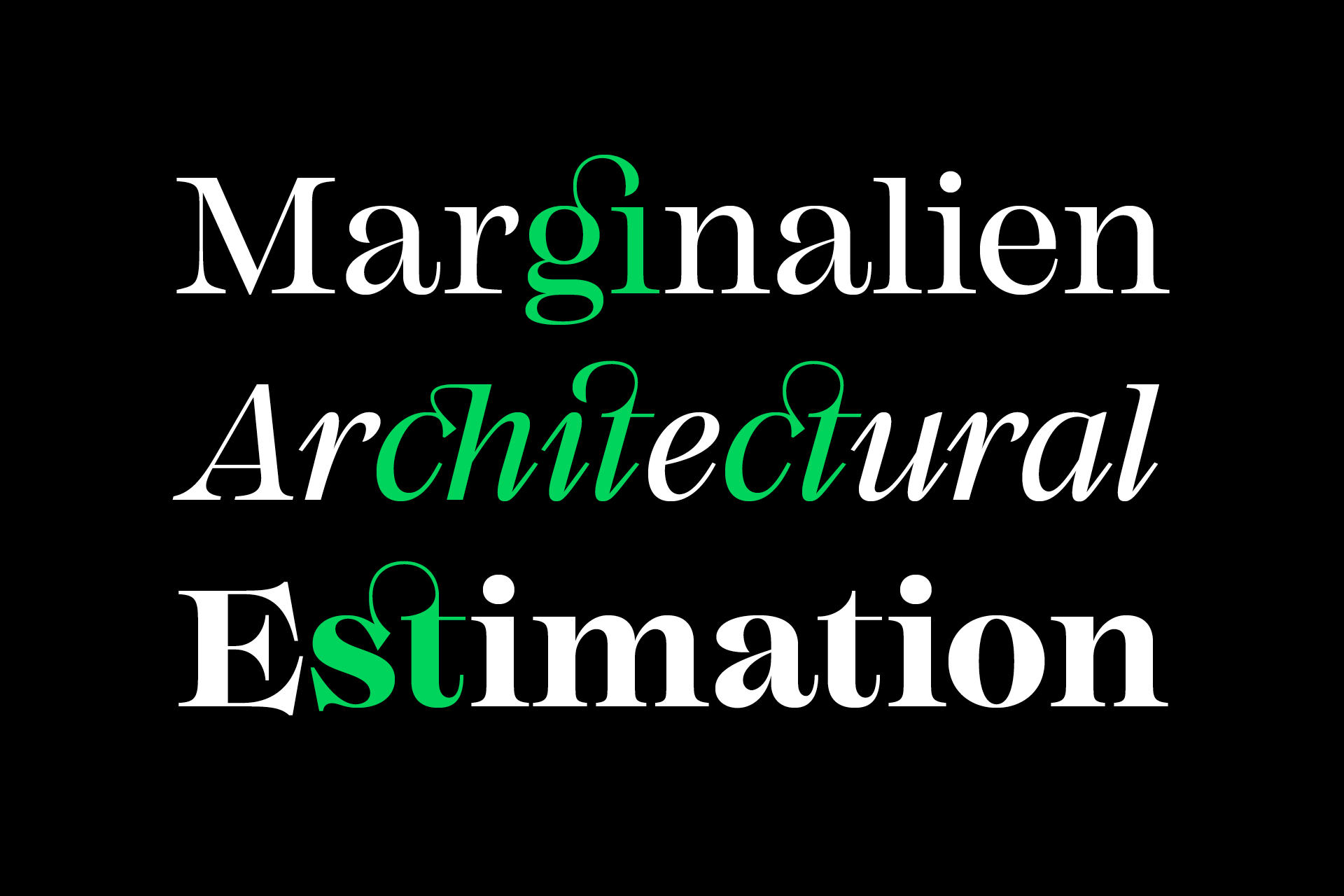 Unlike the roman cuts, the italic weights are equipped with additional initial swash characters – according to their dynamic architecture – to subtle accentuate its calligraphic background.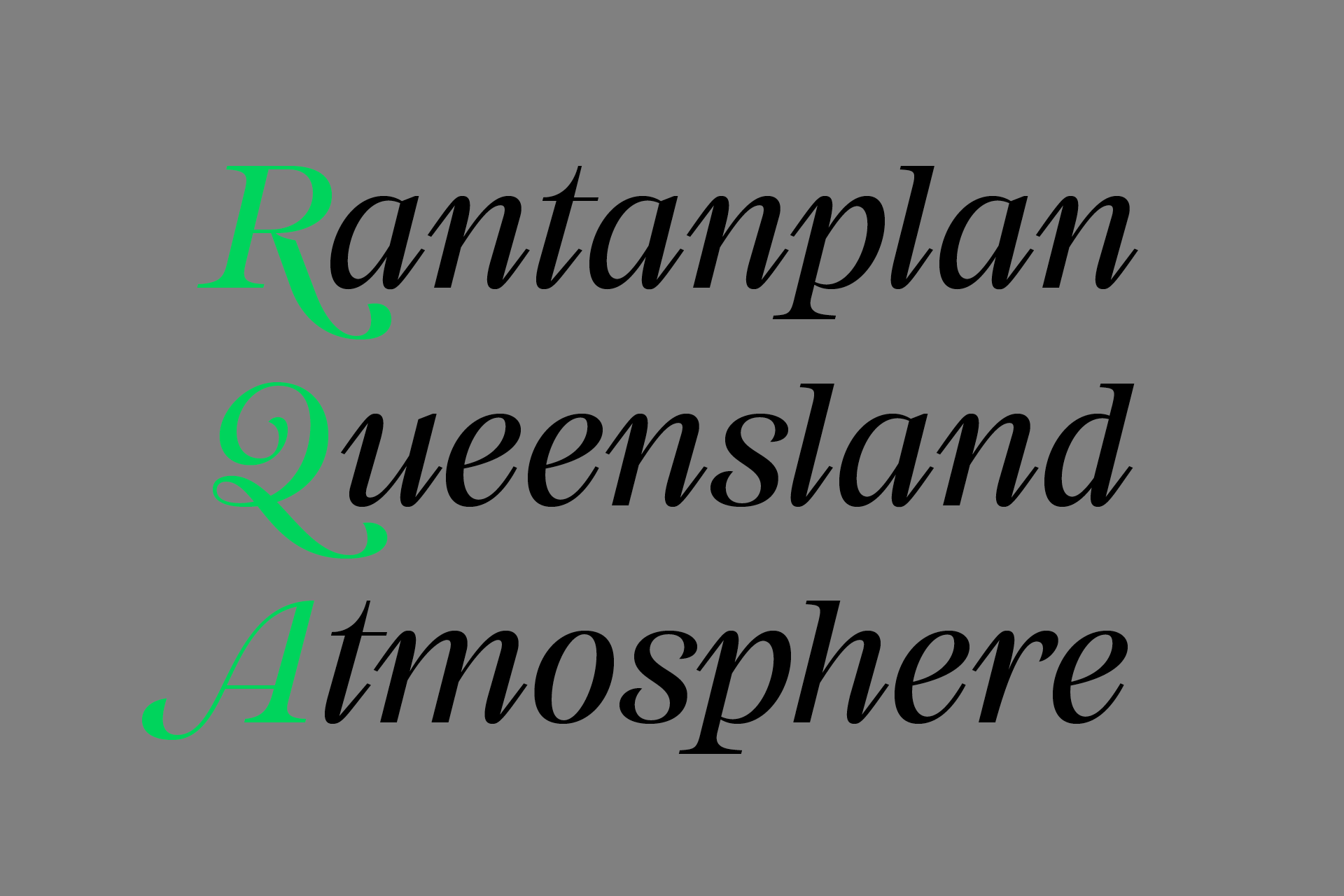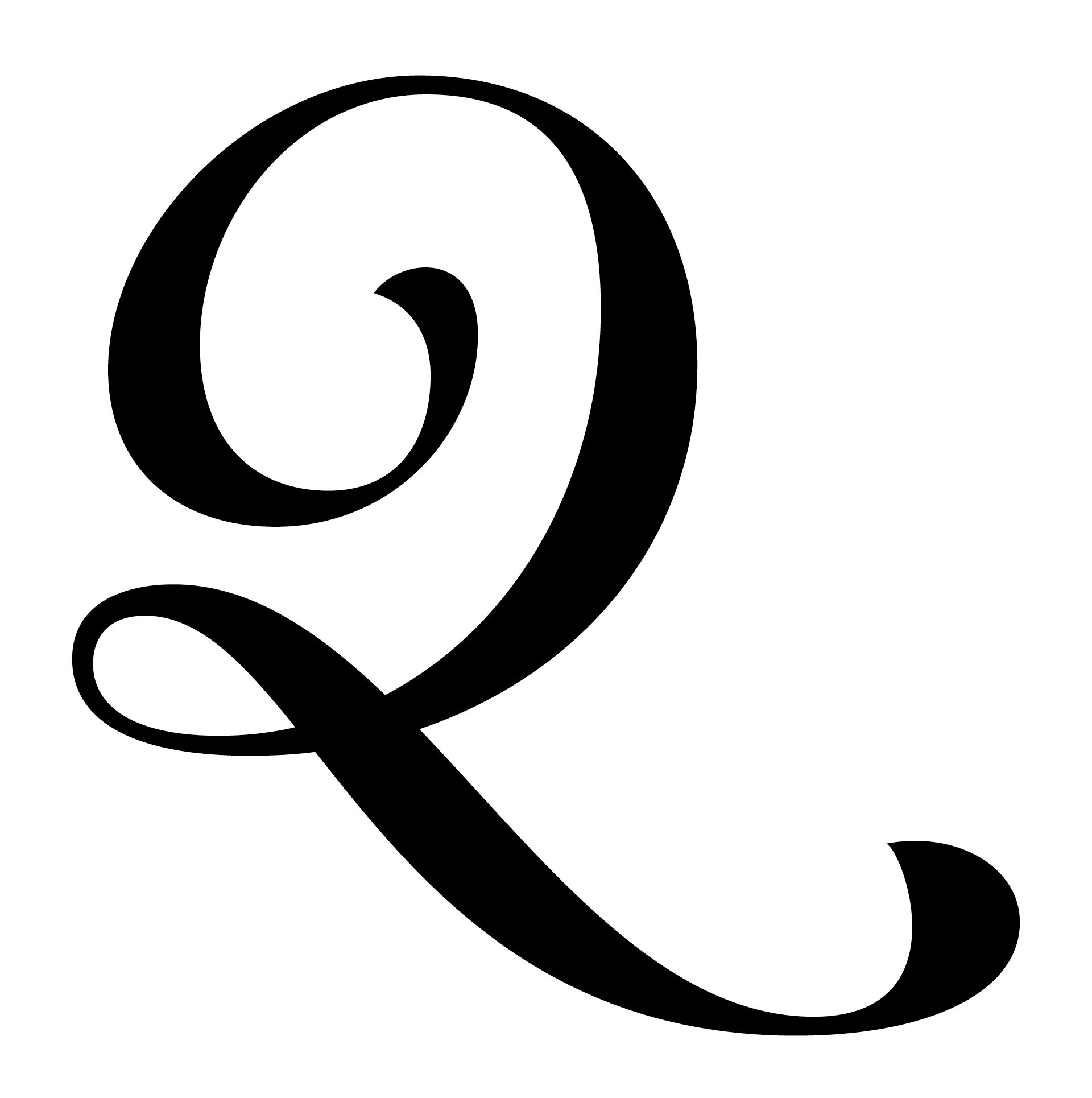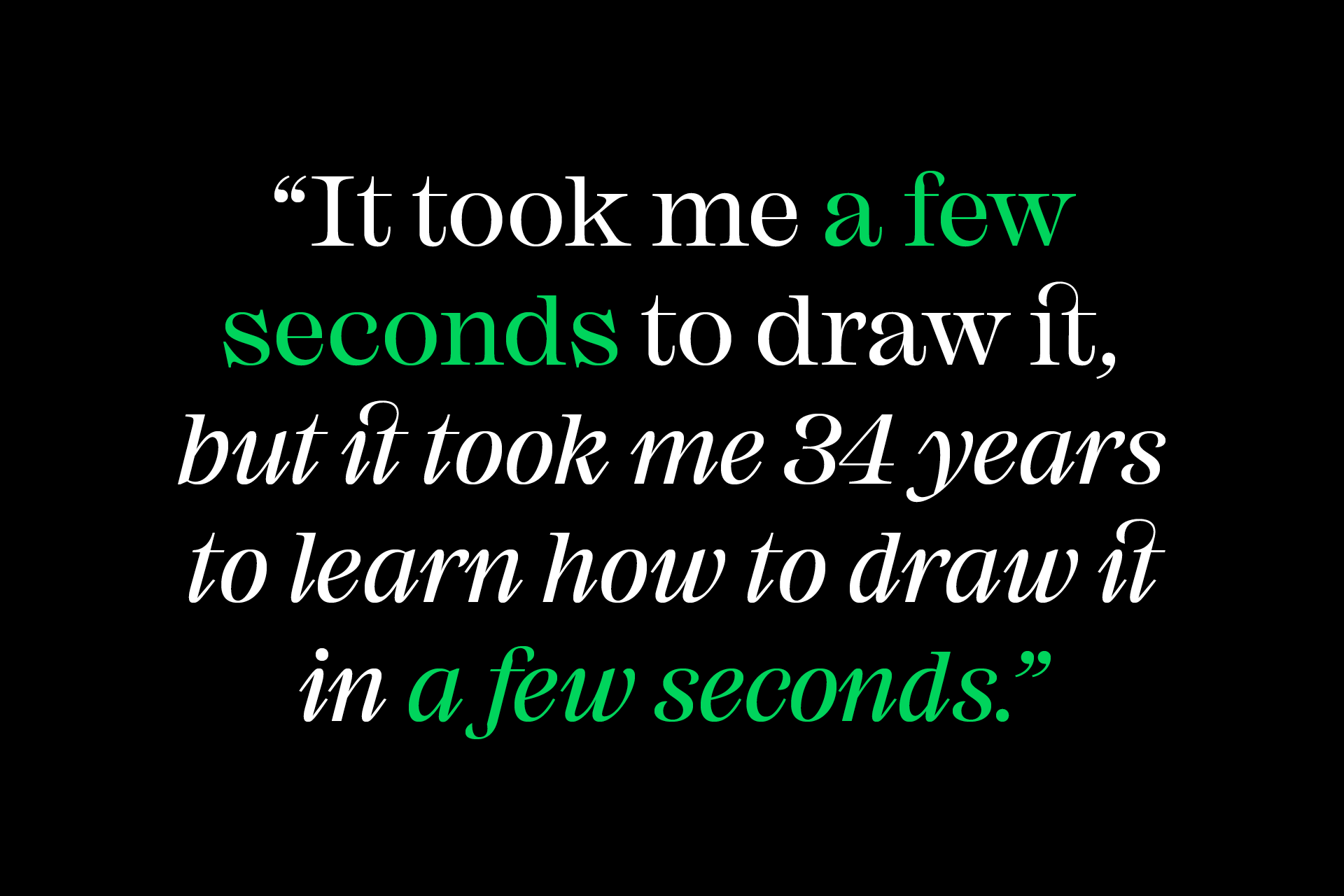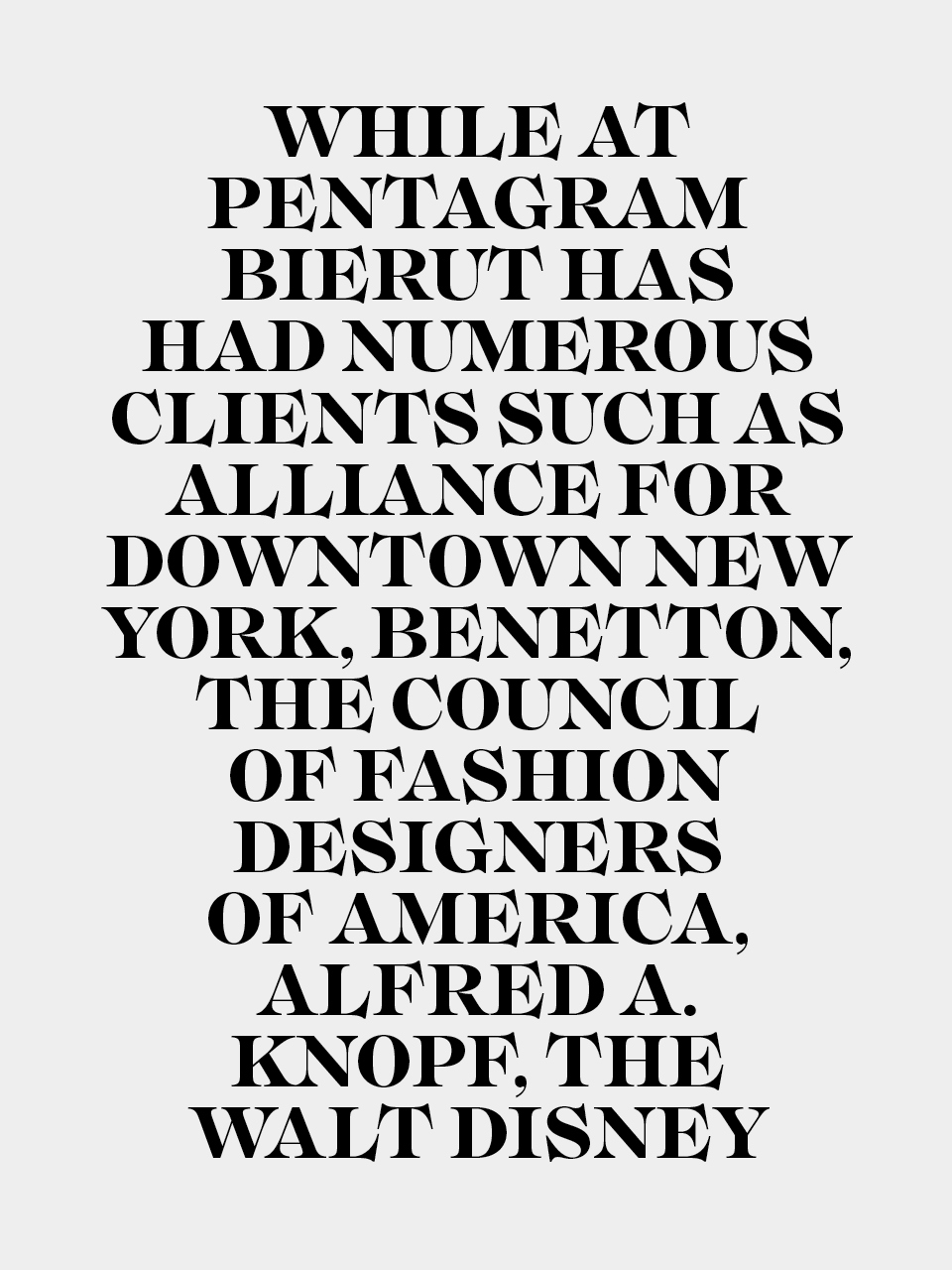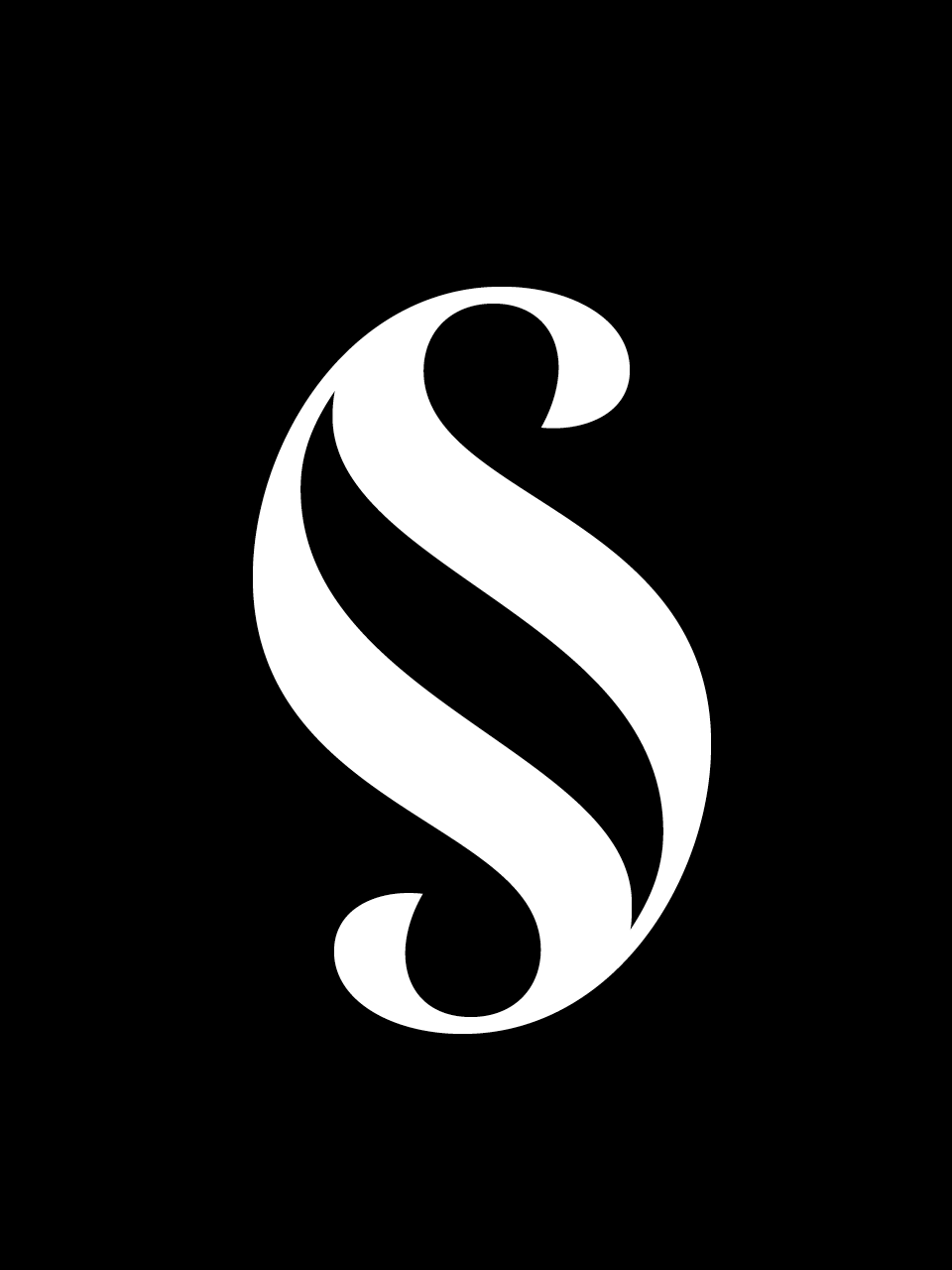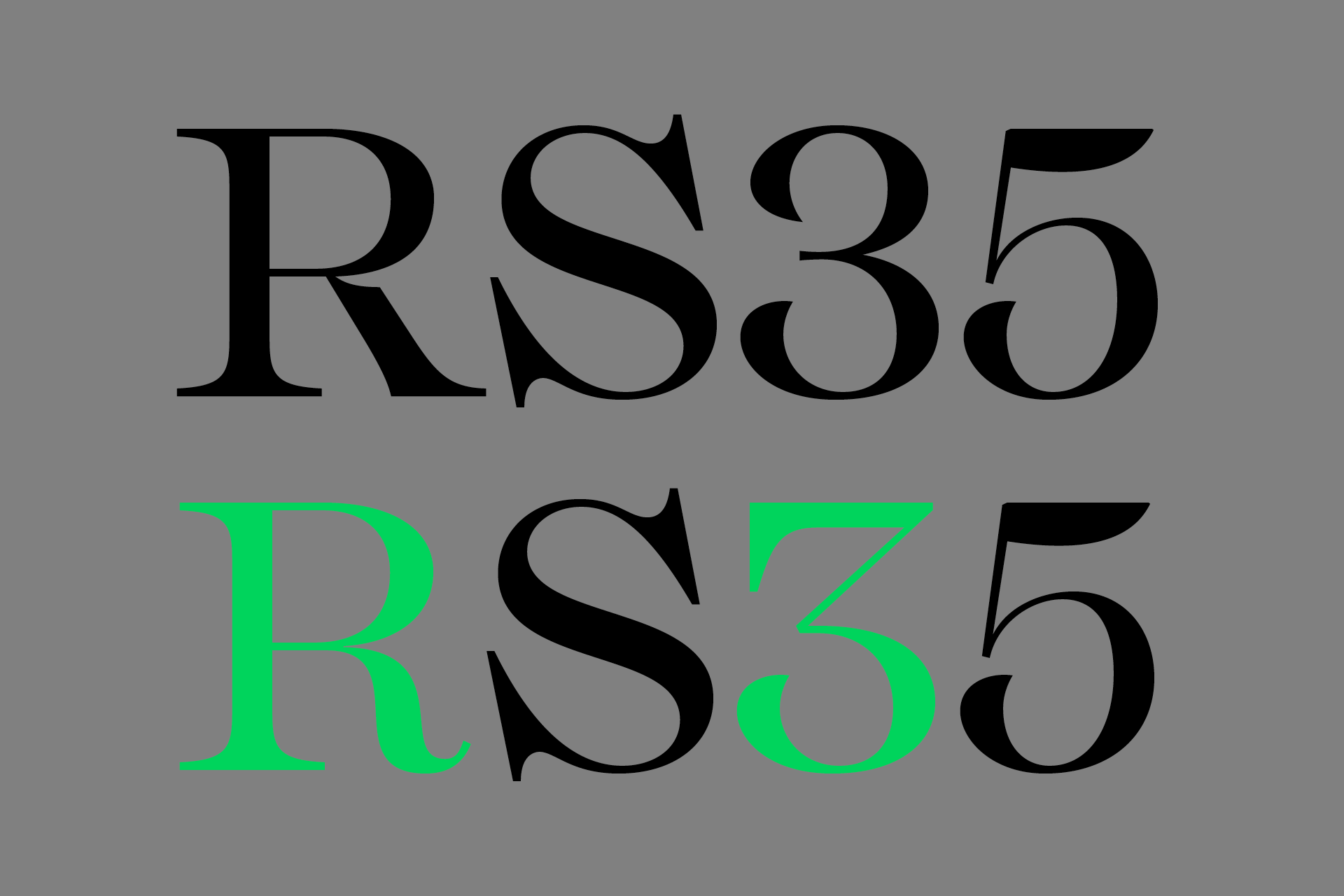 The family comes with a variety of opentype features like case sensitive shapes, old style figures, fractions, ordinals and many more. Additional attention was given to the standard and discretionary ligatures, extending the structure of the basic glyphs with elegantly designed letter combinations for g/i, i/t or s/t.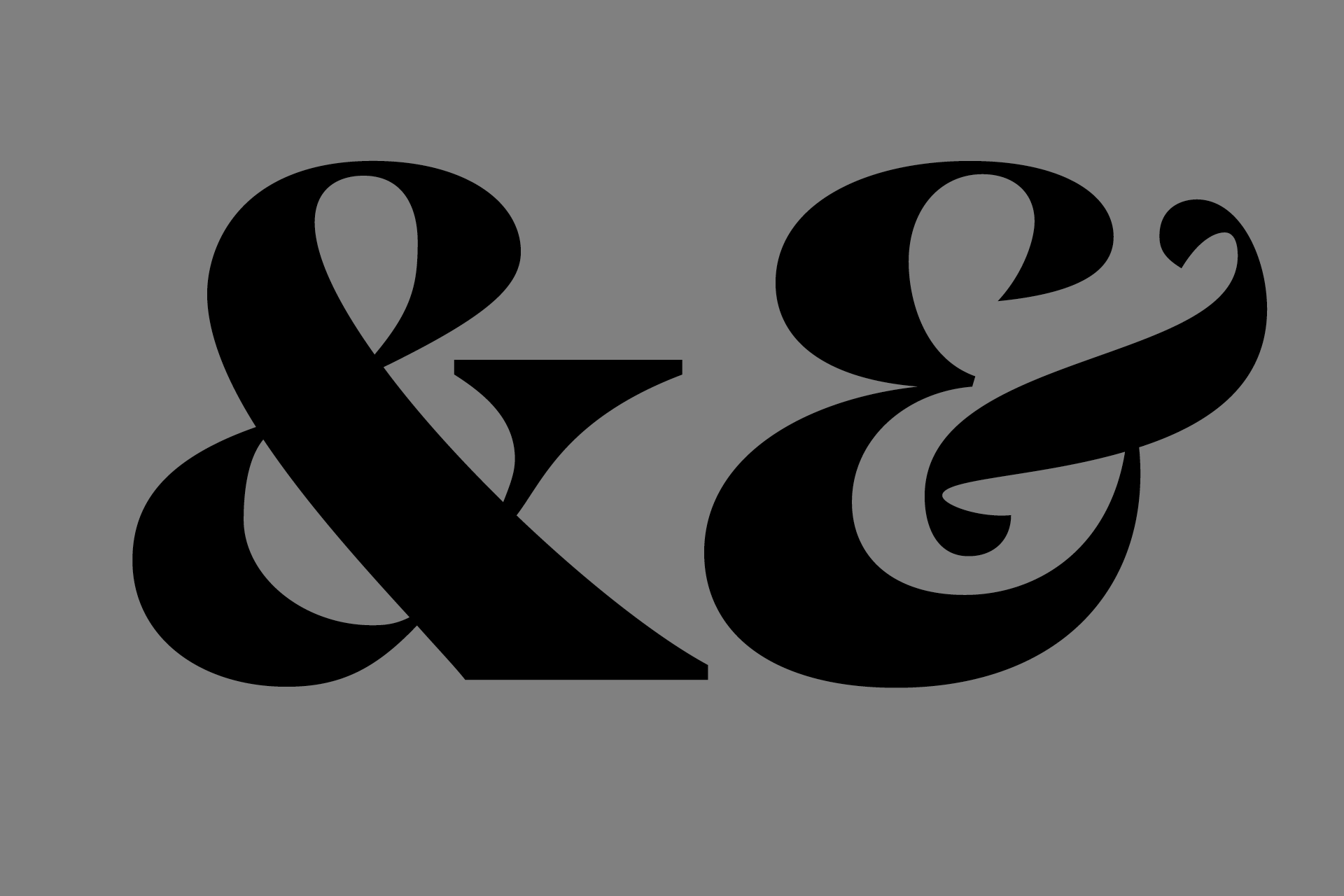 Bonjour, gracias, dank je wel. It's all there. Plus more than 80 other languages.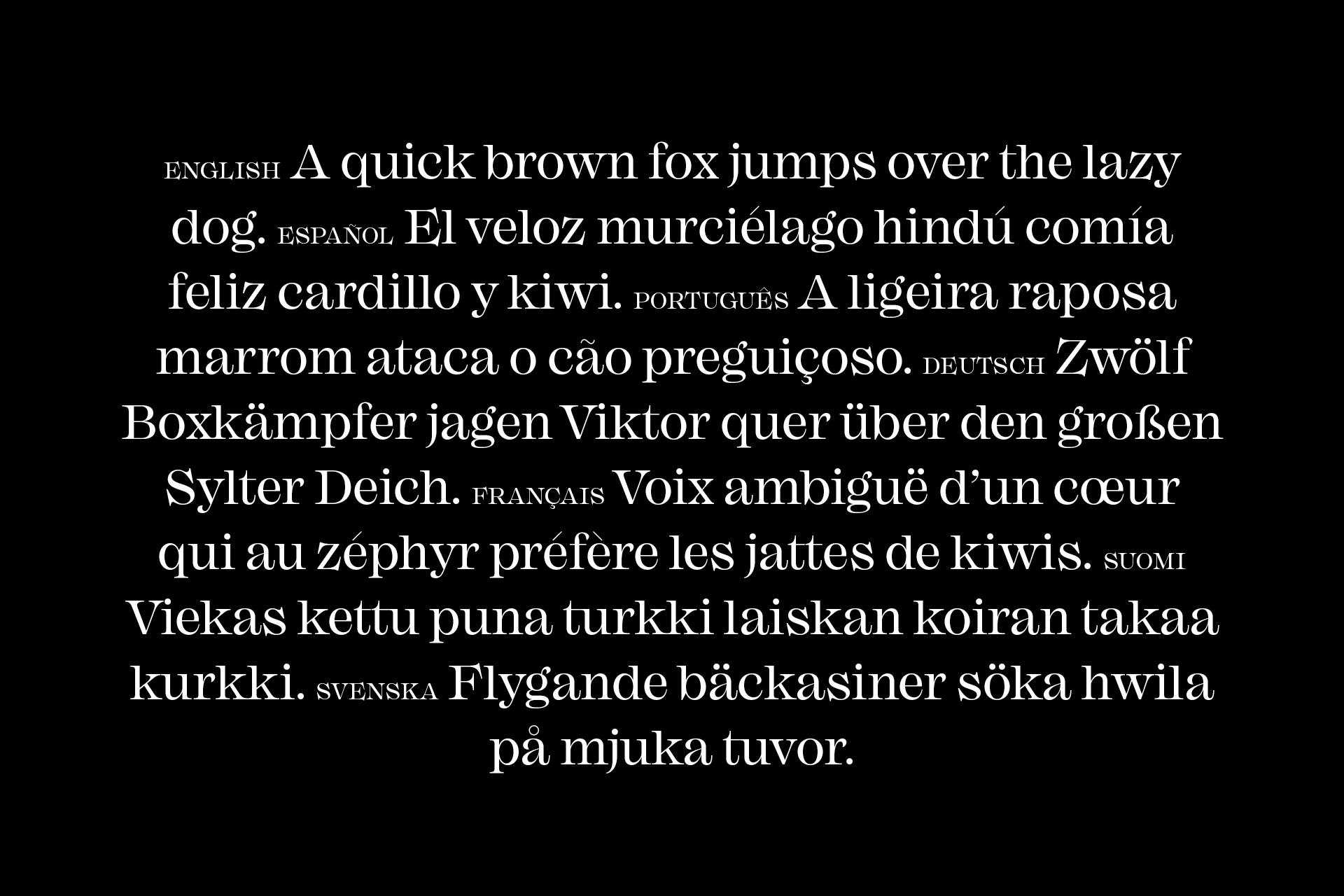 The family comes in six carefully selected weights with matching italics. While the bolder weights are a perfect match for usage in large font sizes, the normal cuts can be used in medium to short paragraphs.