Campton is an unconventional geometric family based on geometric fonts like Futura or Avant Garde. The result is a modern and quirky family that is perfectly suited for graphic design application ranging from editorial and corporate design to web and interaction design.

Buy Campton on Myfonts
Download the Testfonts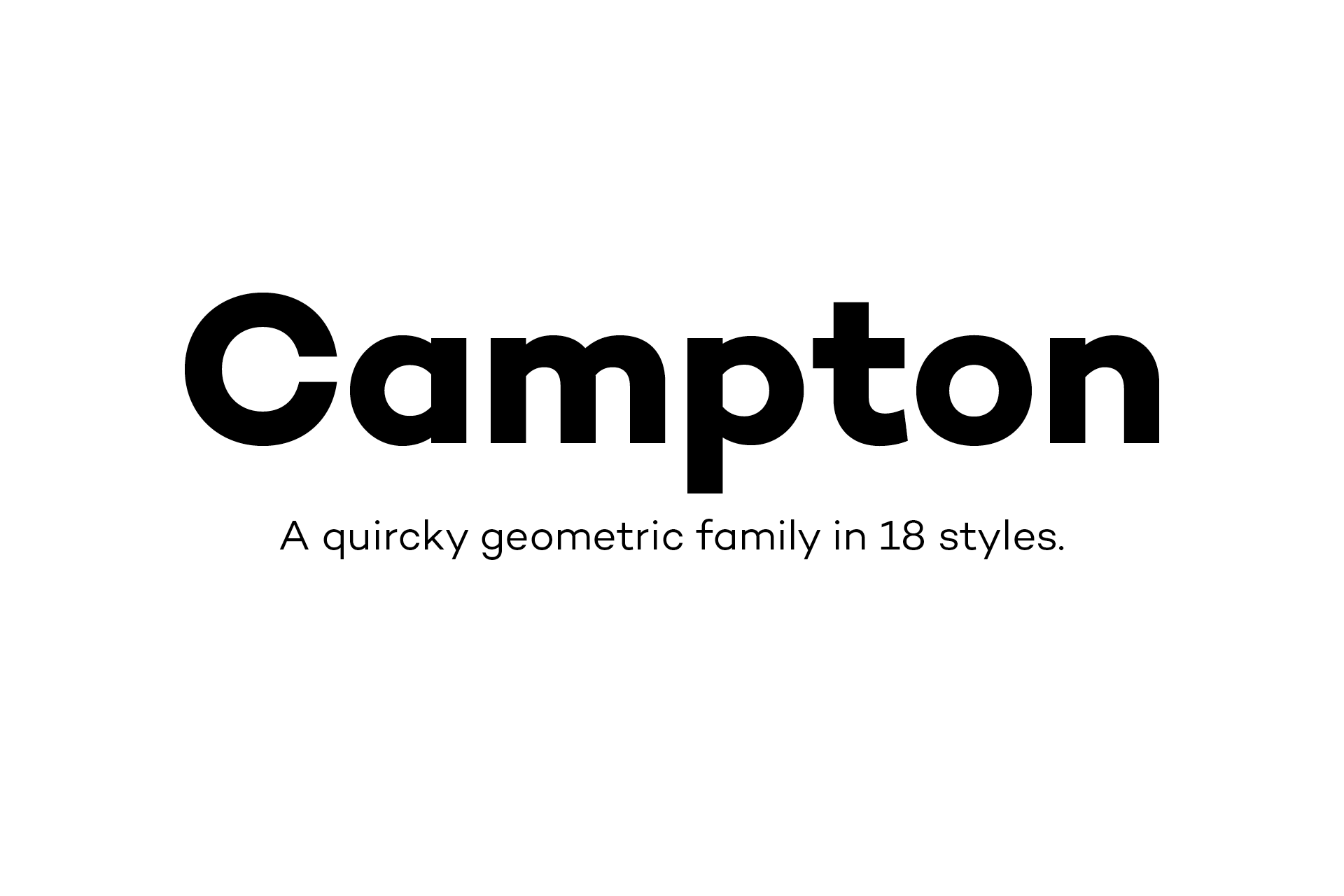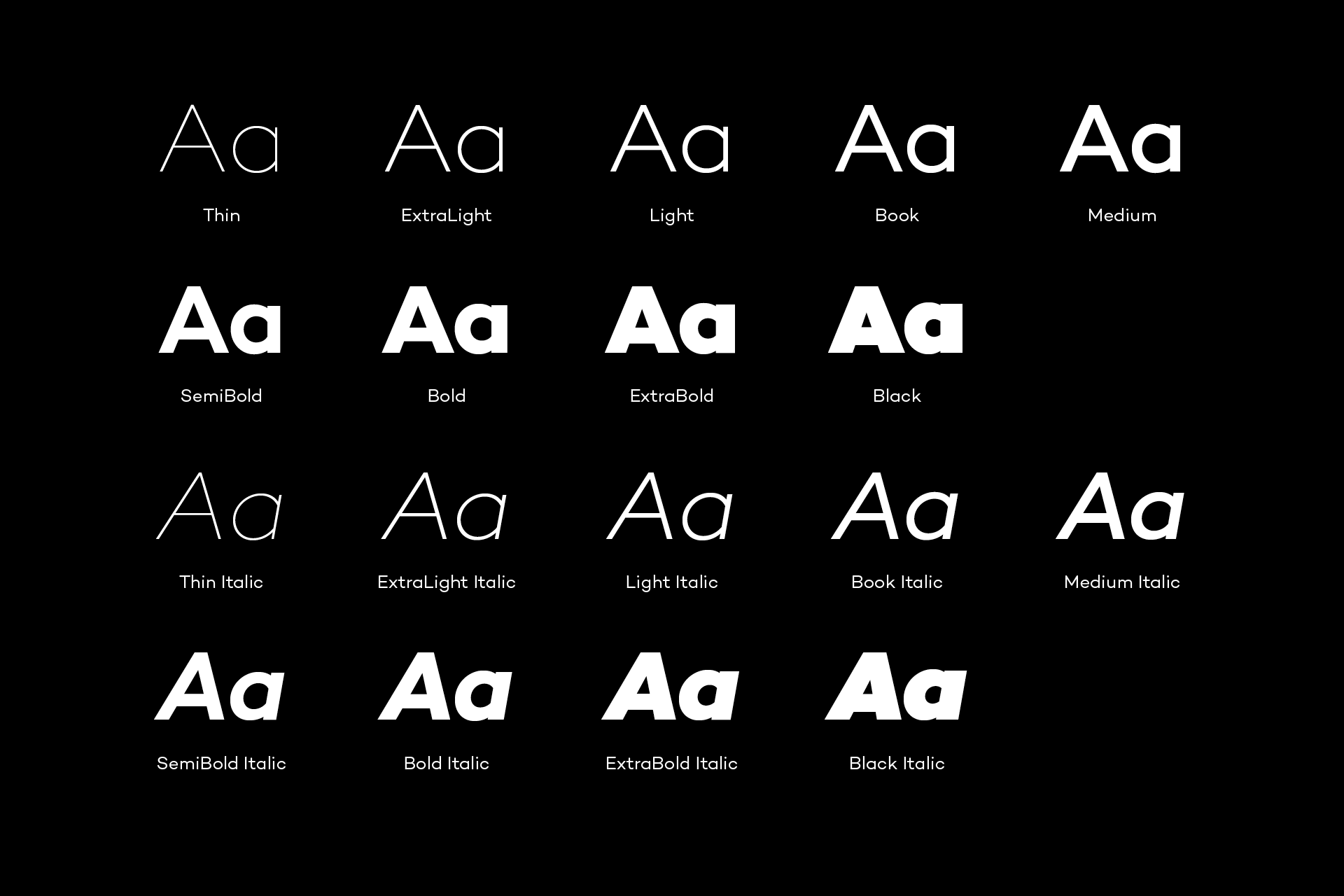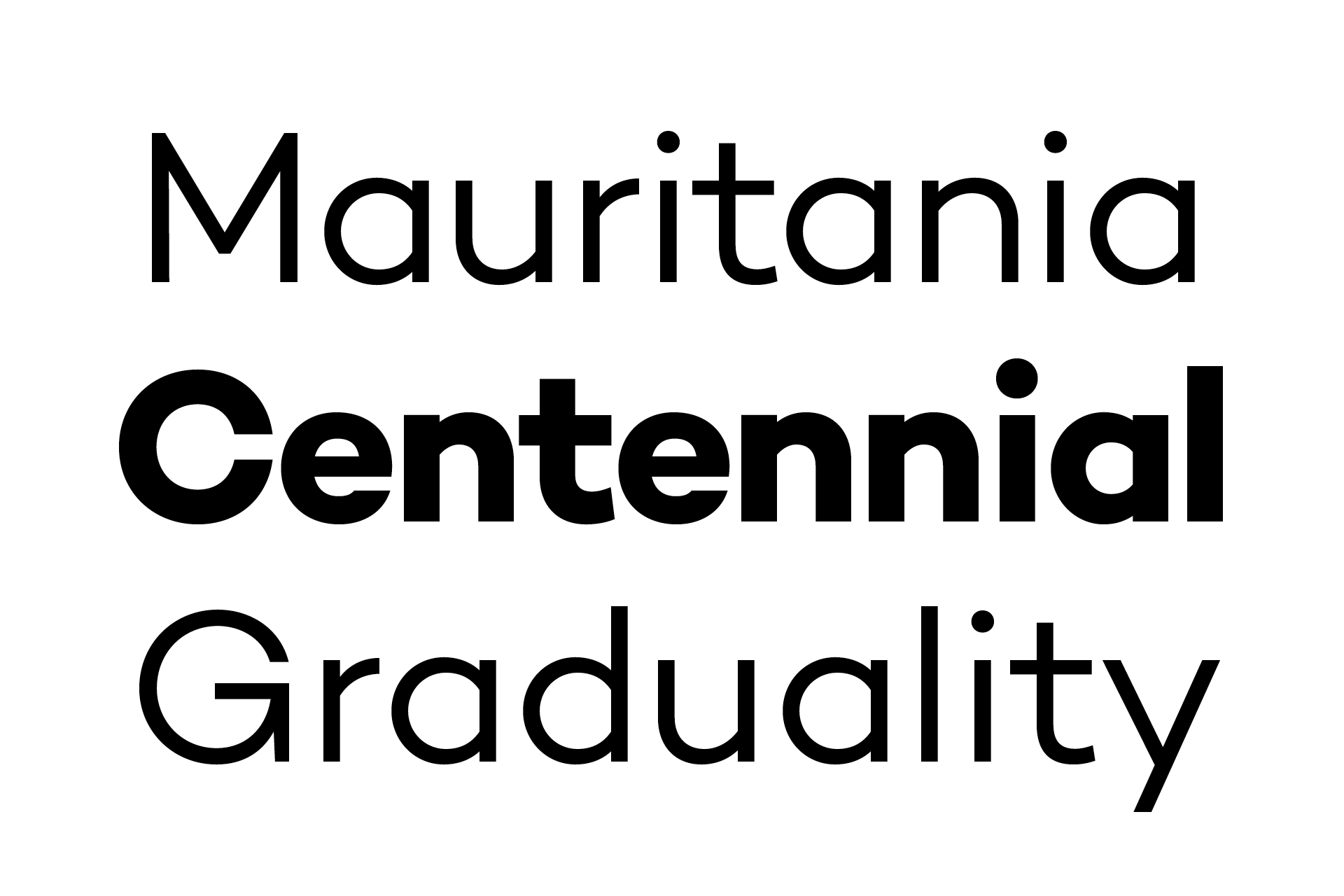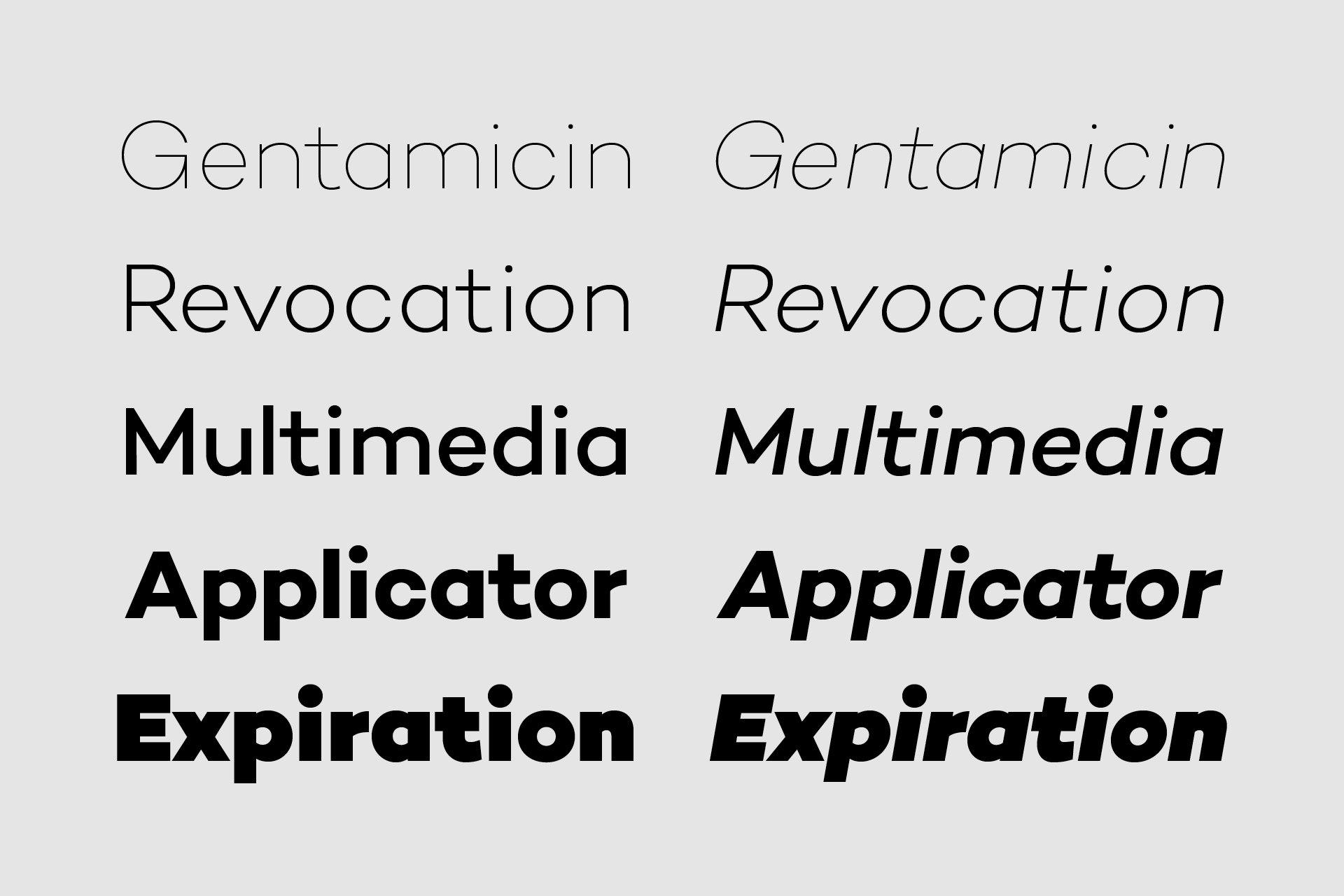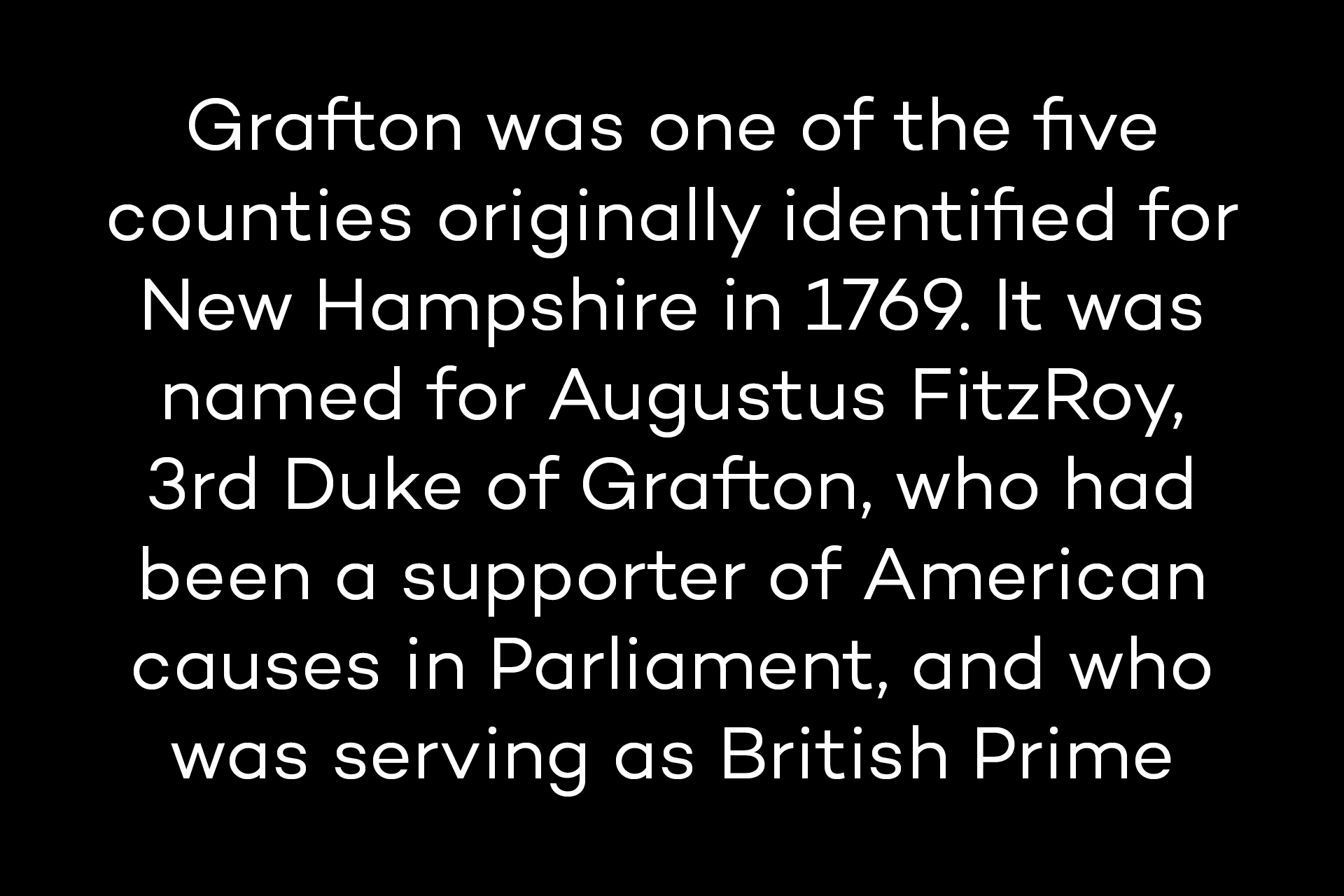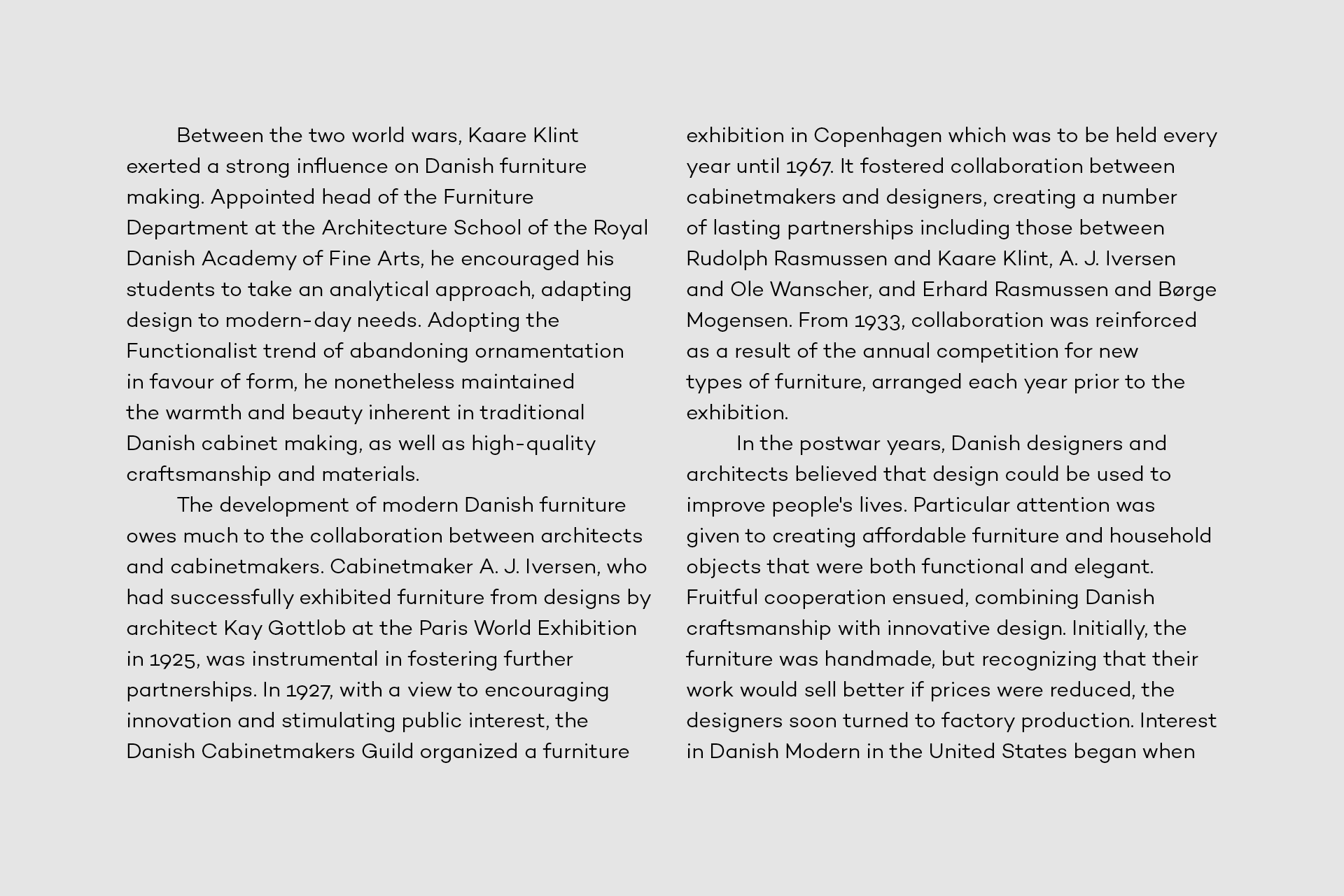 The Campton family is based on two principles: Geometric simplicity combined with a little quirkiness. It is both strict and friendly, neutral and personal. Maybe this ambivalence is the recipe for its success since it was released in 2014.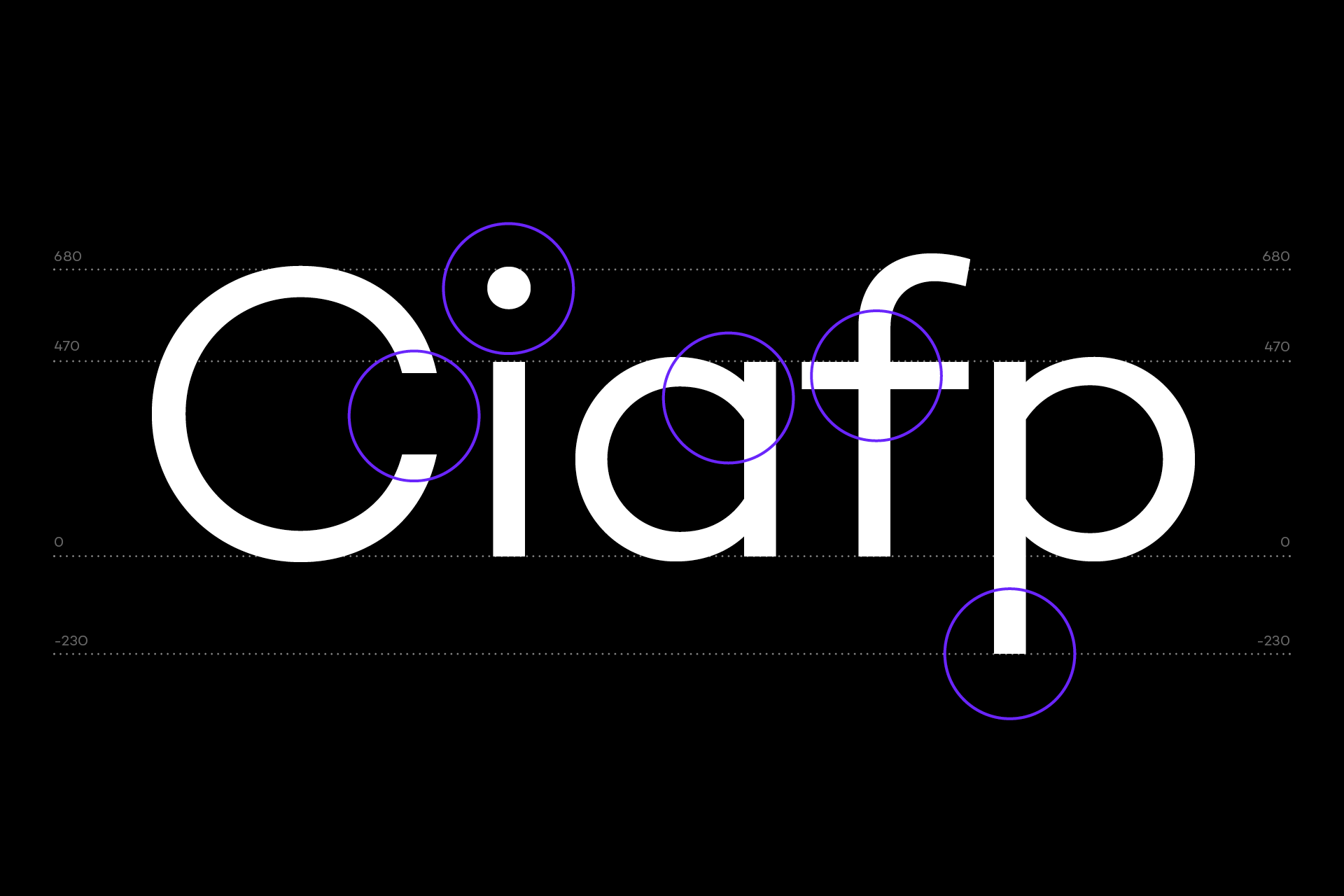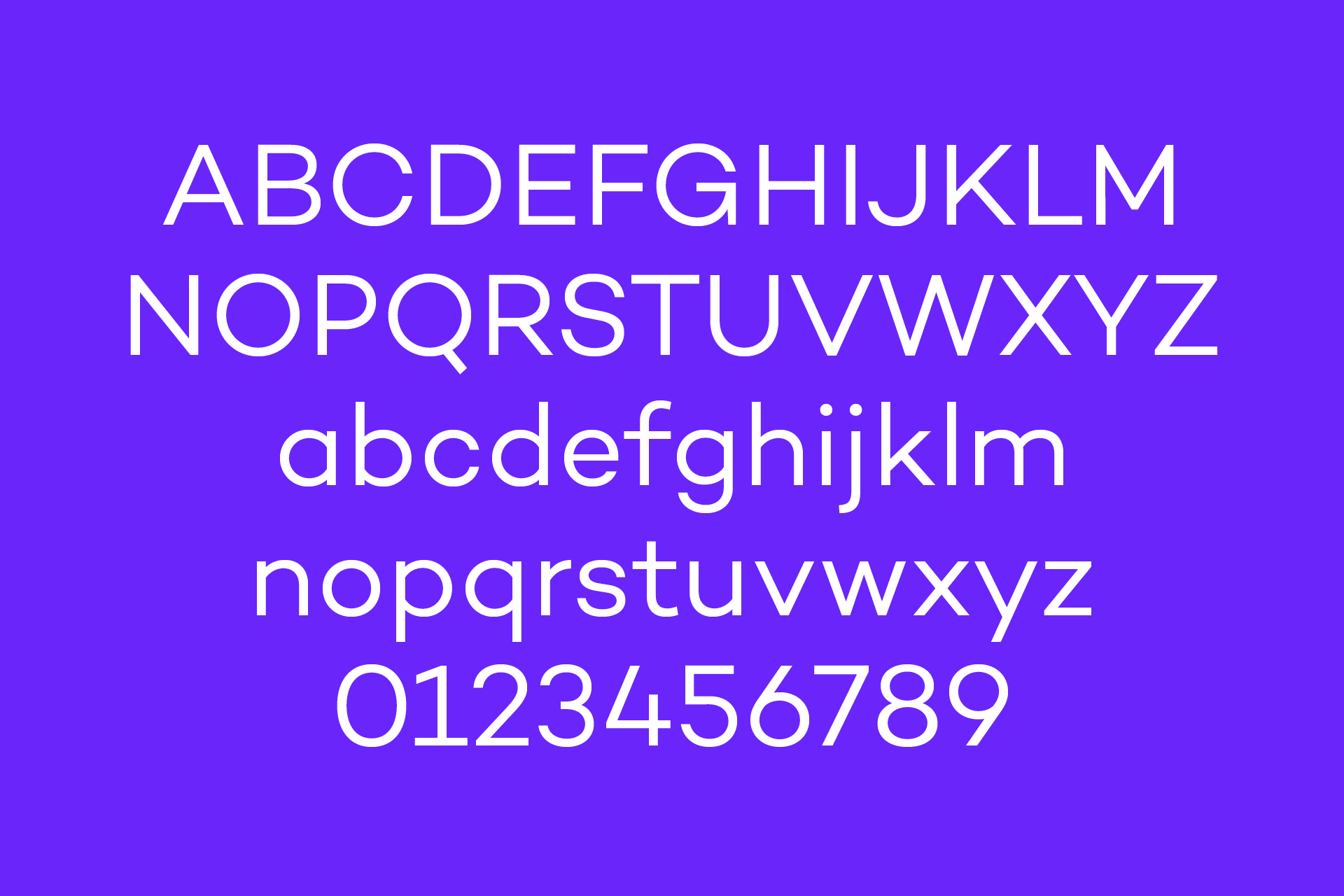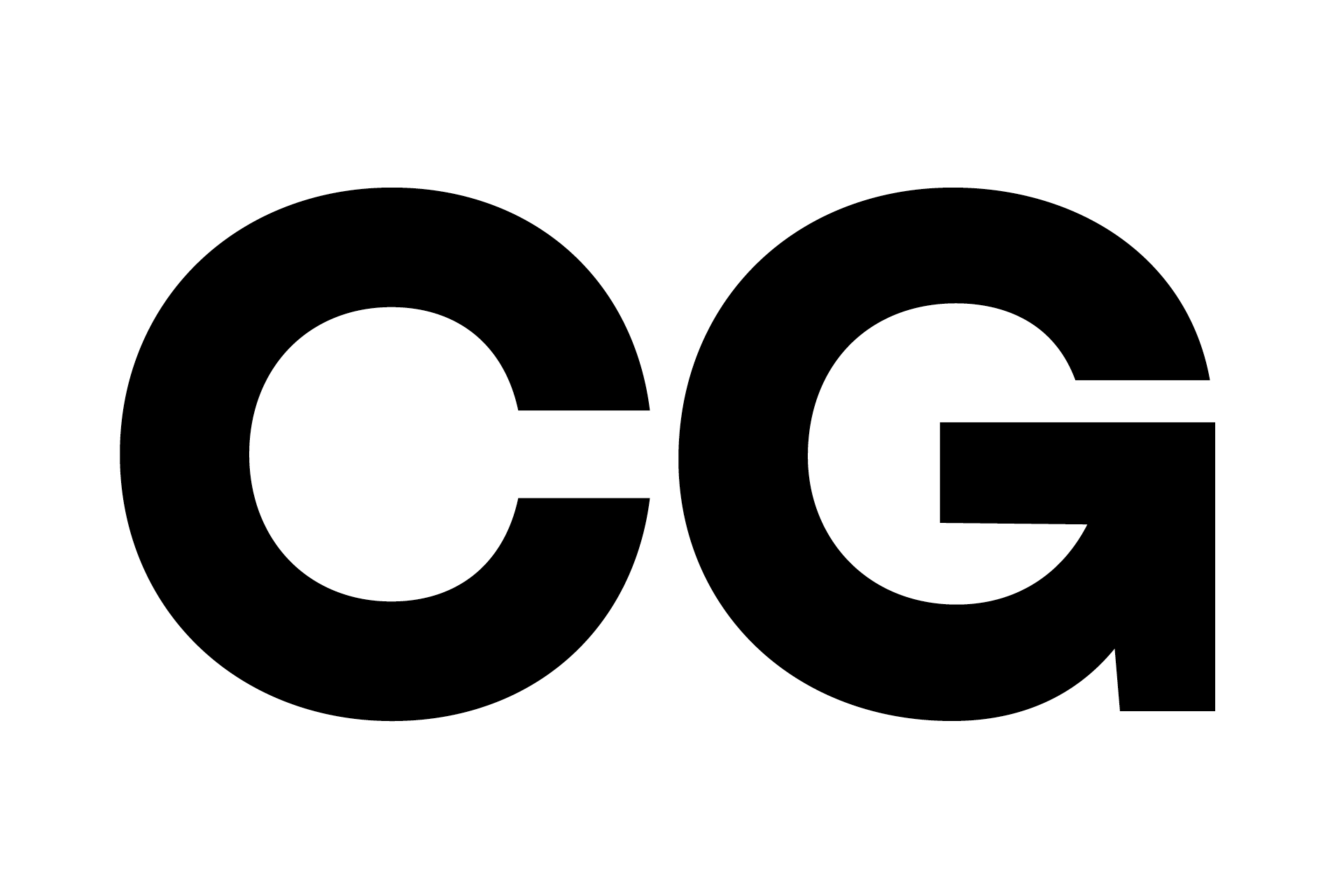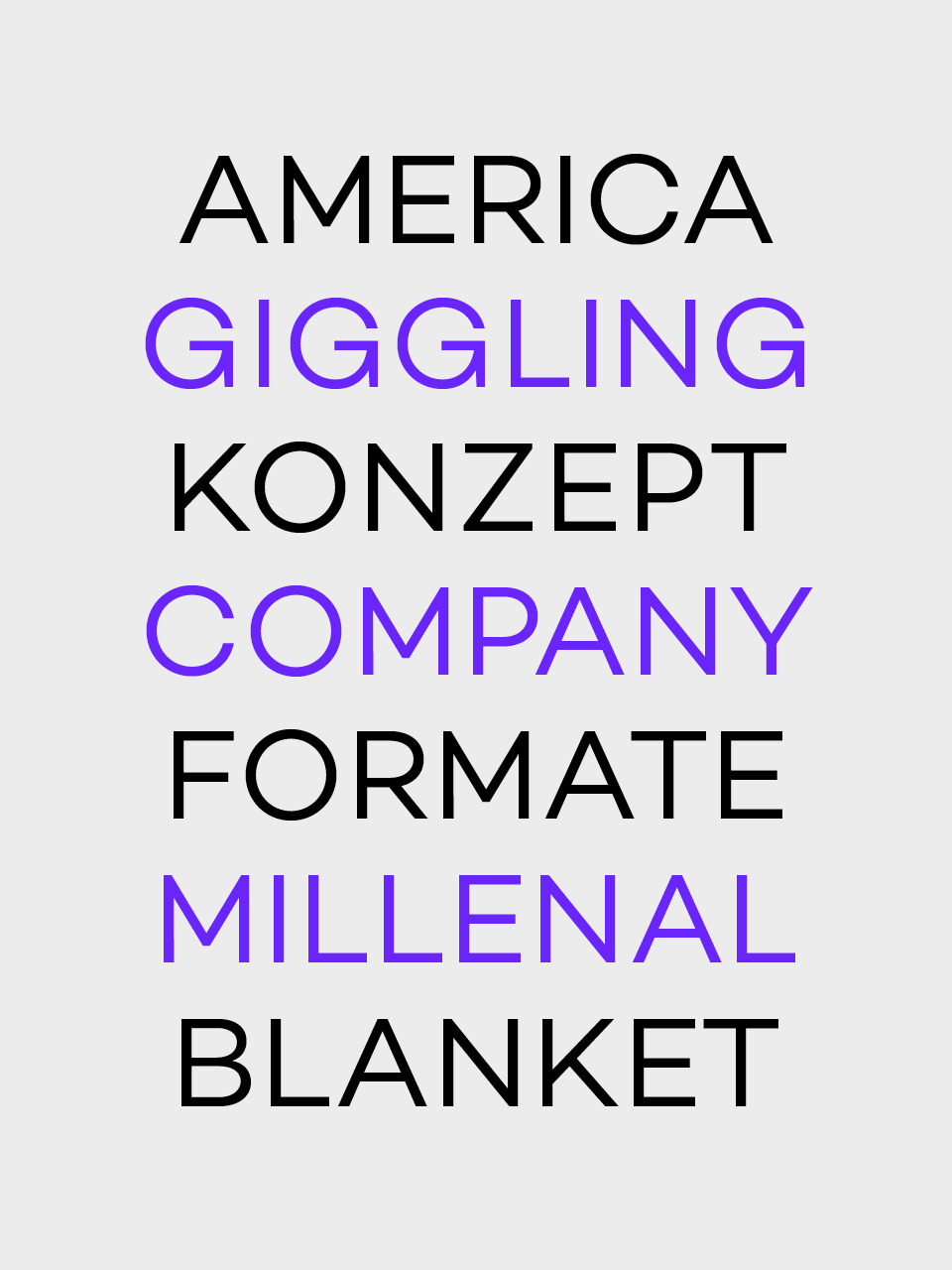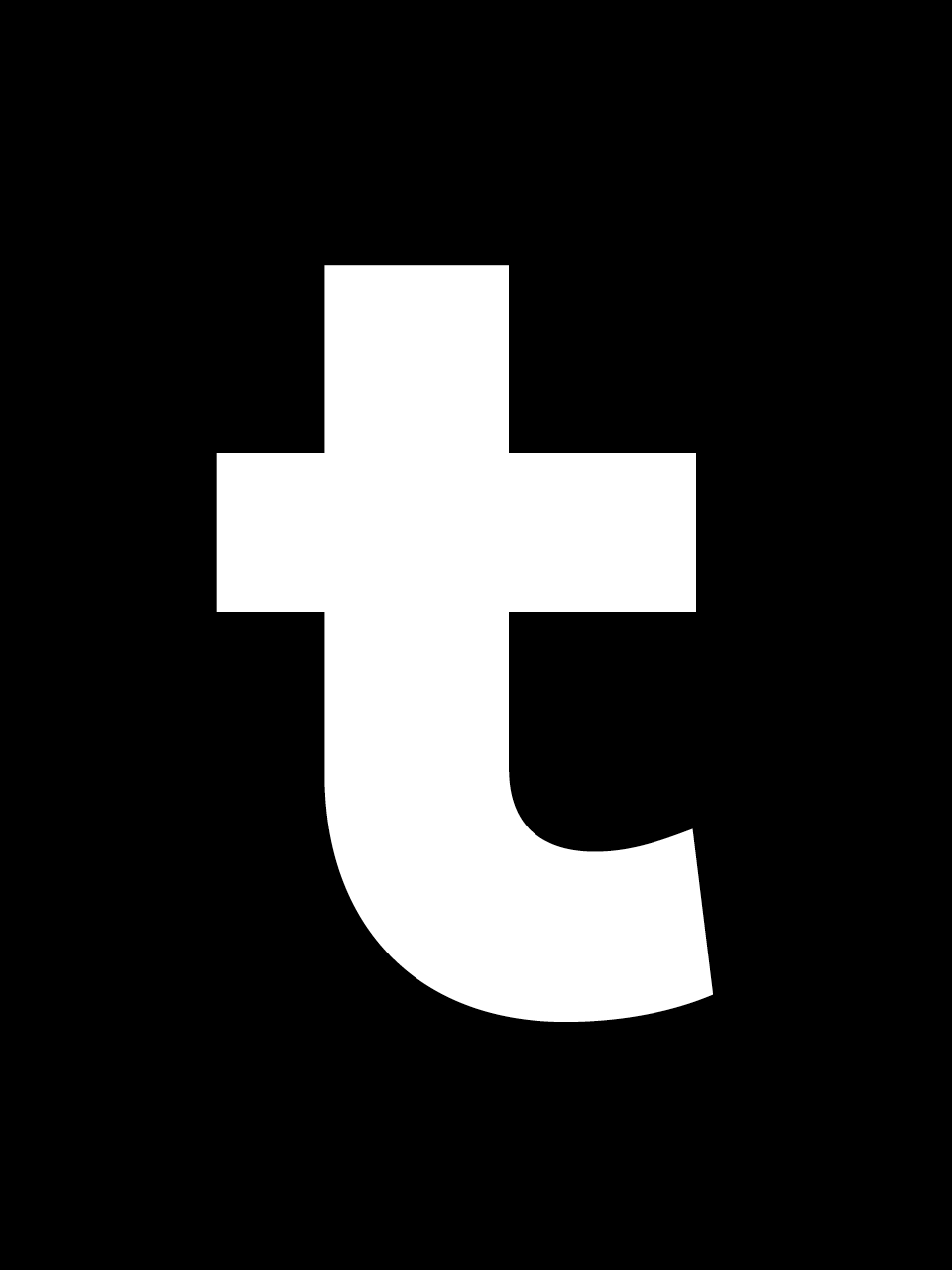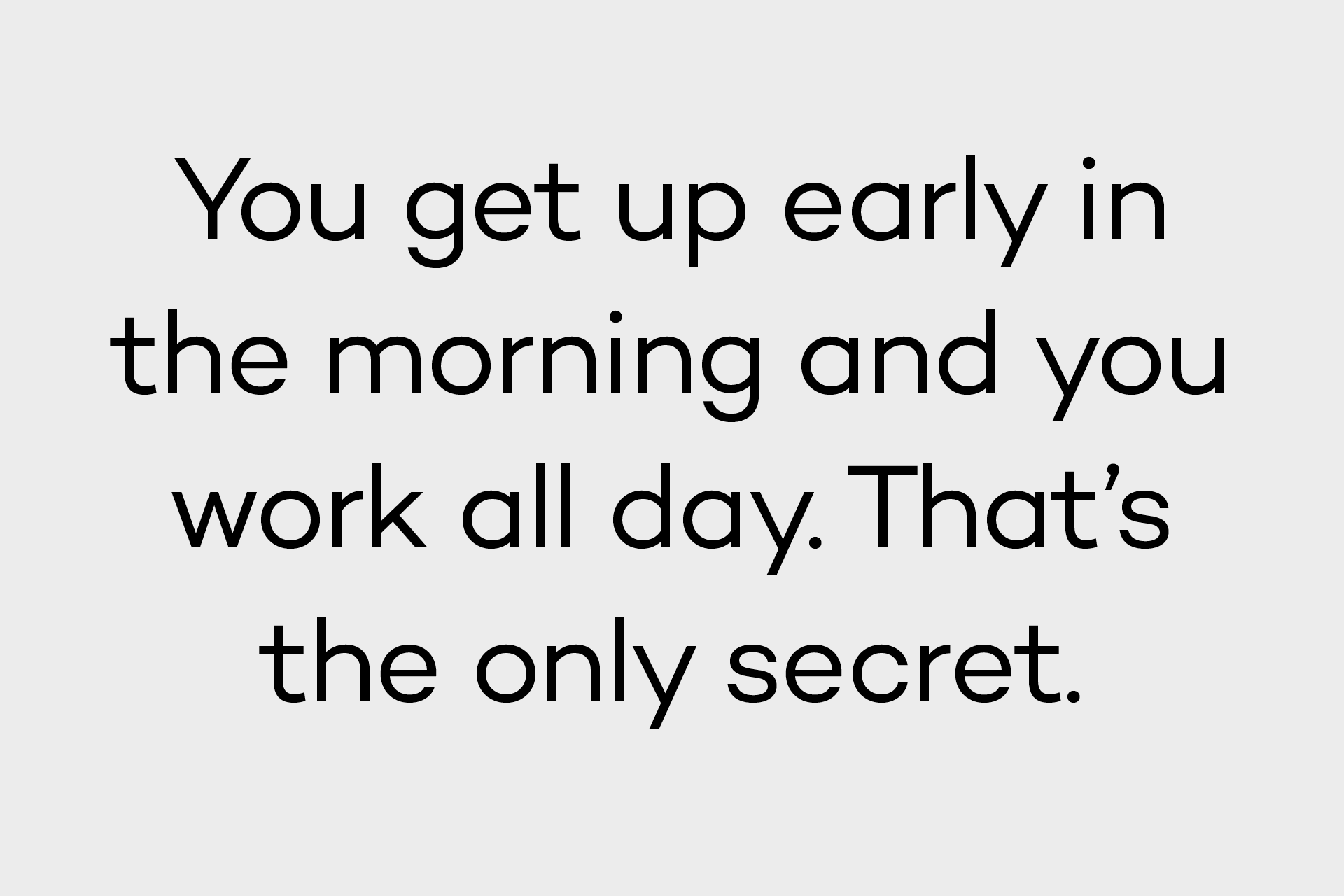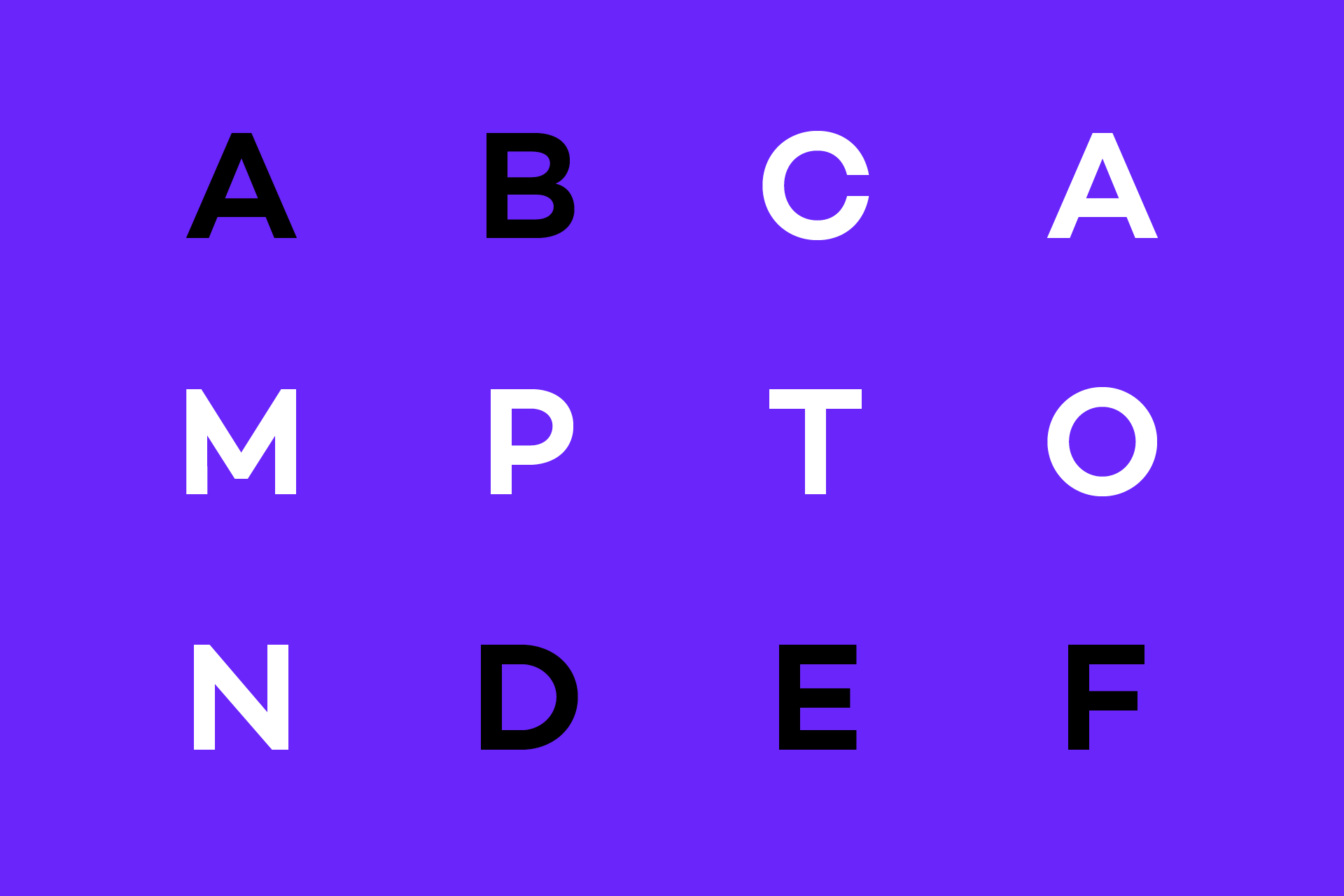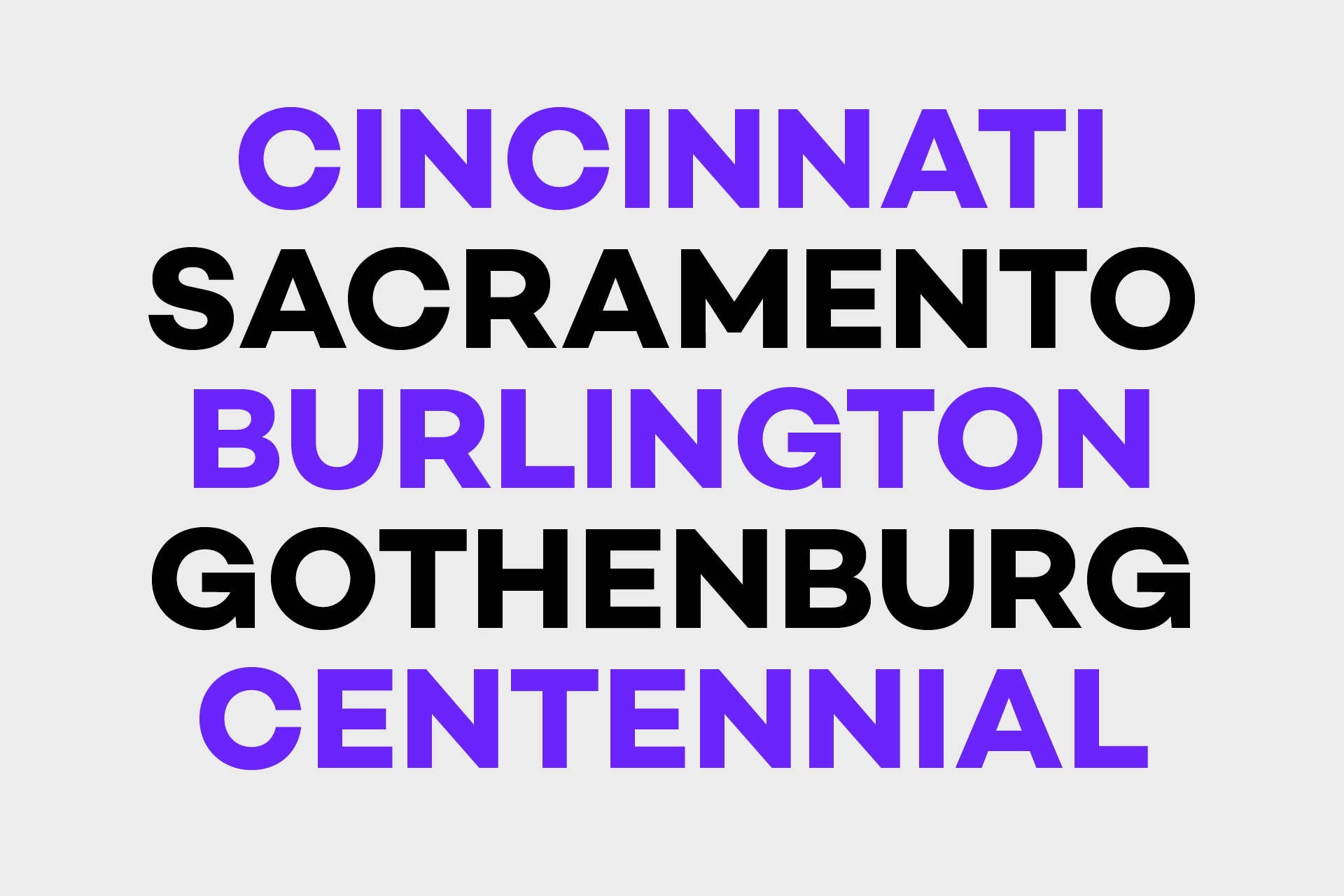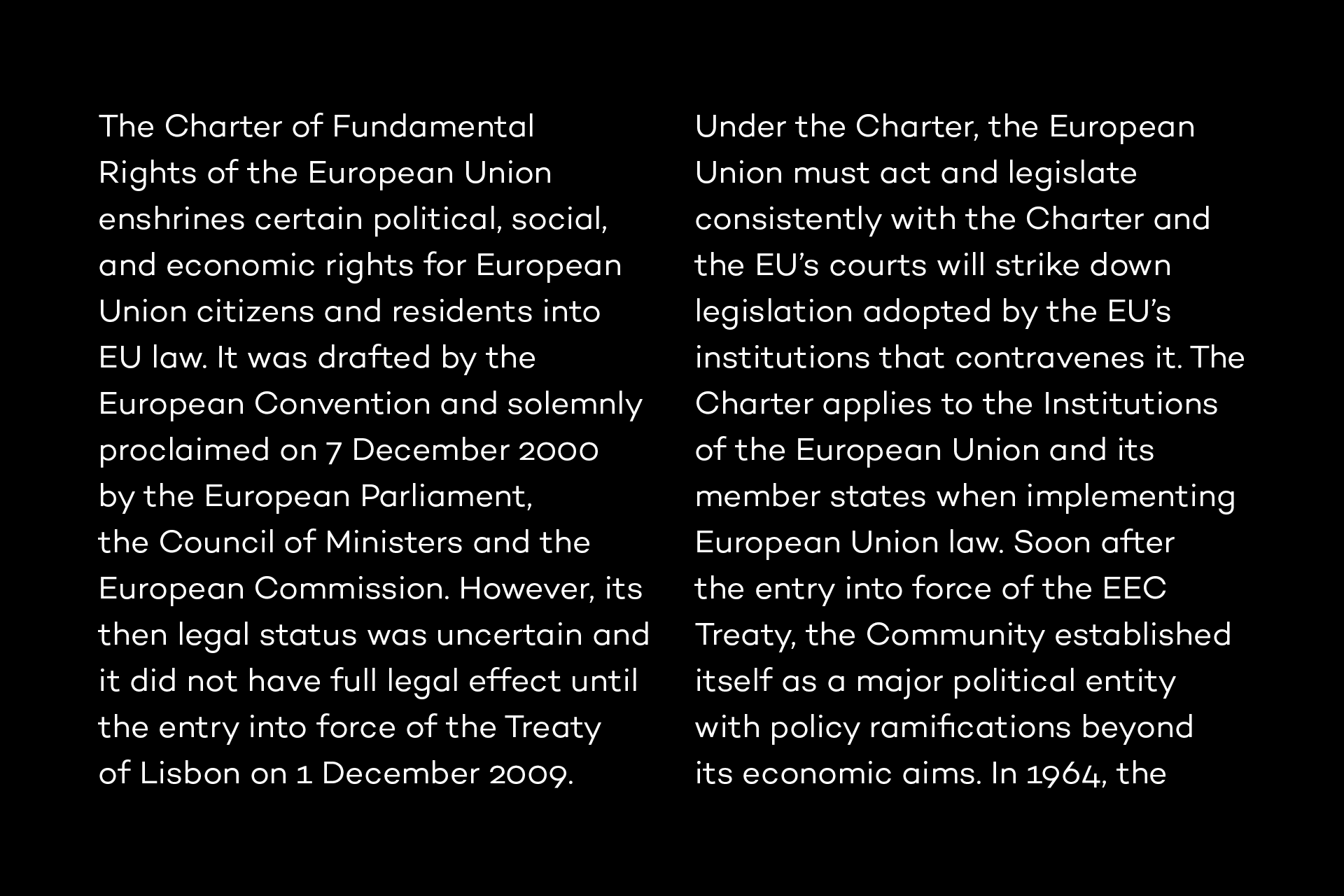 During the design process, multiple variations of one character come and go. Only the ones that match the overarching concept best, make it into the final selection. But what if someone else decides differently? Or a specific task requires a different design? That's what the alternate characters are here for! Choose from seven different alternates the ones that match your design best.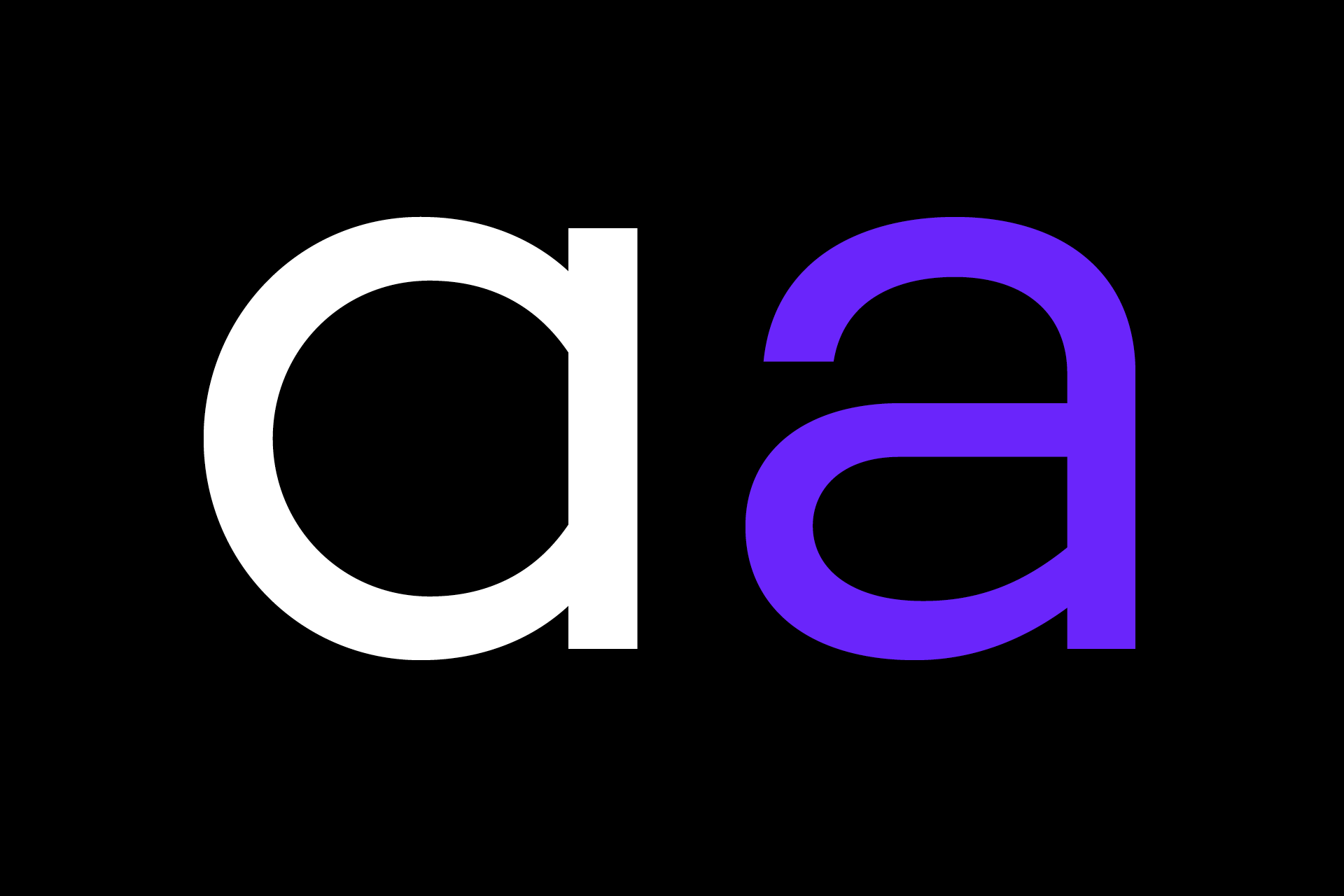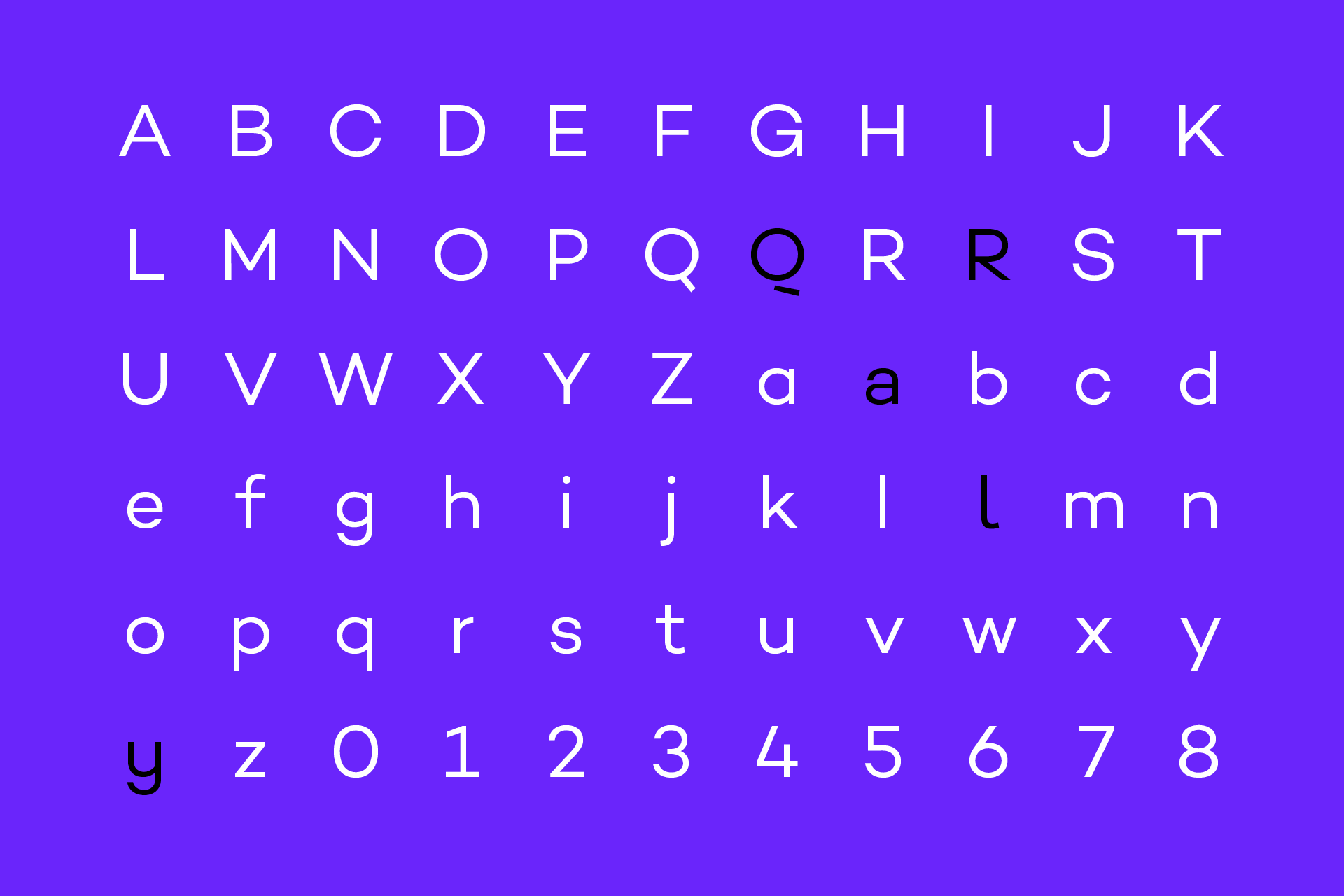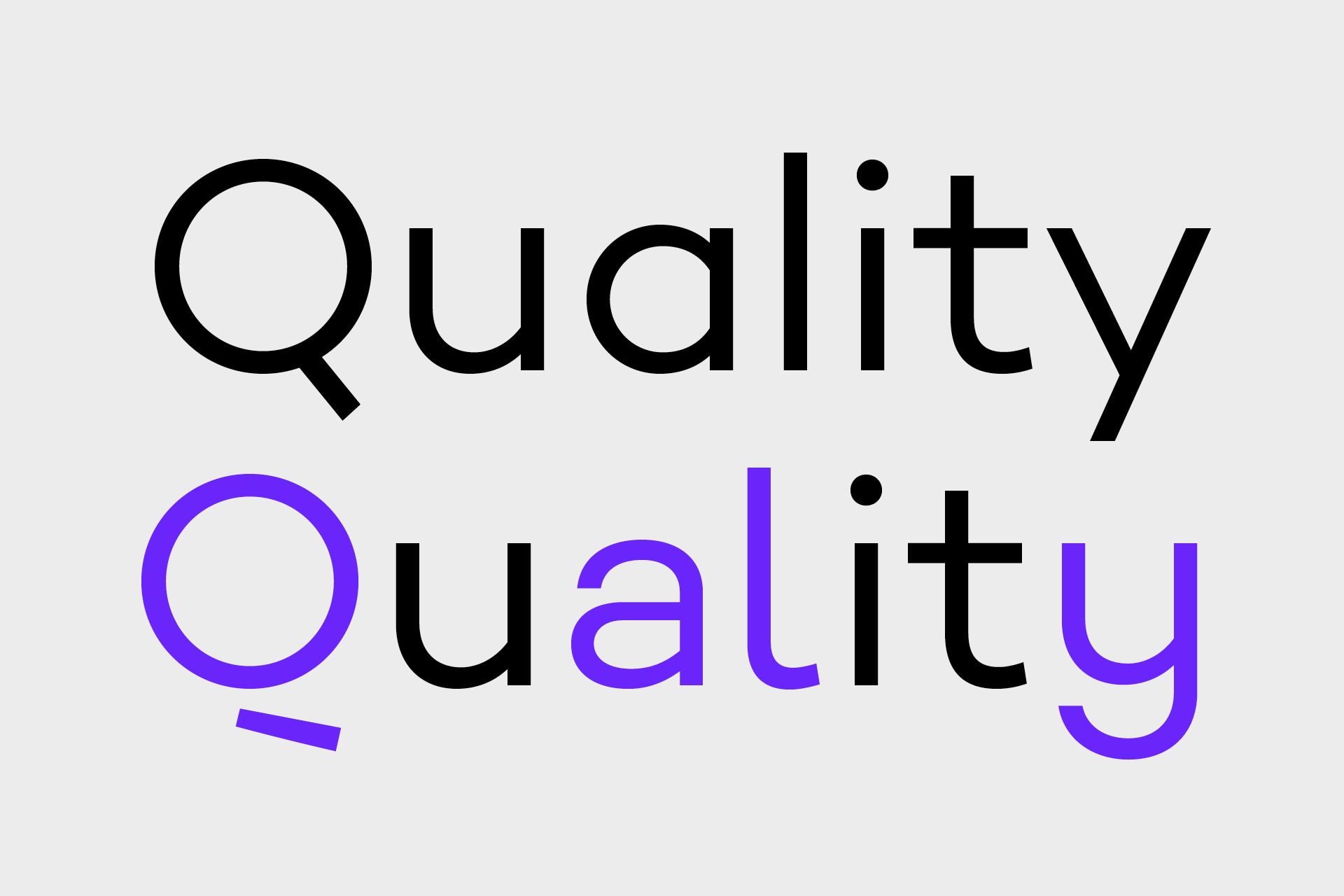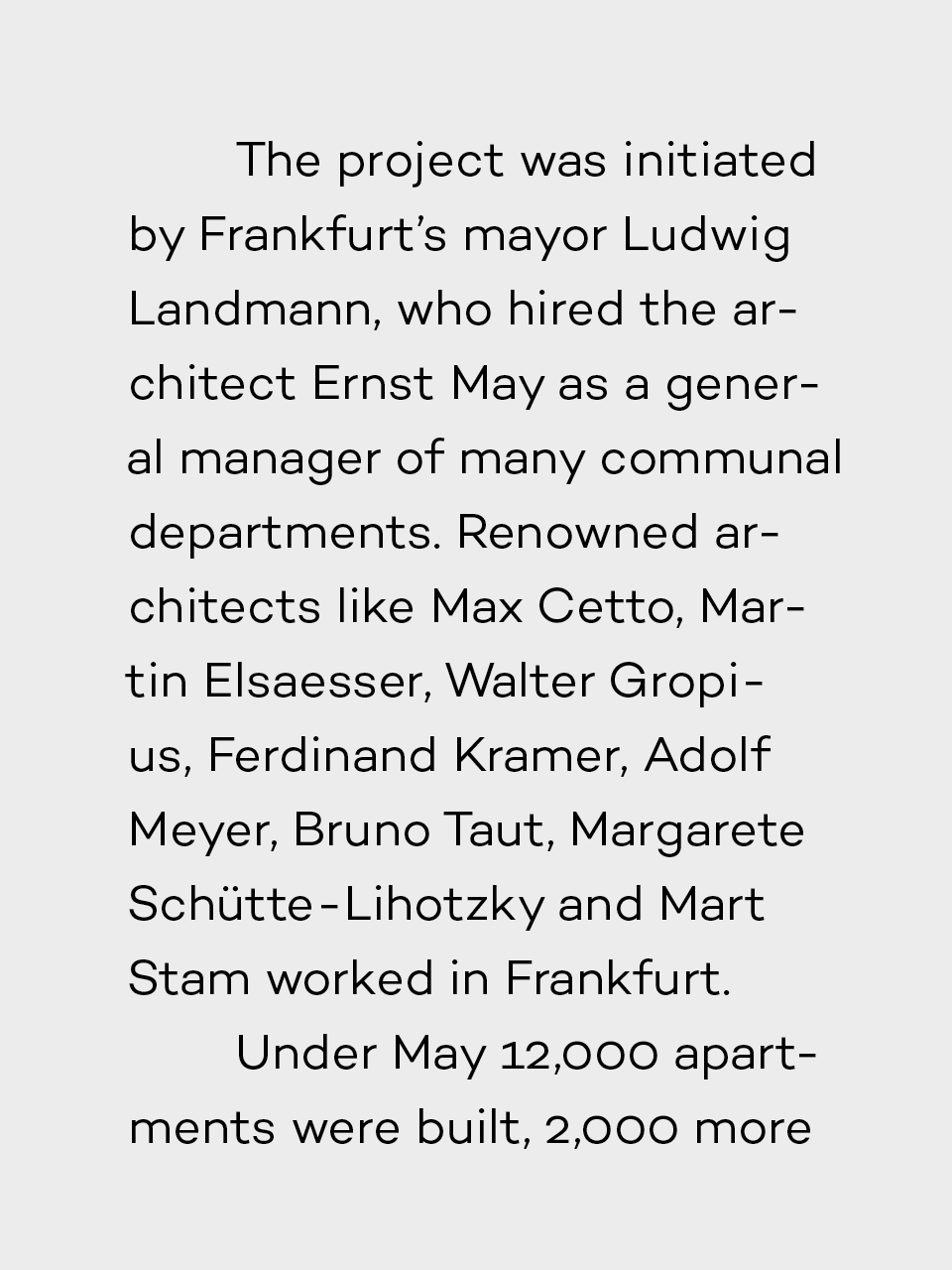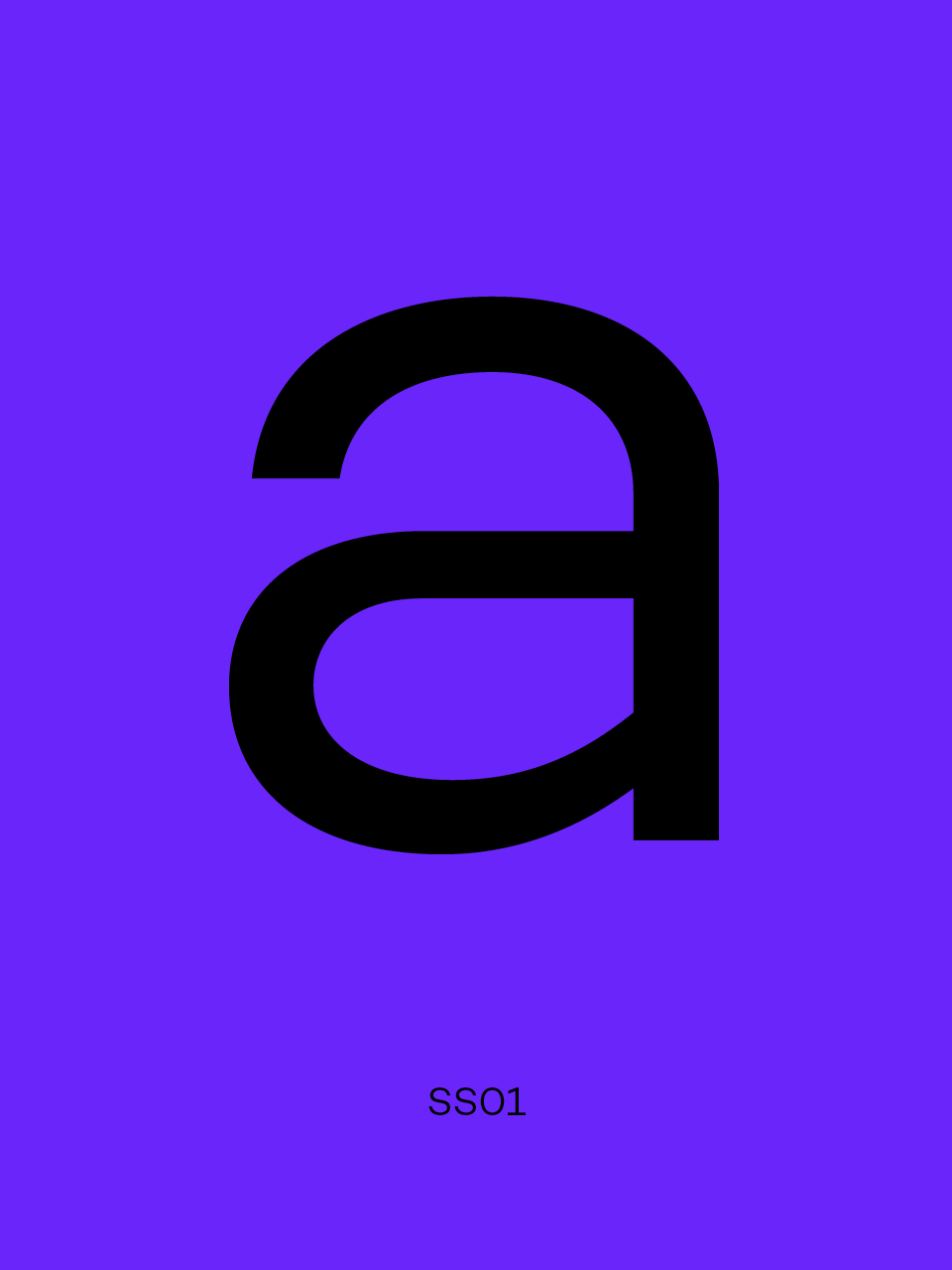 Bonjour, gracias, dank je wel. It's all there. Plus more than 80 other languages.