Franca is a neo-grotesk family in nine weights plus matching italics. The inspiration for the design came through the constant interest in new interpretations of the classic grotesk model, resulting in a contemporary blend of the American and European Grotesk.

Buy Franca on Myfonts
Download the Testfonts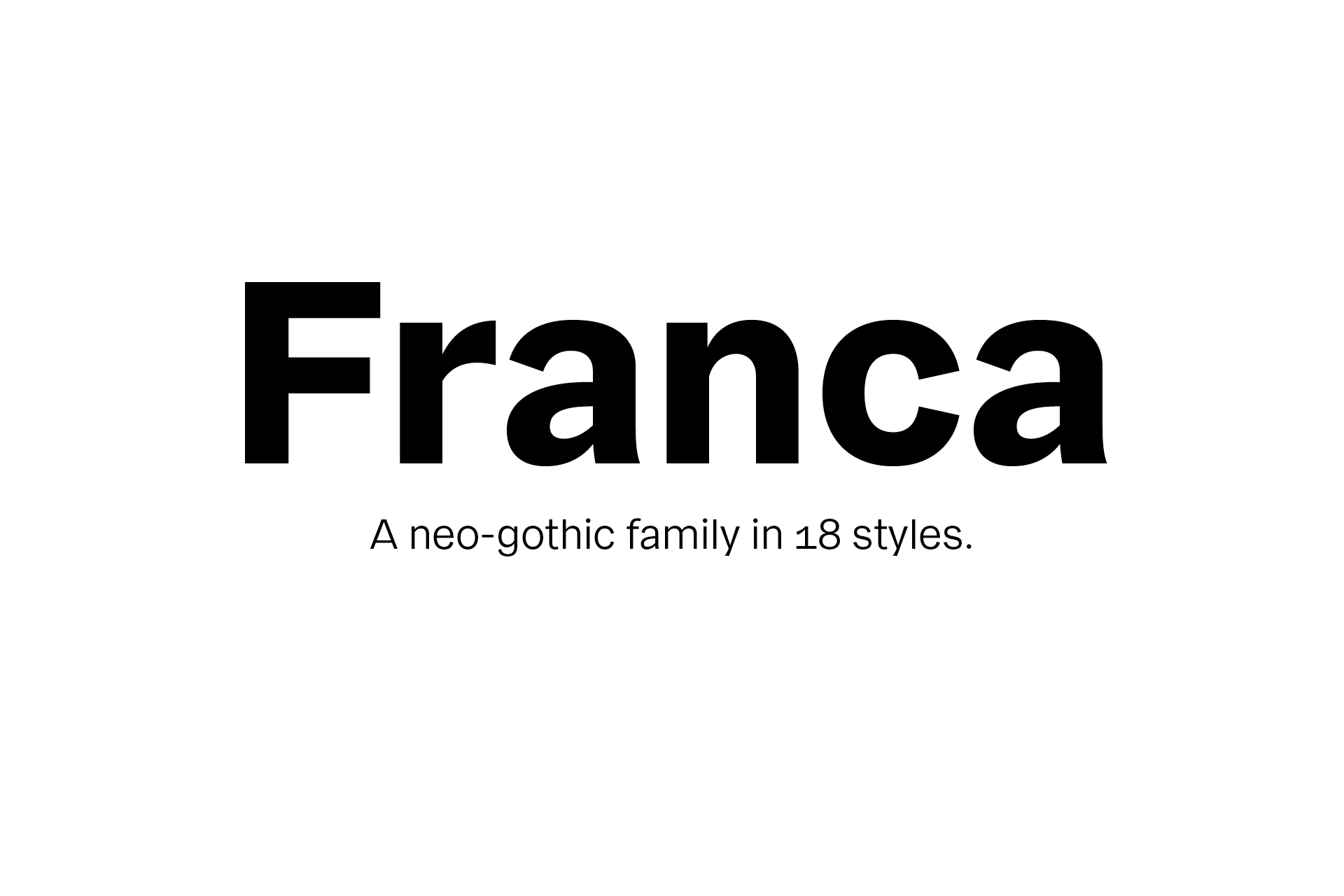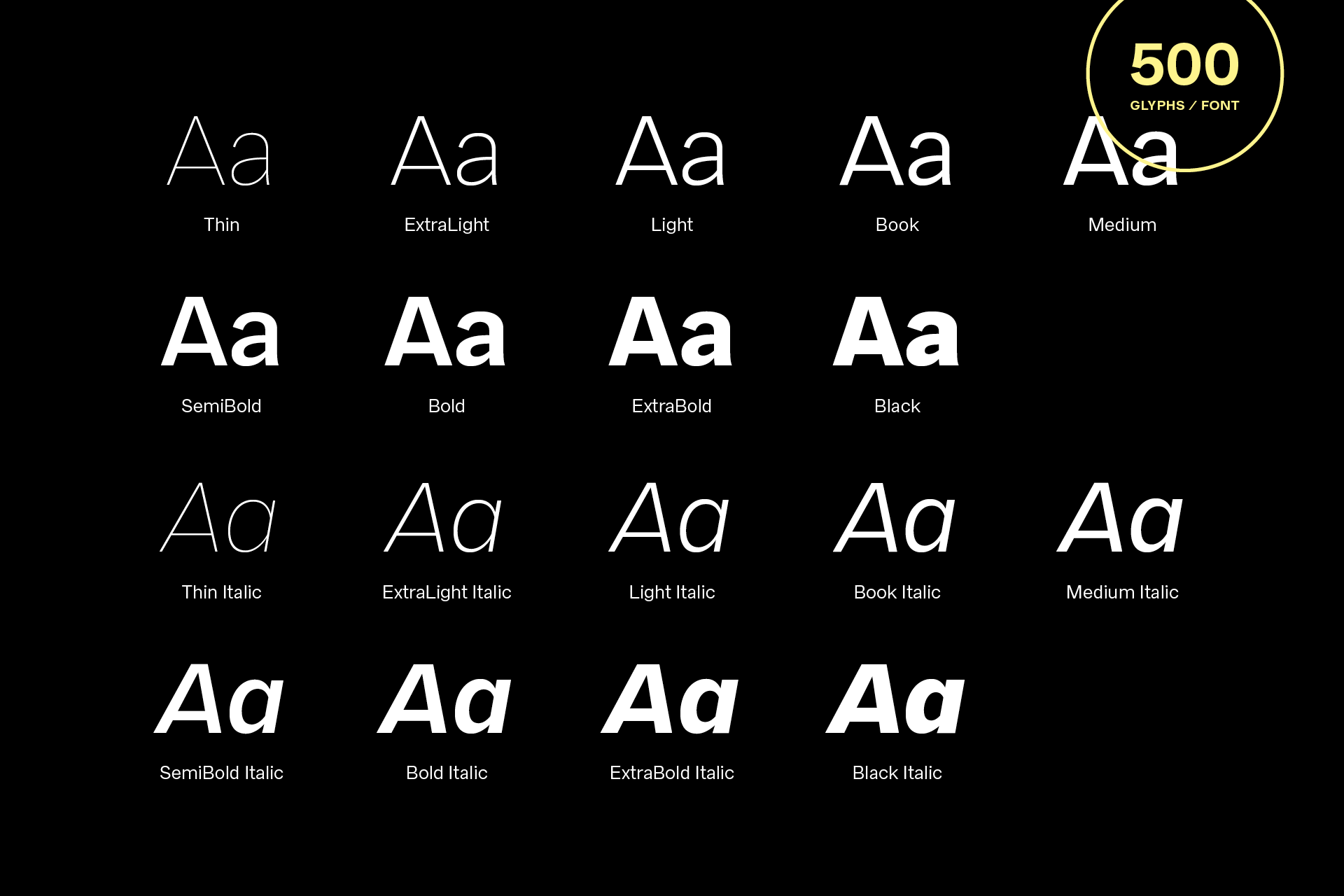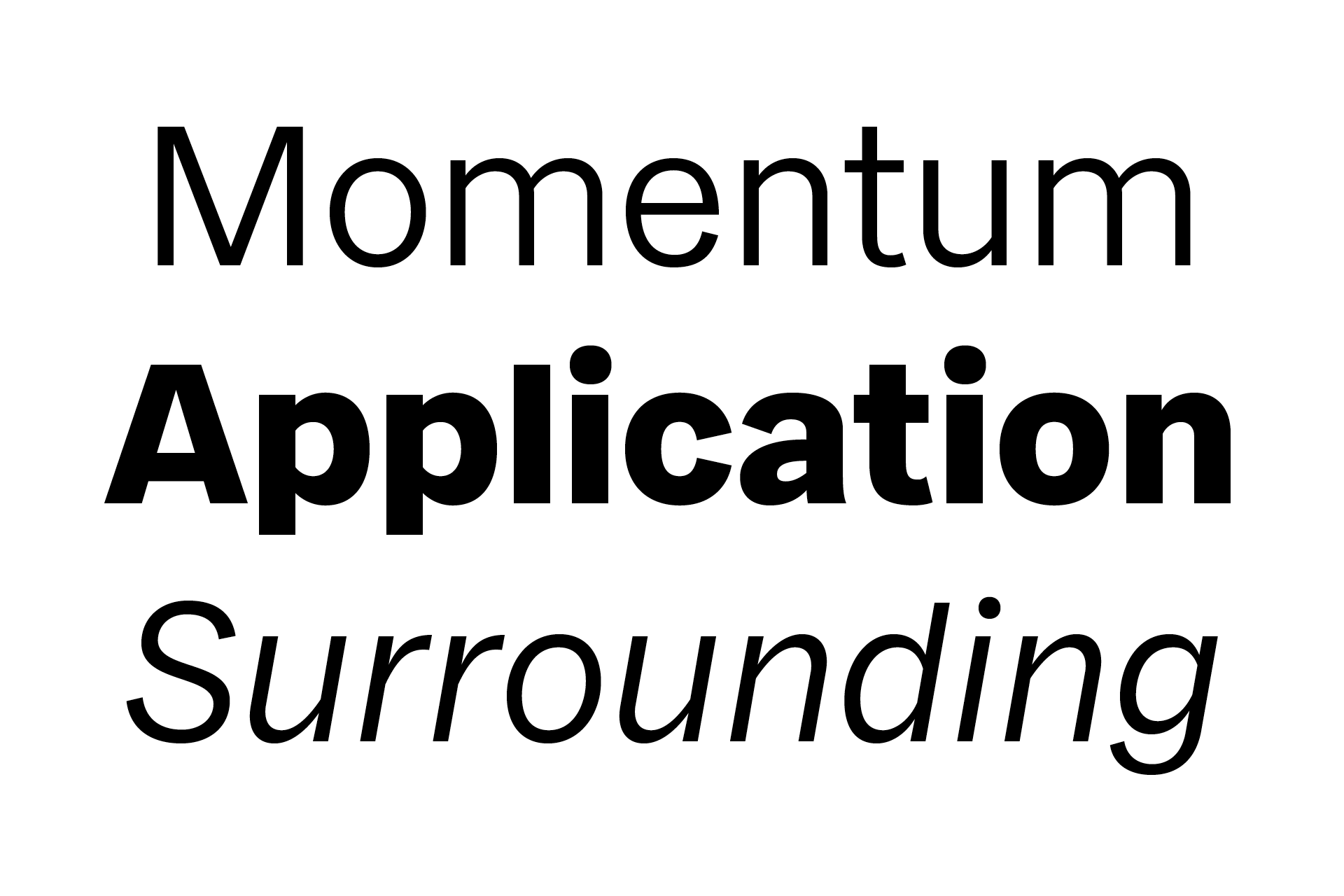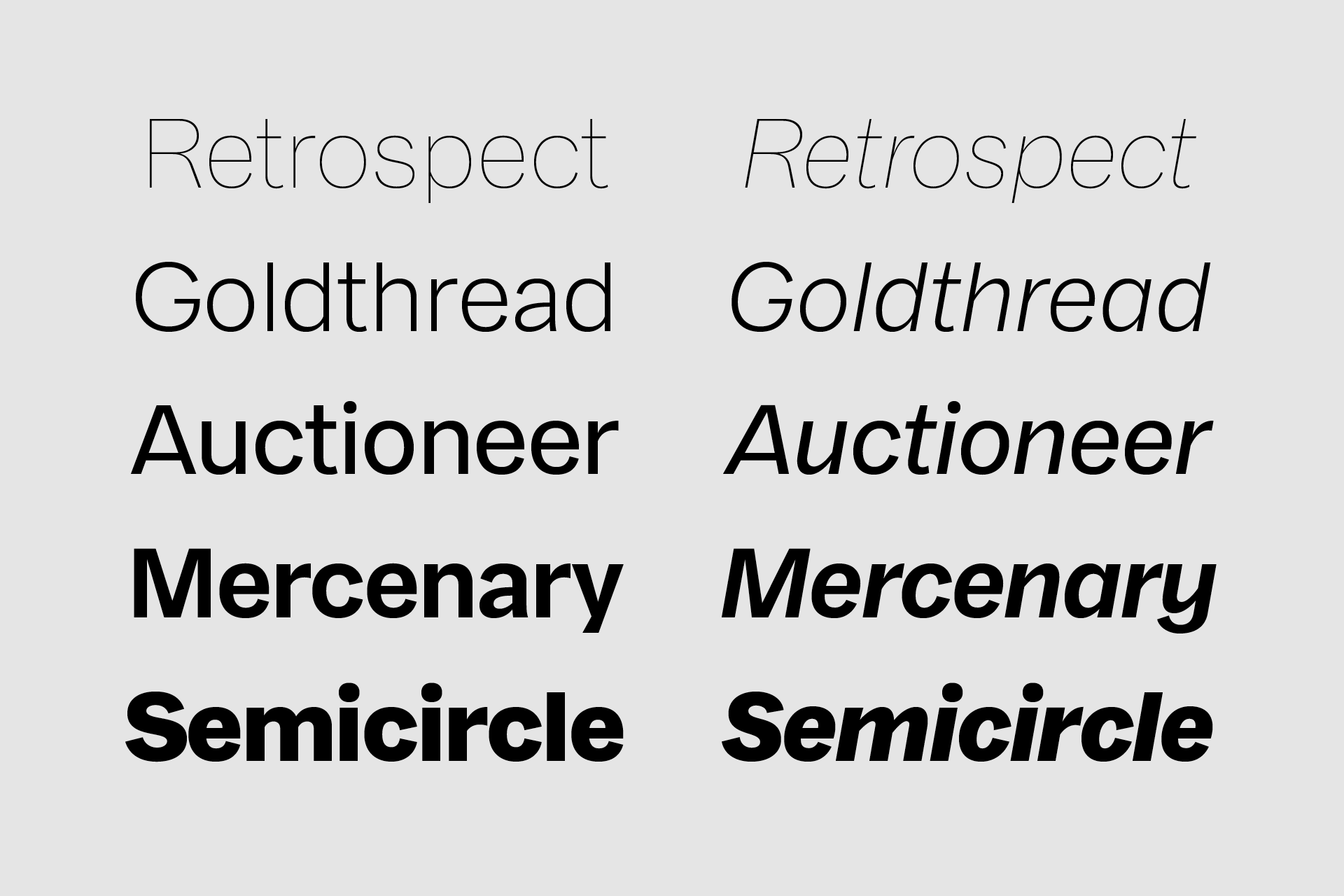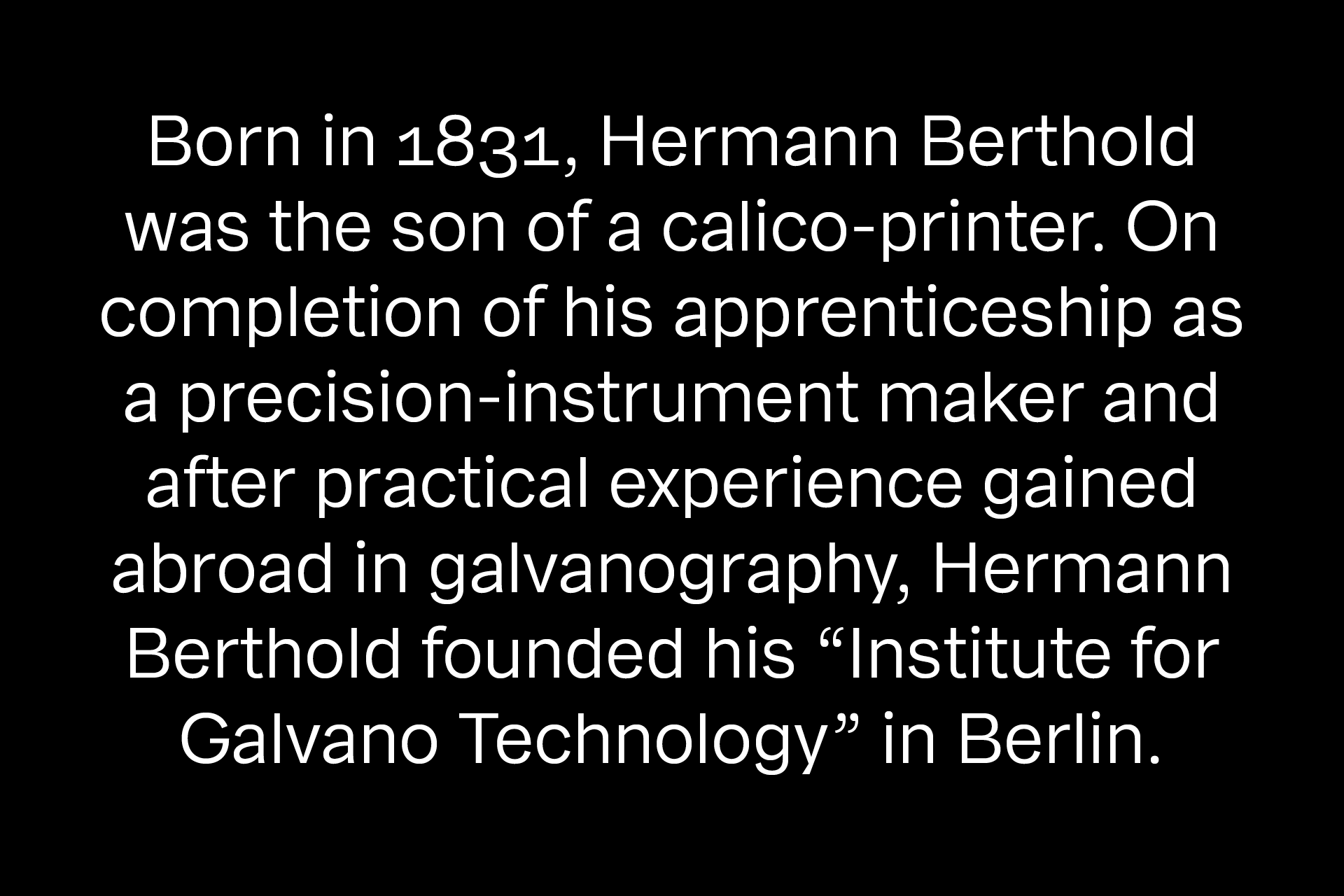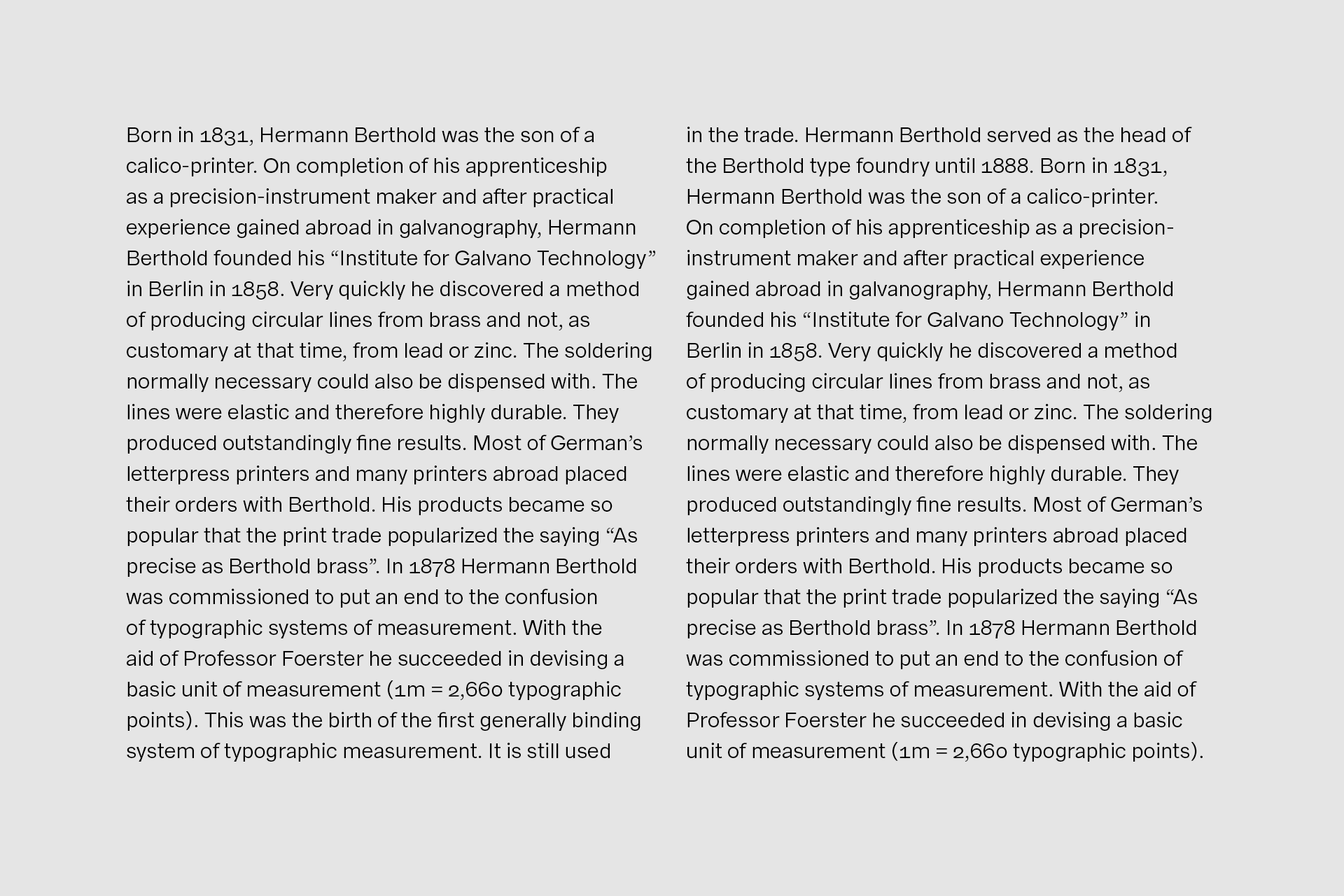 Due to its large x-height and plain design, the family is perfectly suited for all kinds of text. The calm and harmonic texture is combined with a compact look, which is the result of a short descender/ascender as well as closed apertures.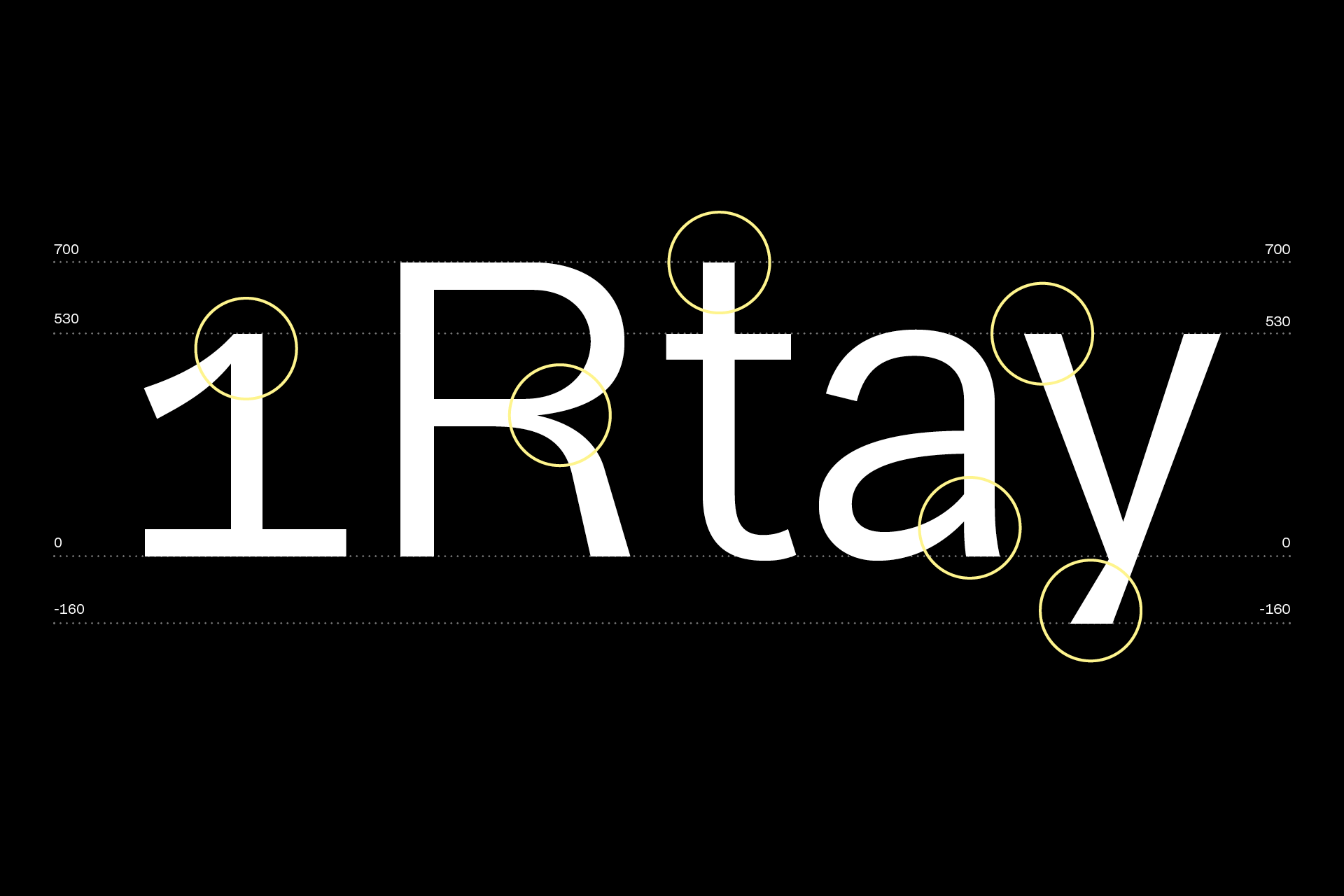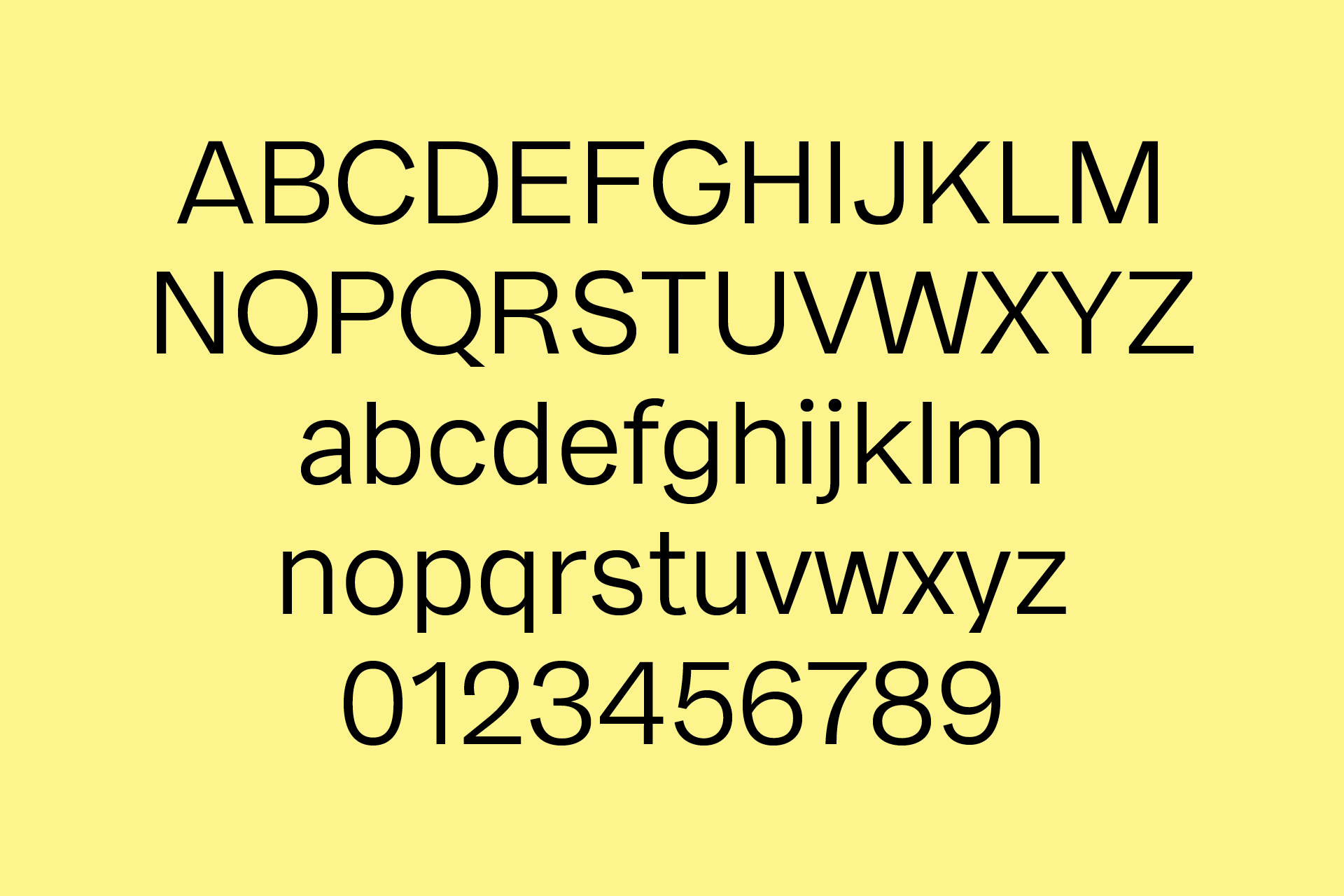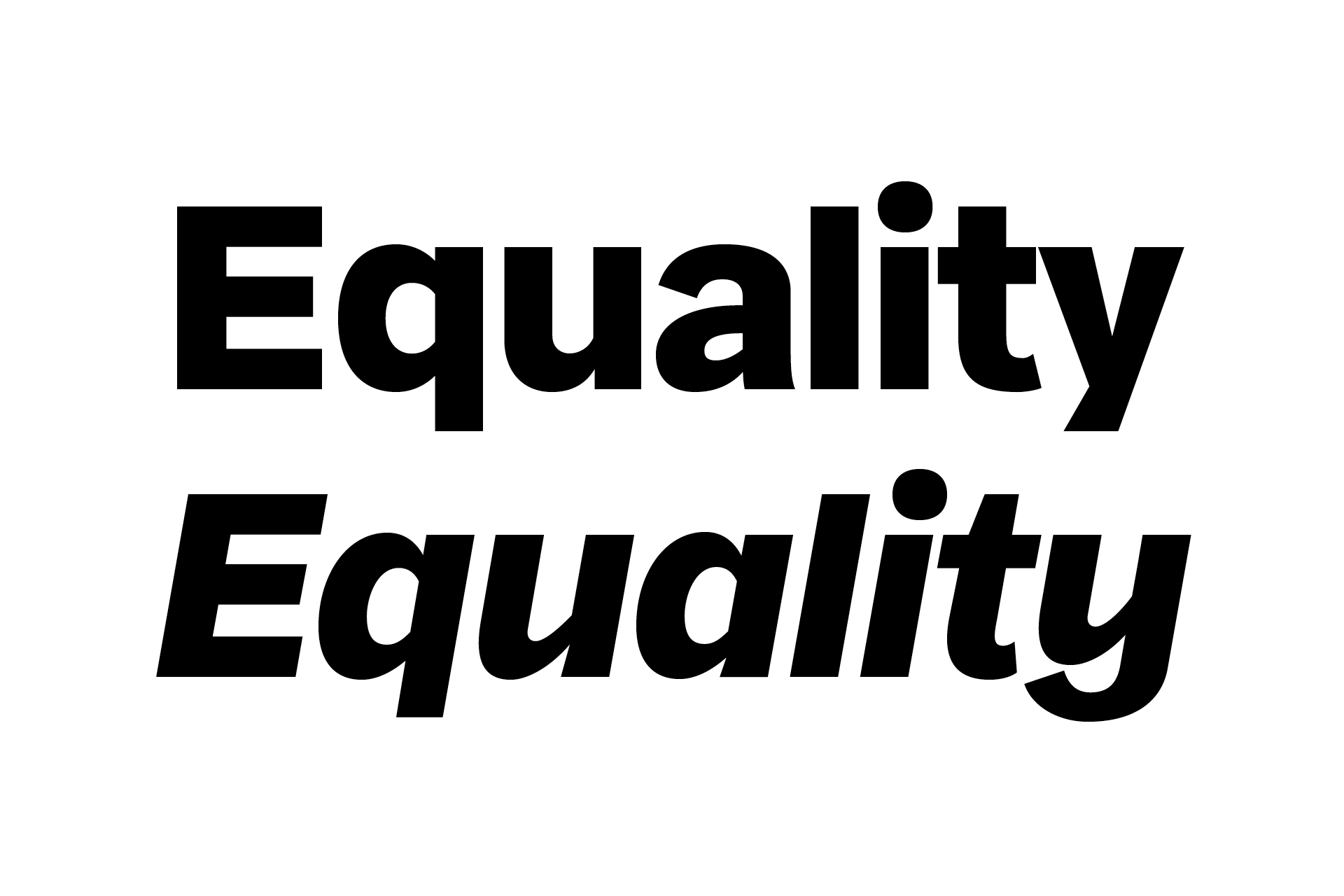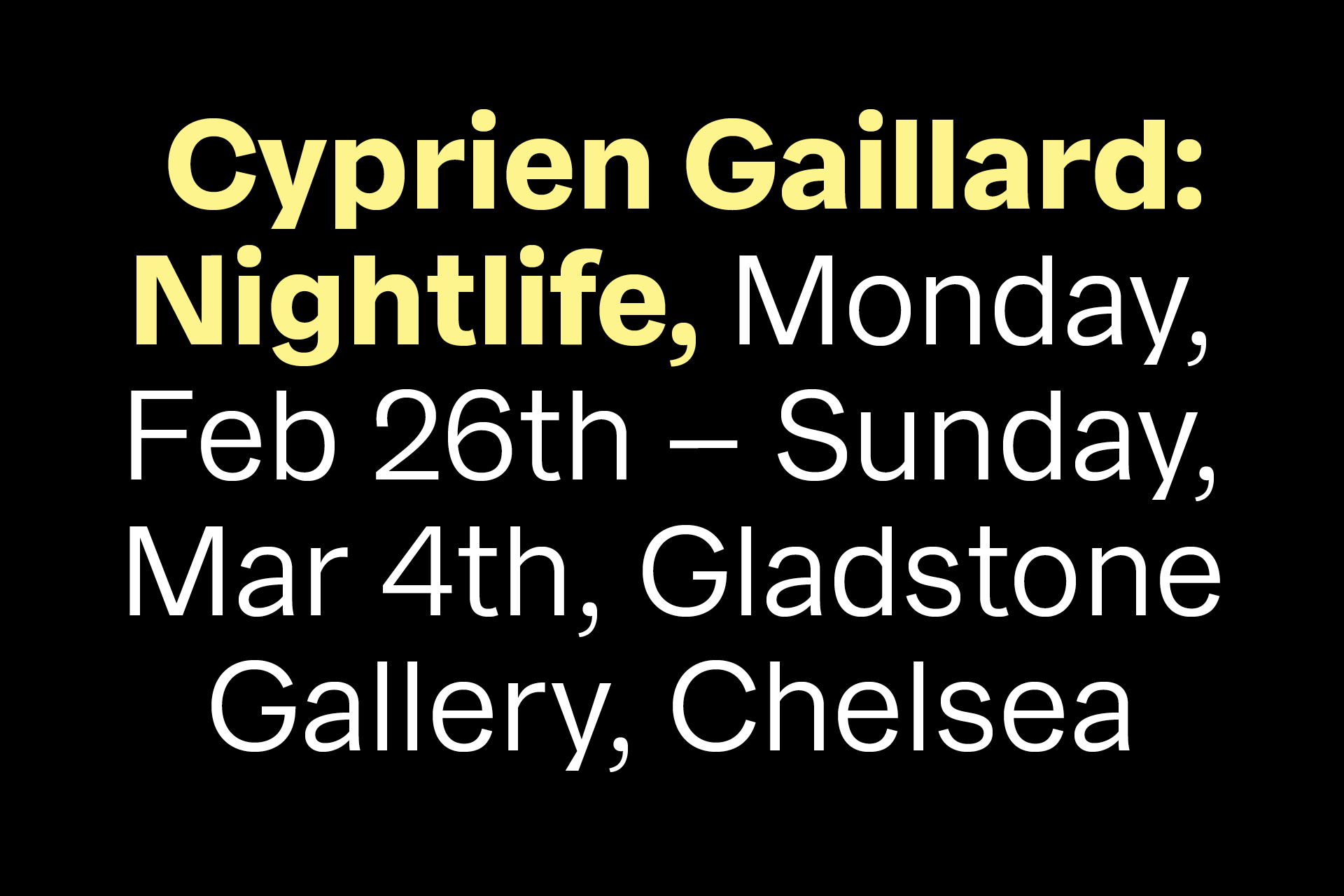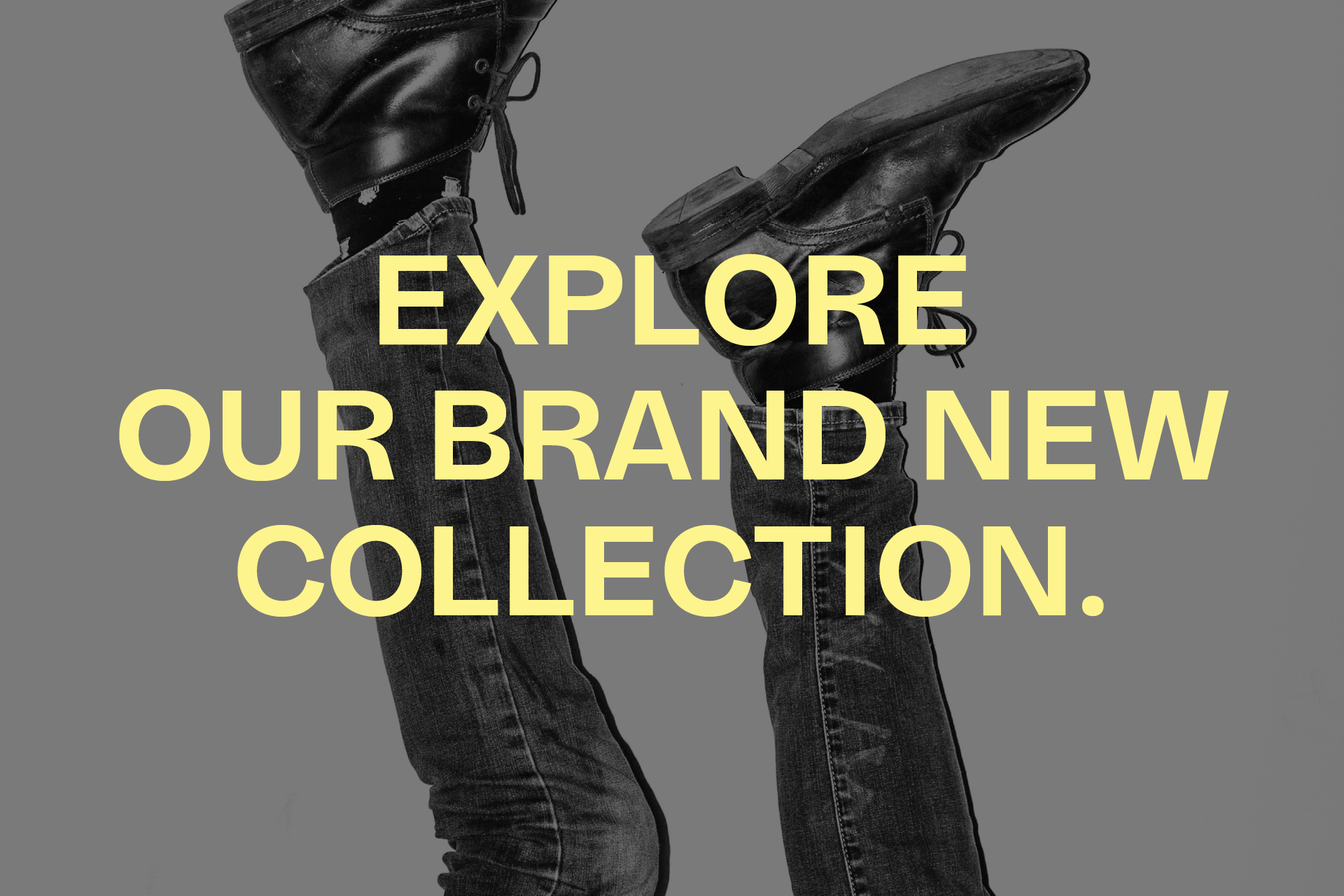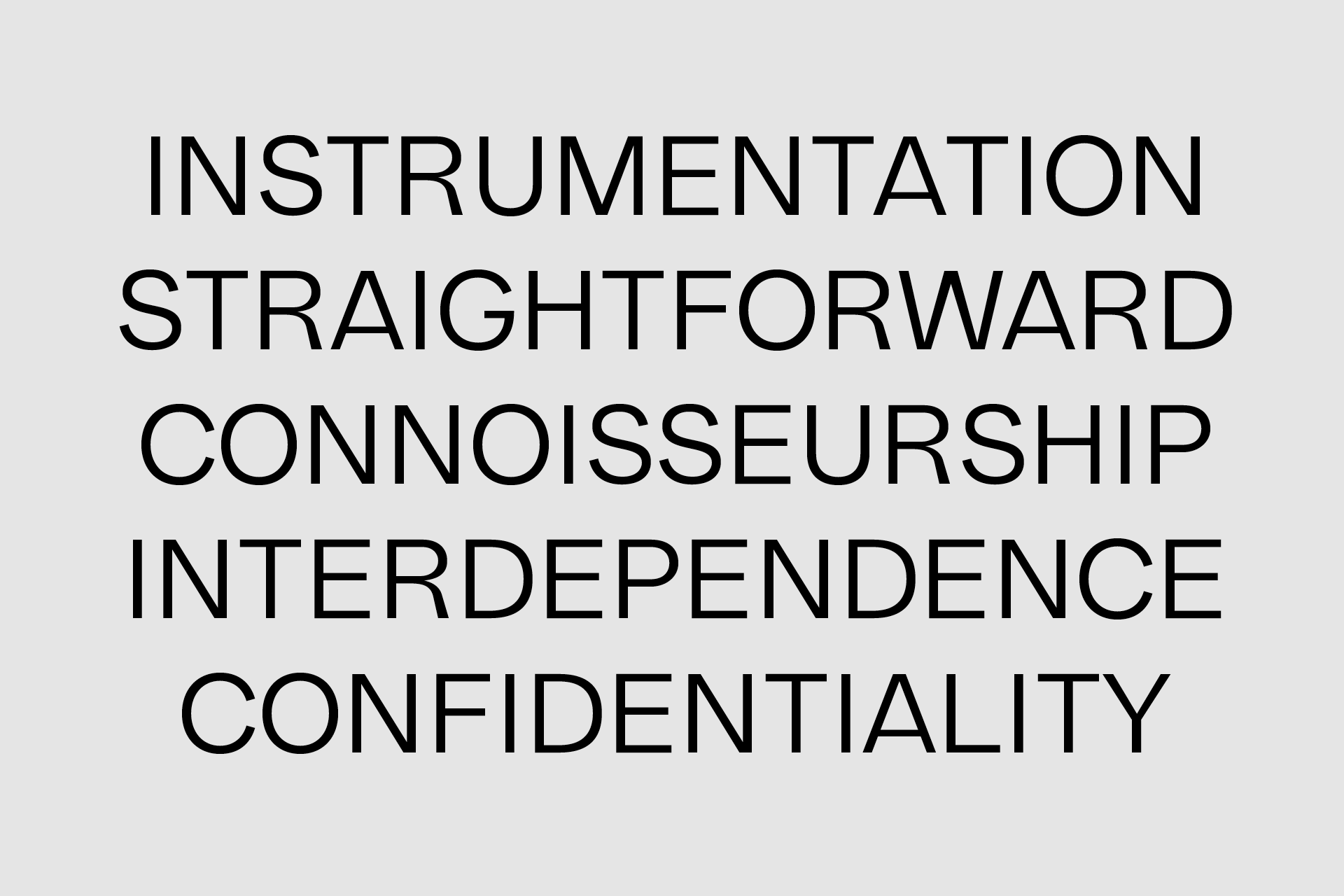 The family comes with many alternative glyphs, changing the appearance of single words or paragraphs dramatically. All alternative characters are available with their diacritic counterparts.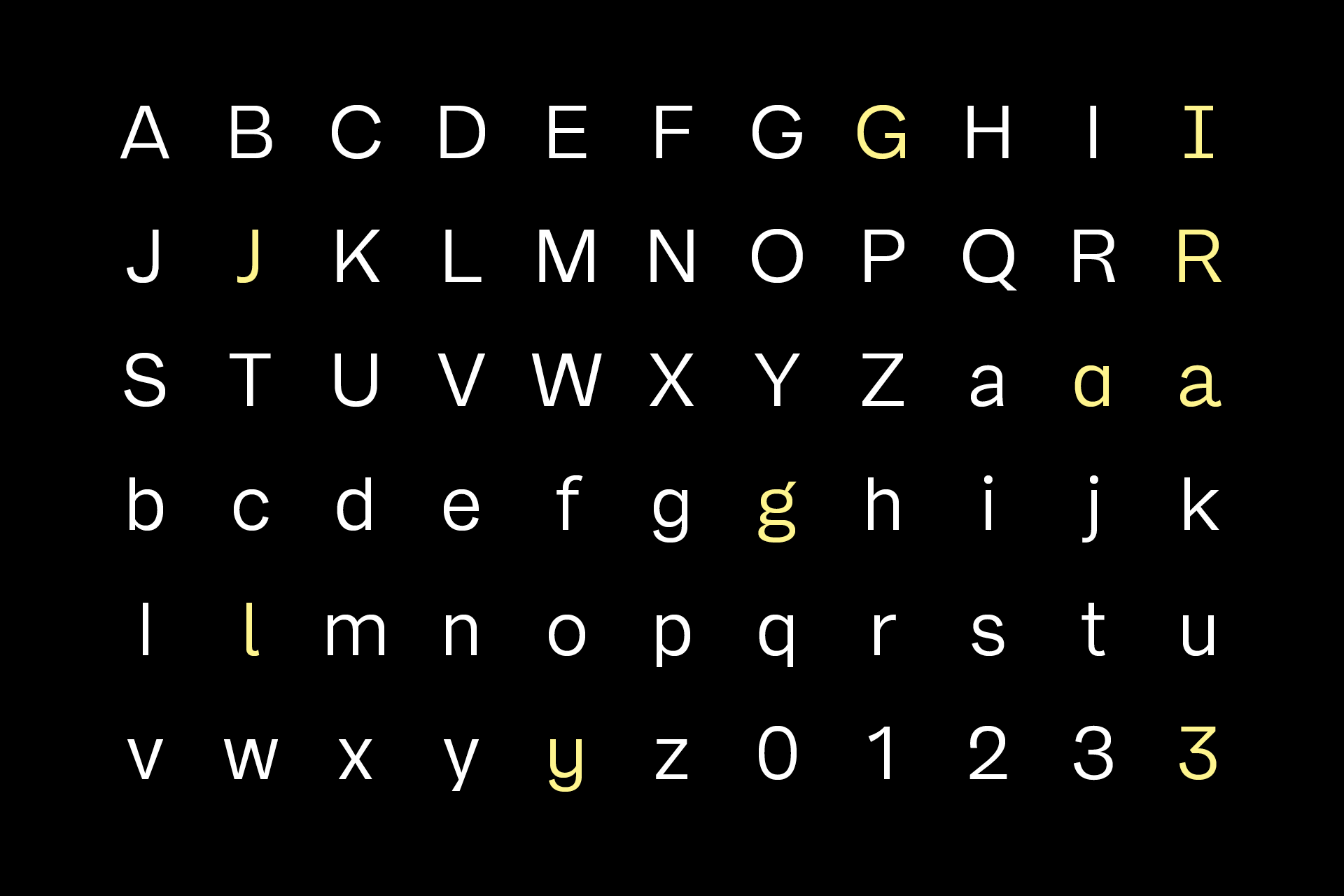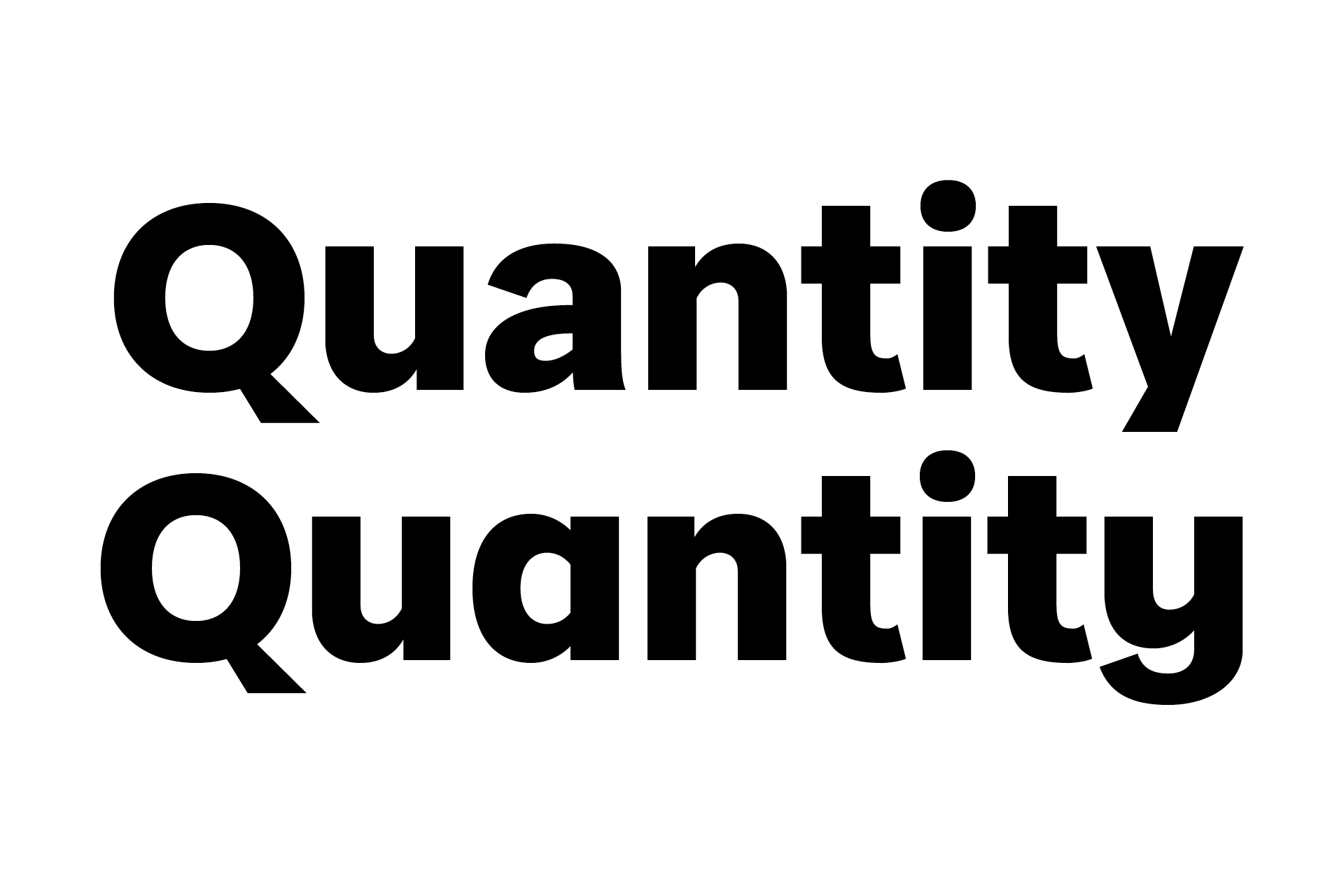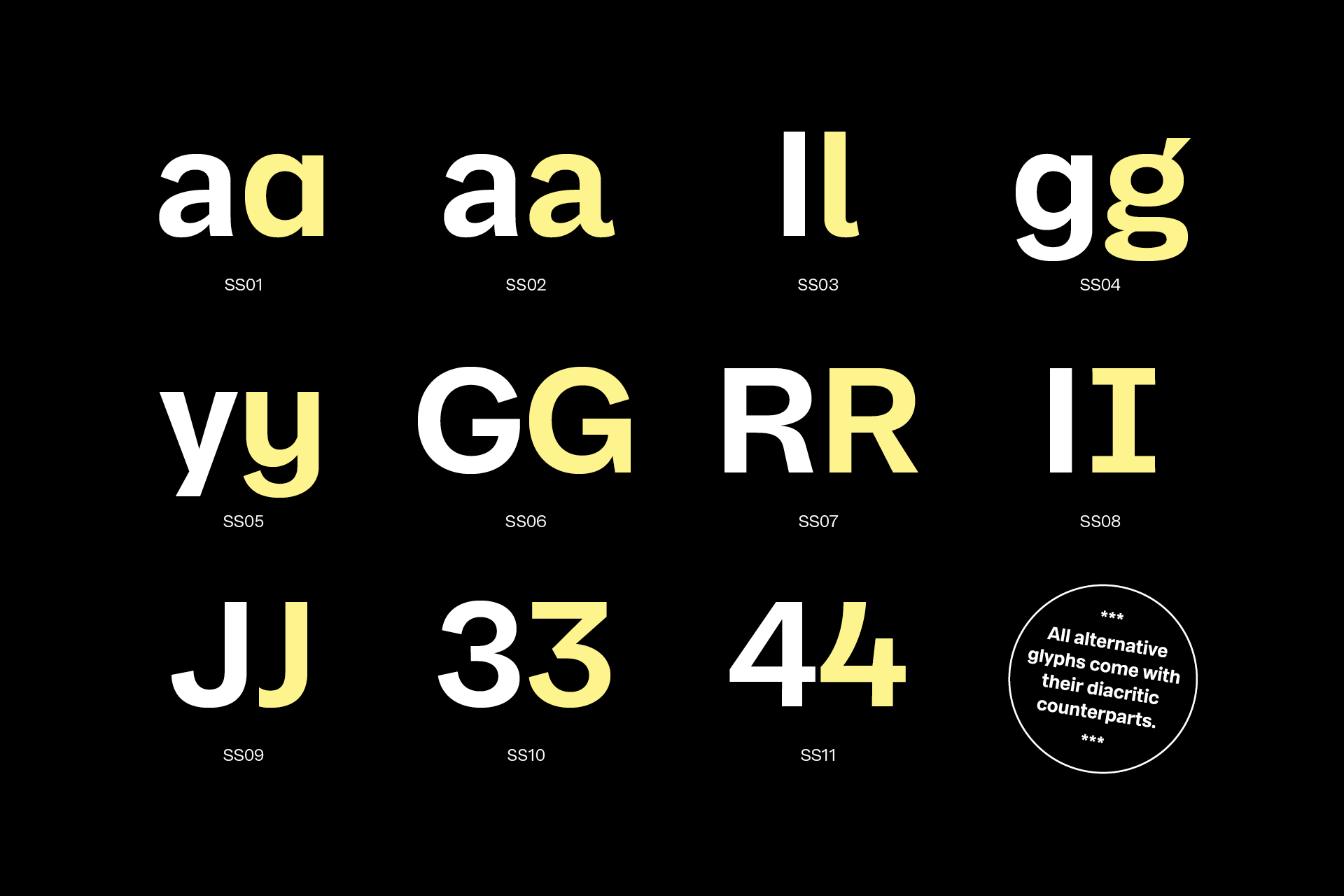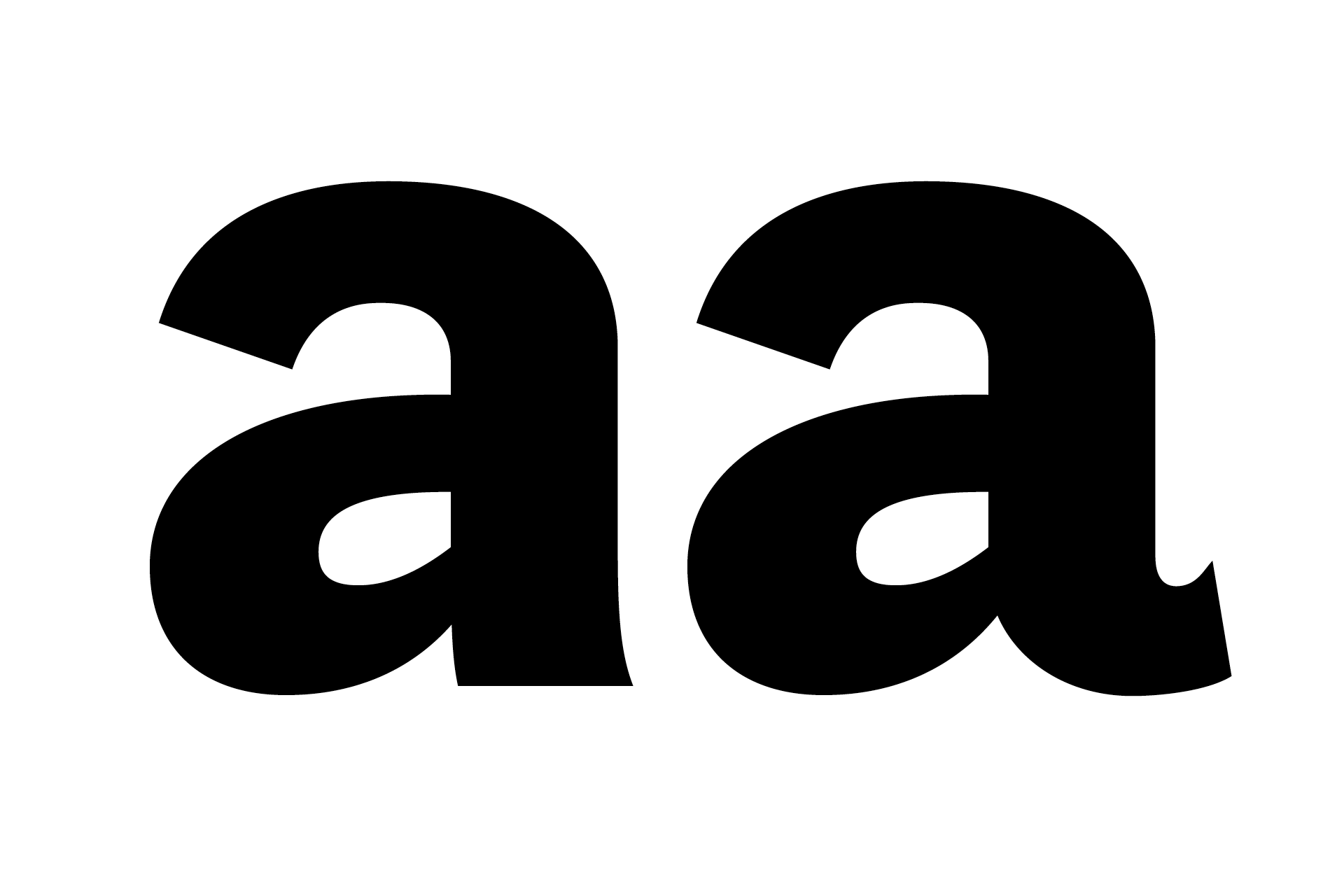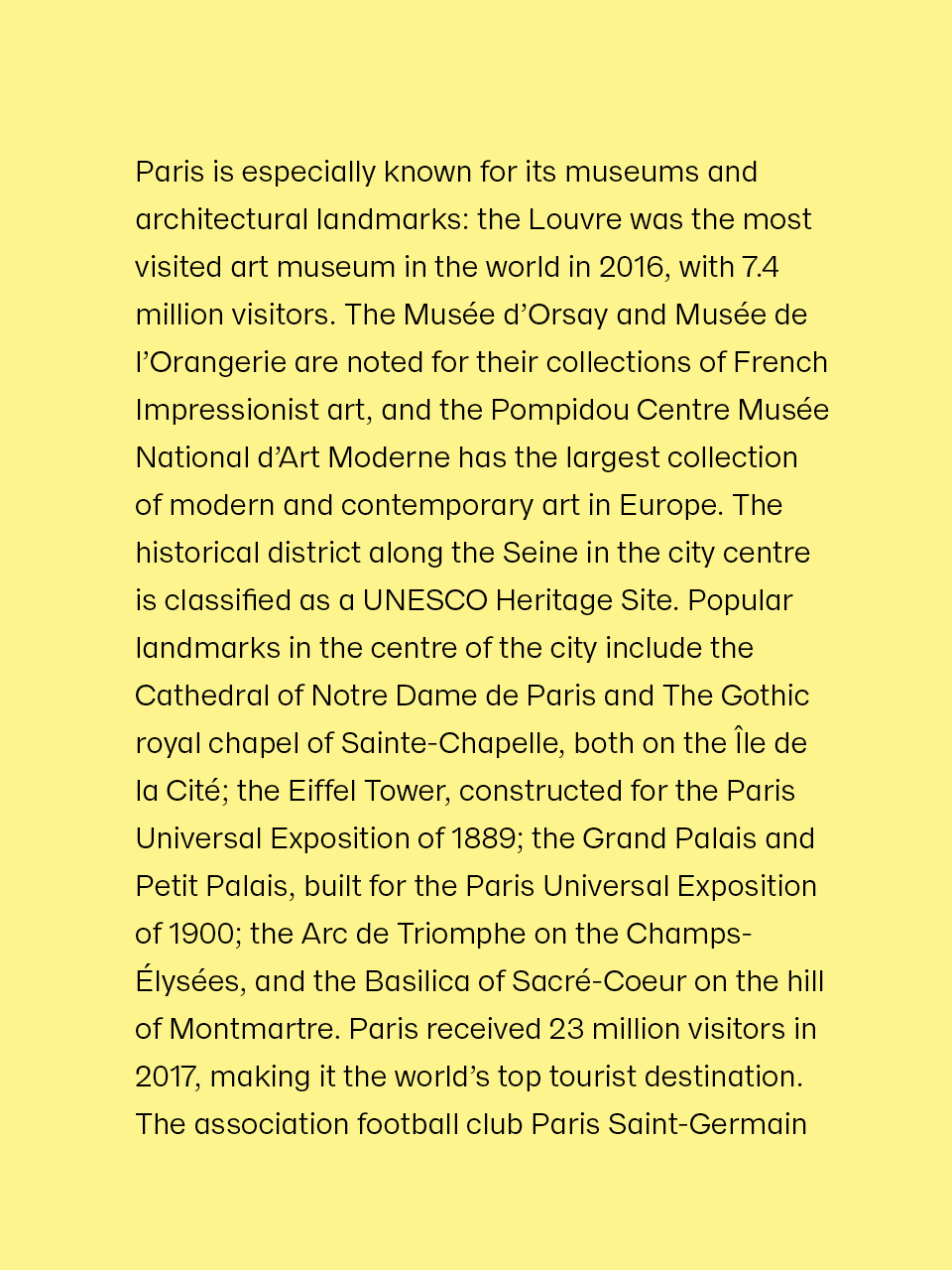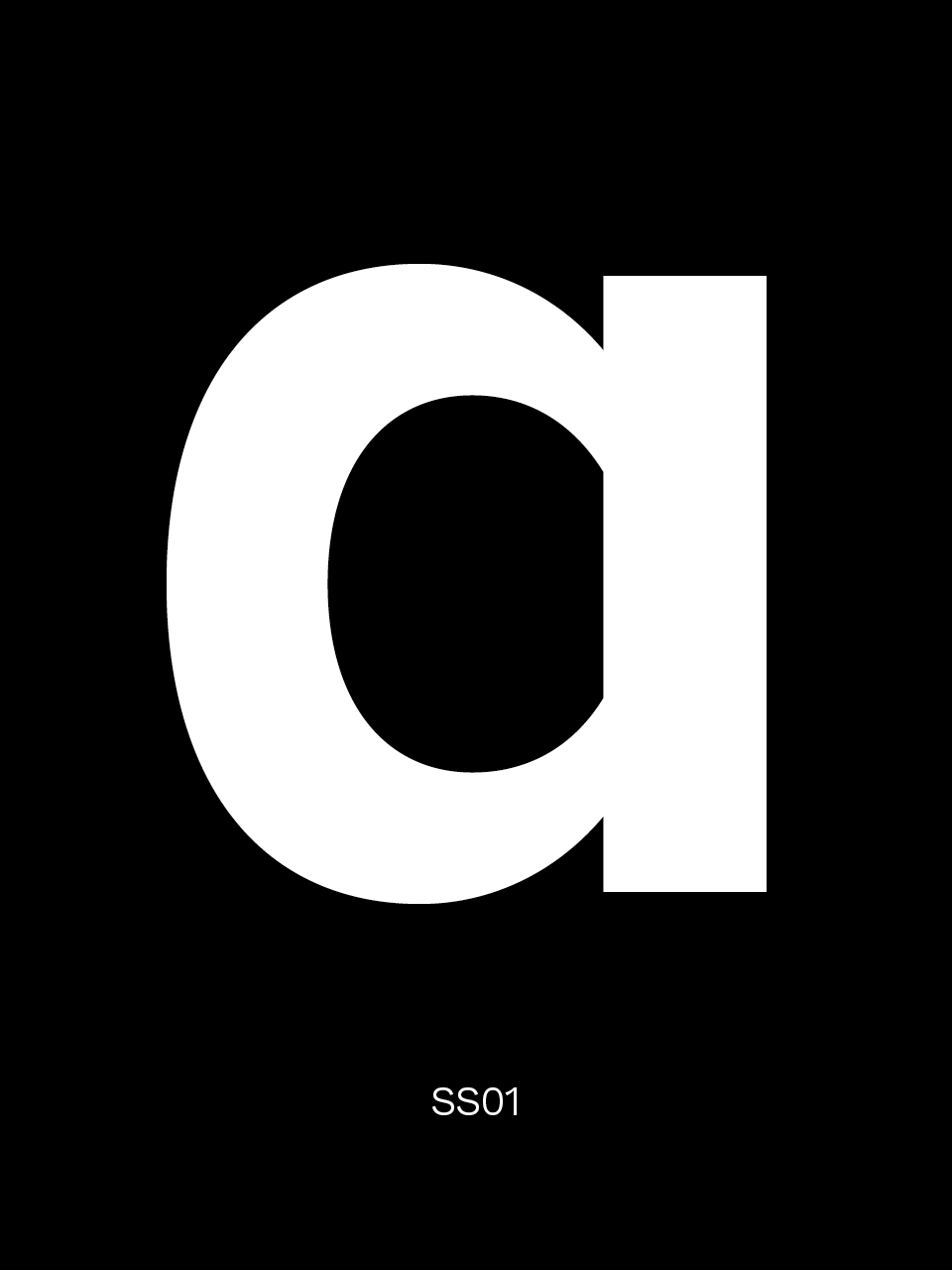 The family supports all european and western languages and comes with 500+ glyphs per font.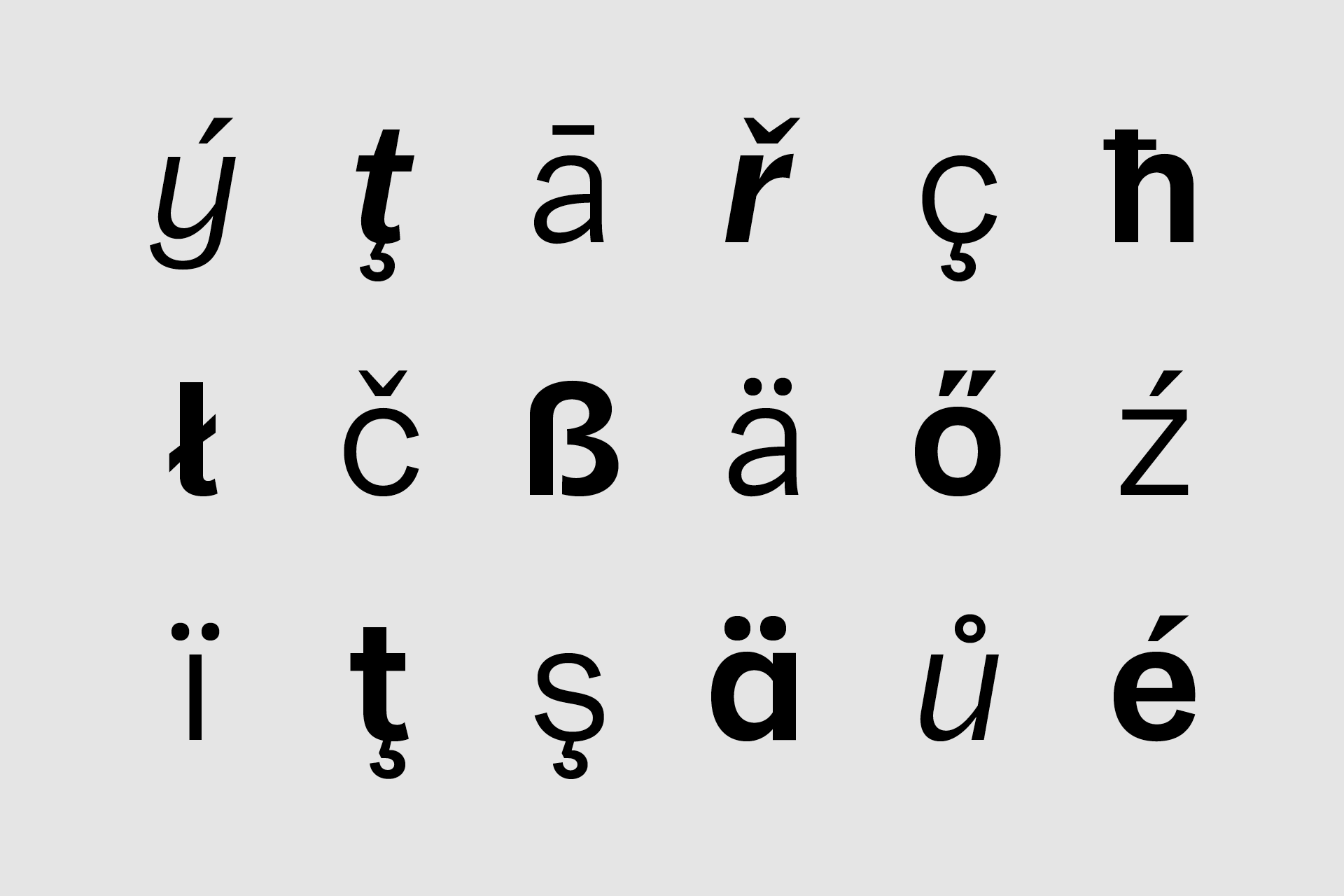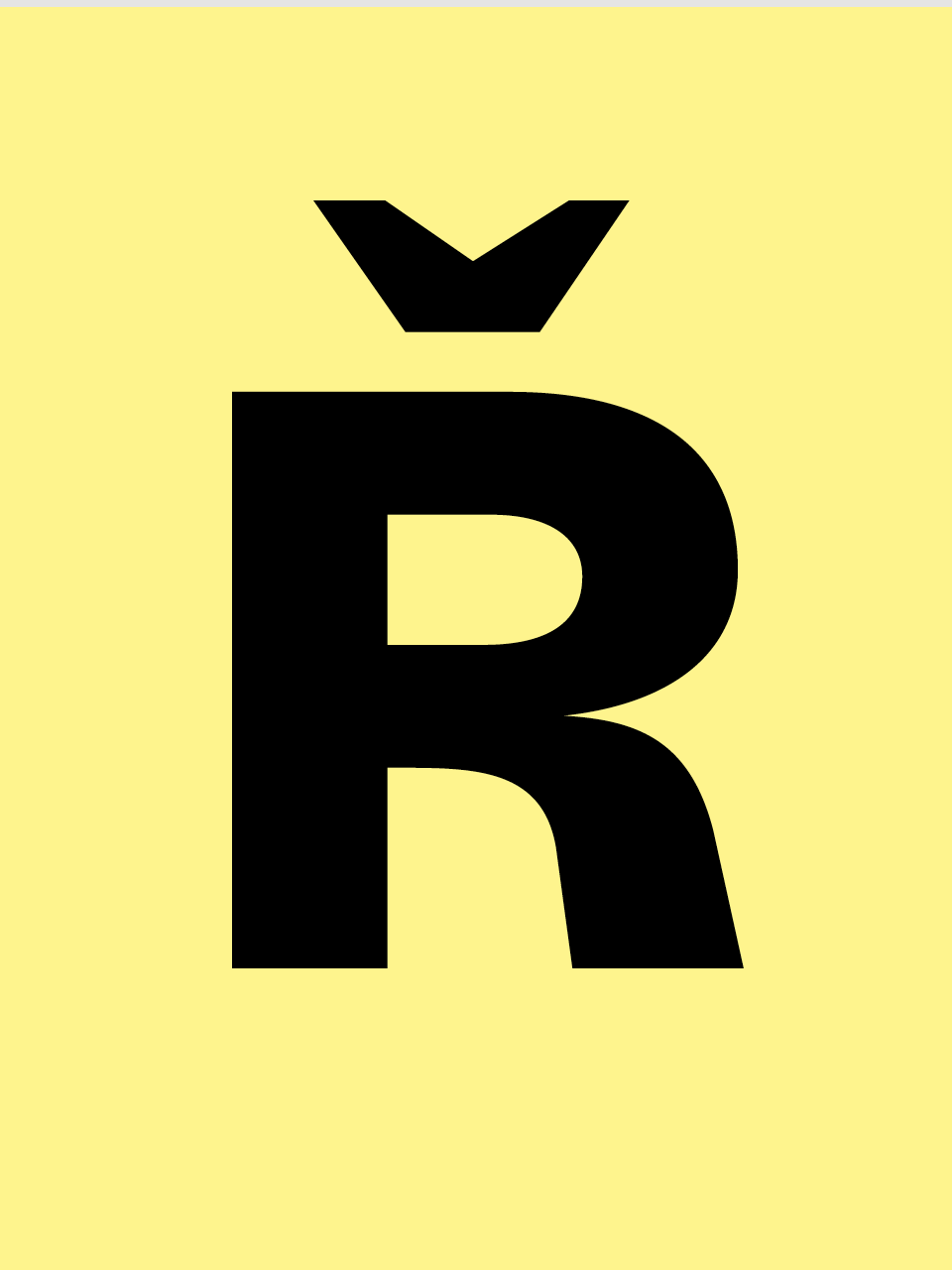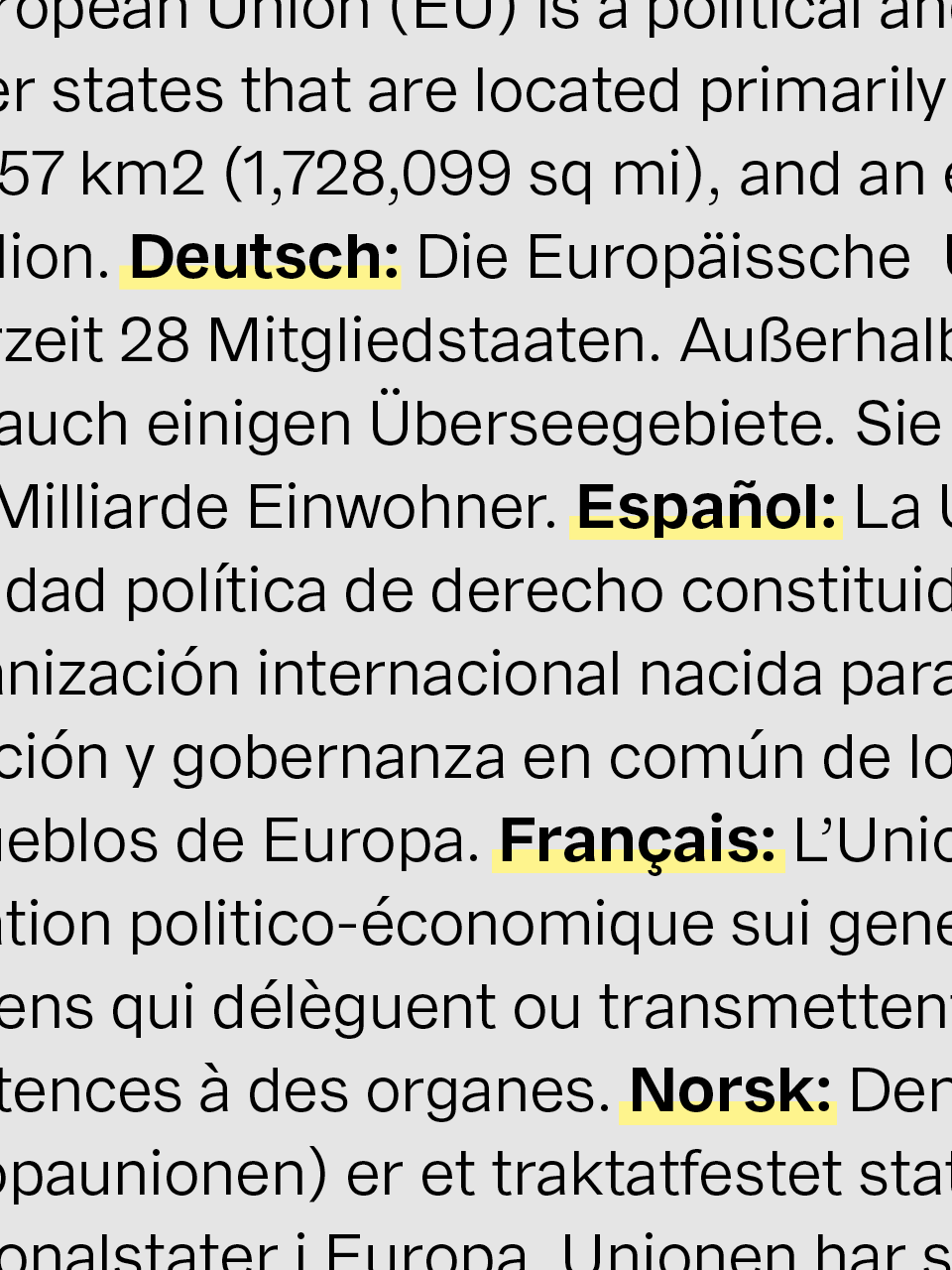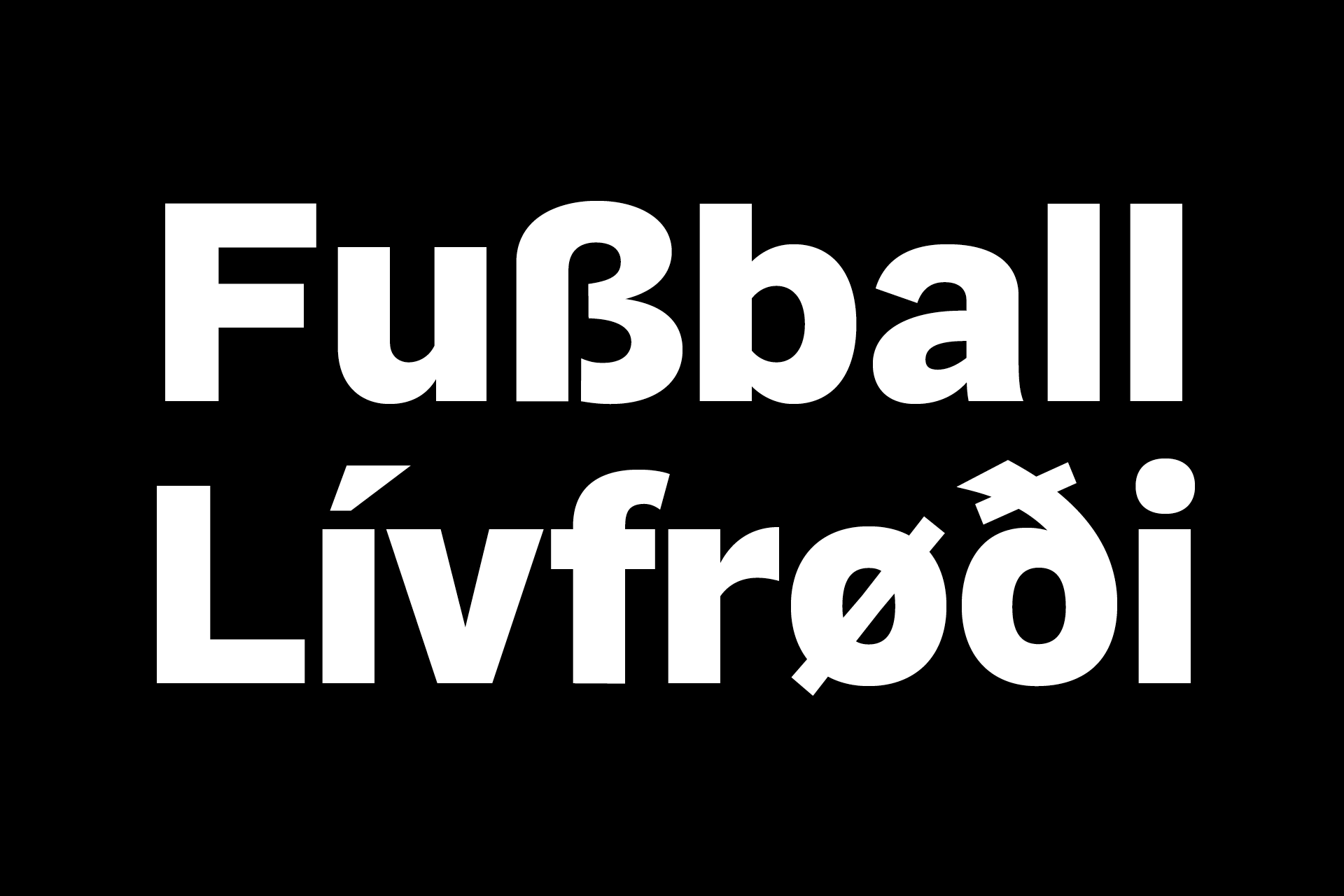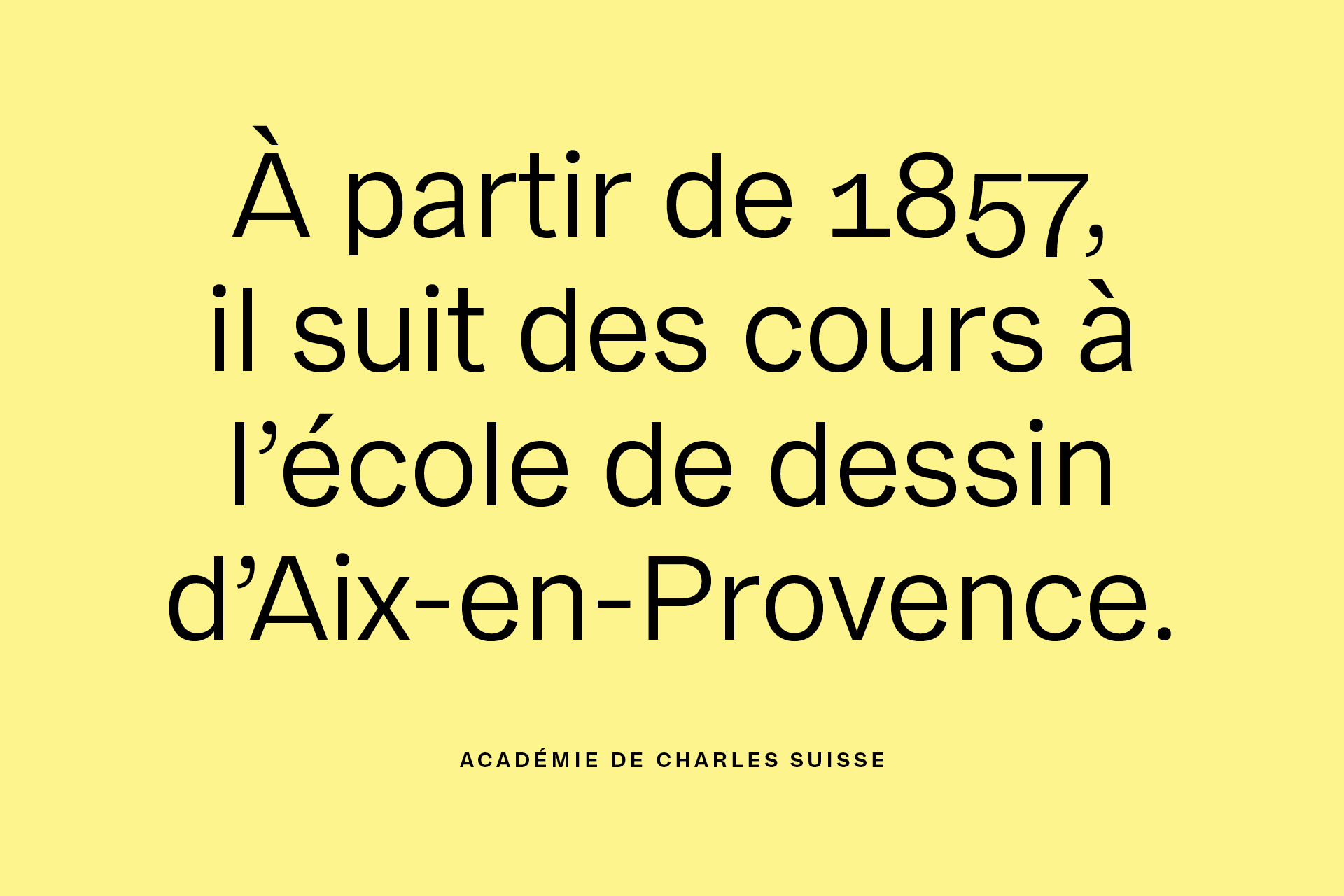 A wide range of opentype features like stylistic sets, ligatures, old style figures, case sensitives and many more, is available for professional typesetting.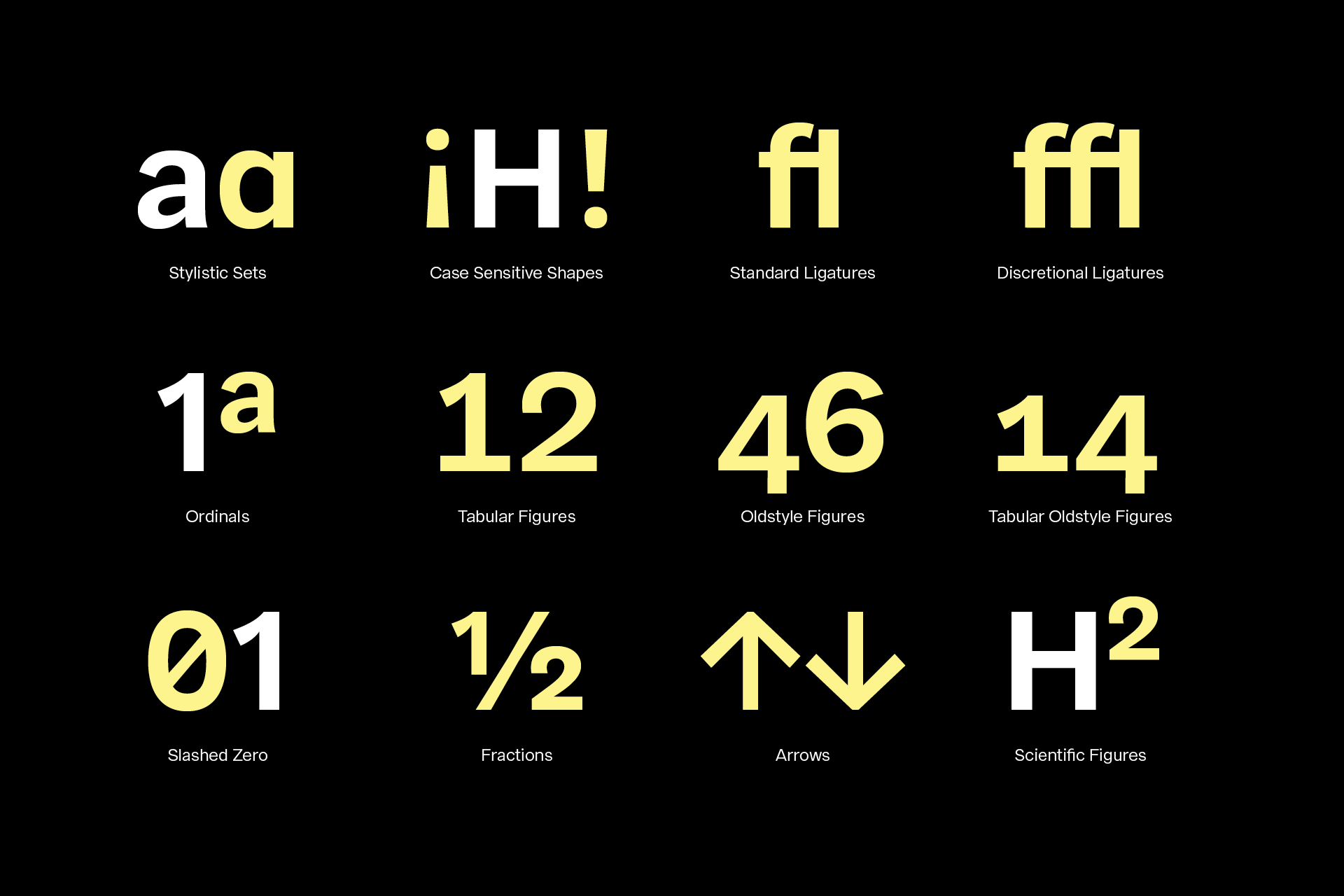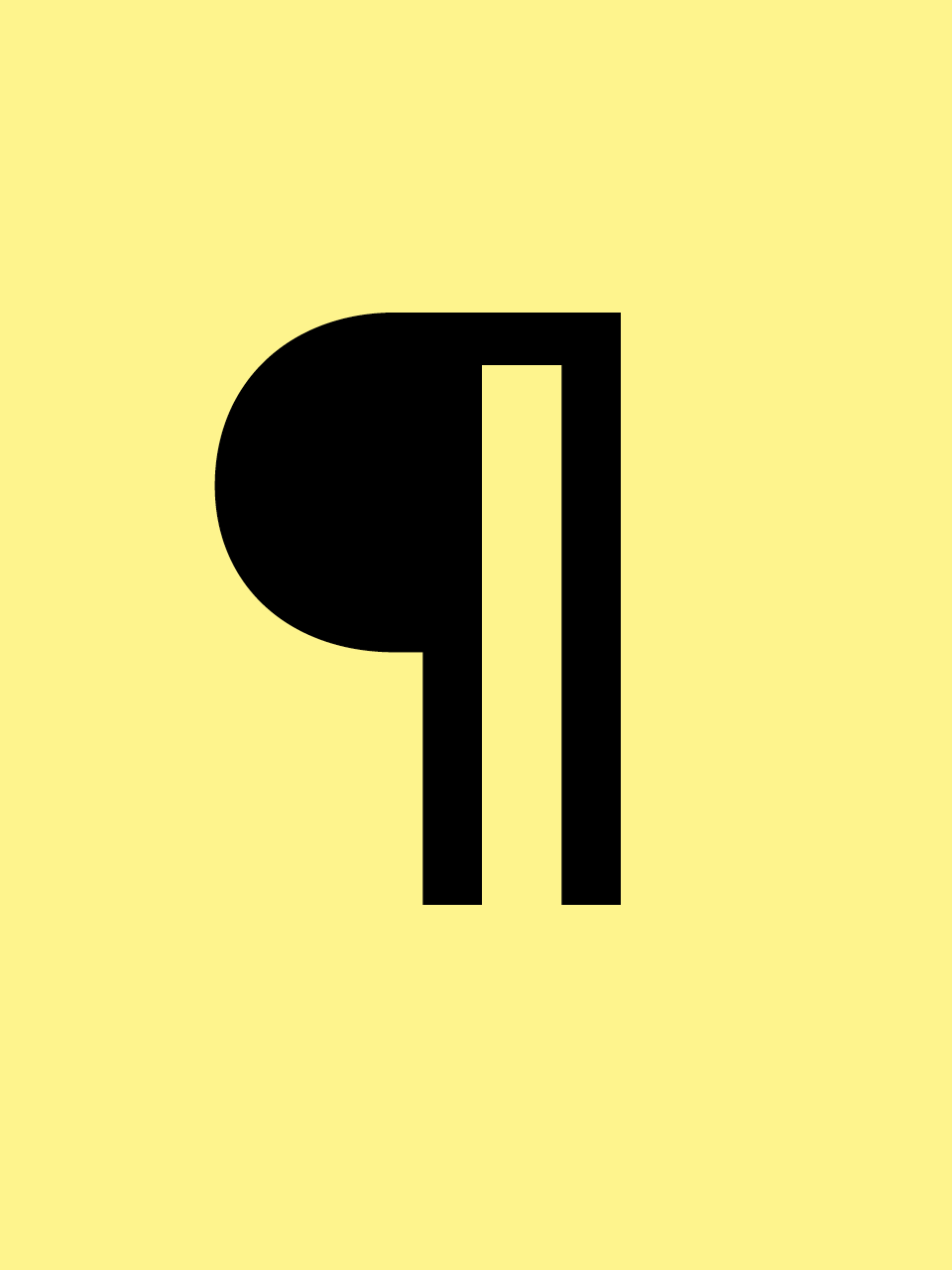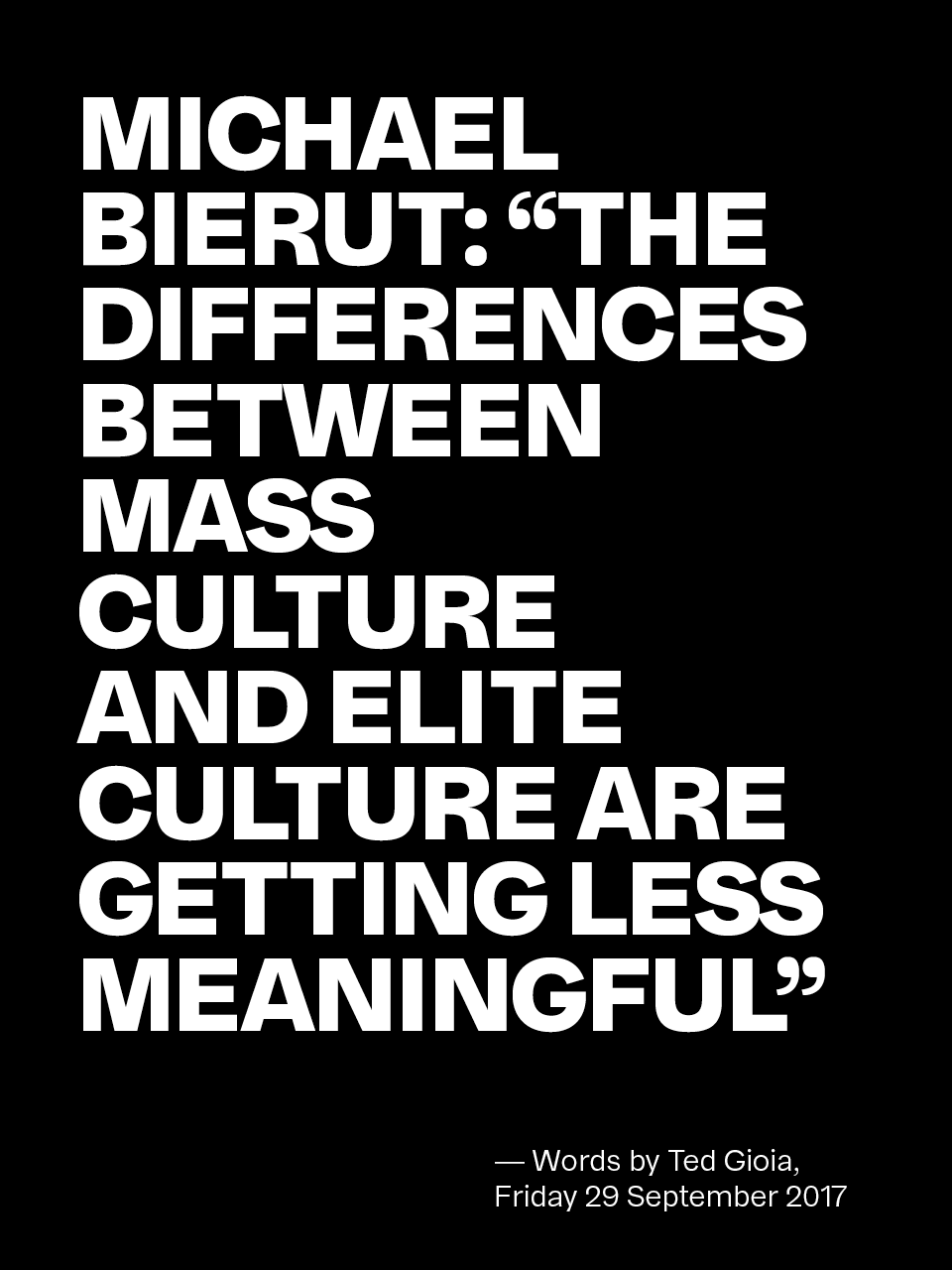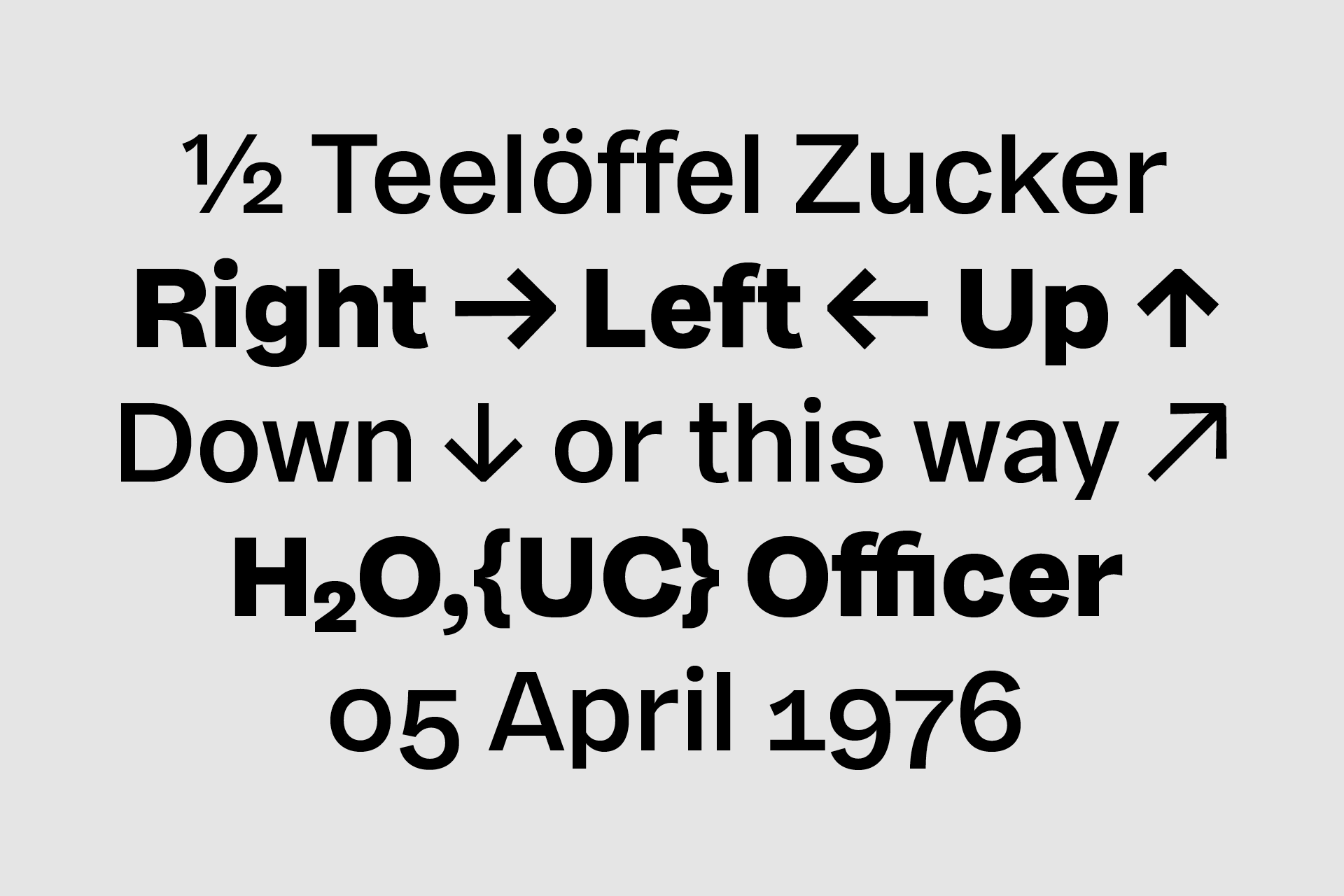 Franca comes in nine weights plus matching italics. Its mid-weights are optimized for usage in long paragraphs, while the bolder weights, due to a short descender and ascender, create a compact and confident look in headlines or short copy.