Rational is a contemporary representative of the Grotesk genre inspired by drawings dating back to the early 20th century. It is a highly utilitarian family focusing on clarity and simplicity by approaching the design with a strong modernist fused attitude.

Buy Rational on Myfonts
Download the Testfonts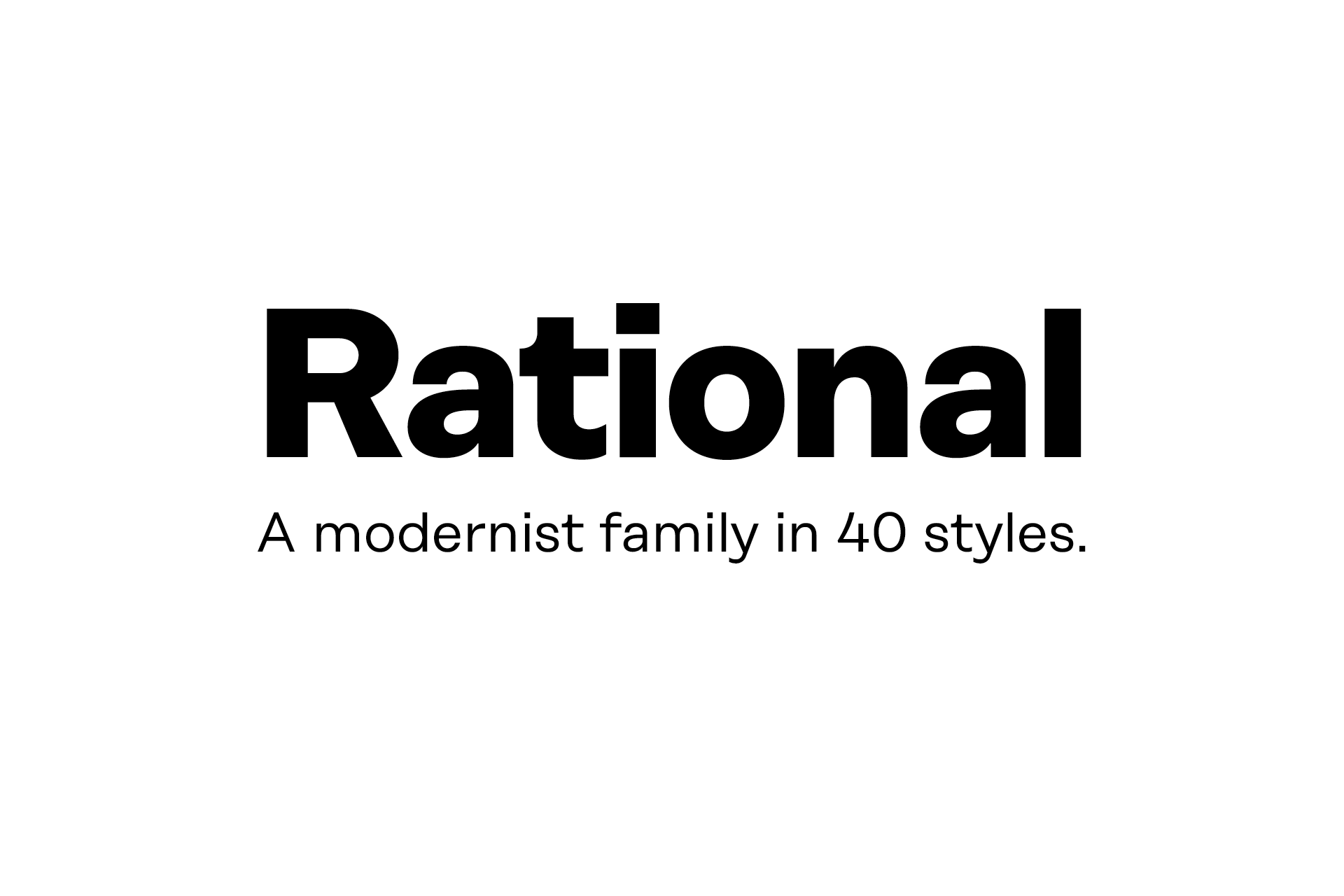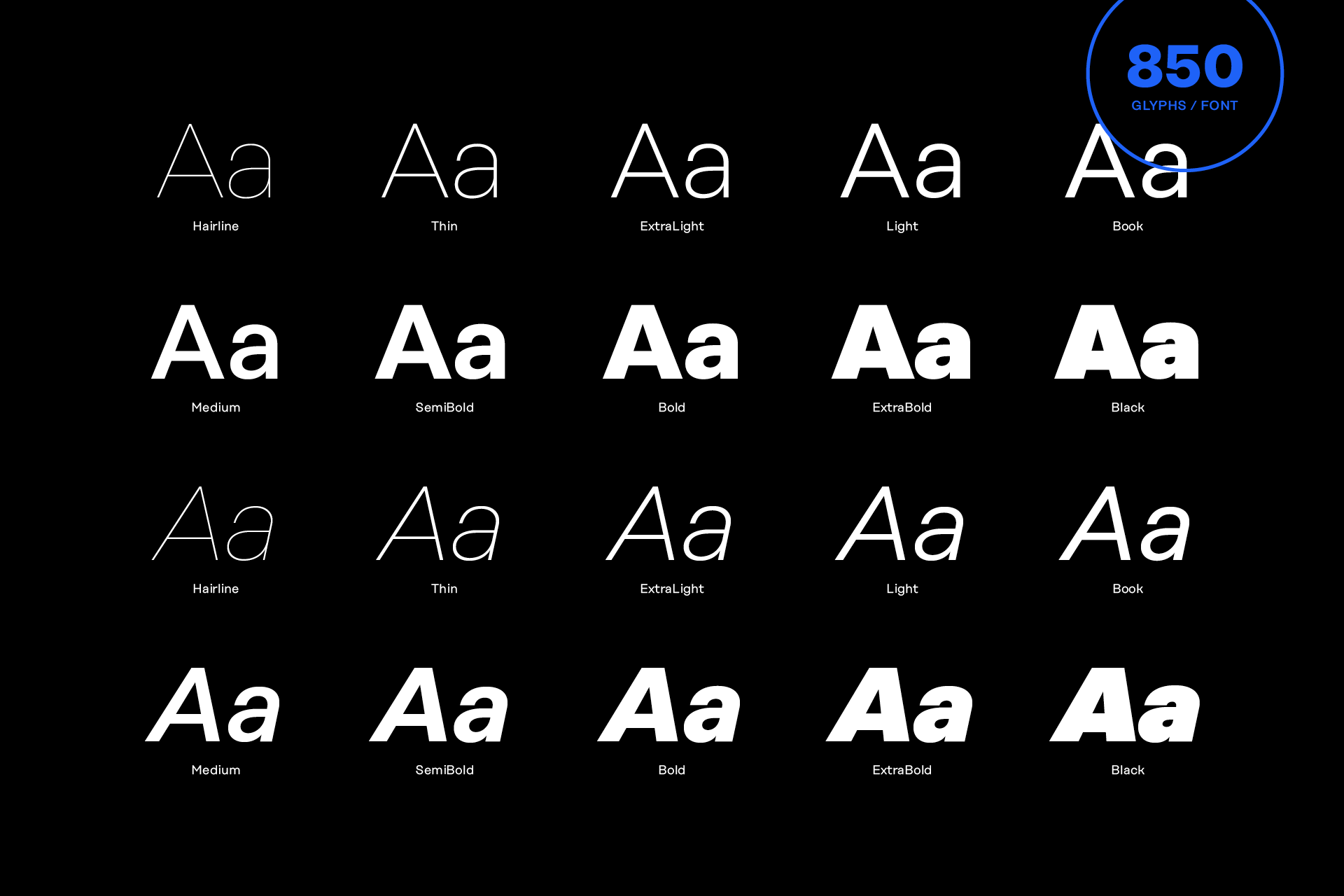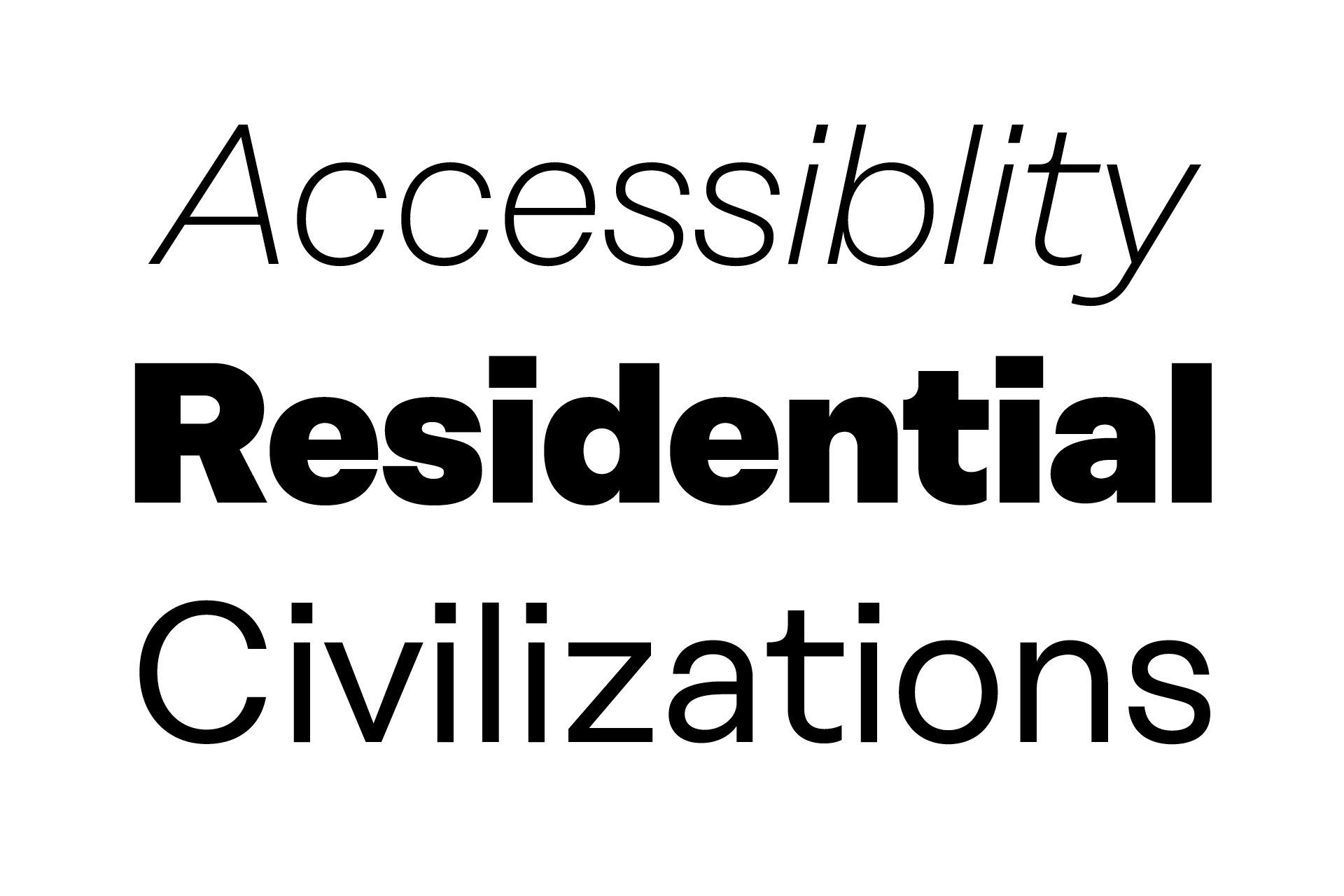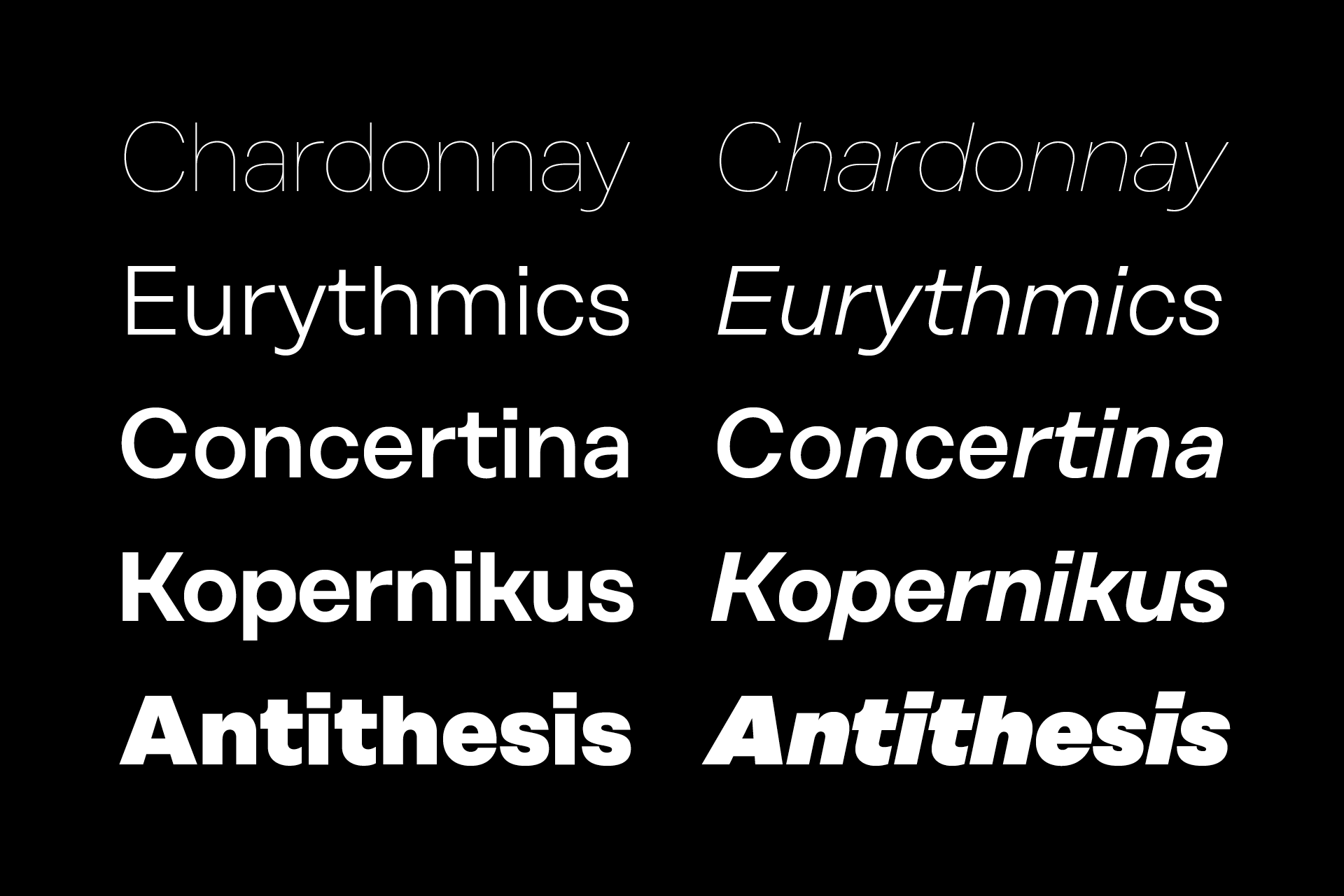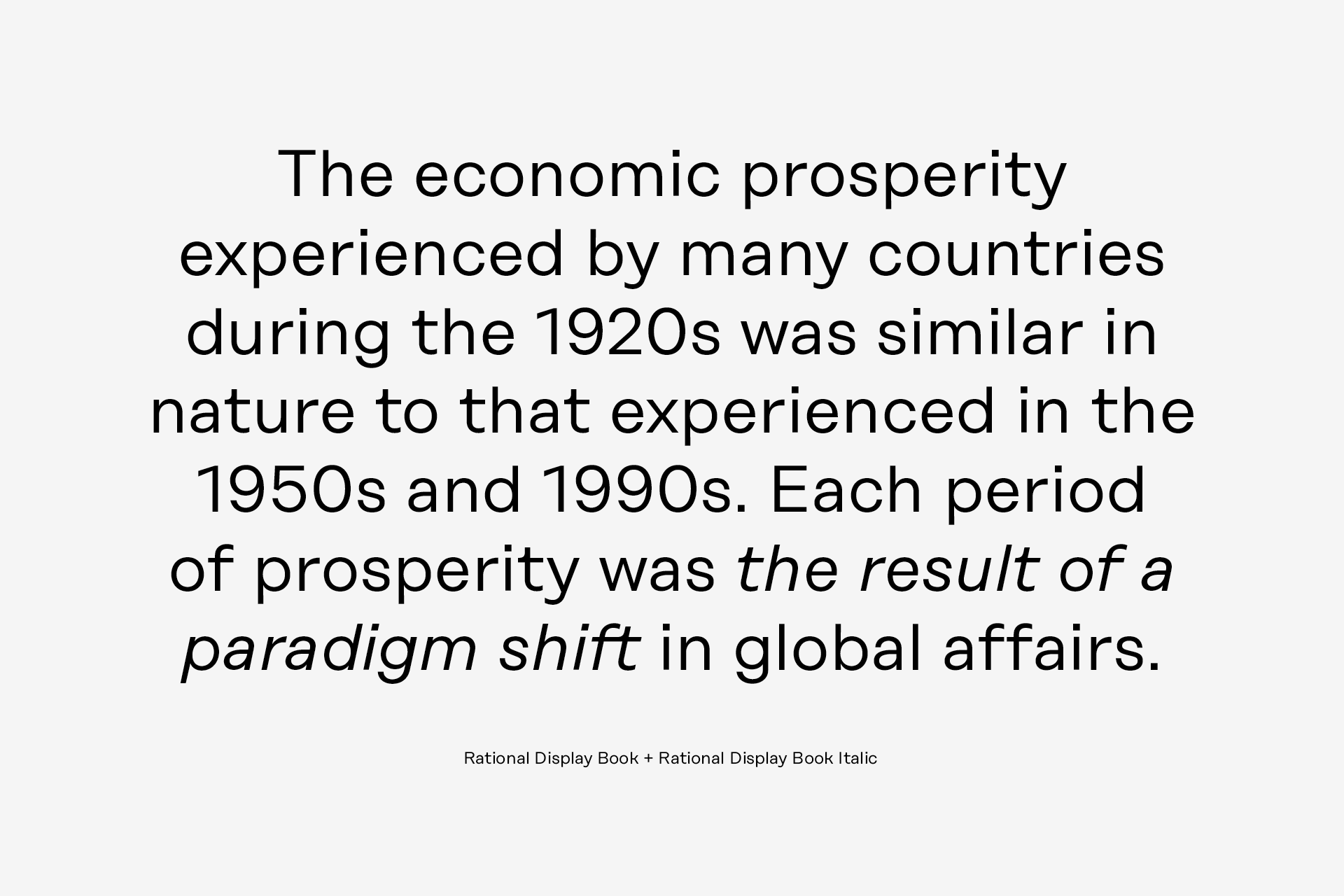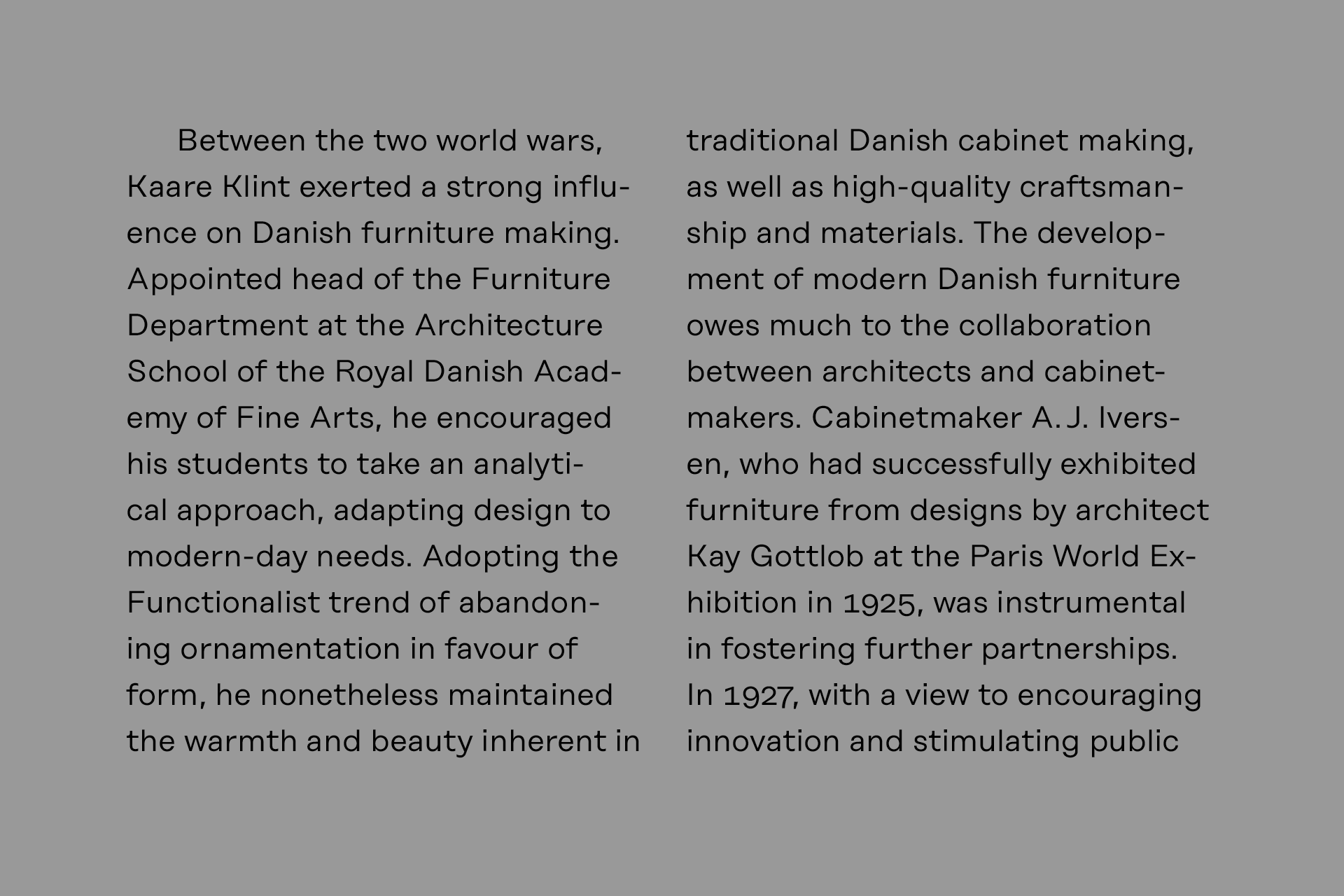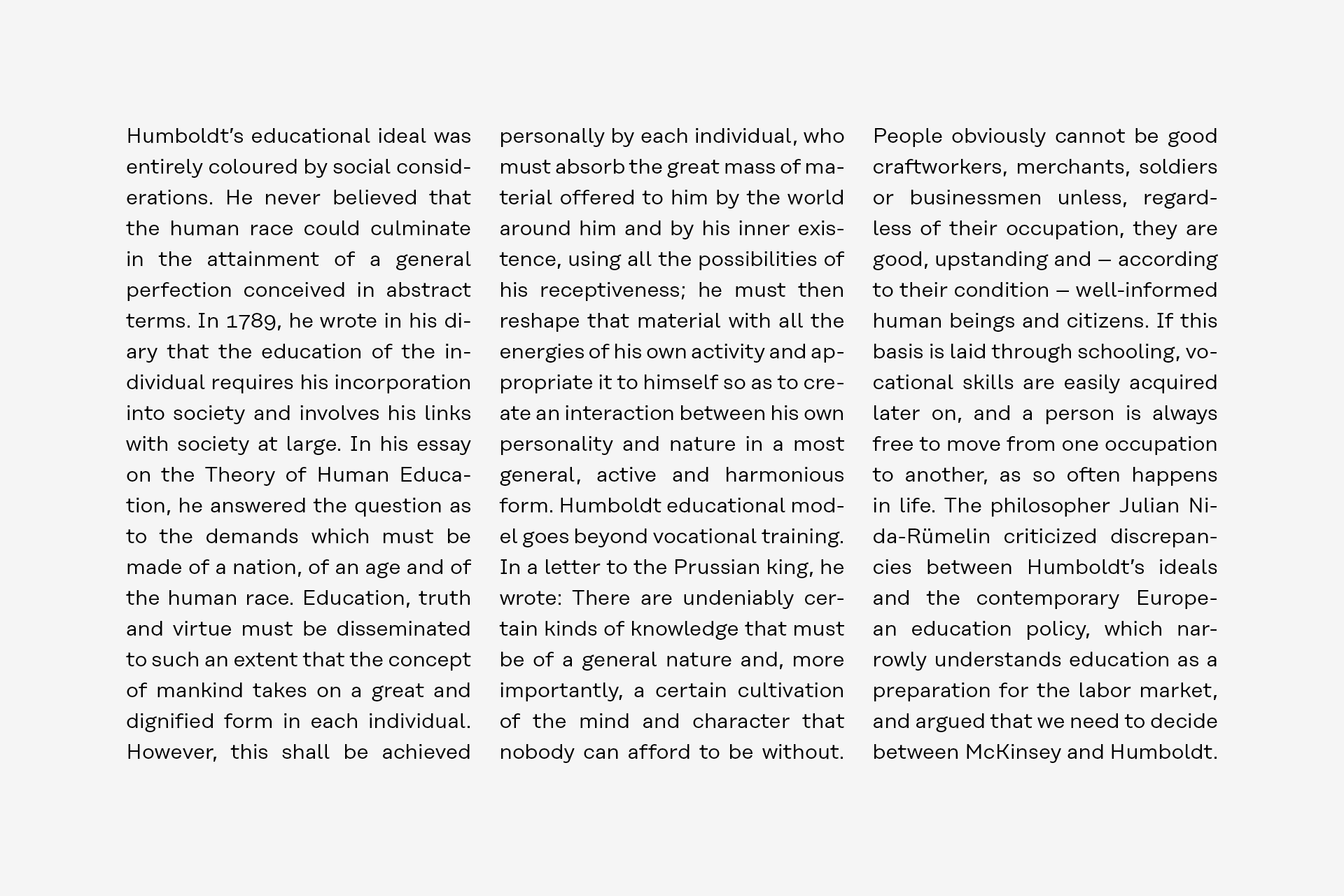 Although Rational is based on traditional grotesques, it takes this time-honored recipe and enriches it with contemporary elements like a crossbar on upper and lowercase K, as well as subtle humanistic details on t or y.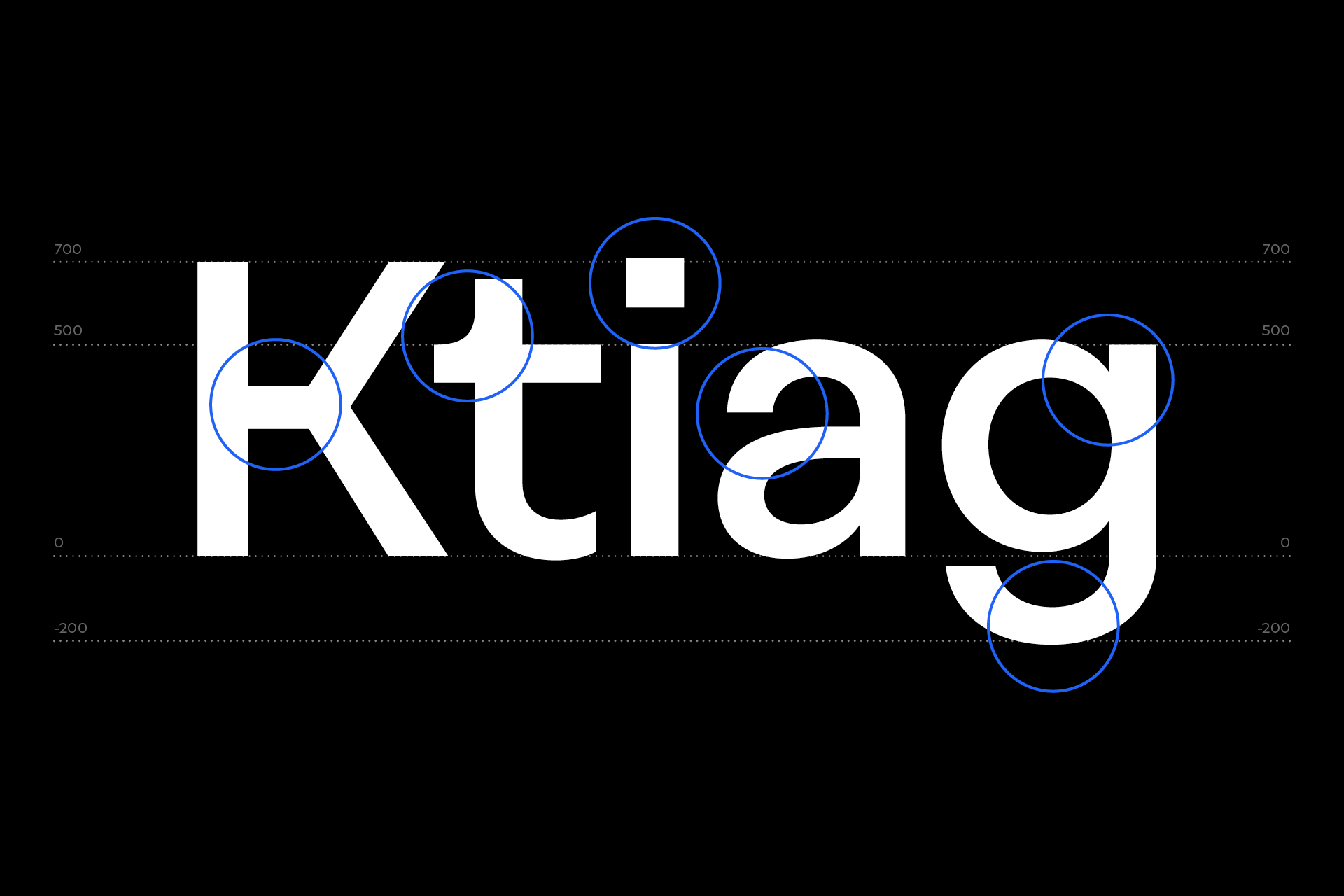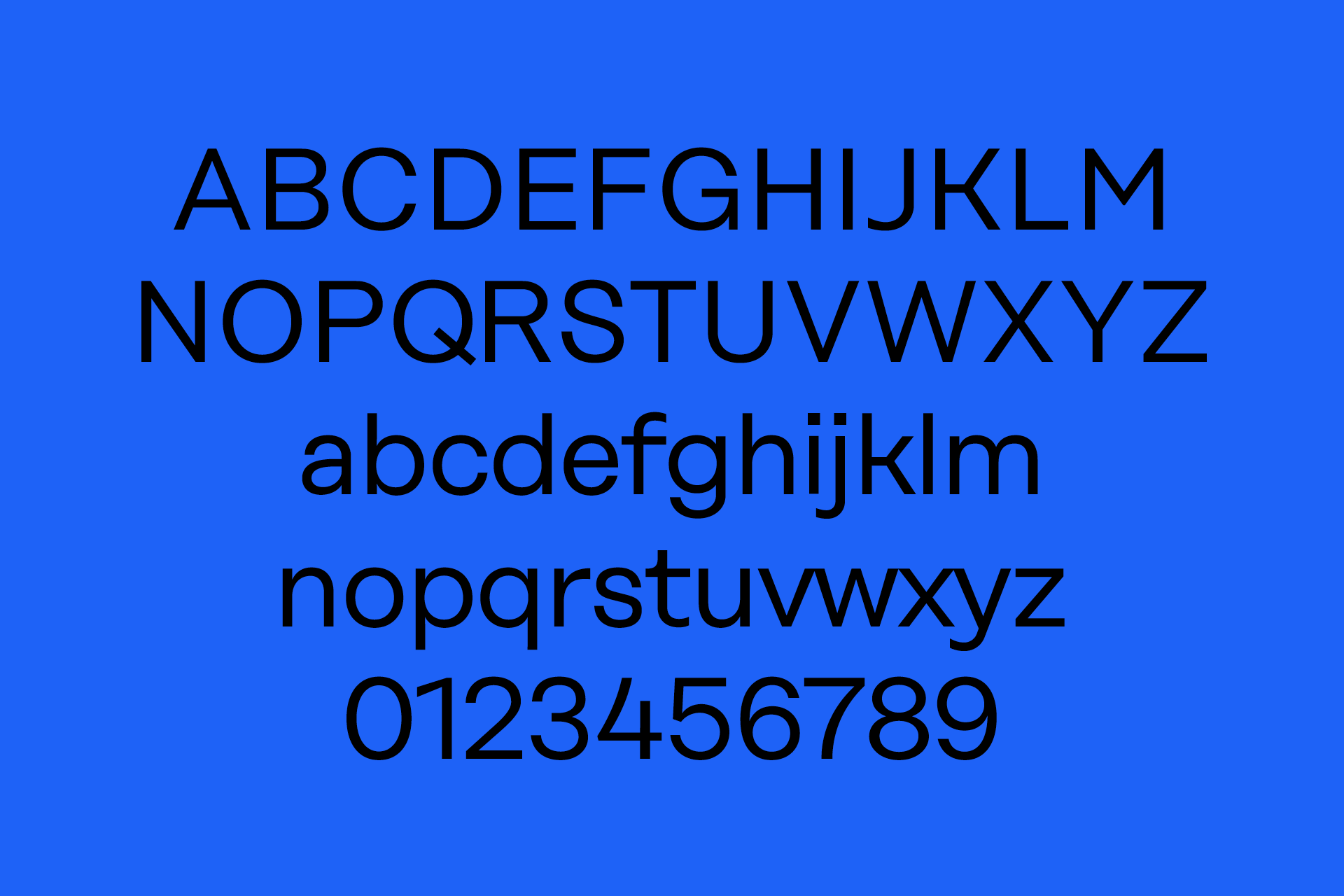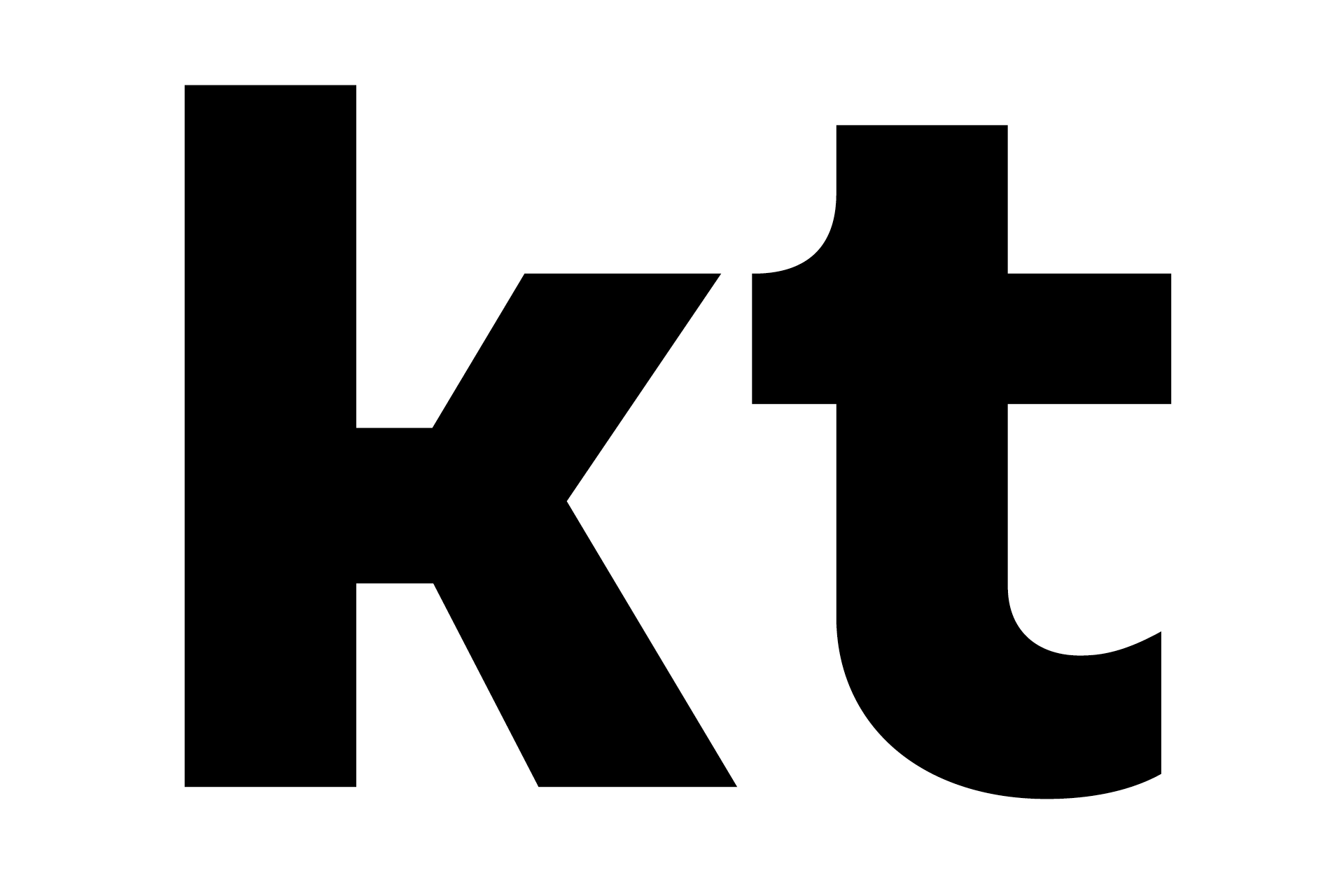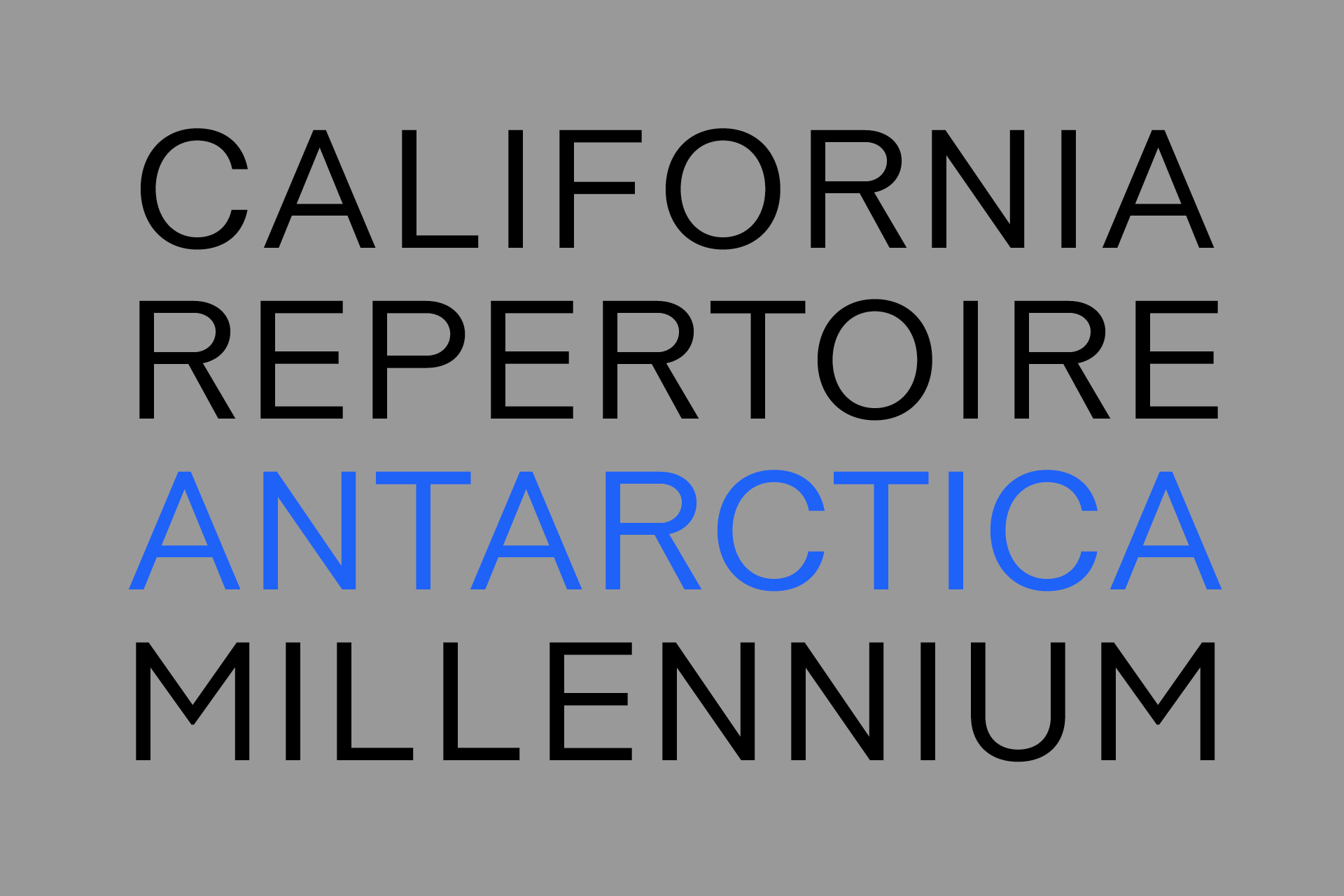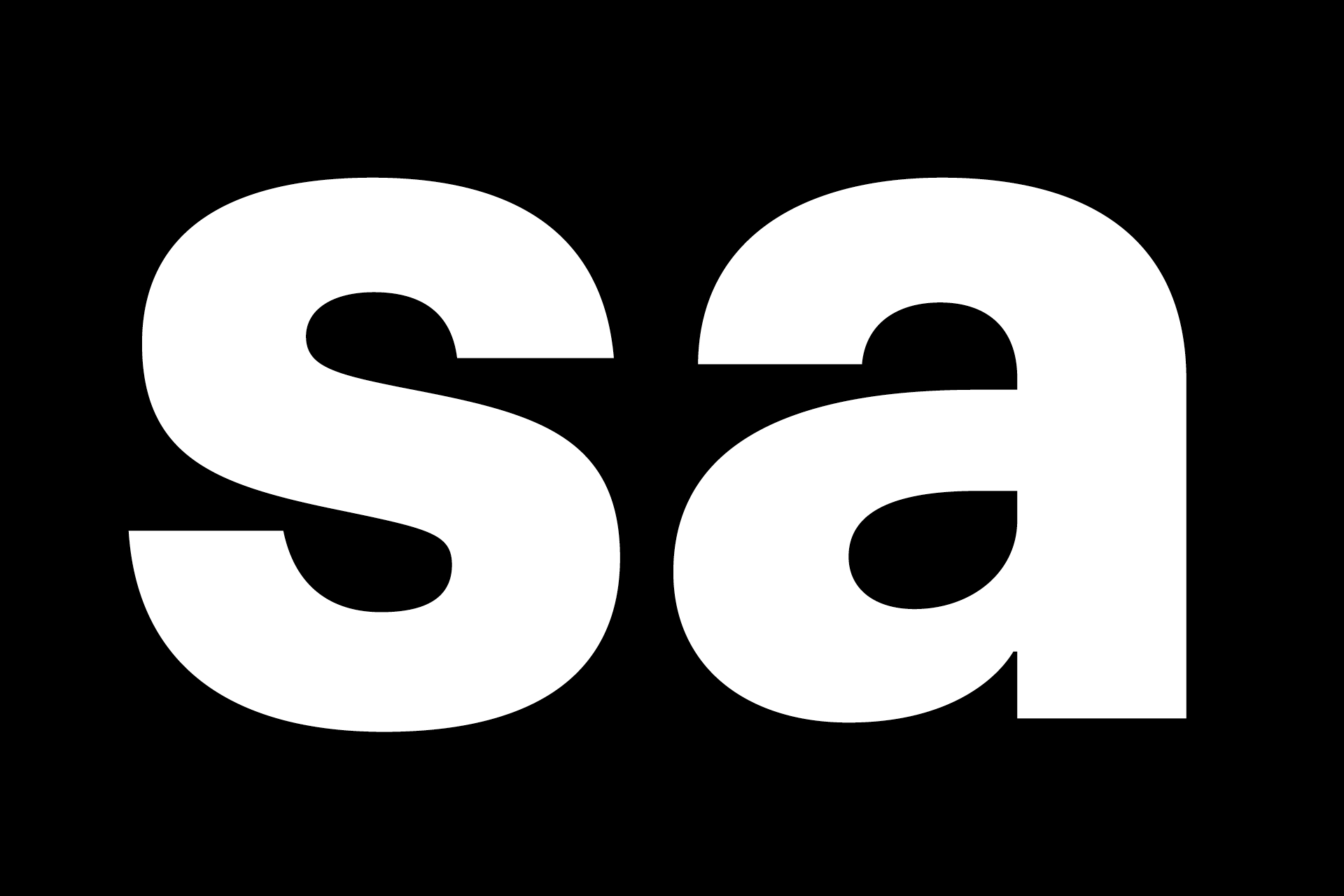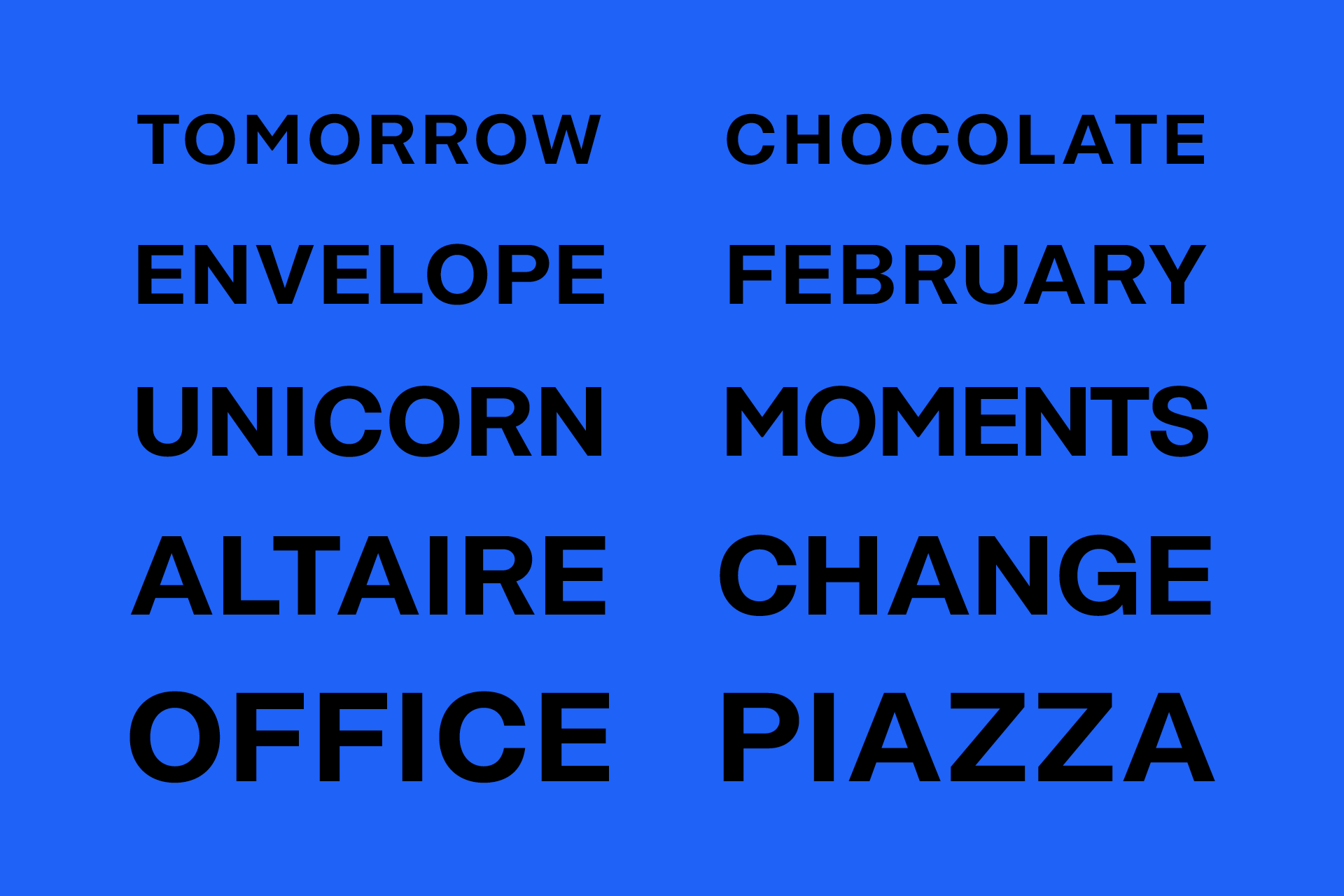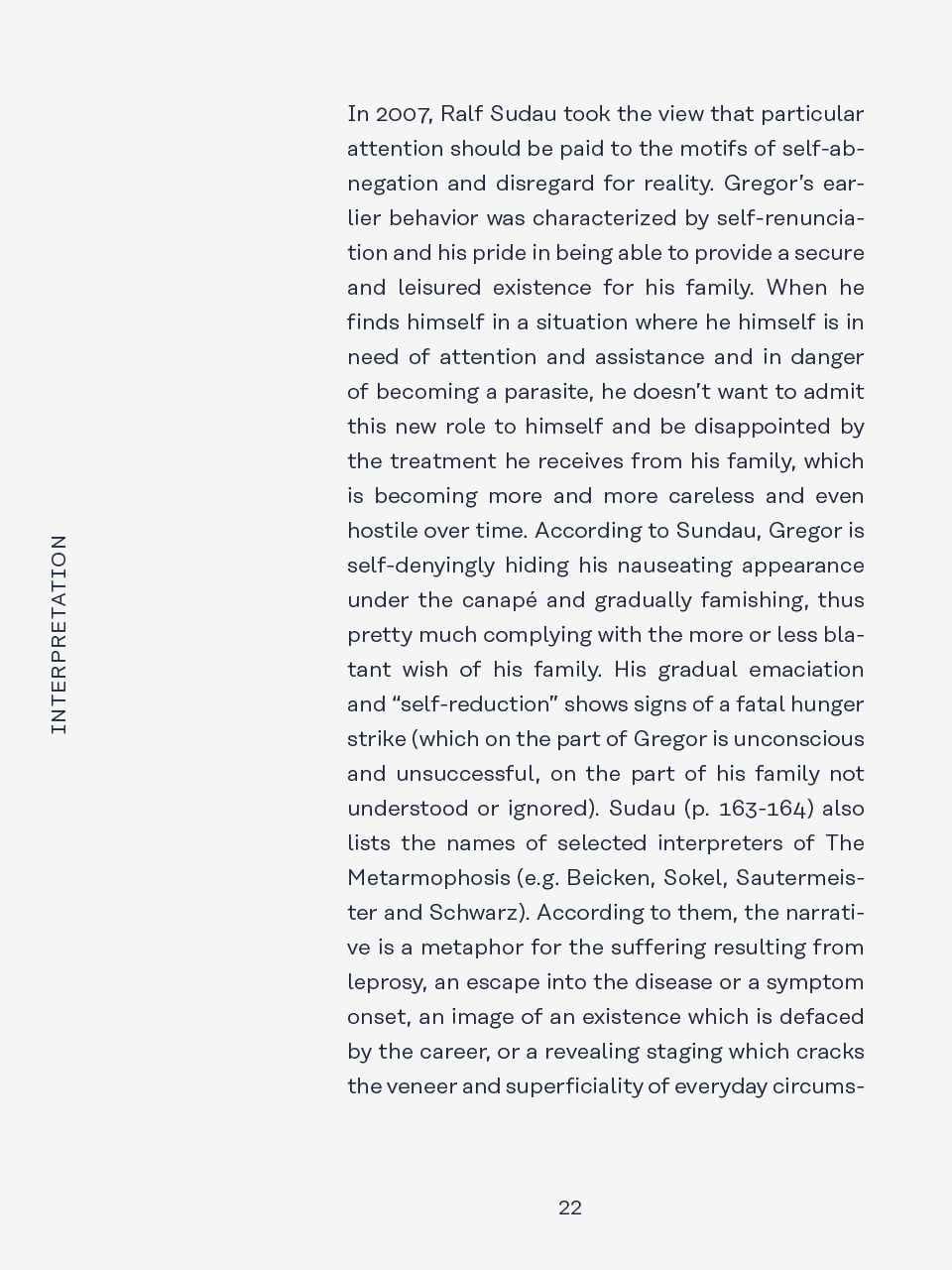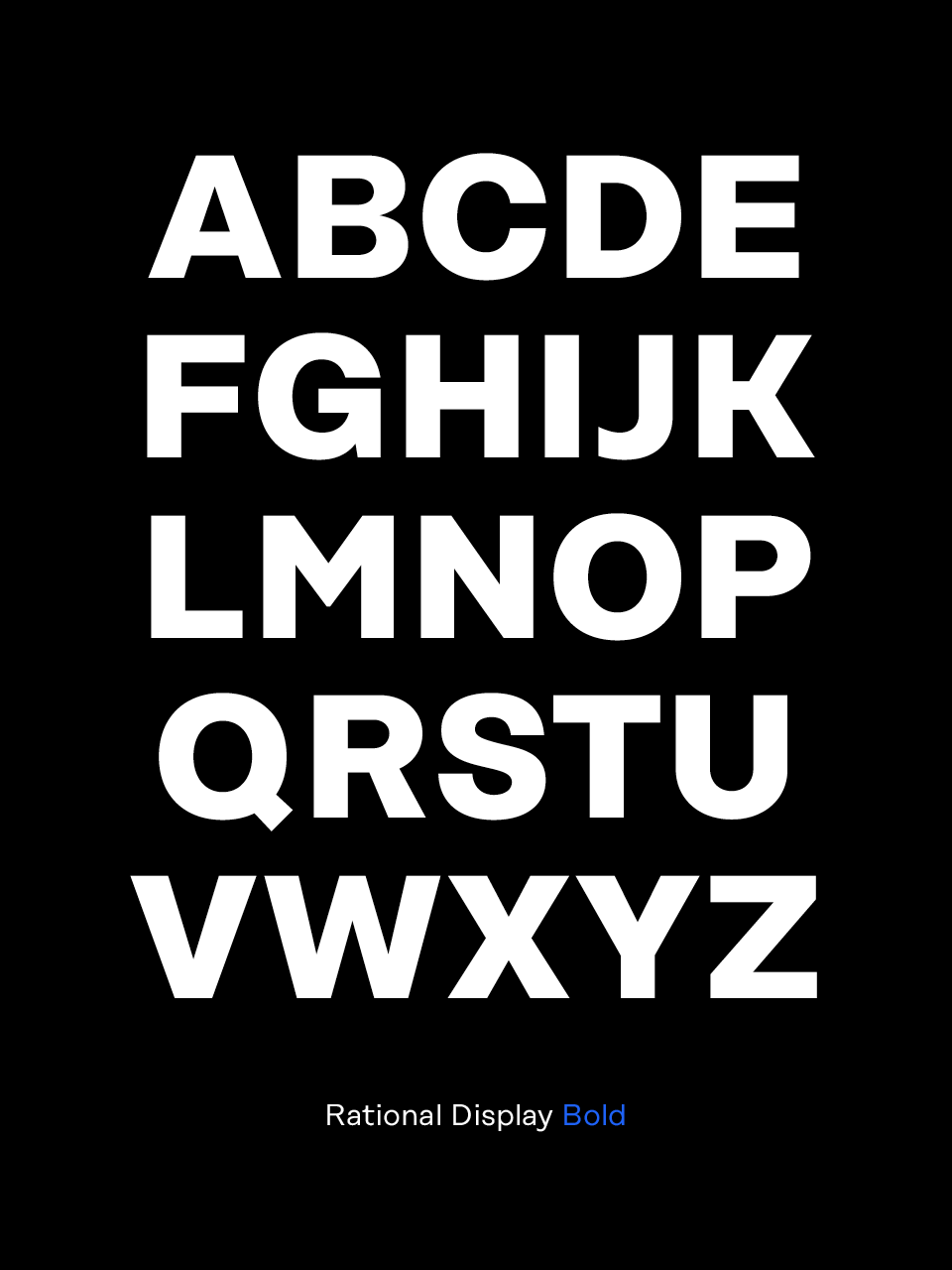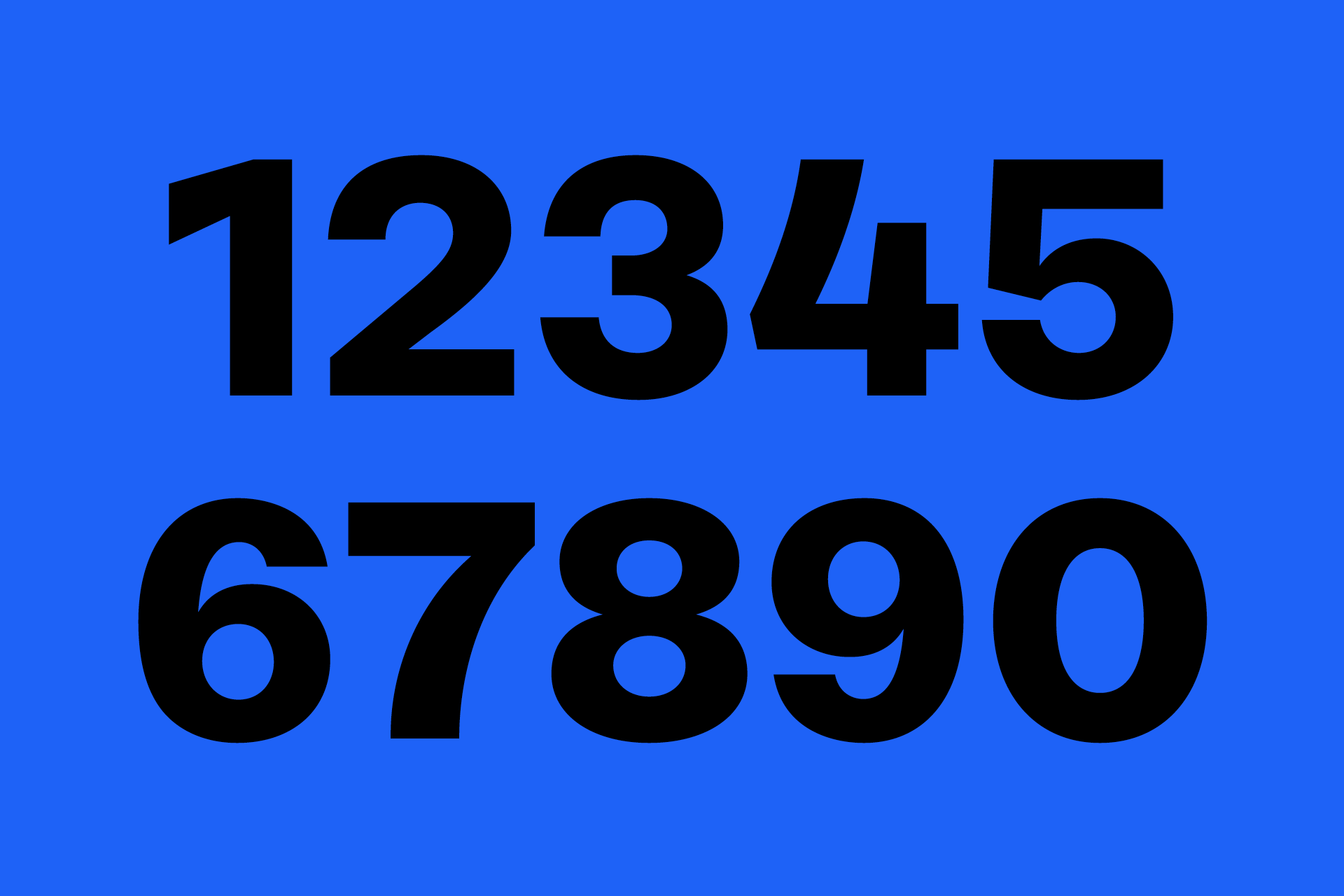 A wide range of alternative glyphs enables creating unique versions of Rational including a double-storey lowercase g, single-storey lowercase a, alternative versions of 3 and 4 and many more.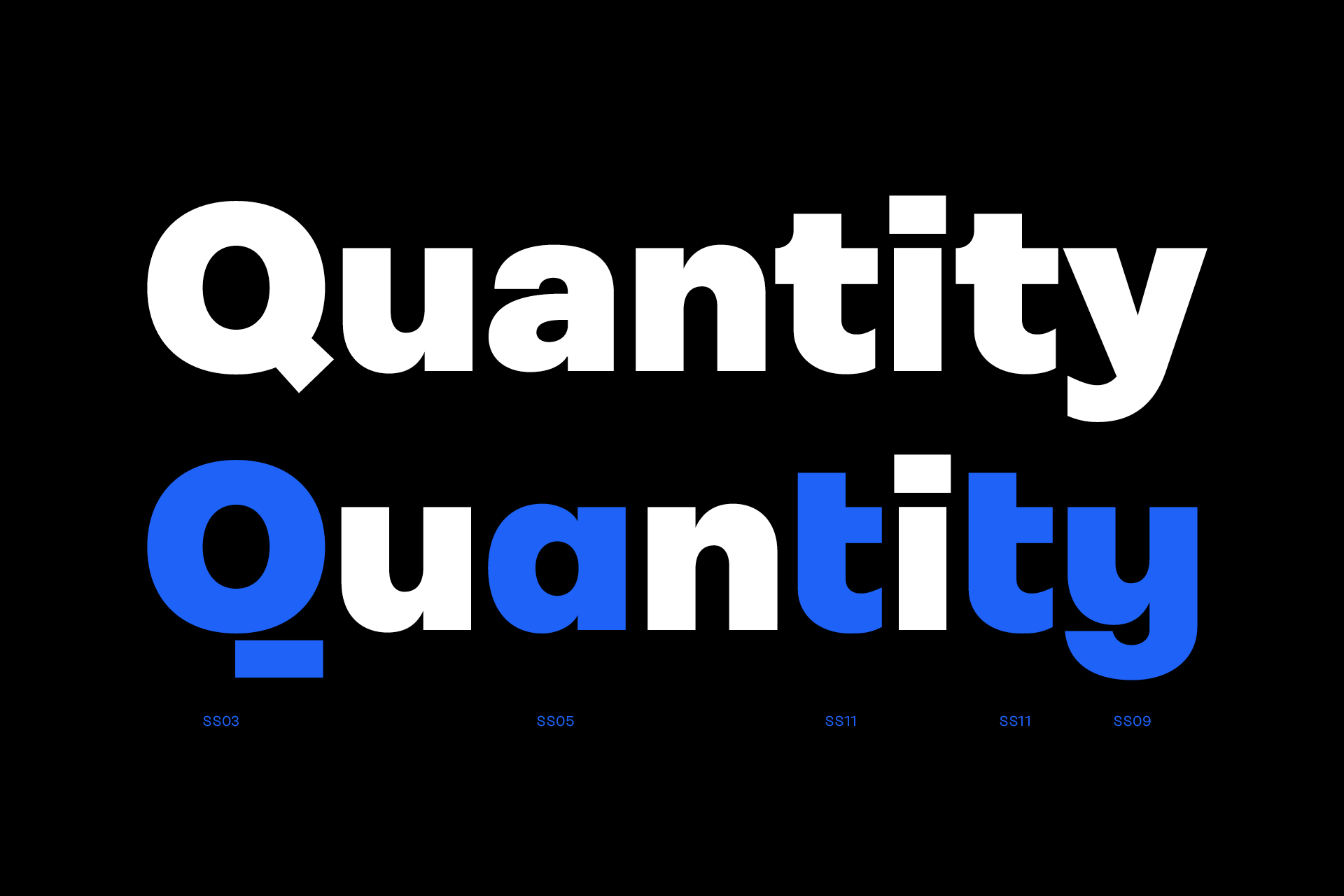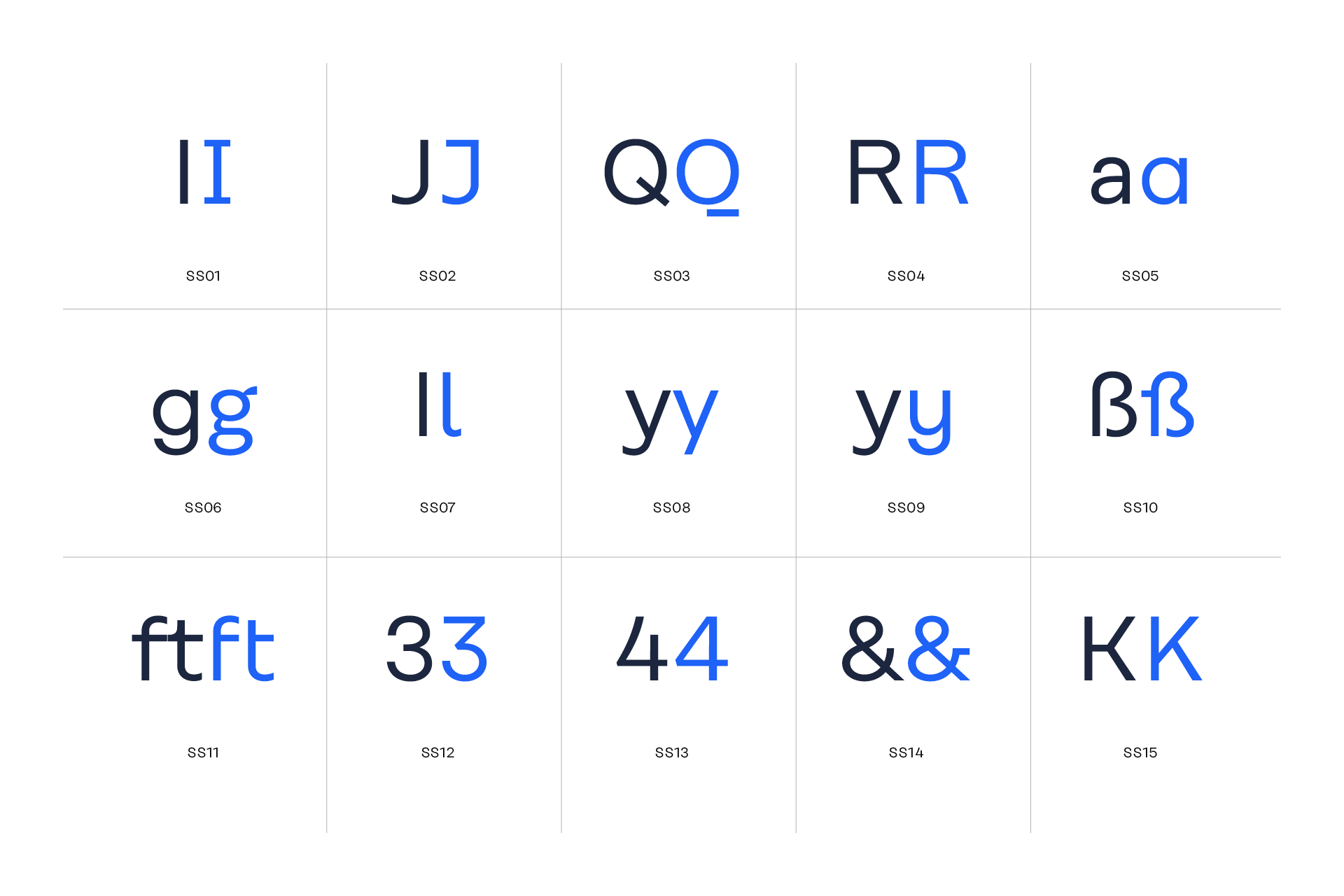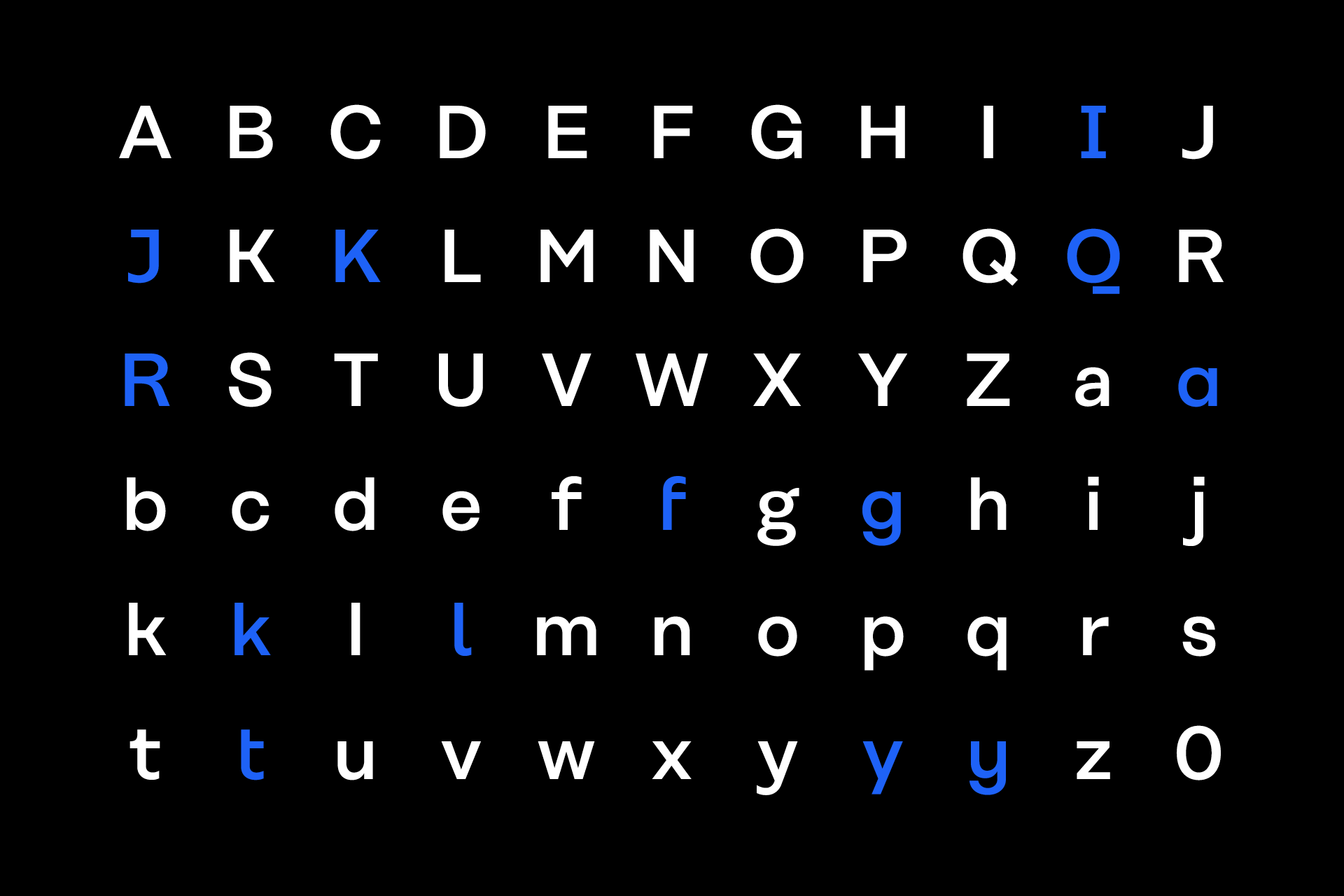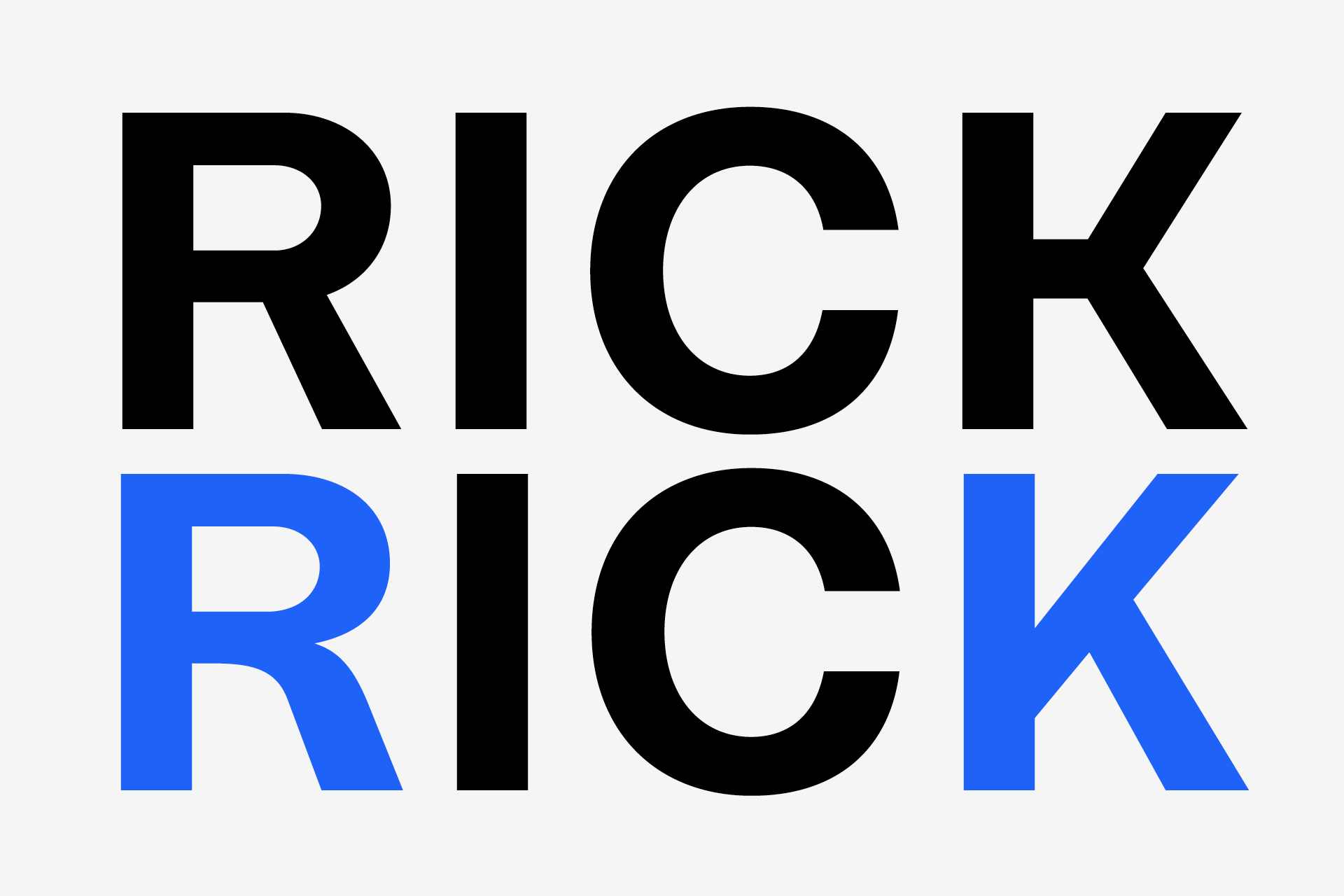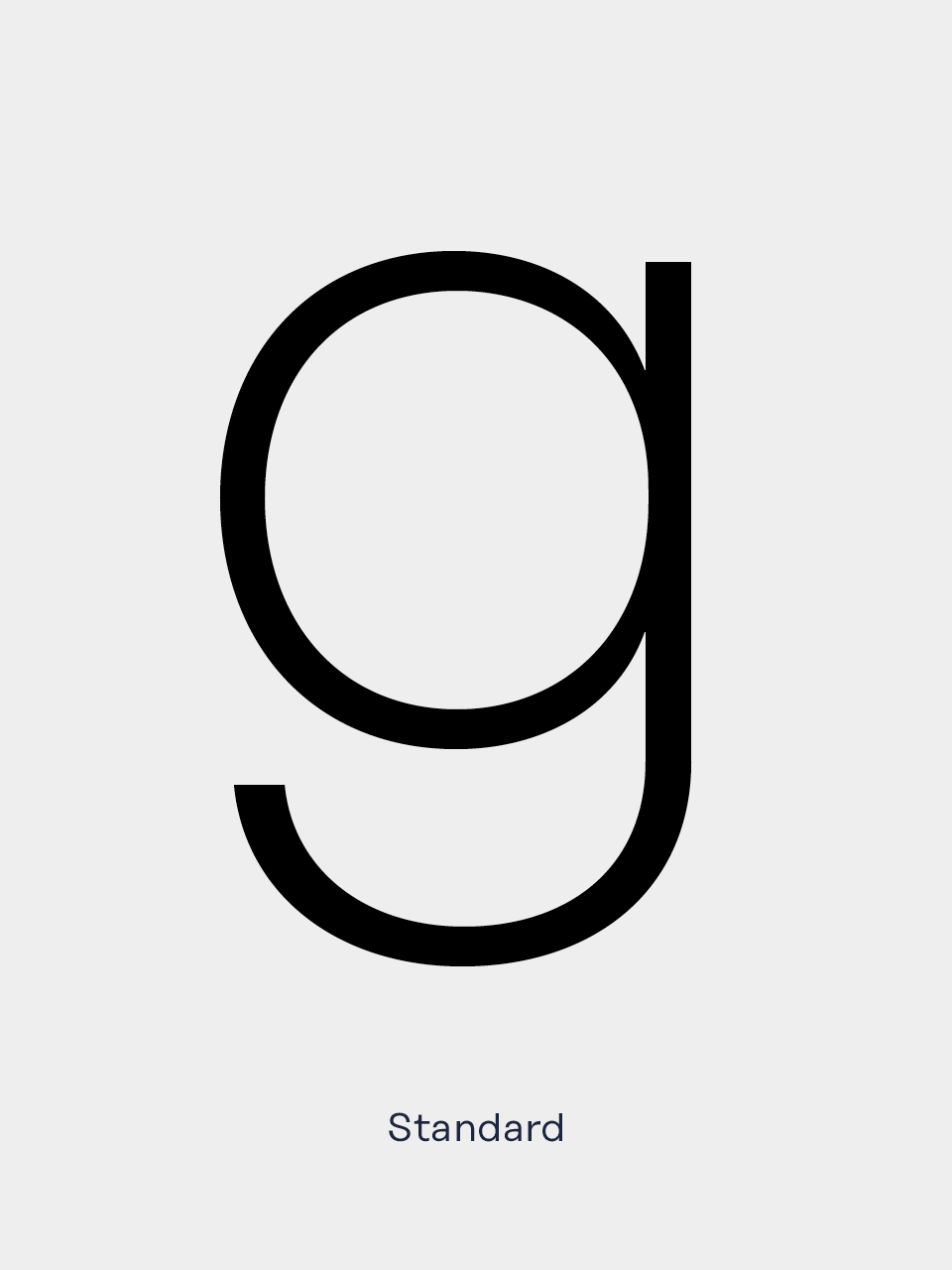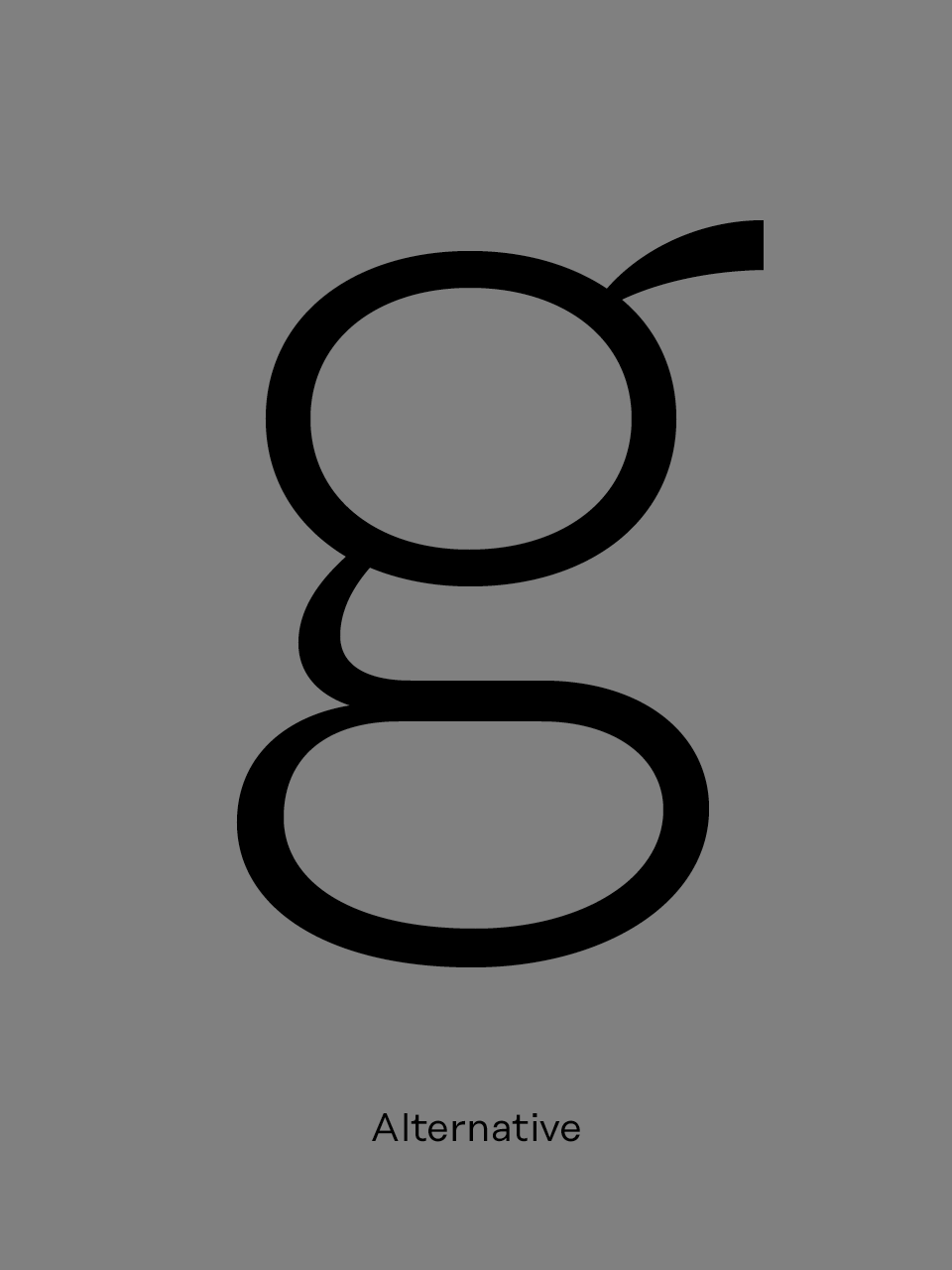 The family supports all european and western languages and comes with 850+ glyphs per font.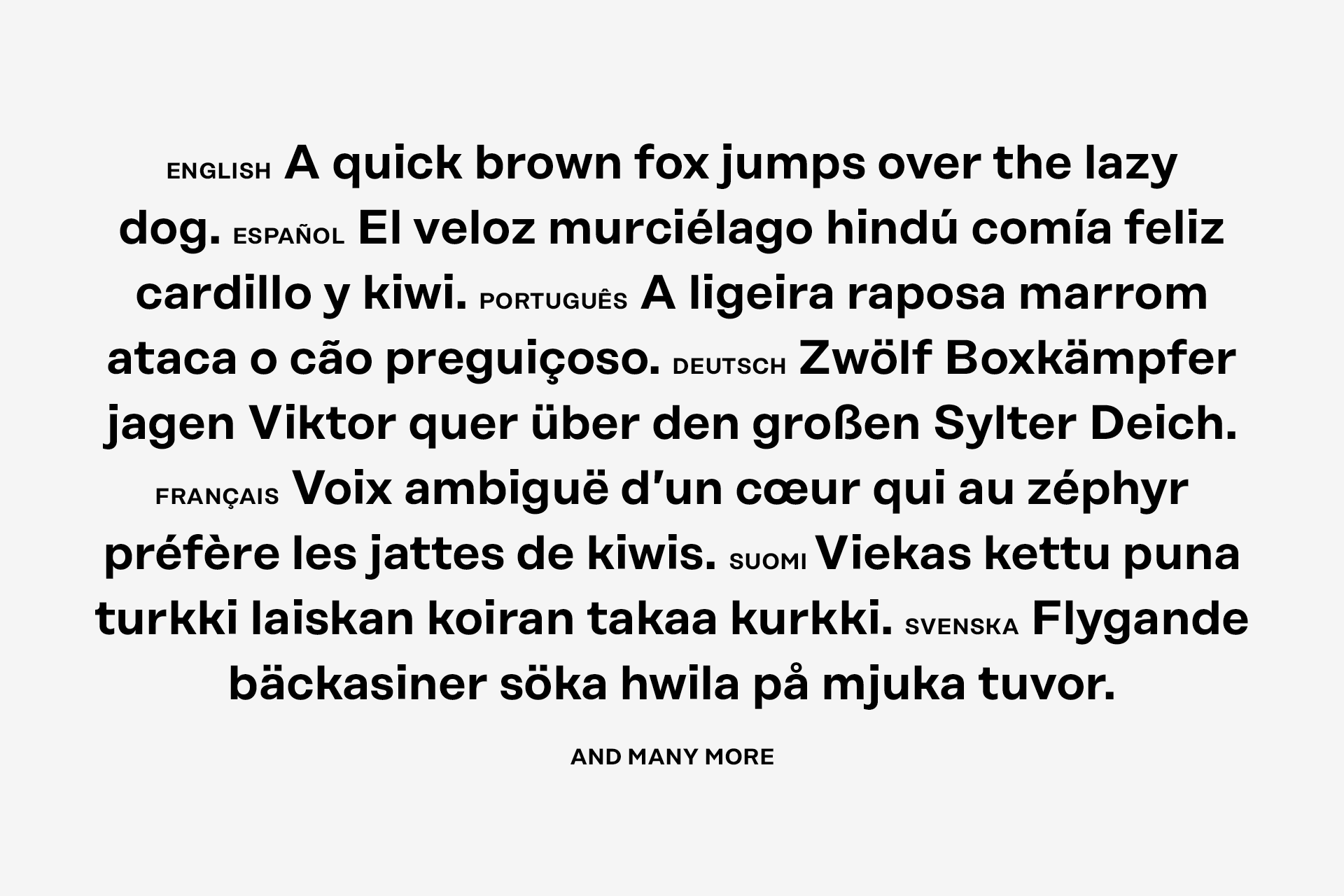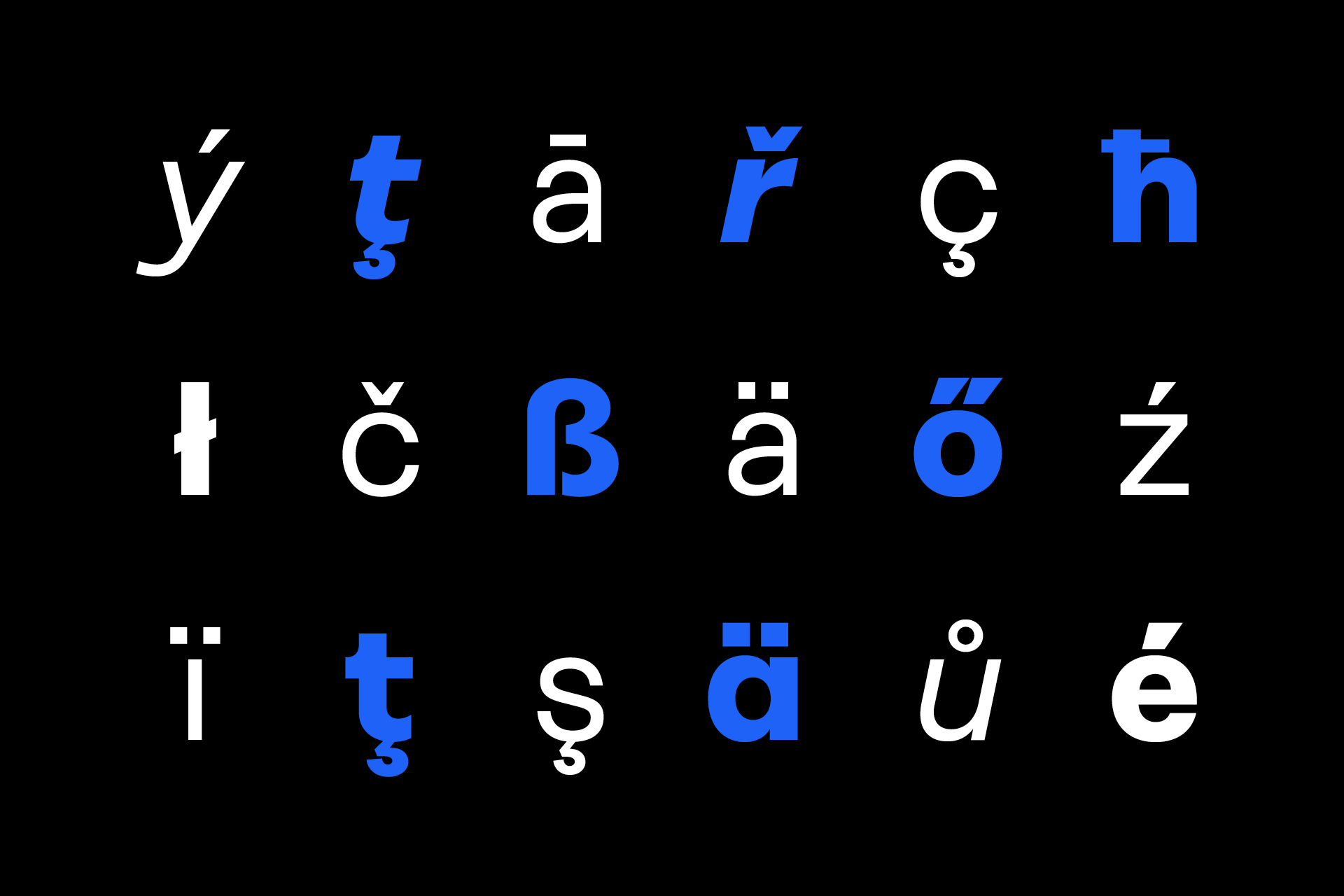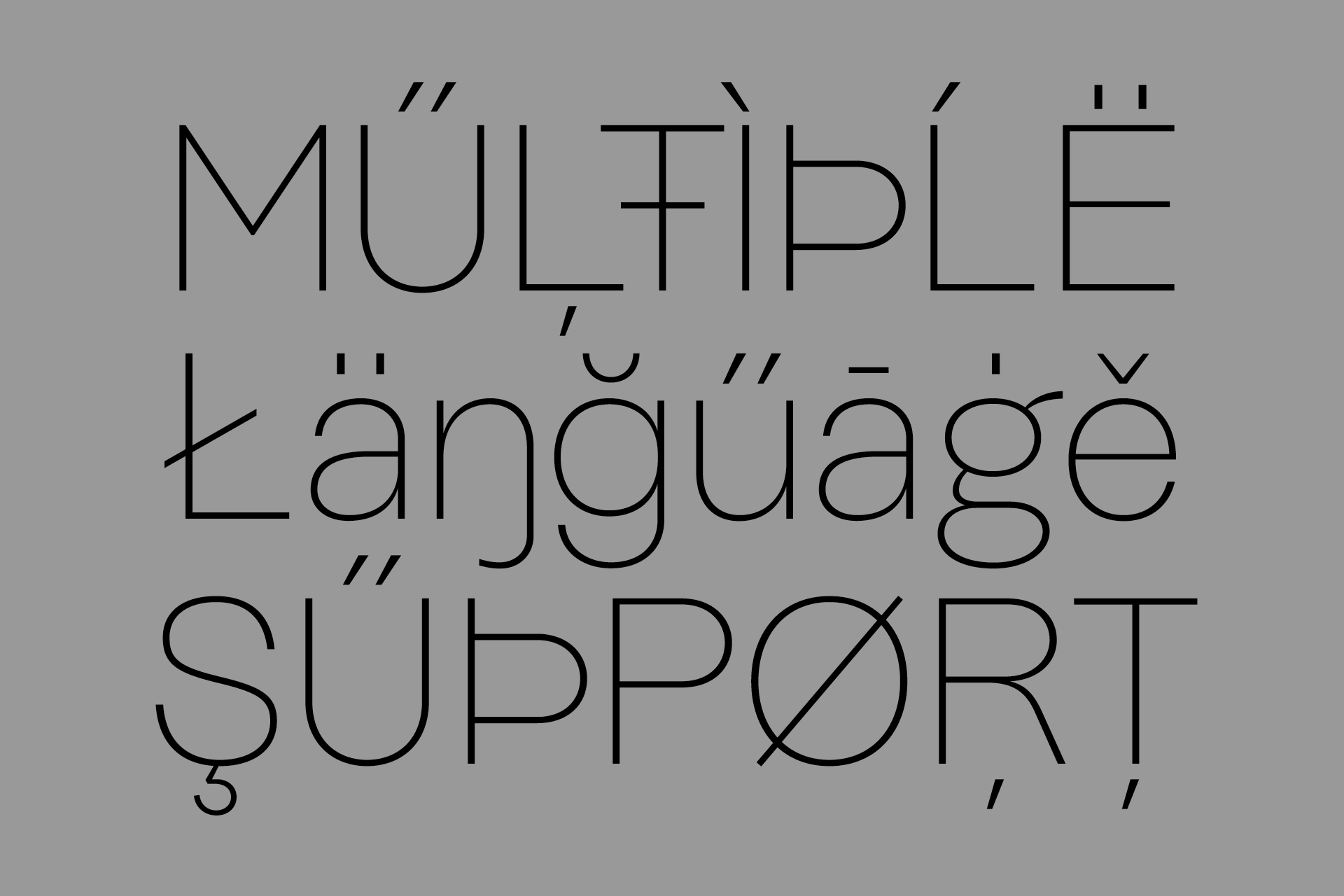 Opentype features are a great addition when it comes to solving complex design tasks. From small caps and case sensitive shapes to ligatures and tabular figures, Rational is equipped for various typographical needs.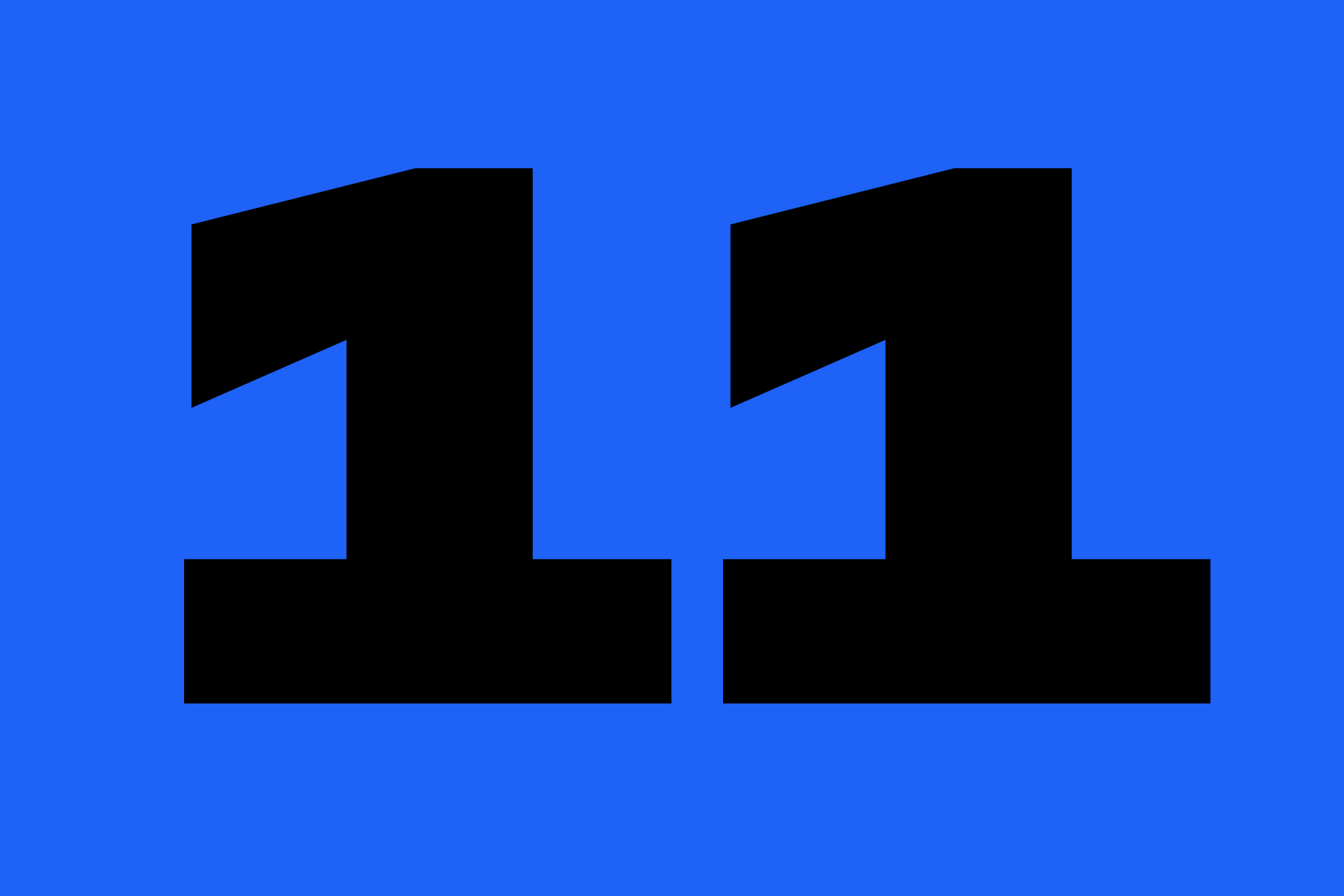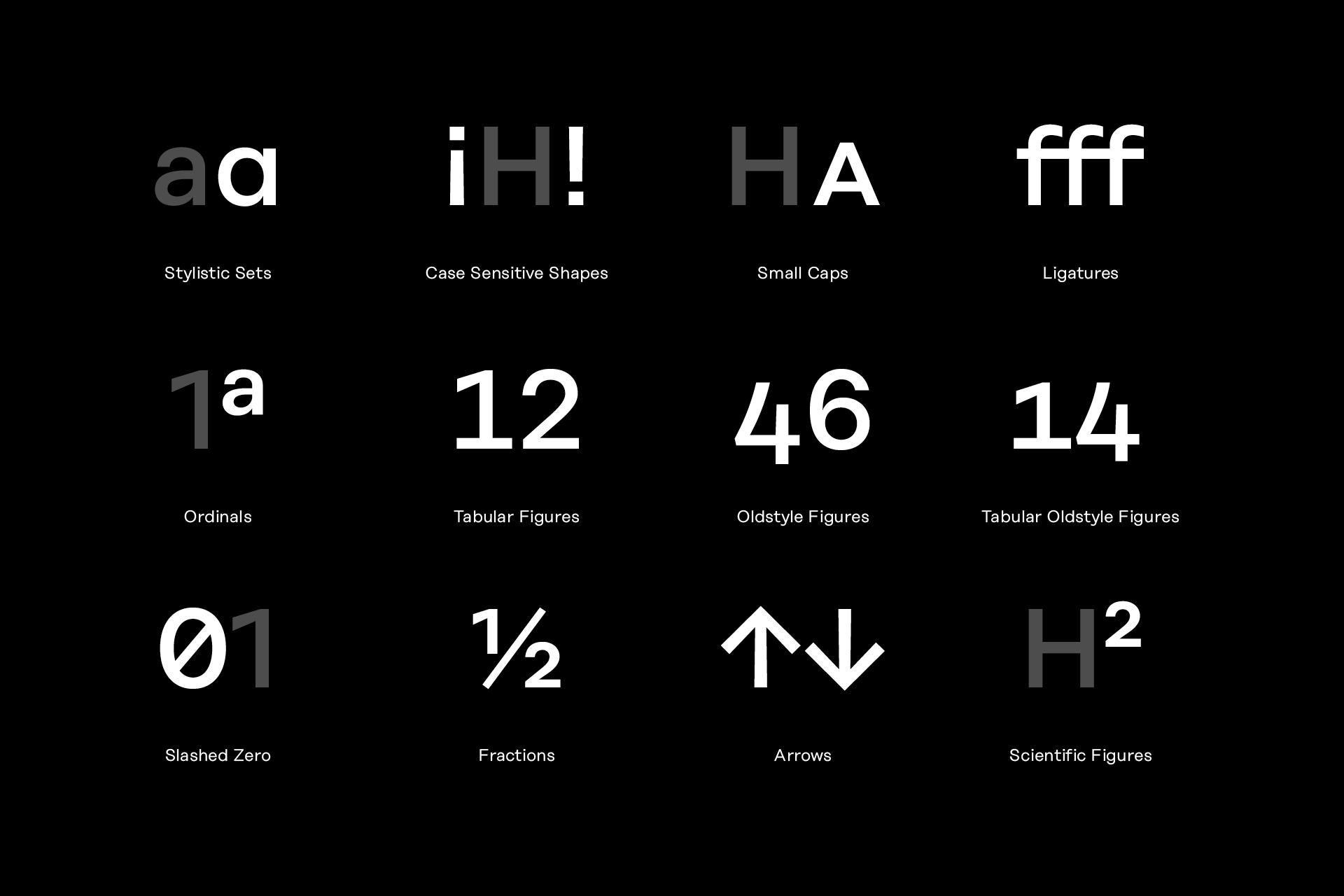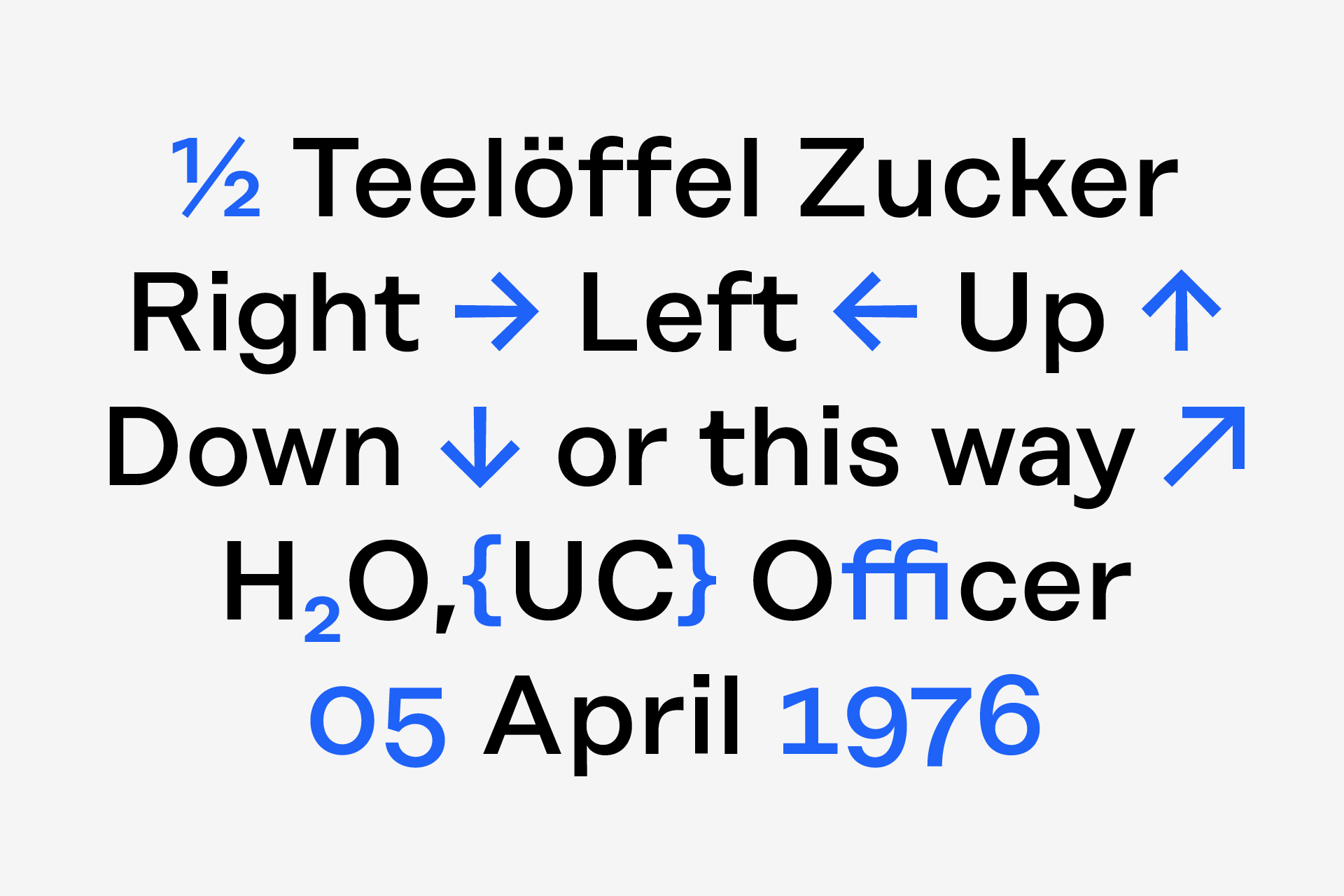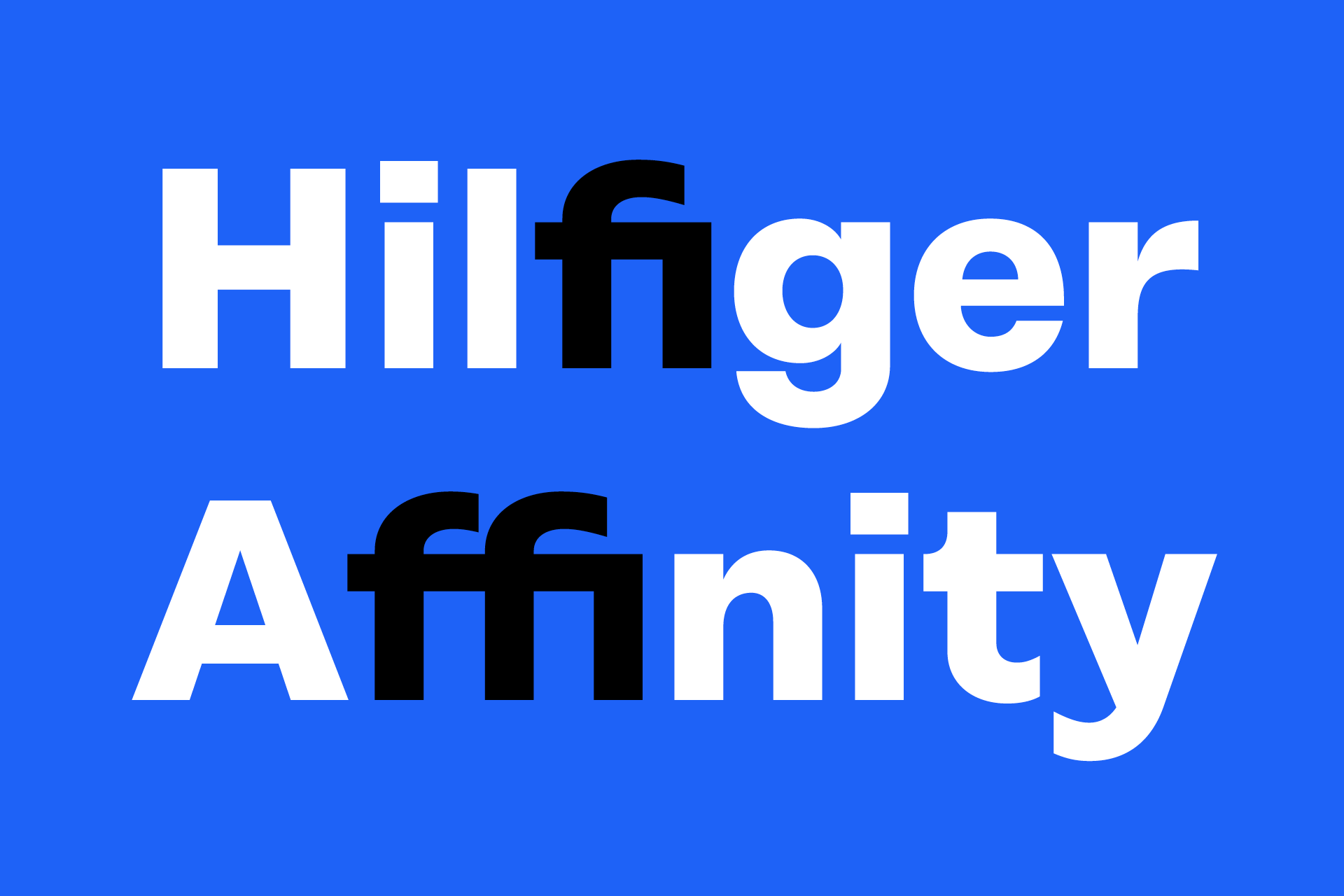 Rational Text works best in small font sizes because it features distinctive letter shapes like a double storey a or g. Rational Display creates a geometric uniformity by implementing more round shapes, resulting in a subtle friendly and open character.